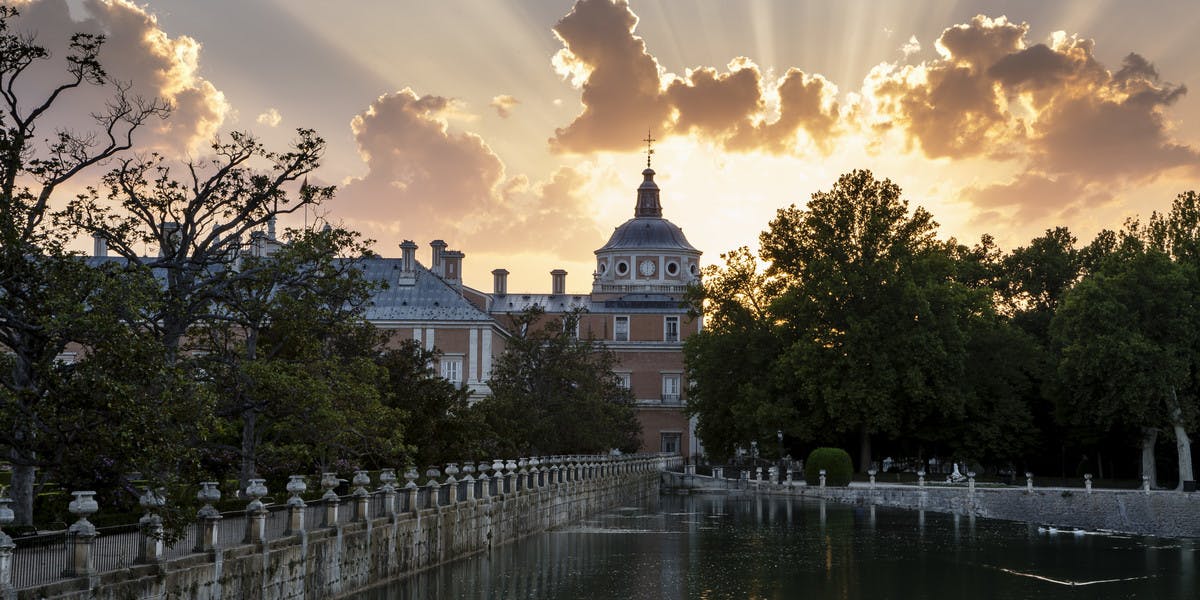 Destination:

Madrid

Madrid has been chosen to host the first two editions of the Davis Cup Finals.

Madrid was selected as the venue by the competition Steering Committee. From 18 to 24 November 2019, the 18 best national teams in the world met in the Spanish capital. In 2021, the event will take place from 22 to 28 November.

The arrival of the Davis Cup by Rakuten in Madrid has been possible thanks to the joint commitment made by the Region of Madrid and the City of Madrid.

Madrid's level of infrastructure, its communications, hotel capacity and cultural offerings were key factors in making the allocation of the competition to this city possible.
Read more