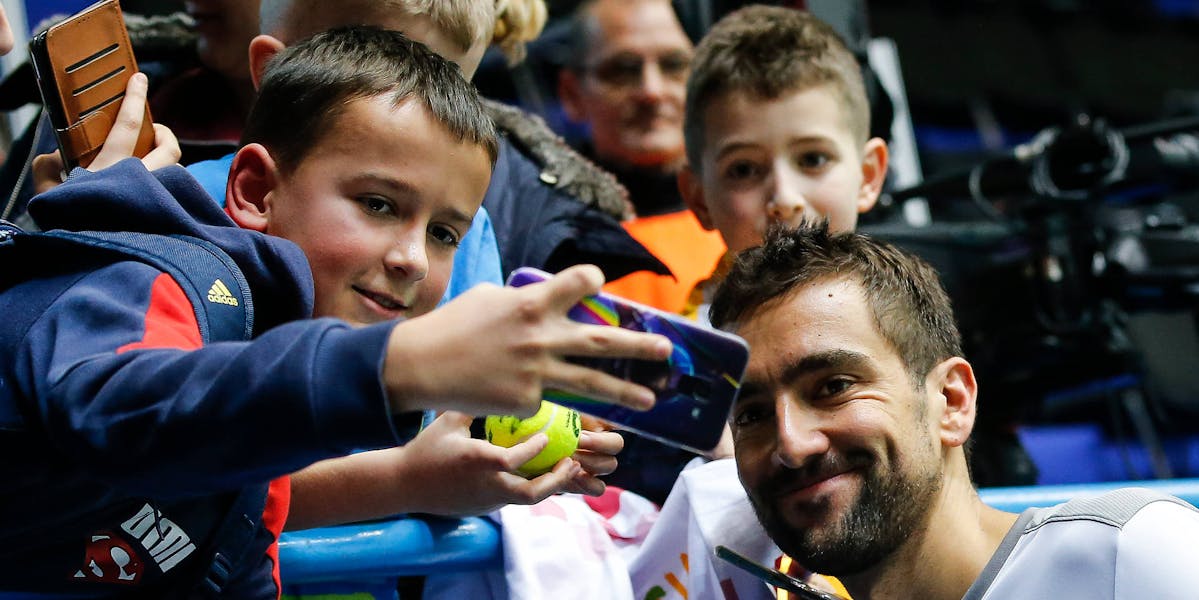 Relive the best of the best!

Are you ready to remember some of the most spectacular shots from the last edition of the Davis Cup Finals? Check out this selection we've put together. The Davis Cup title was on the line and some of the world's greatest players produced their best tennis in pursuit of victory.
Pure brilliance!
Novak Djokovic

Rafael Nadal

Roberto Bautista

Andrey Rublev

Karen Khachanov

Denis Shapovalov

Daniel Evans

Nick Kyrgios

Jo-Wilfried Tsonga


Will they rise to the challenge?
We sat down at the Davis Cup Finals with some of the stars of the competition. There were no rackets this time, but they did show us how well they do (or don't!) know their teammates. Are you ready to be surprised?
Enjoy!

France
Canada

Australia

United States

Italy

Argentina

Great Britain

Colombia

Belgium


Colouring fun with Rakuten!

Do you like colouring? You're in the perfect place! Download pictures of your favourite players from the Davis Cup by Rakuten Madrid Finals. Rafael Nadal, Novak Djokovic, Andy Murray and lots of others are waiting for you to colour them in. Download your favourite picture and have some fun!
Colour your favourite player and share your picture on social media with the hashtag #ColouringDavisCupByRakuten. We'll share the best ones on the tournament social media official channels!

Twitter: https://twitter.com/DavisCup
Instagram: https://www.instagram.com/daviscup


Download the Coloring Book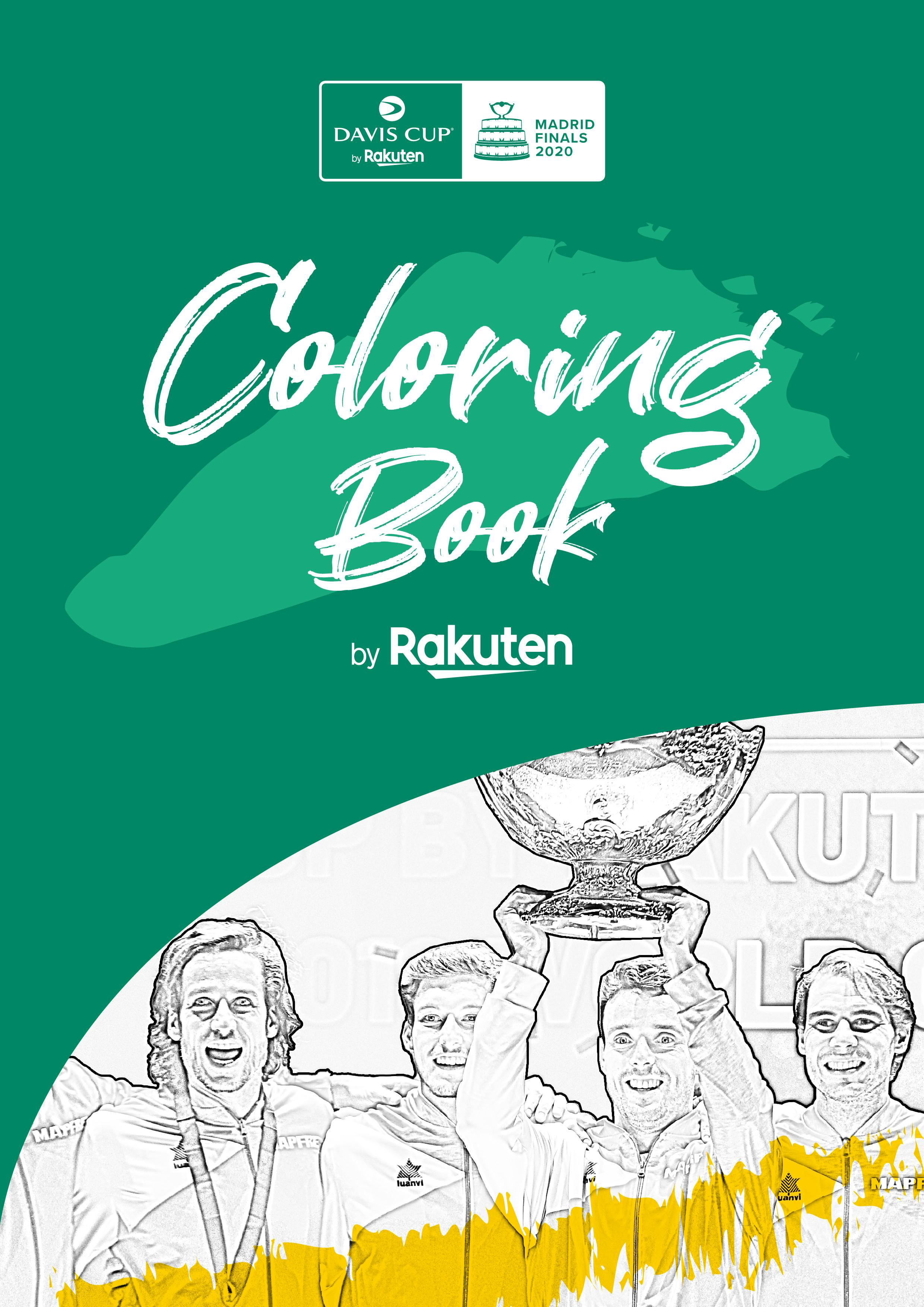 1 | 2 | 3 | 4 | 5 | 6 | 7 | 8 | 9 | 10 | 11 | 12 | 13 |