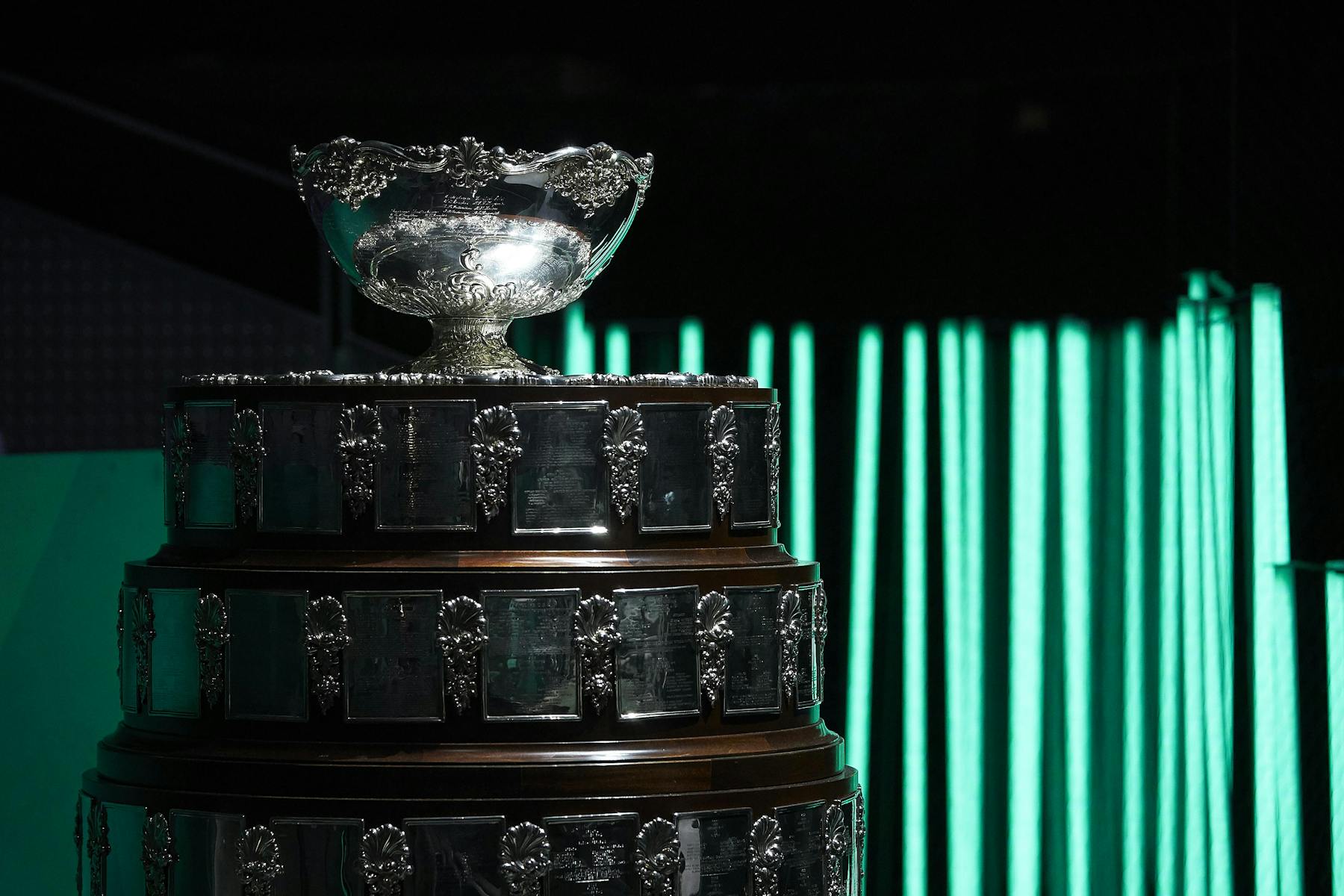 All the information on the Finals competition format
The Davis Cup Finals bring to an end the annual tennis season where, from 2022 onwards, the competition will see 16 national teams come together. The 16 teams will be made up of 12 from the Qualifiers, the two finalists from the previous year and two wild card (invited) nations.
The teams, split into four groups of four, will begin facing off in the group stages. Those who place first and second will qualify for the knock-out rounds, starting with the quarter-finals.
The group stages of the Davis Cup Finals are fought out in September across four different cities, with each city hosting a different group.
Once the group stage fixtures have been played, the eight best teams will progress to fight for their place in the final, with the knock-out rounds taking place in a neutral venue.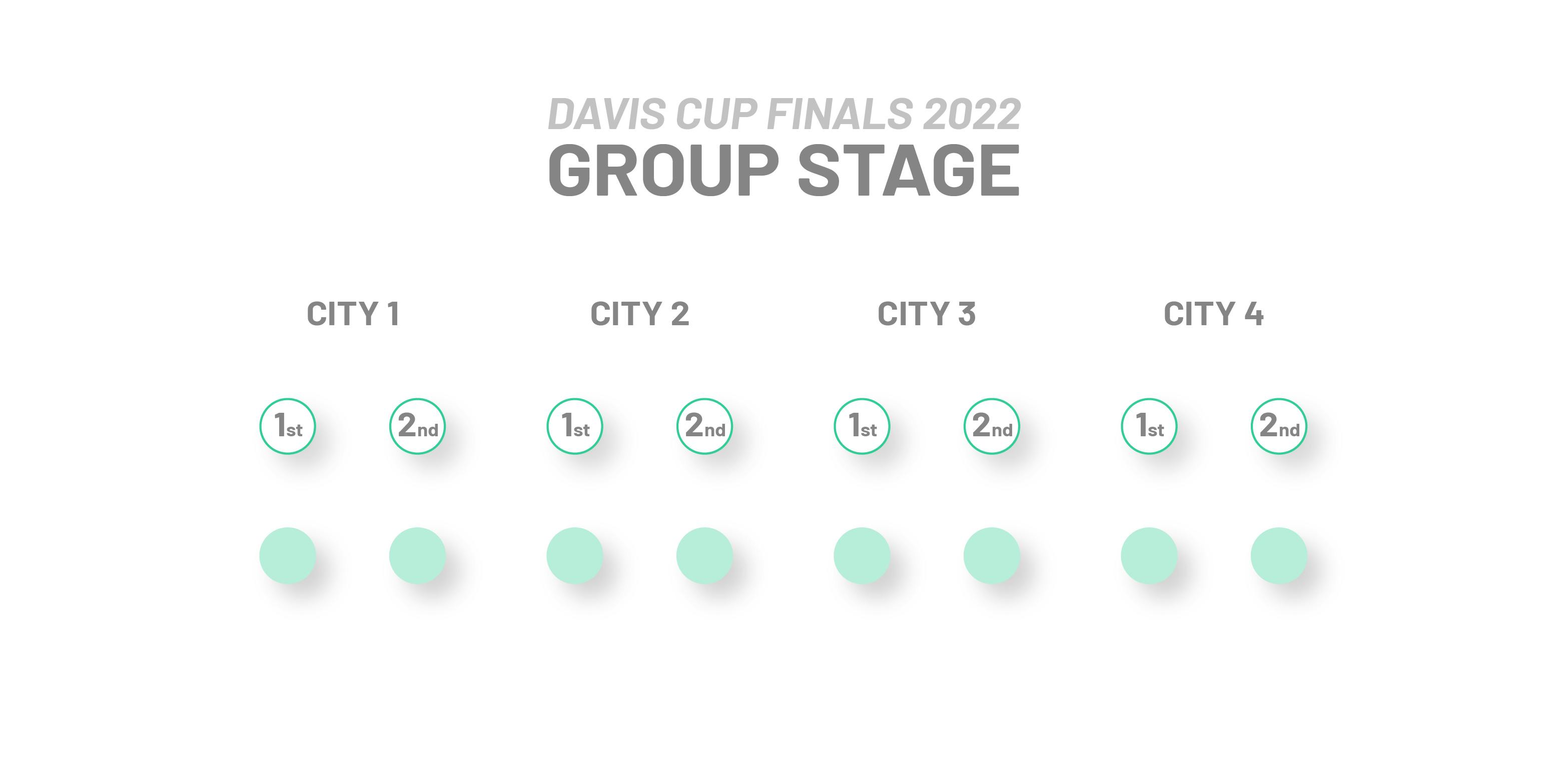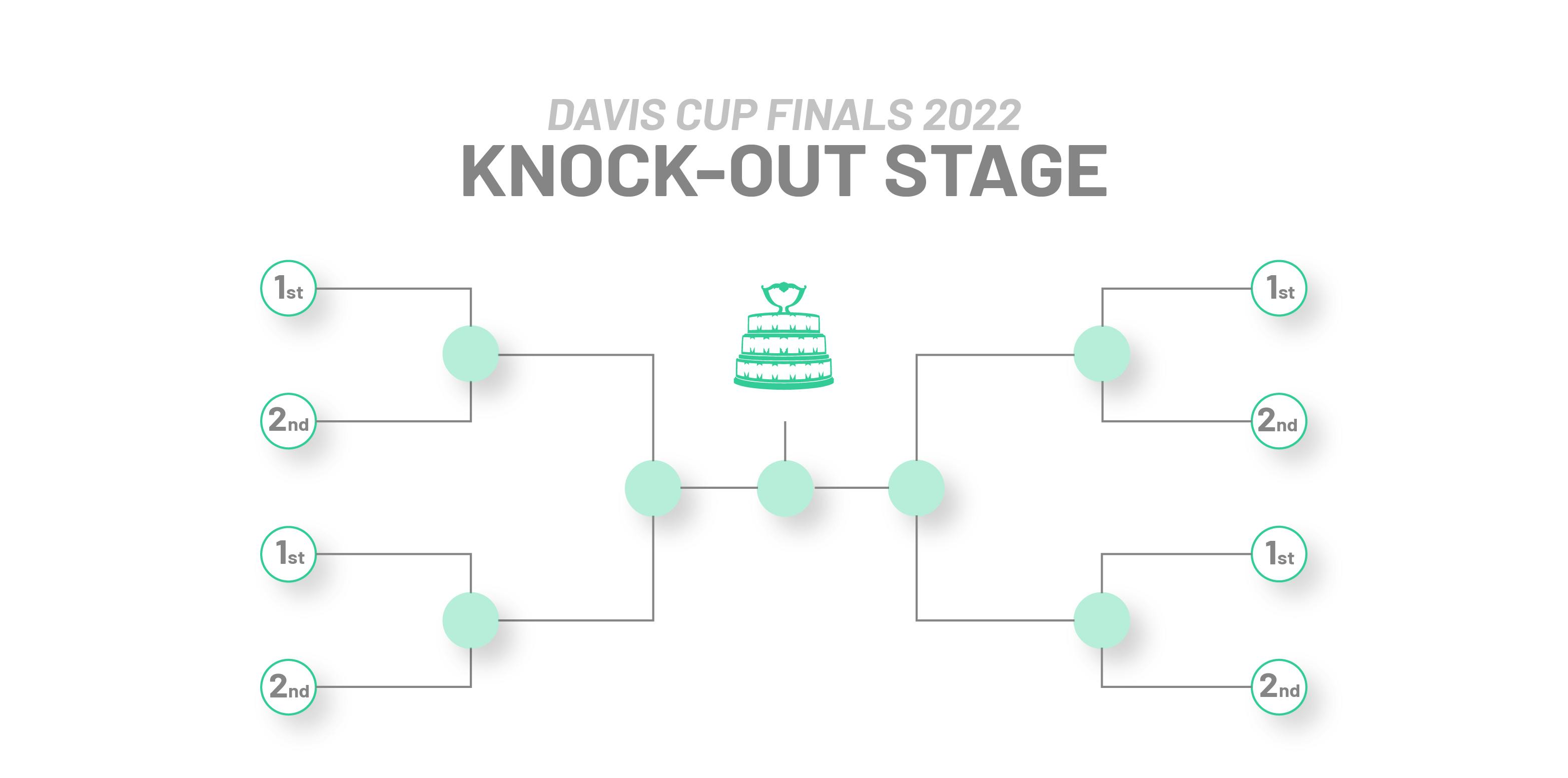 Each fixture in the Davis Cup by Rakuten Finals will consist of two singles matches and one doubles match, which will all be played on the same day. All matches are decided by who wins the best-of-three tiebreak sets.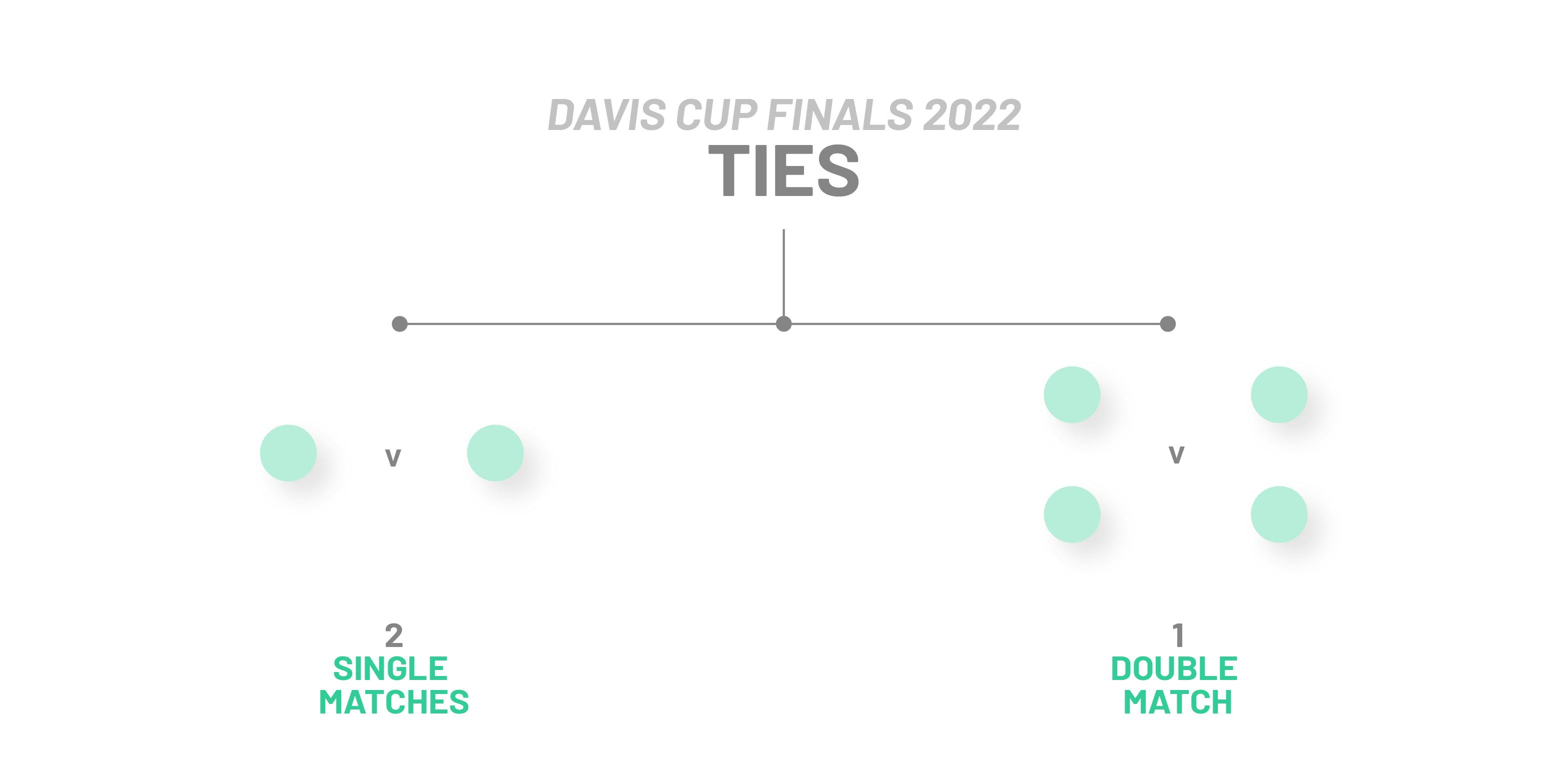 The Davis Cup Finals will feature 16 teams which will be made up as follows:
The two finalists will automatically qualify for the 2023 Finals, while the remaining teams will participate in the 2023 Qualifiers. Two nations, from among those featuring in the Qualifiers, will receive a wild card for the 2023 Finals.
The eight highest-ranked winning teams from the World Group 1 Qualifiers will be permitted directly into the 2023 Qualifiers. The four lowest-ranked winners will be forced to participate in an extra qualifier in November. The two winners of this extra qualifier will then move onto the 2023 Qualifiers, while the two losers will feature in the 2023 World Group 1 play-offs.
Click here to see Frequently Asked Questions