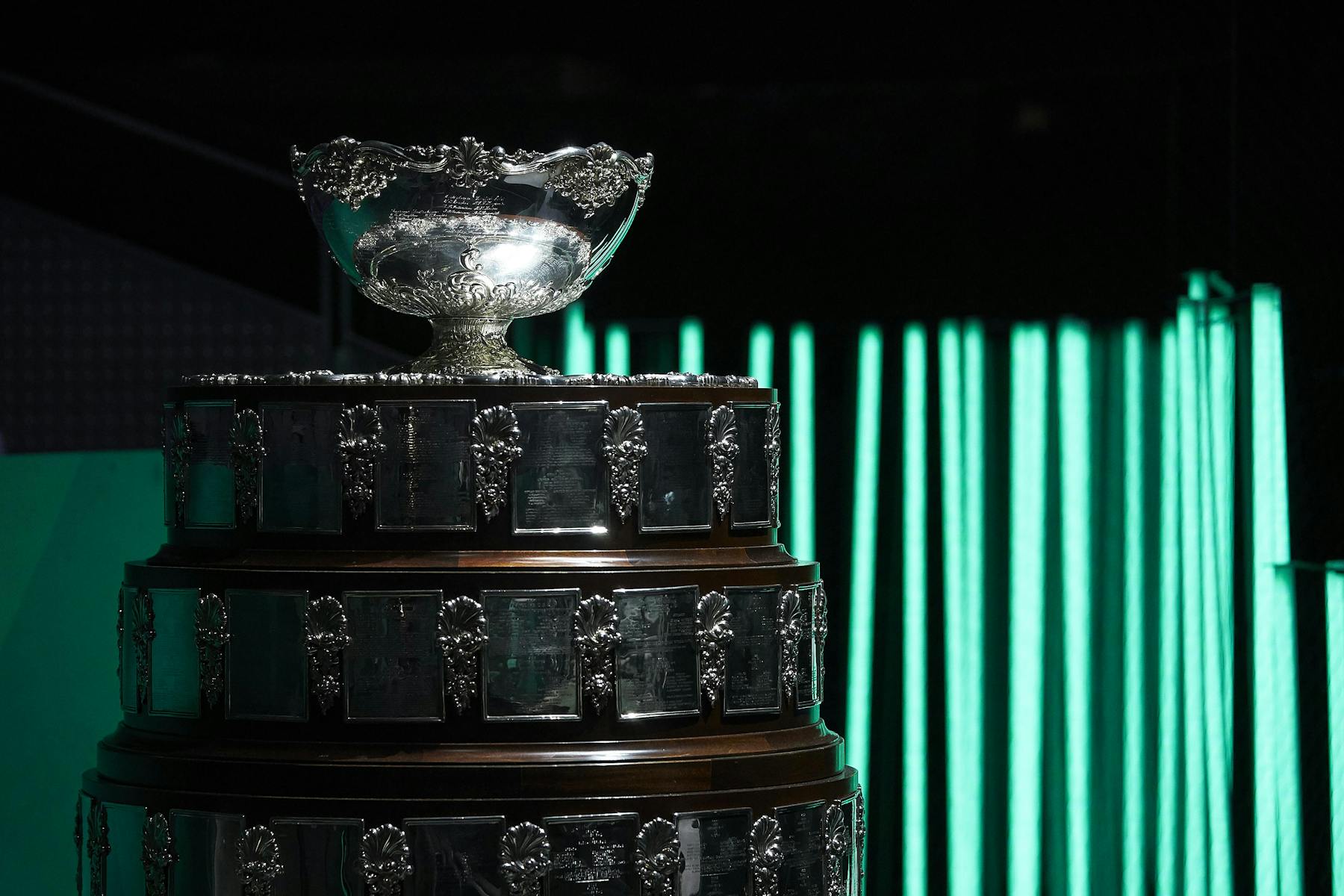 All the information on the Finals competition format
The new Davis Cup Finals take place over the course of one week. The Finals feature 18 teams – 12 qualifiers, the previous year's four semi-finalists and two wild cards.
18 teams compete in a group stage of six groups of three teams. The winner of each group and the two best runners-up will make it through to the quarter-finals.
The Davis Cup champions will be crowned after the completion of the knockout phase.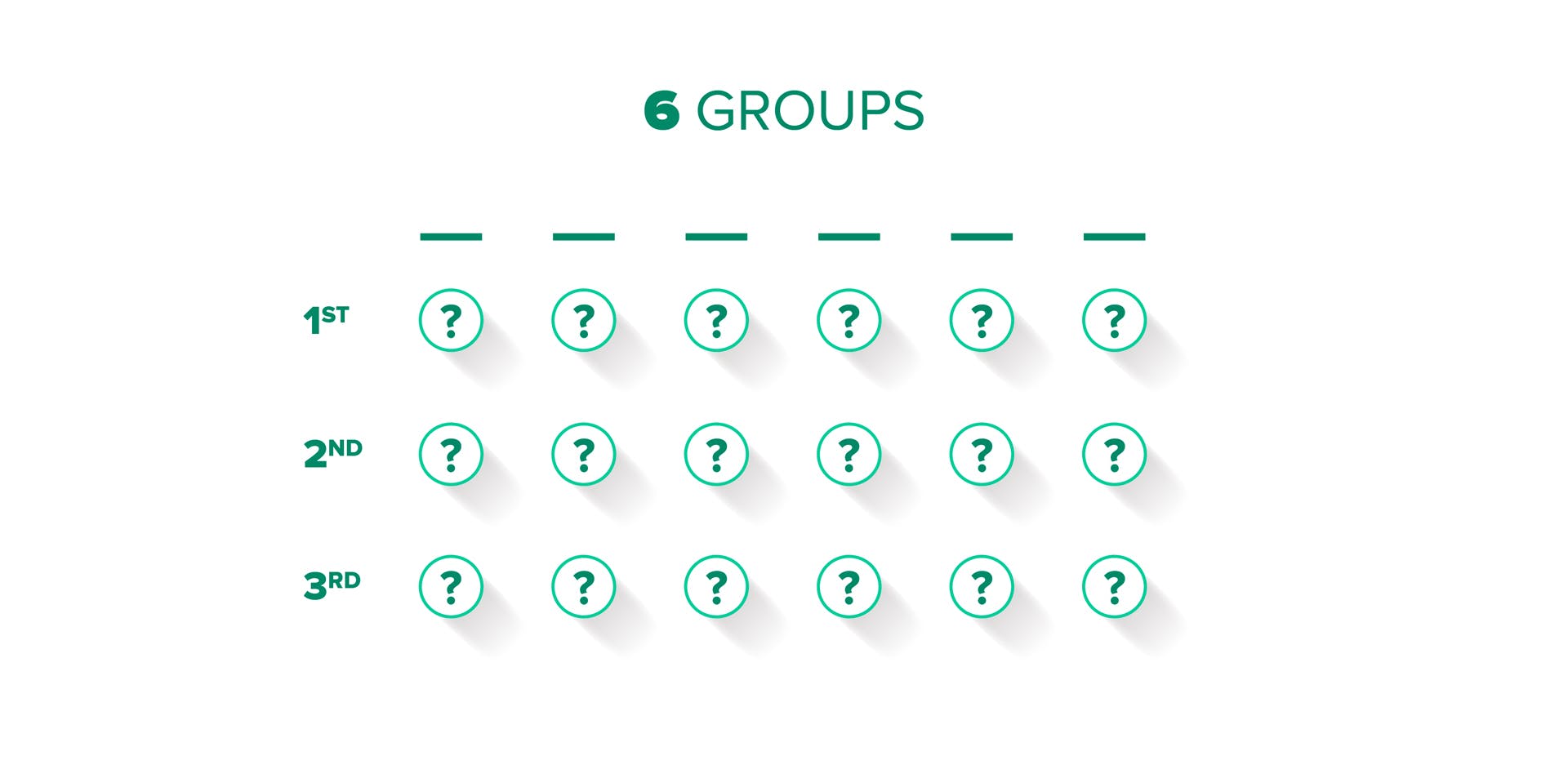 The nations that finished in 5th–18th position will contest next year's Qualifiers. These teams had also been eligible to receive a wild card into the Finals, along with the winners of the World Group I ties.
Ties contested at the Davis Cup by Rakuten Finals will consist of two singles matches and one doubles match, all played on one day.
Singles and doubles matches at all levels of the competition will be best of three tie-break sets.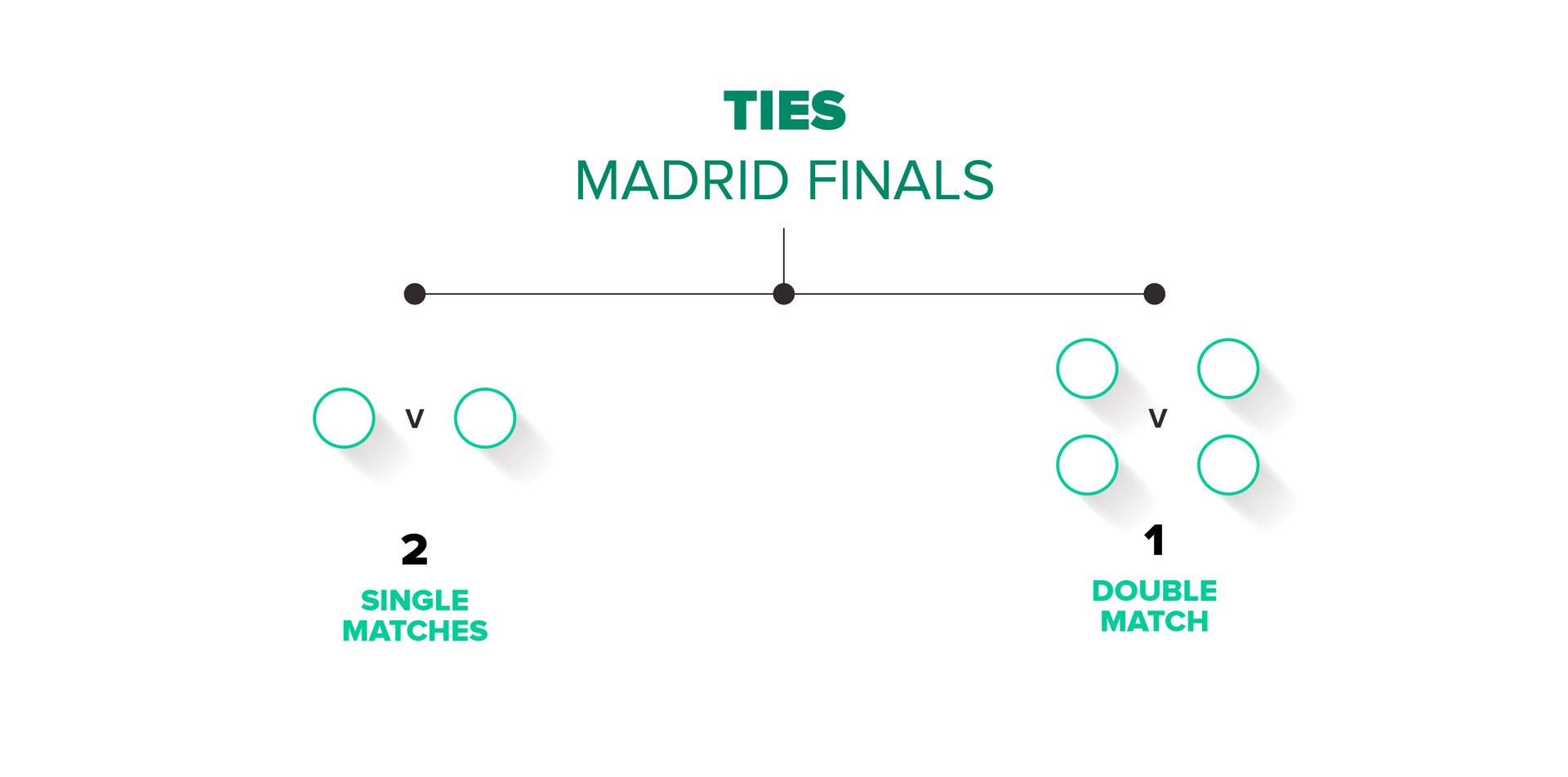 Click here to see Frequently Asked Questions