With less than a week to go to the start of the Davis Cup Final 8 in Malaga, the historic trophy is taking a tour around some of the most famous sights of Andalusia, including Seville with it's Cartuja Stadium and the Guadalquivir river, the Alhambra in Granada and the famous ships of Columbus in Huelva. 
But how much do you know about the trophy the Spanish affectionately call La Ensaladera (the salad bowl)?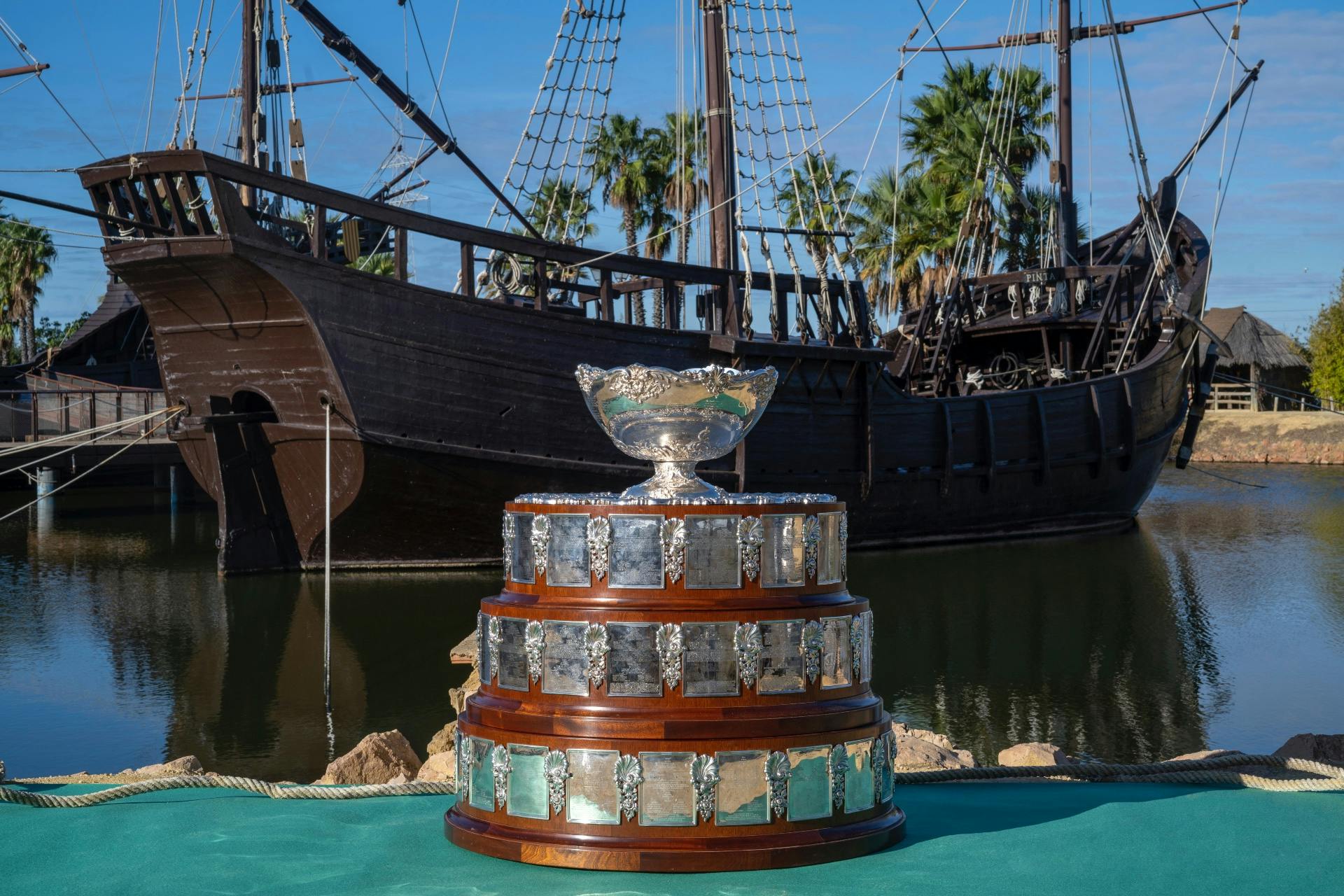 1. The original trophy ­– the bowl – was donated in 1900 by Davis Cup founder, Harvard student Dwight D. Davis.
2. That first trophy was made by a firm of silversmiths called Shreve, Crump and Low of Boston, Massachusetts.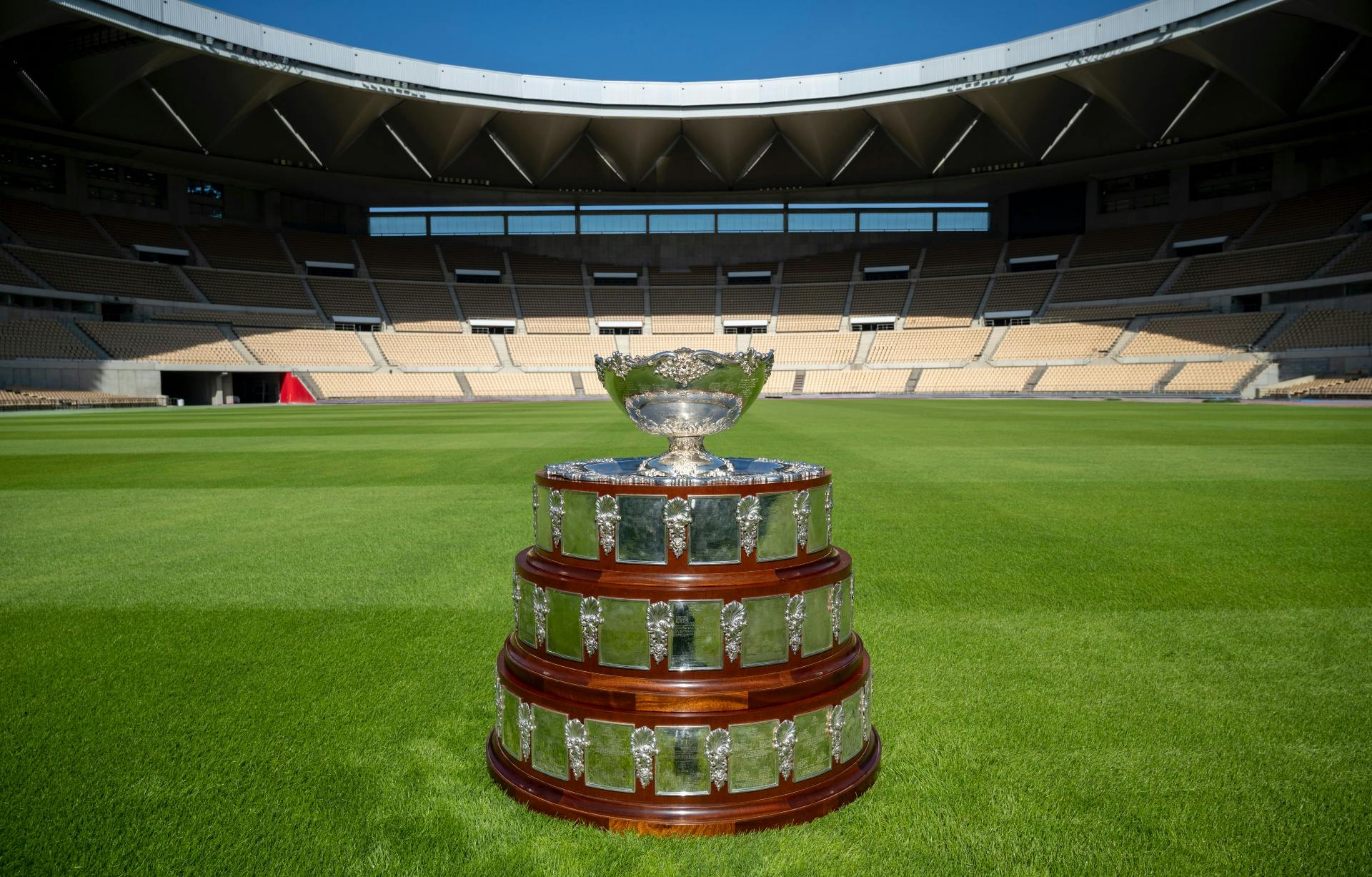 3. The bowl at the top is engraved with the champions from 1900 (USA) to 1919 (Australasia). 
4.  In 1921, a silver tray was added by Messrs. Black, Starr and Frost of New York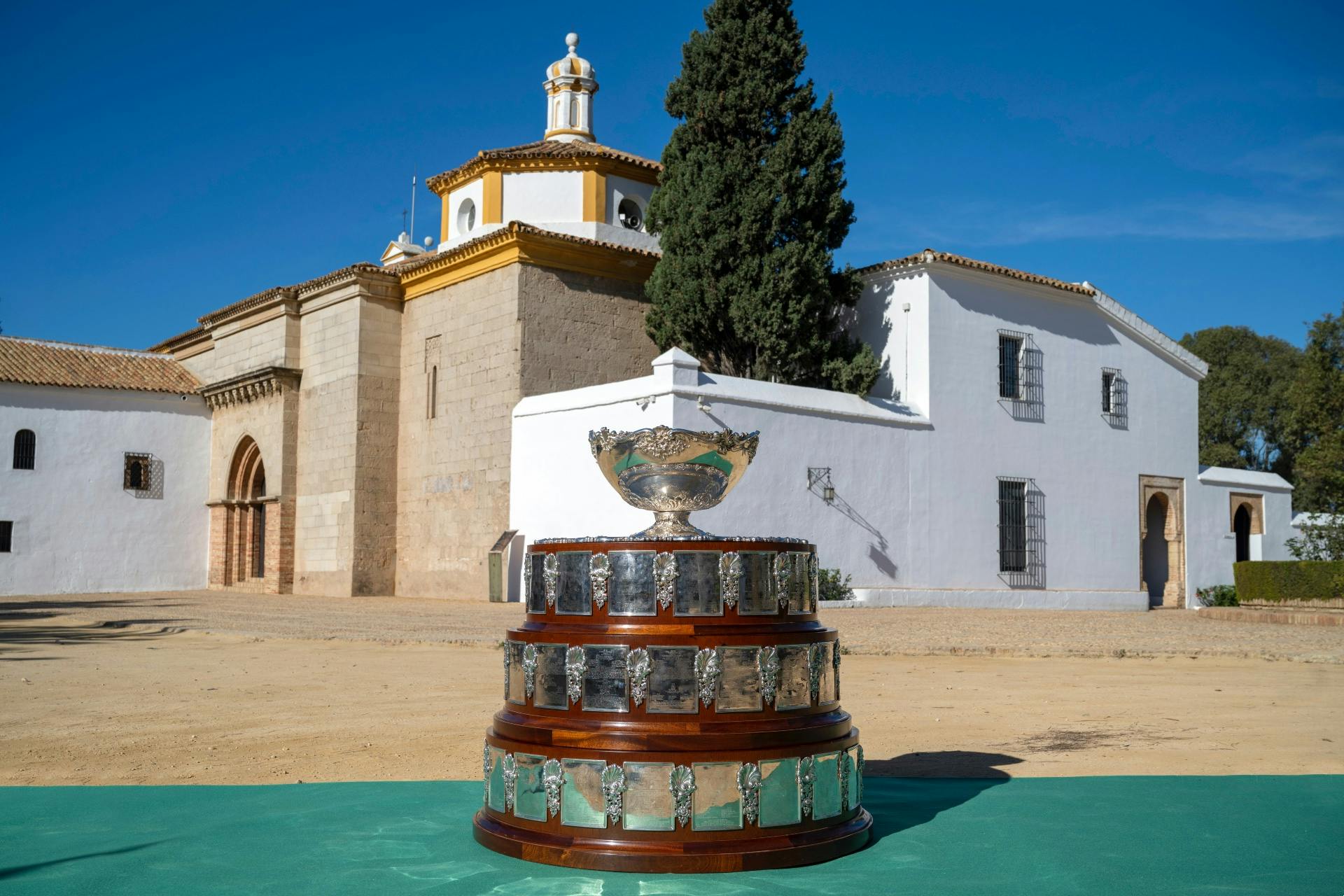 5. The tray is engraved with the champions from 1920 (USA) to 1932 (France).
6. The official name is the International Lawn Tennis Challenge Trophy.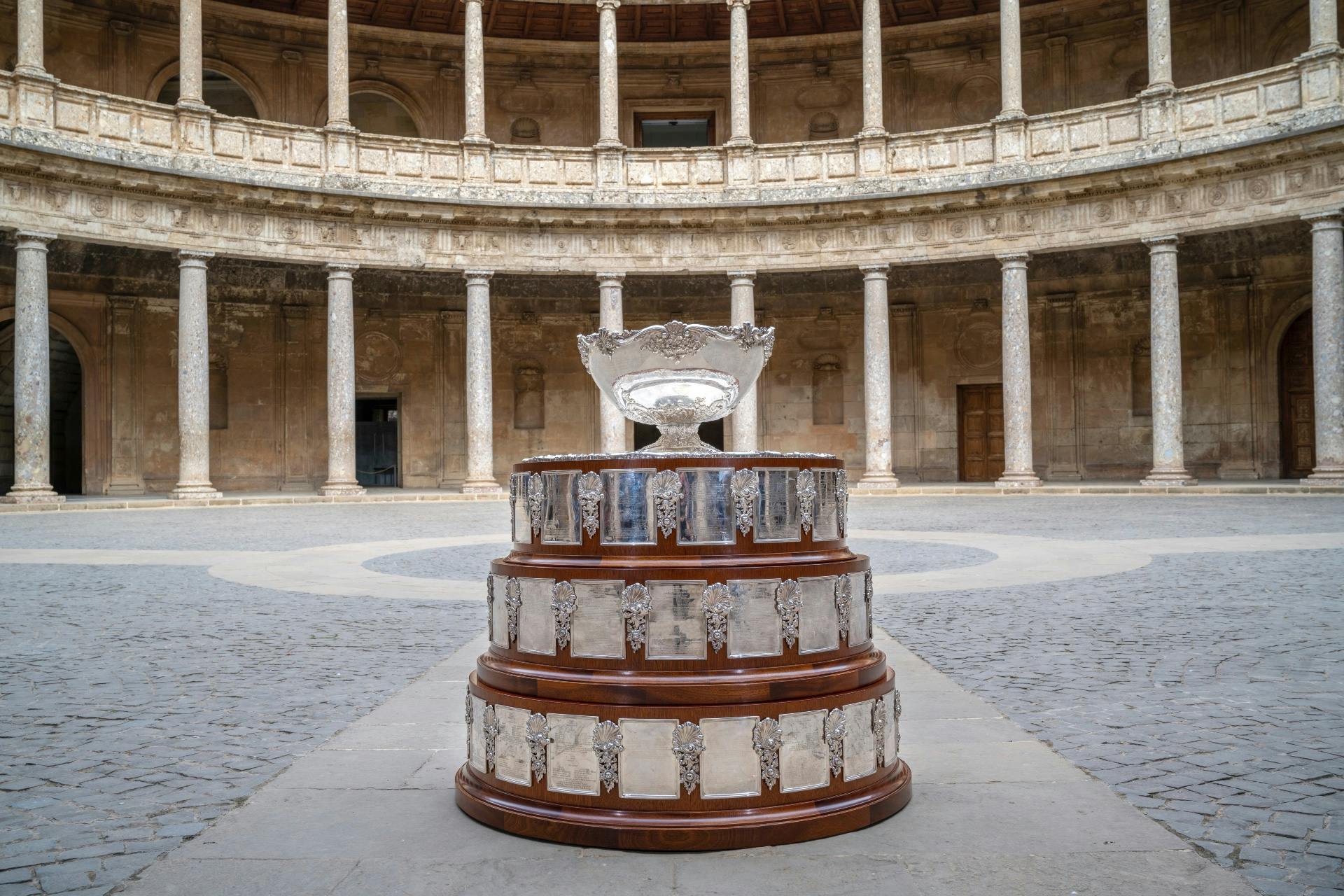 7. The trophy has toured the globe many times, including for its centenary in 2000.
8. The champions from 1933 (Great Britain) onwards are engraved on the plinths, with Australia the first name on the third plinth following victory in the competition in 2003.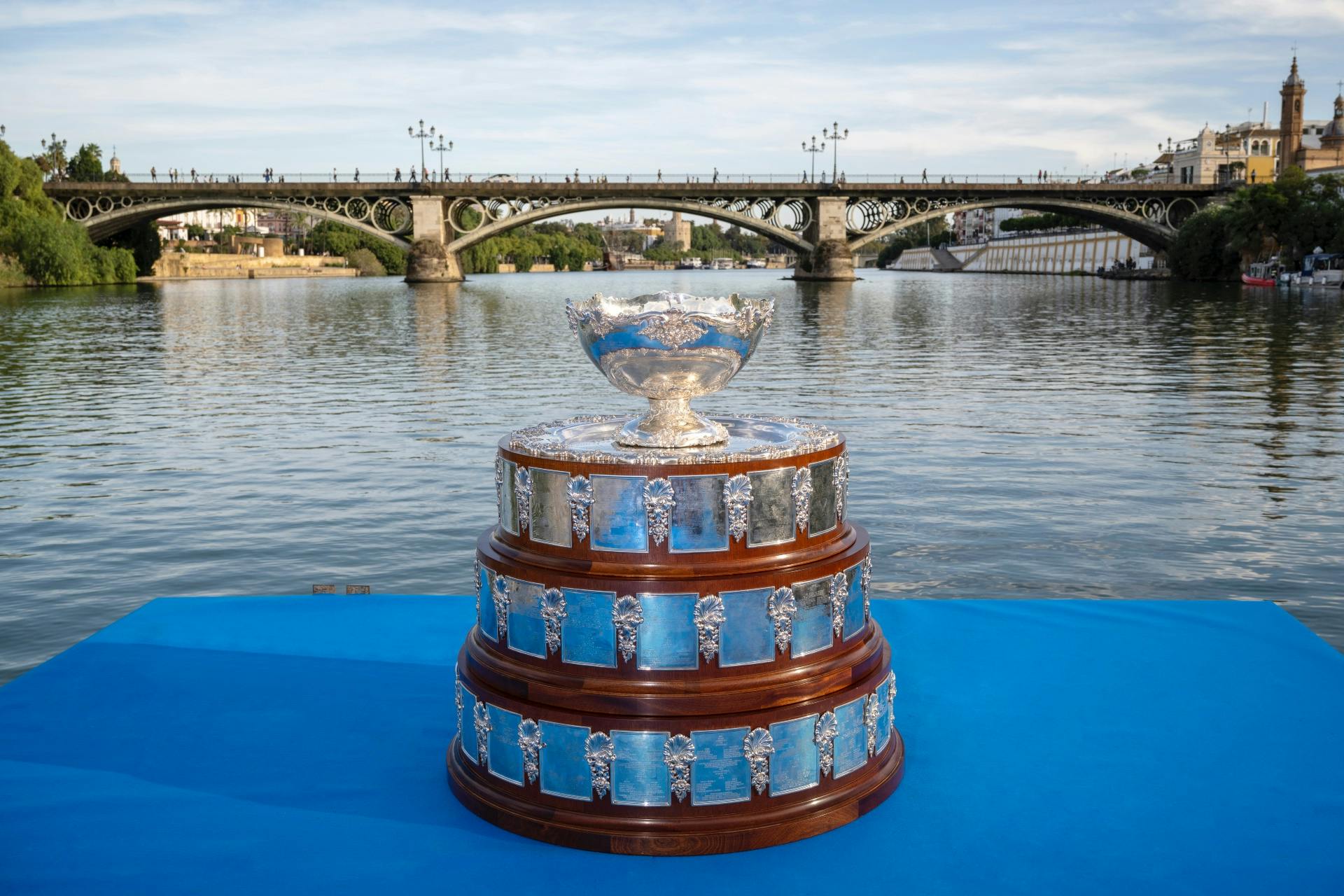 9. The trophy is 110cm tall and 107cm in diameter at its widest point. 
10. The whole trophy weighs 105kg – that's about the same as a giant panda.