There's so much to look forward to at the upcoming Davis Cup by Rakuten Final 8 in Malaga from 22-27 November. We've tried to narrow it down to just 10...
Updated on 07 November 2022 to reflect Spain's replacement of injured Carlos Alcaraz with Pedro Martinez.
1. The trophy... an impressive and historic piece of silverware
The prestigious Davis Cup trophy is officially known as the International Lawn Tennis Challenge Trophy, but it's known in Spanish simply as La Ensaladera – the salad bowl.
The bowl itself was donated in 1900 by Davis Cup founder, Harvard student Dwight D. Davis.
As the competition grew, so did the trophy. The silver tray, designed by Messrs. Black, Starr and Frost of New York was added in 1921 and the plinths were added later. The first two plinths have 15 silver plaques on which the names of the champions of two annual competitions are engraved, while the third plinth, which was added in time for the 2002 Davis Cup competition has 16 plaques.
The Davis Cup weighs 105 kg.  It is 110 cm tall and 107 cm in diameter at its widest point. The bowl is engraved with the competitions from 1900–1919. The tray is engraved with the competitions from 1920–32. The competitions from 1933 through to 2002 are engraved on plaques on the top two wooden plinths. The first engraving on the third plinth was in 2003.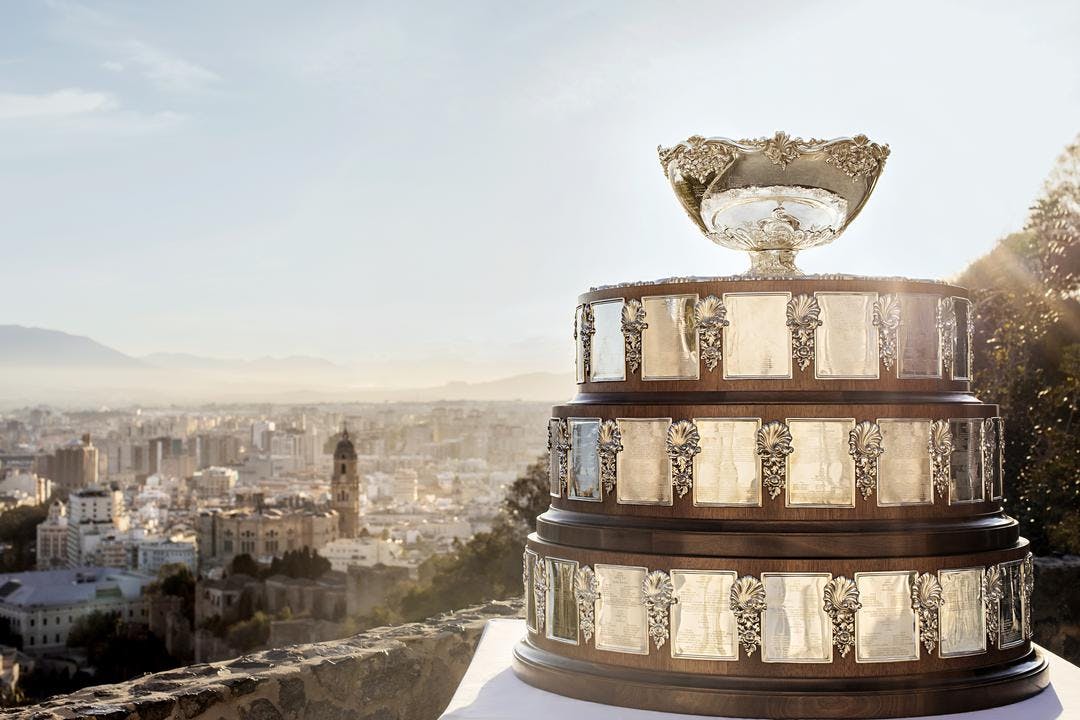 2. German and Canadian doubles… what a treat
When Germany and Canada meet in the quarter-final on Thursday 24 November, the highly anticipated singles matches will likely seem but a warm-up for the thrilling doubles to follow.
In each of their Group Stage matches Germany's fortunes rested on the shoulders of Kevin Krawietz and Tim Puetz, who are now undefeated in the competition in eight matches.
If it comes down to the doubles again, whichever supercharged combination Canadian captain Frank Dancevic chooses to field – Felix Auger-Aliassime, Denis Shapovalov or Vasek Pospisil – fans are in for a treat.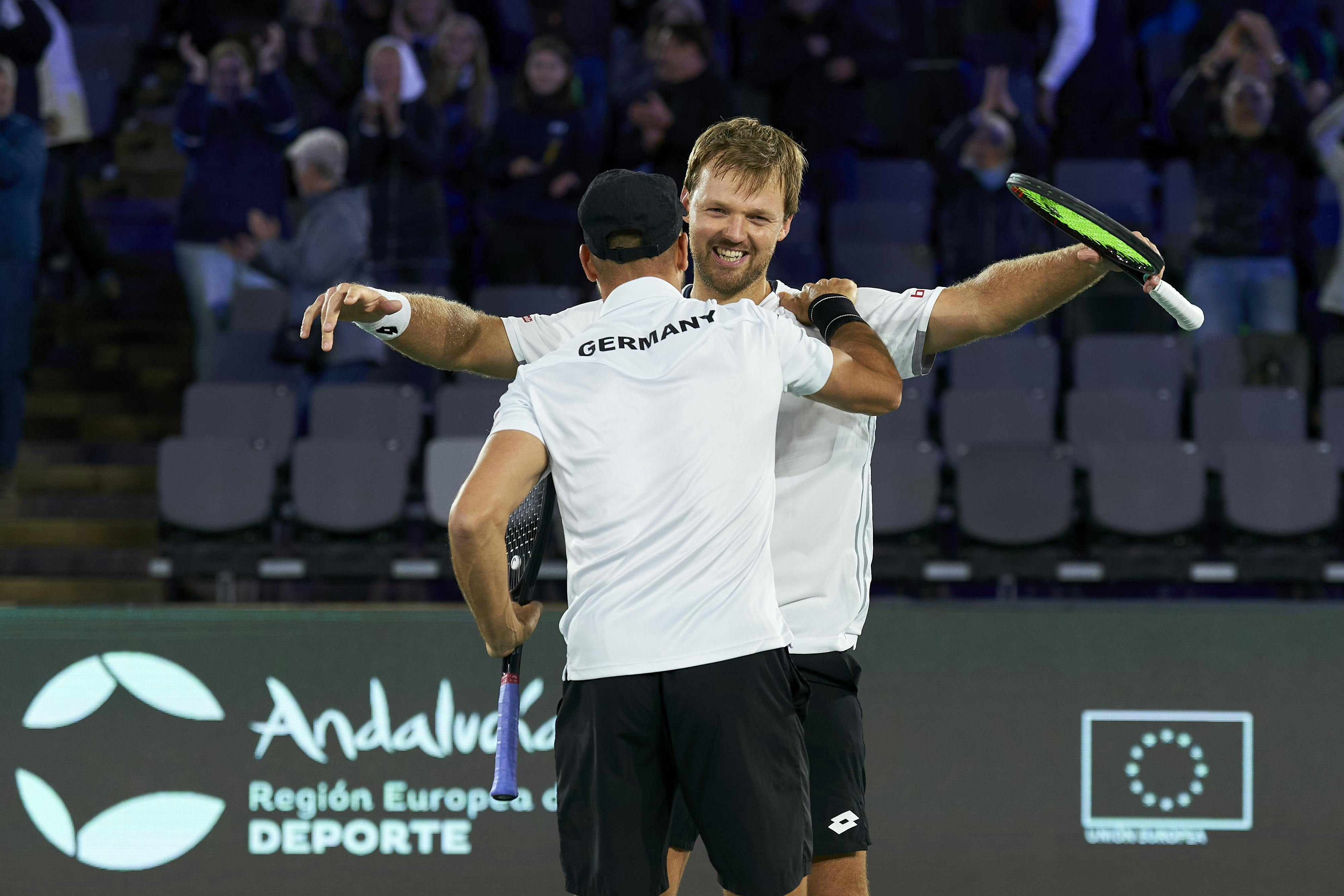 3. Double vision all week long
Every day promises a feast for doubles fans in Malaga. Wimbledon champions and Australian Open finalists Matthew Ebden and Max Purcell open proceedings in their quarter-final against Netherlands on Tuesday.
Croatia's Olympic gold medal winners Mate Pavic and Nikola Mektic take to the court against Spain on Wednesday, and in Thursday's double bill of doubles stars fans can expect Italian favourite Fabio Fognini to come up against fellow veteran Jack Sock of the USA before a meeting between Germany's Kevin Krawietz and Tim Puetz and a Canadian combination that promises fireworks.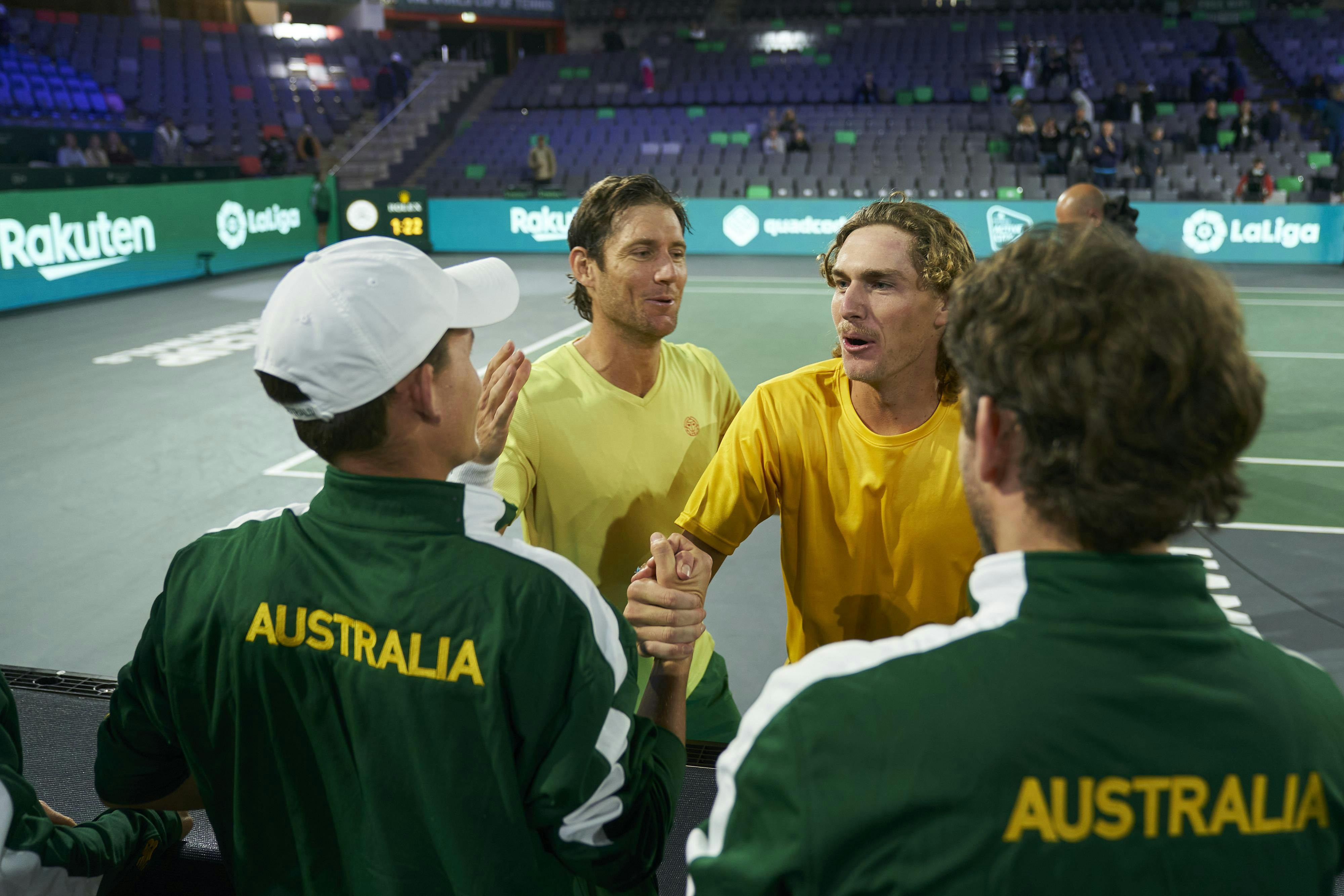 4. An impressive venue in an impressive city
The Palacio de Deportes Martin Carpena is home to one of Spain's top basketball teams – Unicaja Málaga and has hosted multiple events including the annual Malaga Masters tennis and the 2003 Davis Cup semi-final.
The city of Malaga itself is one of Europe's oldest with a history dating back nearly 3,000 years, although Malaga is much more than just its capital city and is full of magical places to visit.
From the historic town of Ronda to the spectacular Caminito del Rey and the numerous seaside towns of the Costa del Sol, there are plenty of opportunities for visiting fans to explore.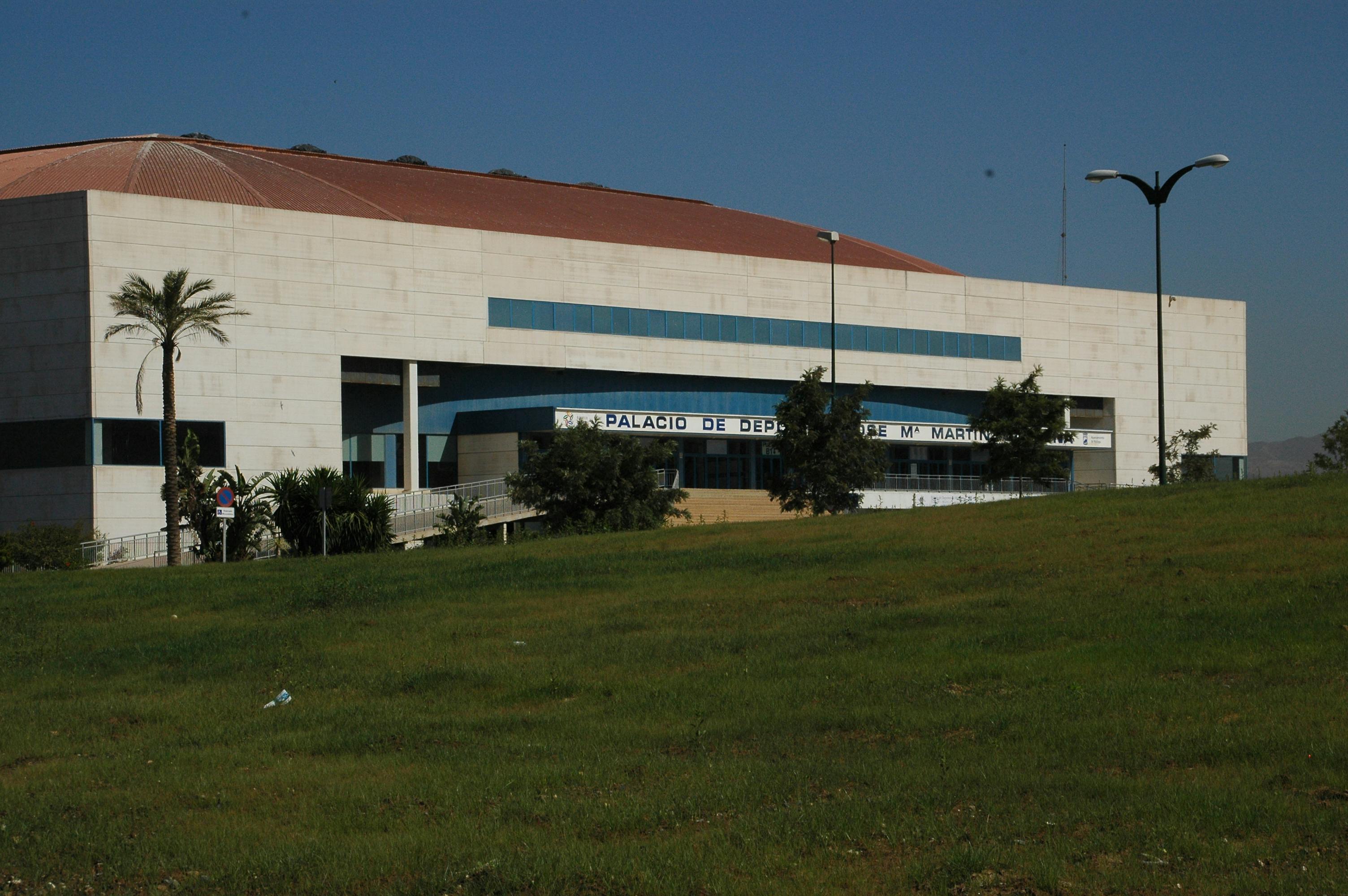 5. Showing the love
Always a favourite with fans, the Davis Cup by Rakuten Finals gives supporters the chance to don their country's colours, wave their flags, support their team and MAKE SOME NOISE.
Of course, home fans will be out in force for Spain's meeting with Croatia on Wednesday 23 November but there will be plenty more flags and colours filling the stadium throughout the week. 
Two sets of fans that always bring any venue alive are the Australians in green and gold and the Dutch in their flashes of orange so when the two teams meet in the first tie of the quarter-finals on Tuesday 22 November, expect the roof of the Martin Carpena Arena to be well and truly raised.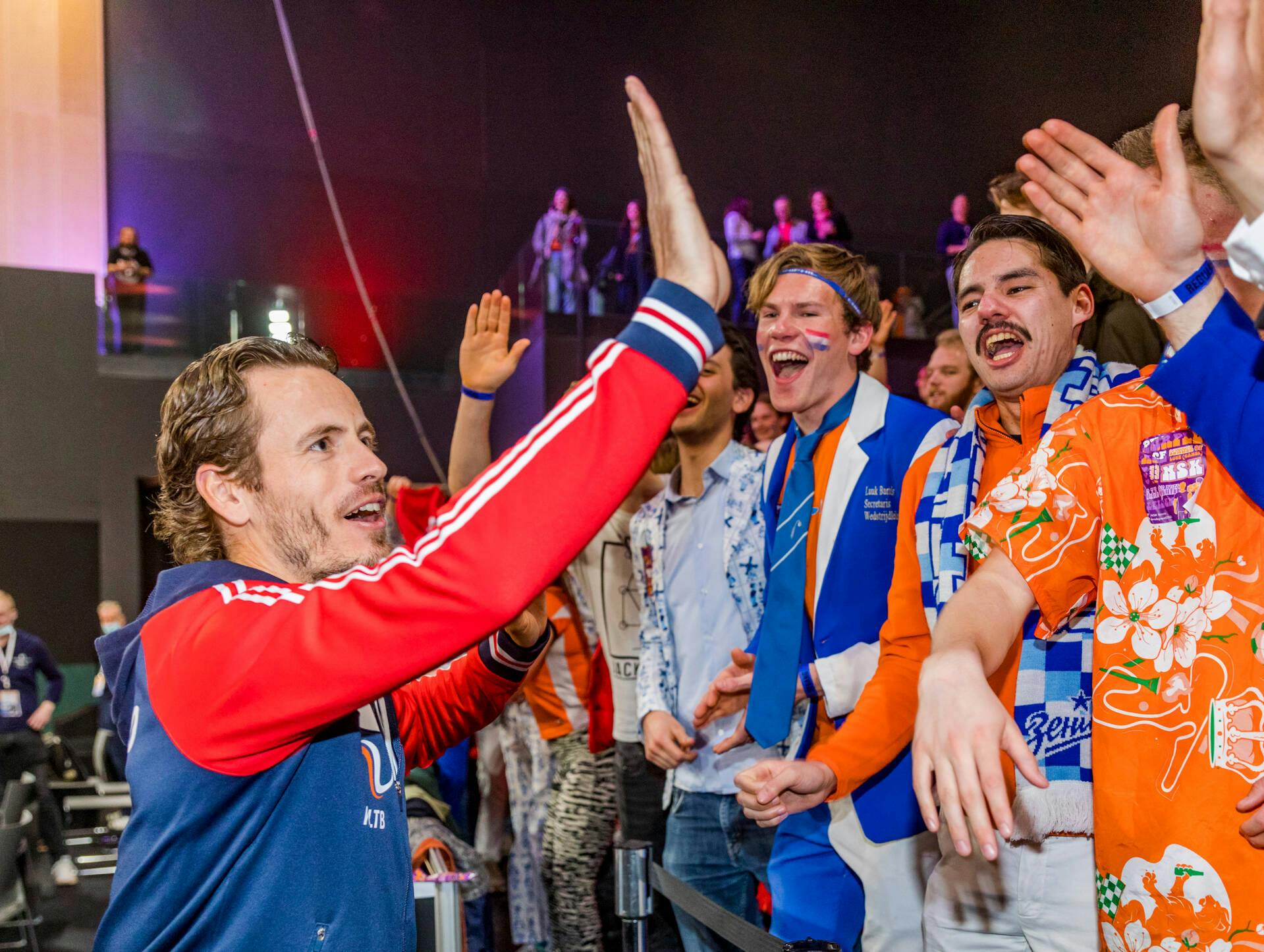 6. Marin Cilic... memories of 2018
At 34, Marin Cilic brings years of experience to the court. 
The Croatian was out with injury for this year's Group Stage matches in Bologna, but the world No.18 is back in form and ready to take on a Spanish team who will no doubt be cheered on by vocal home crowds in Malaga.
Cilic made his first appearance in the competition as a teenager against Austria's Stefan Koubek in 2006. He lost that match, and his subsequent quarter-final encounter that year against Argentina's David Nalbandian. But fast-forward twelve years and victories over France's Jo-Wilfried Tsonga and Lucas Pouille in the 2018 final helped Croatia to a second Davis Cup title.
In total Cilic has appeared in an impressive 31 ties, recording a 42/21 win-loss record.
To add to Croatia's Davis Cup win in 2018, Cilic has an Olympic silver medal from Tokyo 2020 and 20 ATP titles under his belt – all indicating that he's a player who can rise to the big occasion.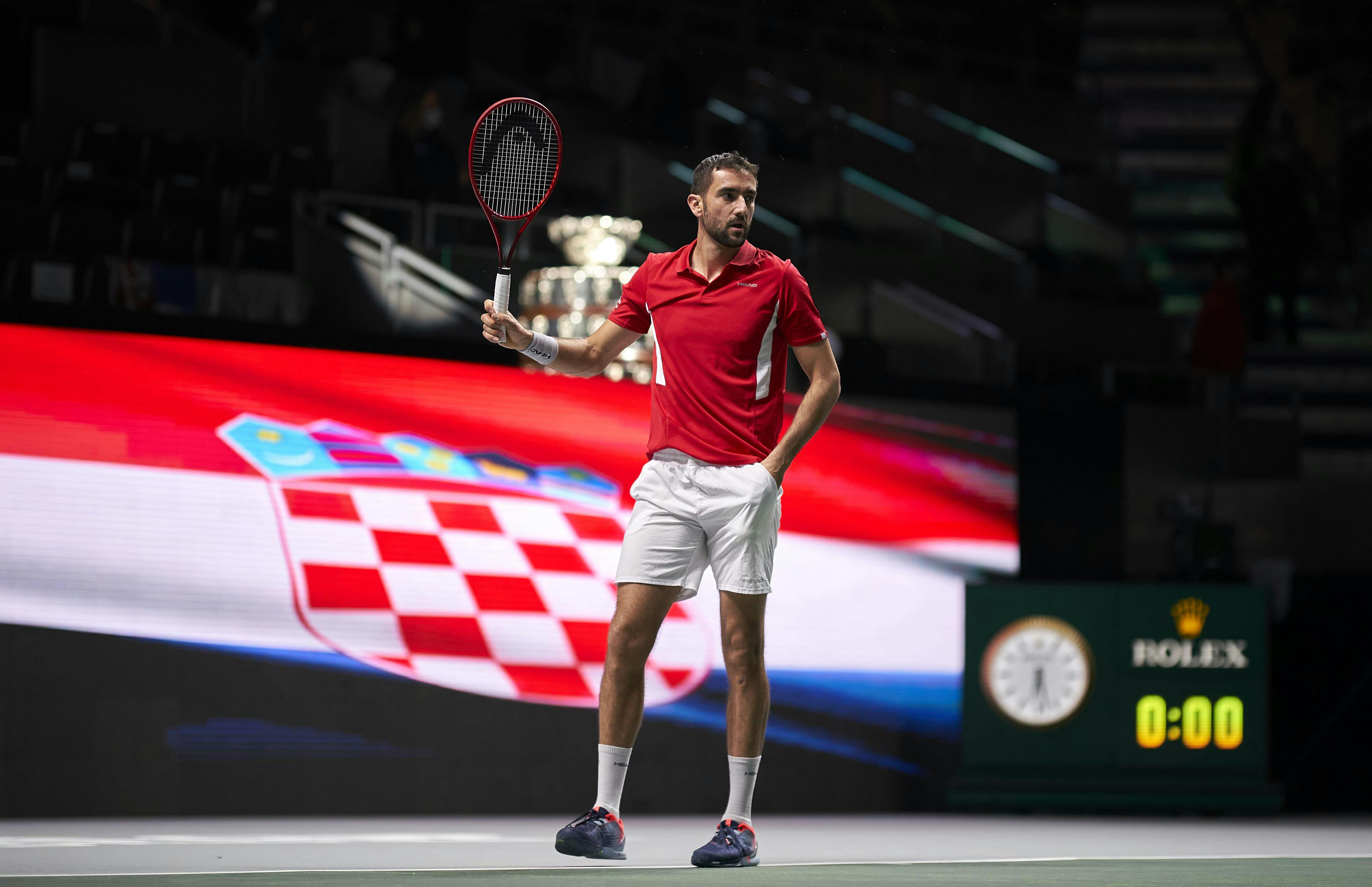 7. Young guns – part 1
Conversations about the old guard making way for the next generation have become almost as old as tennis itself.
However, two of those who are flying the flag for the future of the sport are Italy's world No.12 Jannik Sinner, winner in Umag this year, and the USA's Taylor Fritz, just one spot above him in the rankings and with a recent win in Tokyo taking his title tally this season to three.
The pair have met only once before – at Indian Wells in 2021 – and on that occasion Fritz took the honours. But Sinner has beaten some big names this season, including Carlos Alcaraz twice, so expect some fireworks.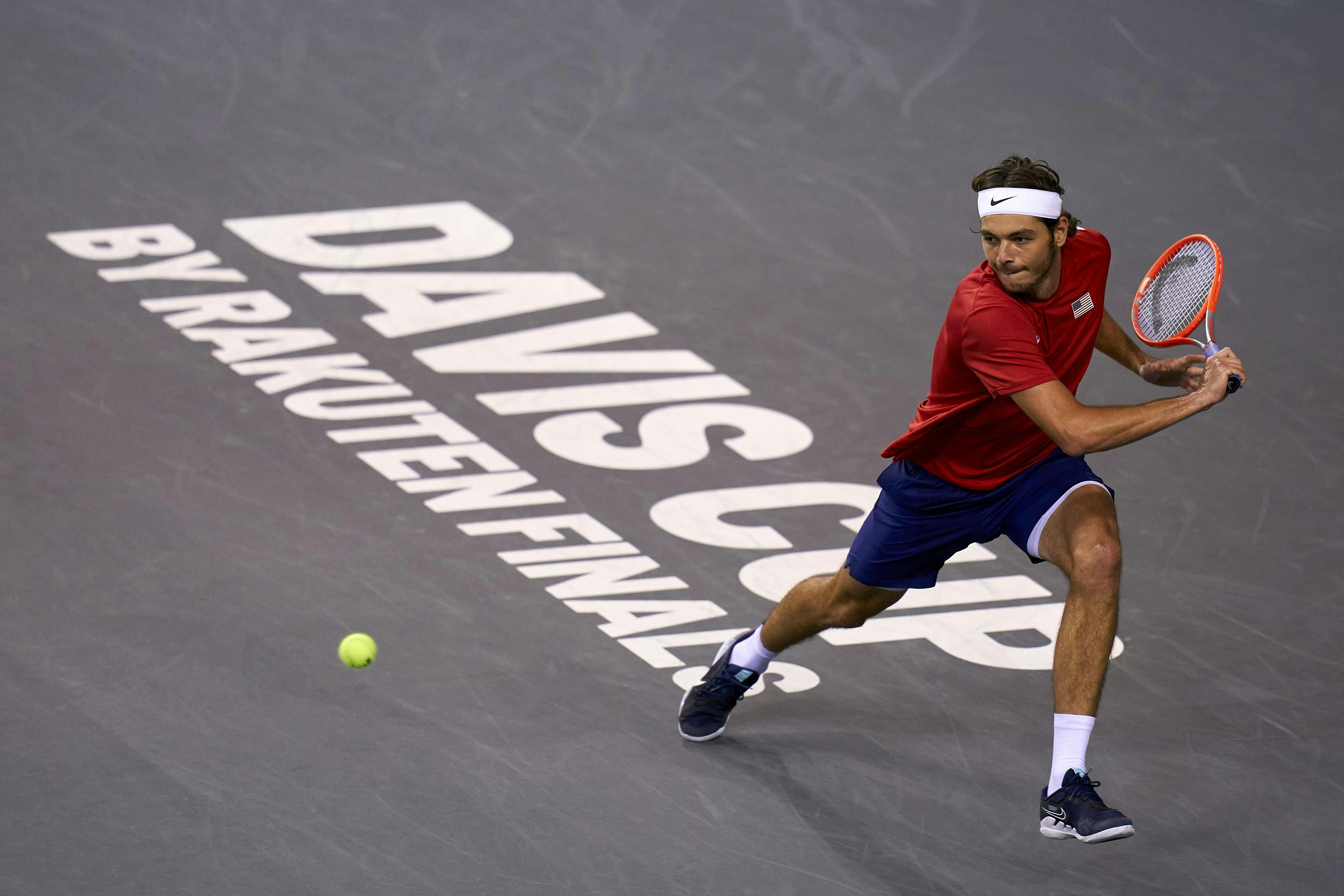 8. Young guns – part 2
When Italy takes on USA in the quarter-finals on Thursday 24 November, the battle between the two No.2 players is set to be as thrilling as that between the top ranks. 
Neither Matteo Berrettini nor Frances Tiafoe are strangers to the big occasion having both walked out on some of the greatest stages in their sport. At Wimbledon in 2021 Berrettini took to Centre Court to face Novak Djokovic, taking the first set before going down in four.
At this year's US Open, Tiafoe saw off threats from players including Diego Schwartzman, Rafael Nadal and Andrey Rublev before coming up against eventual champion Carlos Alcaraz in the semi-final. 
Berrettini and Tiafoe have met just twice, with one win apiece, although Tiafoe took the most recent and the only one on hard court. This one's set to be a thriller.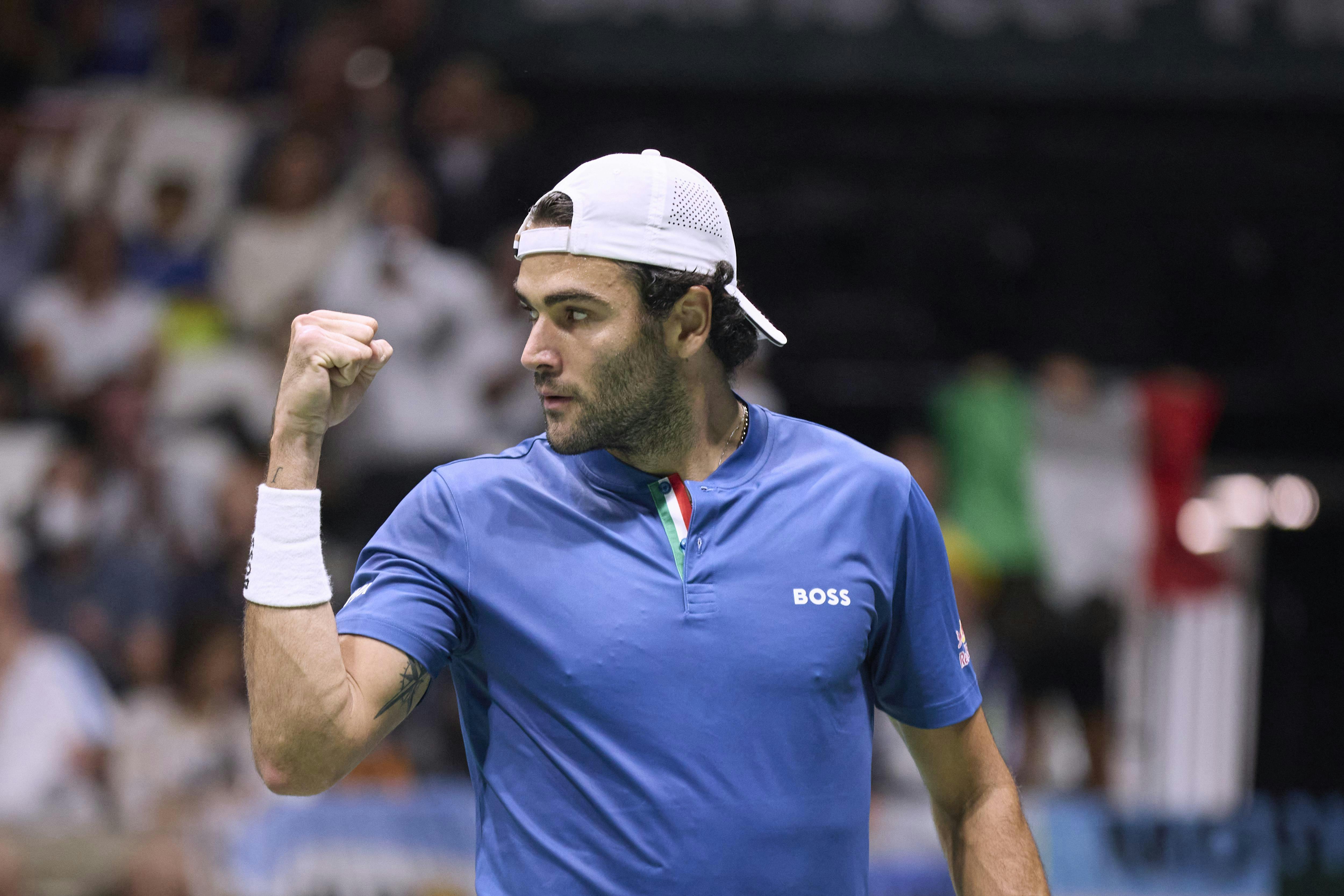 9. Friends reunited
Having lifted the trophy in 2018, the Croatians have very recent memories of the elation of winning the Davis Cup Finals. 
Two stars of that victory, Marin Cilic and Borna Coric, are reunited in the Davis Cup for the first time since; Cilic was out in 2019 and absent for the Group Stage matches this year in Bologna while Coric missed out in 2021.
It's a combination the Spanish are going to have to watch out for when they meet in the quarter-finals on Wednesday 23 November.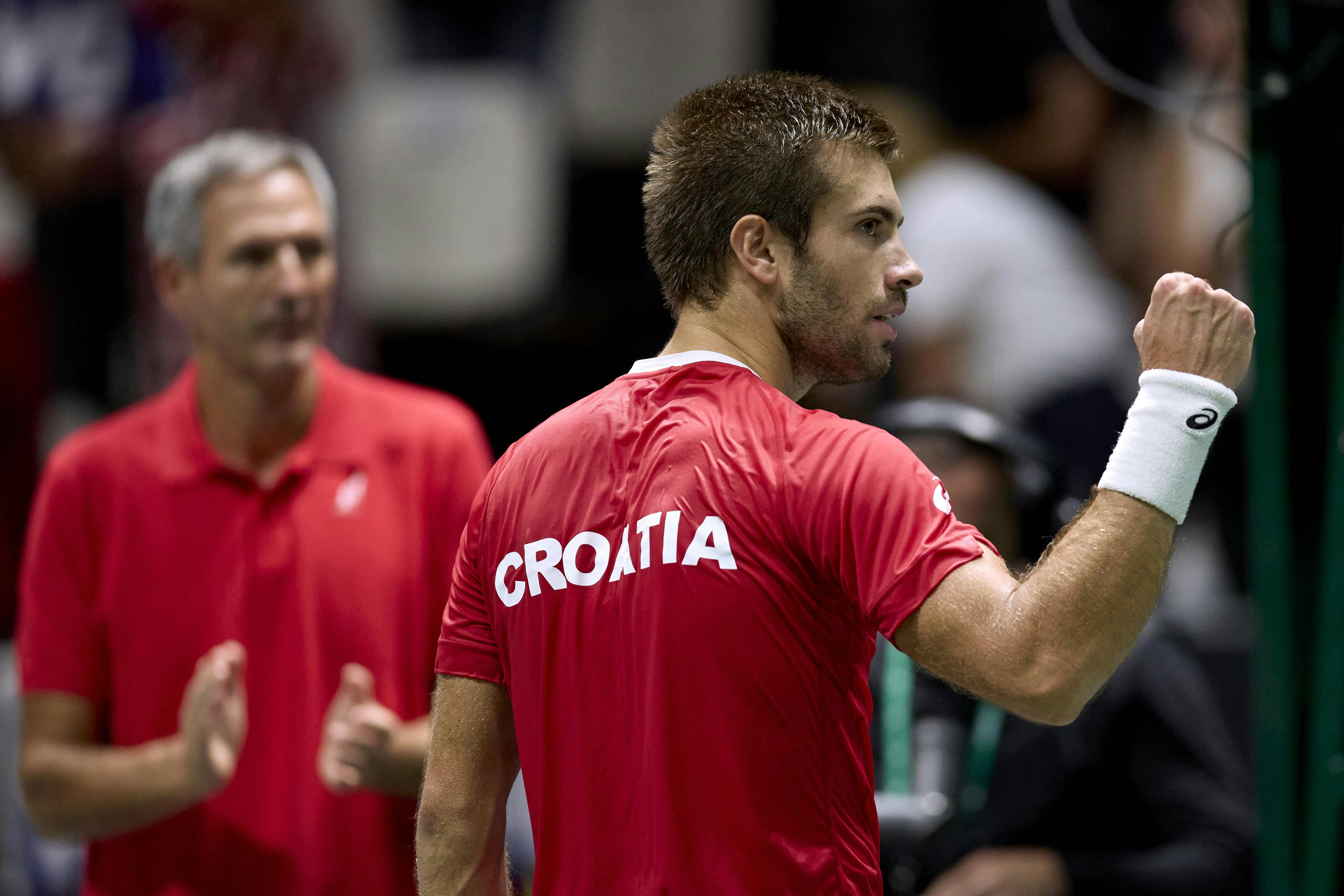 10. An awesome combination
Whichever way you slice it, the Canadian trio of Felix Auger-Aliassime, Denis Shapovalov and Vasek Pospisil will give captain Frank Dancevic confidence for a route through to the semi-finals when they meet Germany in the quarter-finals on Thursday 24 November. 
Canada's top two players Auger-Aliassime and Shapovalov are reunited in the competition for the first time since 2019 following Shapovalov's absence from the Group Stage in Valencia. There, world No.8 Auger-Aliassime scored an impressive victory over newly crowned US Open champion and world No.1 Carlos Alcaraz. 
'Shapo', current world No.16, and the versatile and experienced Pospisil were the undisputed stars of the show in Canada's run to the Davis Cup by Rakuten final in 2019.