The Davis Cup by Rakuten is celebrating 120 years of history and Serbia is one of the most recent countries to make its mark. Their title could not have come at a better time or place: at the Belgrade Arena in front of Serbian fans and with Novak Djokovic lifting the trophy on his way to becoming world number one.
It was December and as usual that week in Belgrade it was cold. The Serbian capital woke up to freezing temperatures each day while the Belgrade Arena was preparing for an exciting three days of competition.
One name on everyone's lips at that time was Novak Djokovic, who was already a top-four player at the age of 24 and leader of the Serbian team. Not only did he display an intuitive, powerful and ambitious game, but Djokovic was all about charisma. Alongside him were other promising players: Viktor Troicki, ranked world number 30; Nenad Zimonjic, who brought quality and experience as doubles world number one; and Janko Tipsarevic, also in the top 50 and with a big personality.
To get to the final, Serbia had needed to be at their best, with wins over the Czech Republic, Croatia and the United States. They were to meet France in the final, a country they had never faced. 
The French had had an easier passage, with comfortable victories over Argentina, Spain and Germany. Led by Guy Forget and with Gael Monfils as their clear number one, they arrived in the Serbian capital to fight for their tenth title. It had been eight years since their last Davis Cup final, and the combination of Monfils, Michael Llodra – who had been key all year – Gilles Simon and Arnaud Clement formed a team full of experience and versatility.
A tough final
Neither team would have it easy. Monfils, just outside the top 10, won his first match against Tipsarevic in three sets. But Djokovic was determined not to miss out and defeated Simon, also in three sets, to bring the tie to one-all.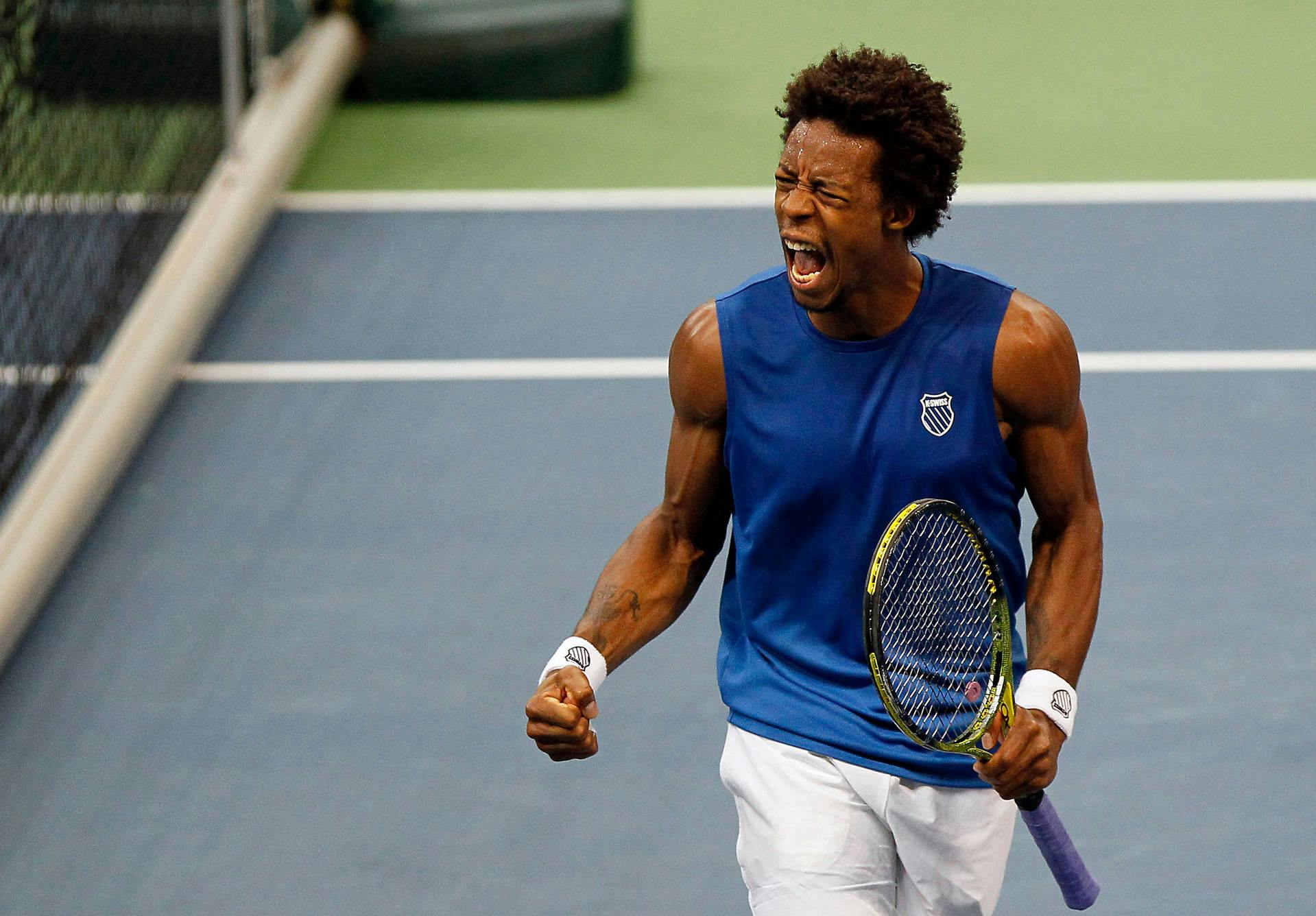 Saturday's doubles were pure dynamite. Zimonjic, paired with the young Troicki, faced the combined experience of Clement and Llodra. Tennis fans from both countries offered their passionate support – the atmosphere couldn't have been better! Eventually, it was the French who, to the disappointment of the locals, performed an epic comeback and secured victory in five sets 36 67(3) 64 75 64.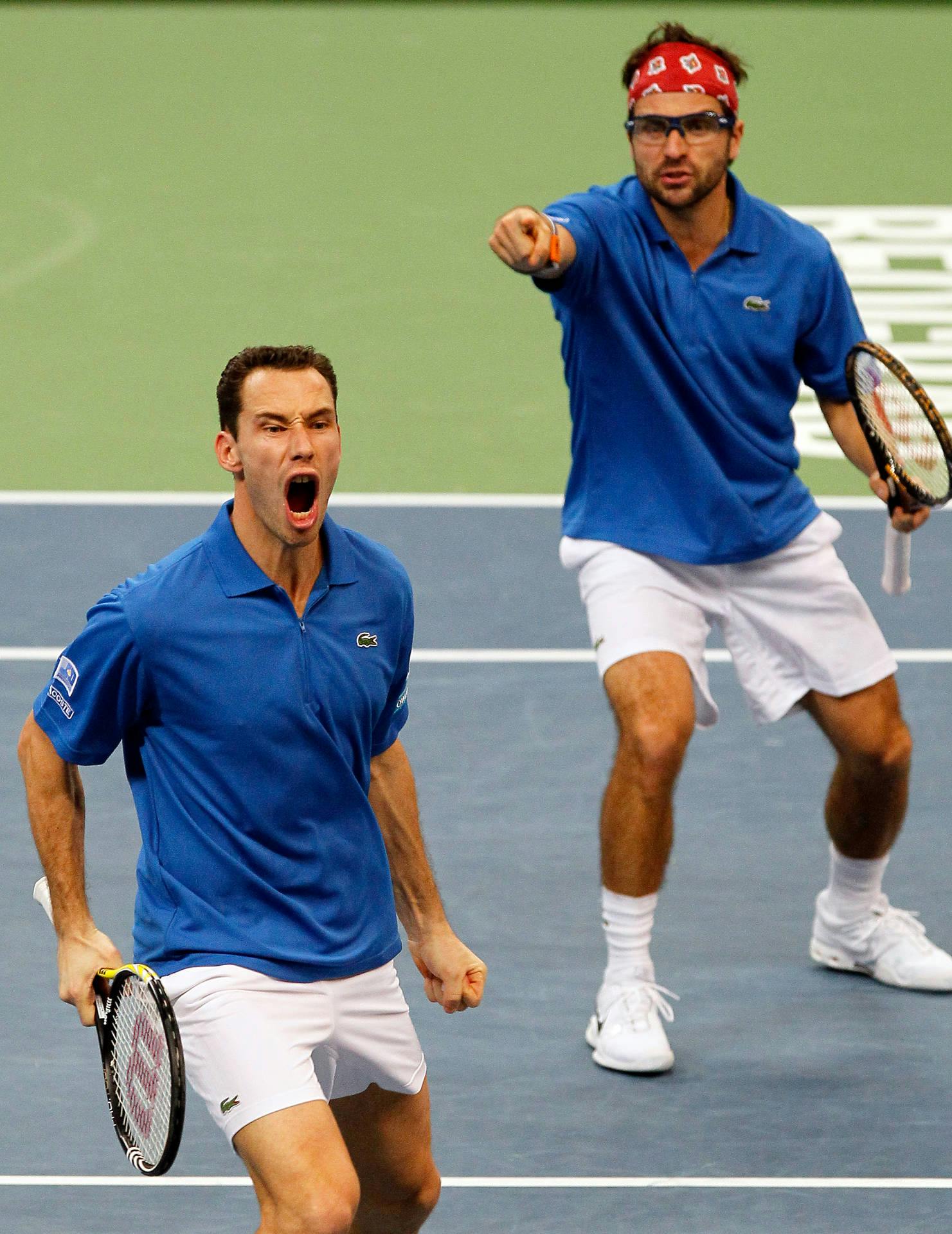 The duel between the two number ones was key: Djokovic could not fail because he needed a win to level the scoreboard at two-all; Monfils had the opportunity to secure the title for France. And it was the Serb who, under the pressure of the Frenchman and of making history, summoned all his skill. He beat Monfils 62 62 64. The fifth point was going to be decisive.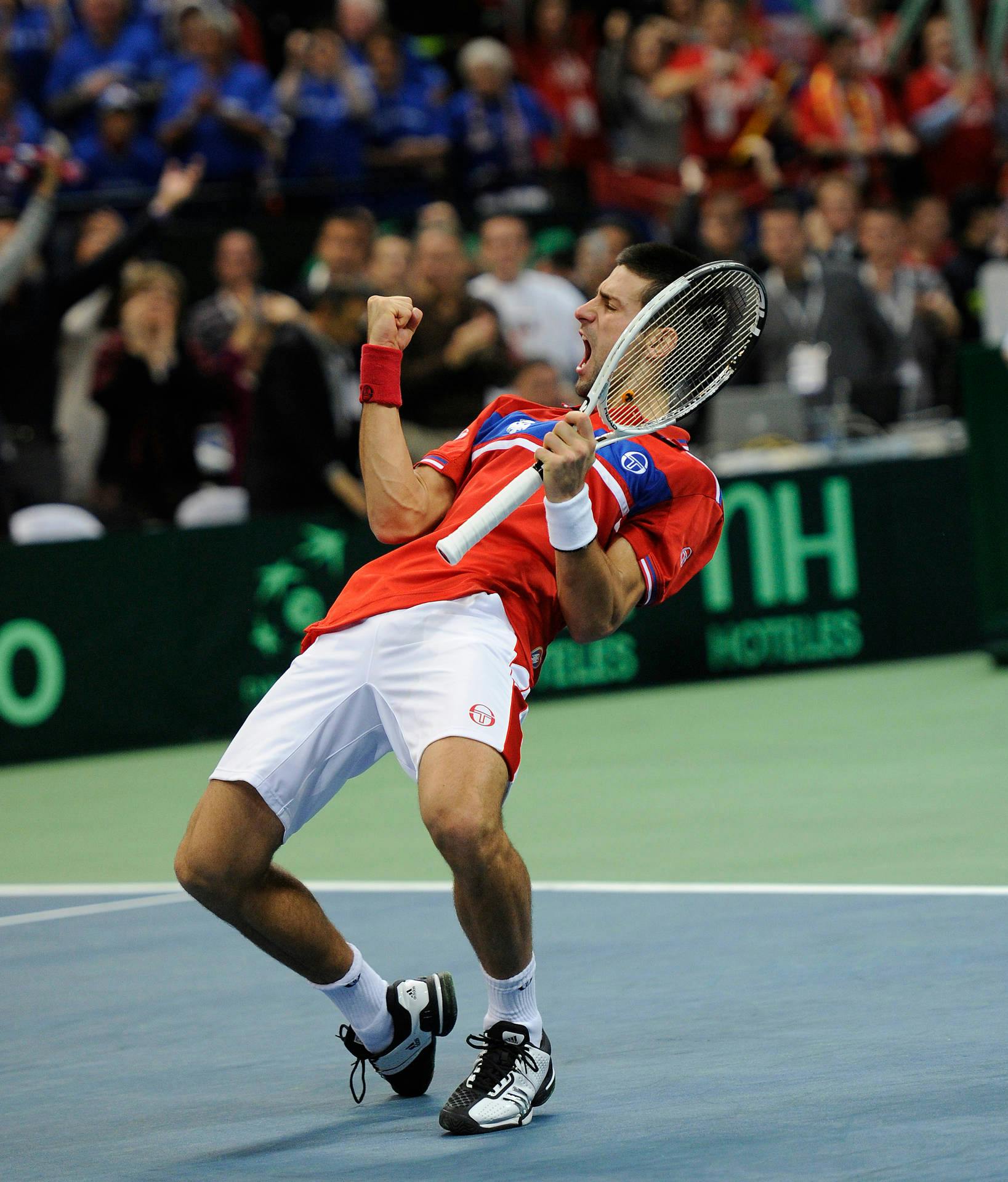 Troicki did not know it then but he was going to experience what is undoubtedly remembered as the most famous moment of his entire career. In three sets – 62 62 63 – he beat Llodra and gave Serbia their first Davis Cup title.
The abiding image from that time? The Serbs shaving their heads in the middle of the court. They'd achieved their goal and it was time to make good on their bets.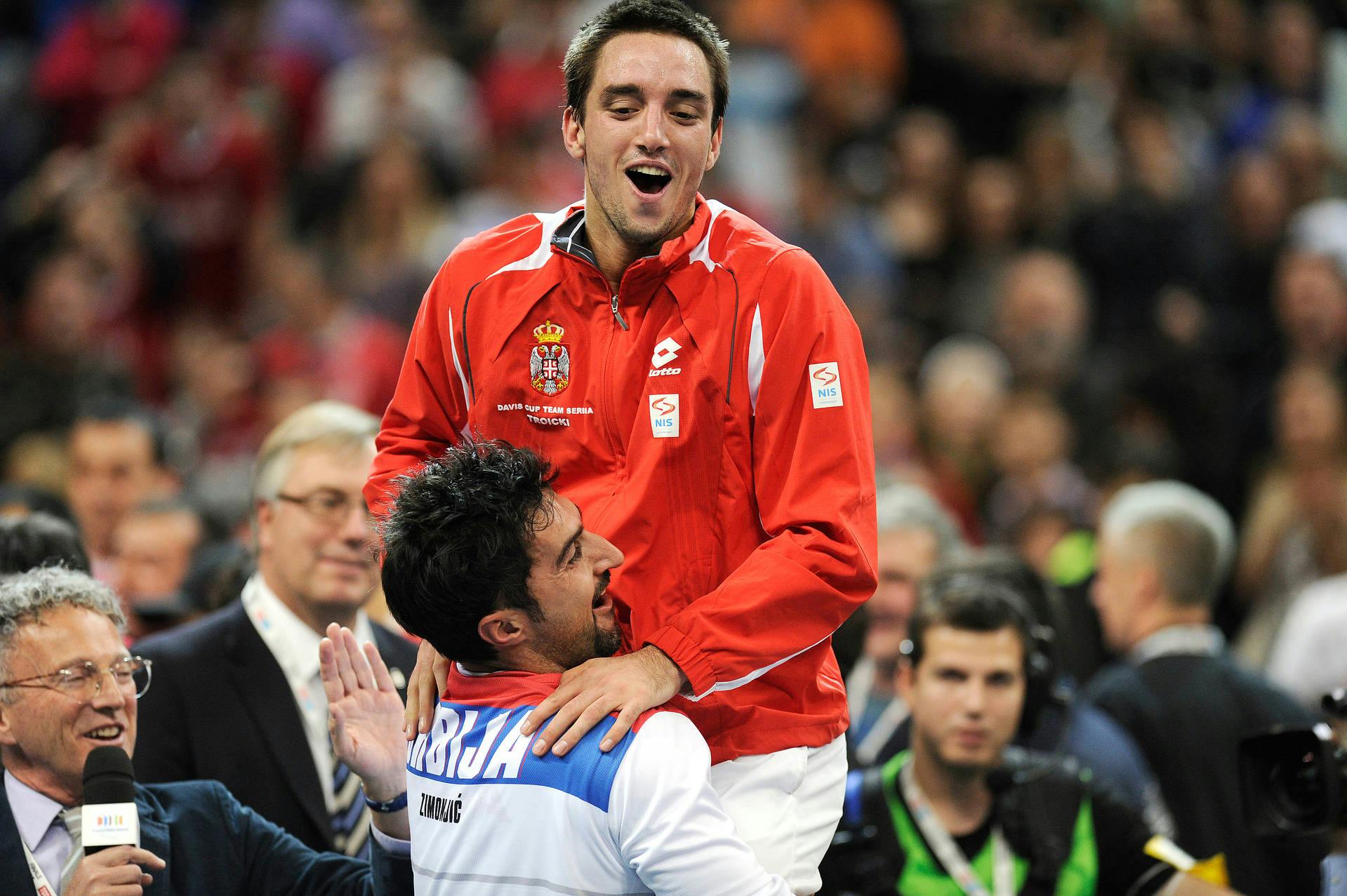 That Davis Cup title was key to the confidence of a whole new generation of Serbian tennis players. A few months later, Djokovic reached the world number one ranking for the first time, completing a 2011 that was undoubtedly one of his best seasons. Troicki consolidated his position in the top 20 and was knocking at the door of the top 10; and Tipsarevic, two years later, reached the number eight spot. Zimonjic has been team captain since 2018 and the members of that quartet are still a reference for Serbian national sport to this day.