In the hope that 2021 will gradually return us to some sort of sporting normality, the Davis Cup by Rakuten is set to once again become a focus for all who love sport. The teams, their journey, the format, the triumphs and the challenges! Here's a taste of the fight for the Davis Cup by Rakuten title in 2021.
THE TEAMS
Eighteen teams will compete in the Davis Cup by Rakuten Finals, which will conclude the tennis season. 
The line-up is already complete. The four semi-finalists from the last edition (Spain, Canada, Great Britain and Russia) are joined by two wild cards (Serbia and France) and the winners of the 12 Qualifiers, which were played on 6 and 7 March 2020. Everything is ready!
Spain will defend its title and Canada dreams of going one better than being a 2019 finalist. They will start as the top two seeds. Find out more about all the teams here.
THE GROUPS
The competition starts with a group stage with the 18 teams divided into six groups of three. The winners of each group and the two best runners-up will advance to the quarter-finals. Find out more about the format here.
The draw for the 2021 competition took place on 12 March 2020 and the group matches are already determined. Find out about each group and what you shouldn't miss:
Group A. Spain and Russia go all out
Group B. Danger ahead for Canada?
Group C. Total balance, total passion
Group D. An exciting battle
Group E. Italy more than a strong contender
Group F. An explosive combination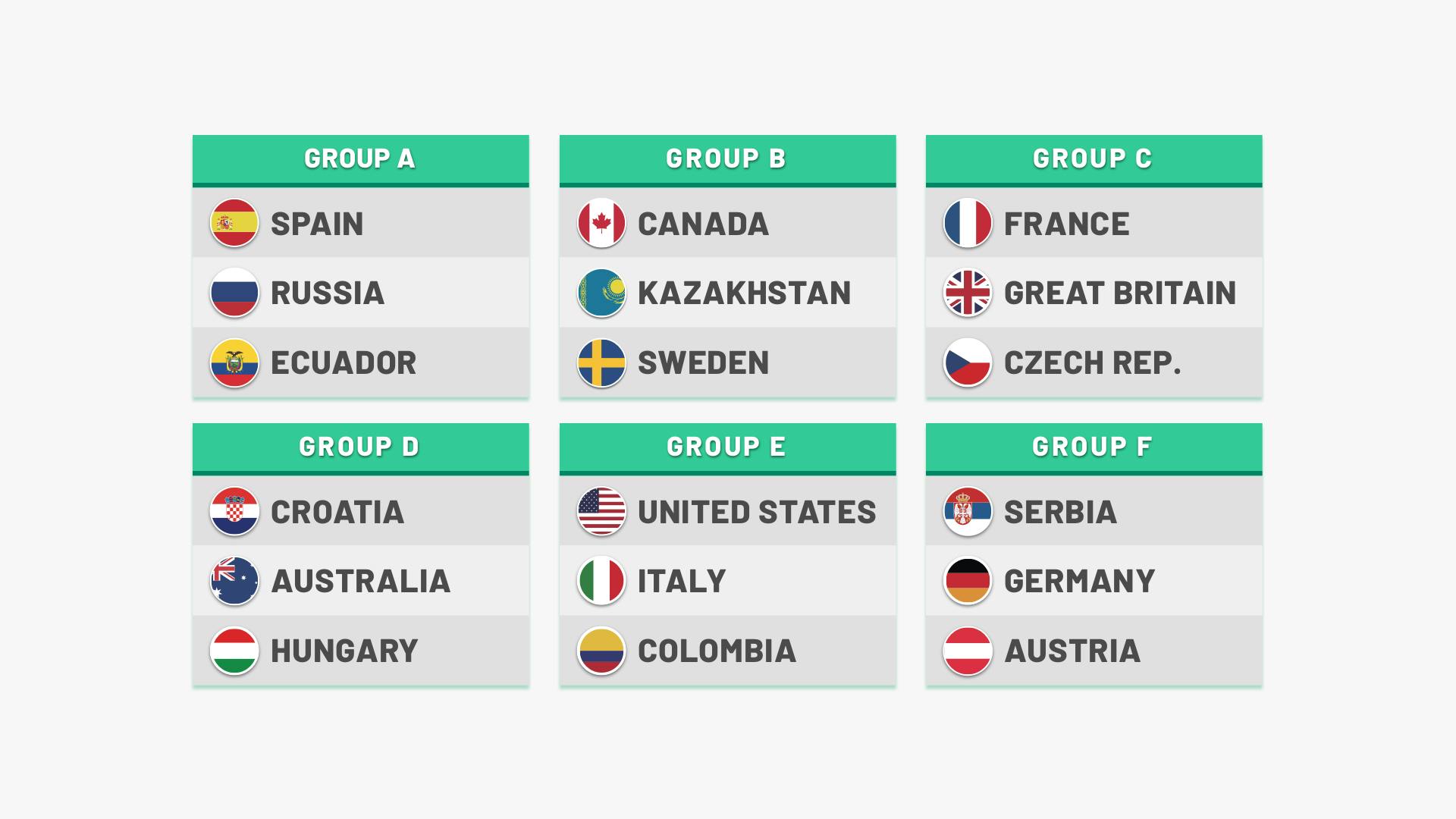 THE LEGACY
In 2020, the Davis Cup celebrated 120 years of history. Spain was the last country to lift the famous trophy (its sixth title) and the United States tops the leaderboard for the most wins (32), followed by Australia (28). 
Discover more here about the notable events of those 120 years of history. 
THE LAST EDITION
Besides the results of the 2019 Davis Cup Finals, the competition week at Caja Mágica left us with a number of inspiring stories. Learn more in the documentary Break Point: A Davis Cup Story, available for free on Rakuten TV. 
FOLLOW ALL THE NEWS
Stay up to date throughout 2021 with all the Davis Cup news. Don't forget to follow the competition's social channels and if you haven't already, subscribe to our newsletter to be the first to know the details.
New champions are waiting…
#DavisCupFinals