Never before had the Davis Cup experienced an atmosphere which resembled a World Cup finals but at the 2019 Davis Cup by Rakuten Madrid Finals that vision became a reality. Fans of 18 nations gathered in celebration, with supporters from different countries and continents conversing in the language of tennis. Those who congregated had a common aim: to cheer their team – their nation – to victory.
There was a communal feel to Caja Magica throughout the 2019 Davis Cup by Rakuten Madrid Finals with three courts simultaneously hosting compelling matches, which meant at least six groups of supporters mingling and enjoying the spectacle.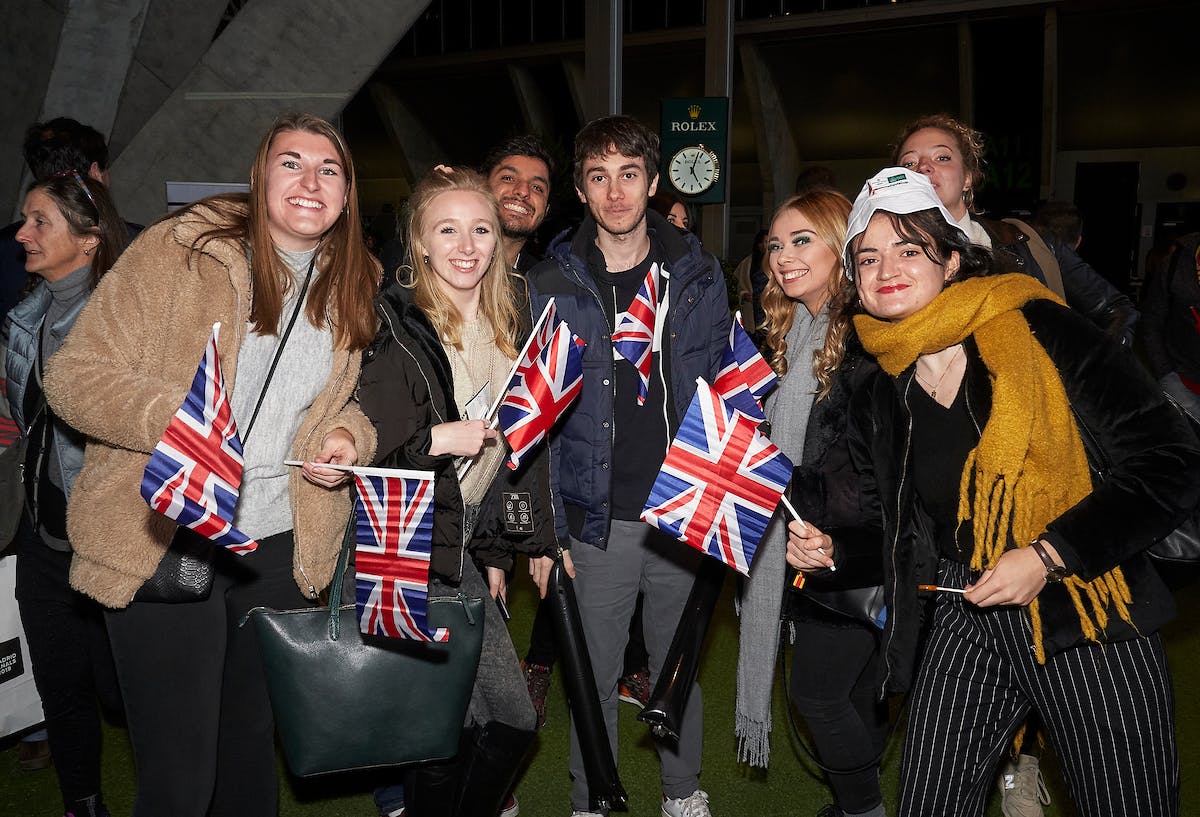 That soon became 12 when followers of differing nations began to arrive for the afternoon session, while fans from teams not involved often attended the fan zone to check out the form of potential future opponents. As fans from 18 nations gathered, it was an ocean of colour and unity.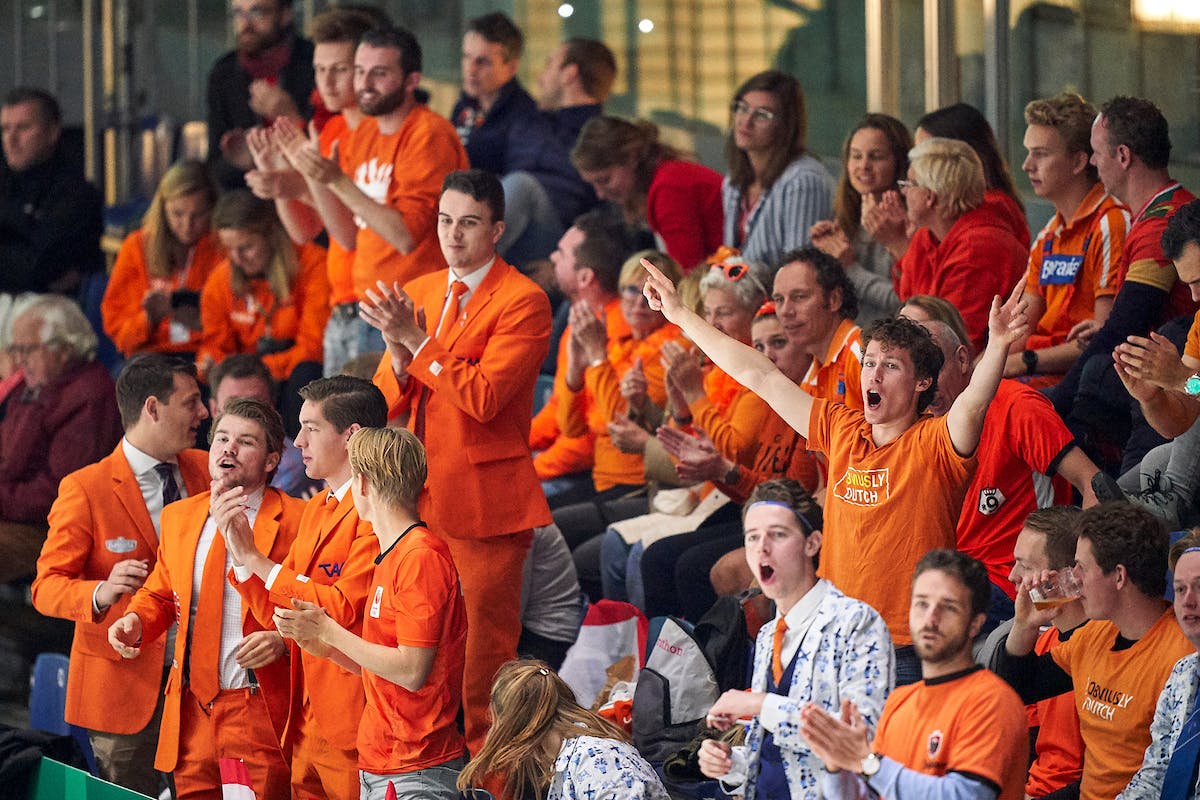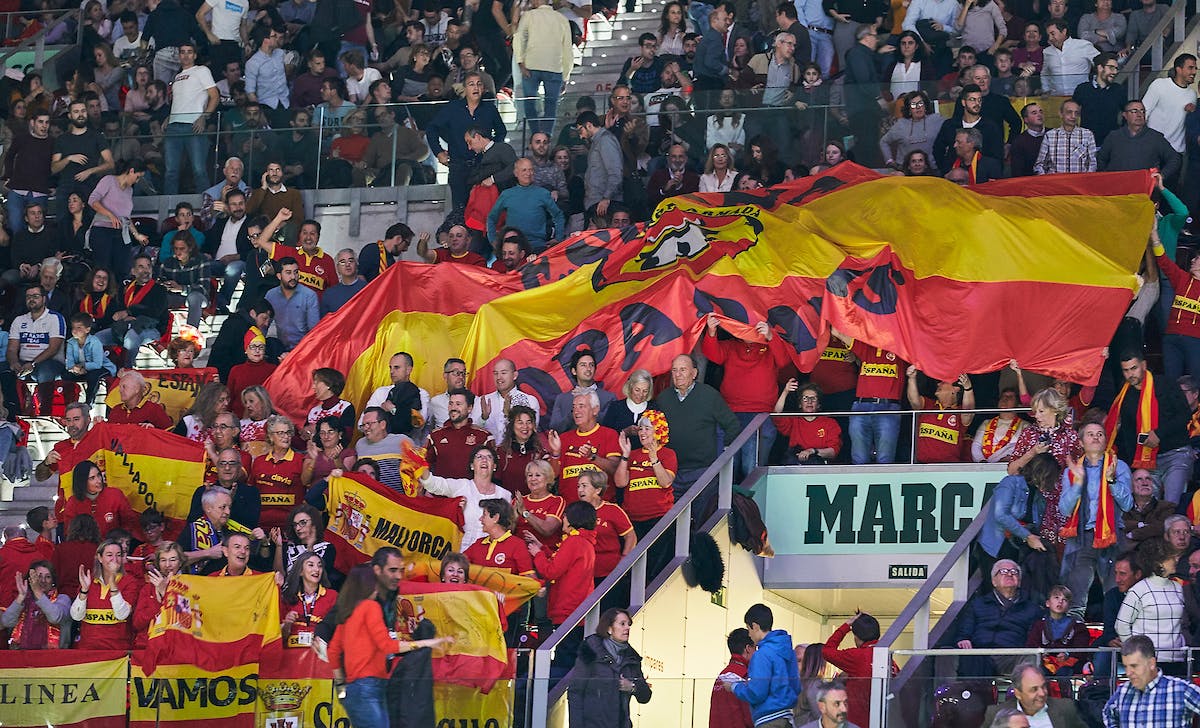 From the red and yellow of the Spanish to the countless supporters of France and Italy and the fun-loving Argentinians, who once again demonstrated the passion they have for supporting their country, a World Cup feel not often witnessed in tennis had been created.
As the competition continued, an increasing number of Canadians filled the stadium, no doubt excited about the progress of a nation destined to reach the final, while Great Britain were roared on to the knockout stage.
Accompanied by national banners, fans cheering on Australia, Kazakhstan, Russia, Netherlands, Japan, USA, Colombia, Chile, Croatia and Serbia also descended upon Madrid and treated the Caja Magica to an assortment of chants and songs.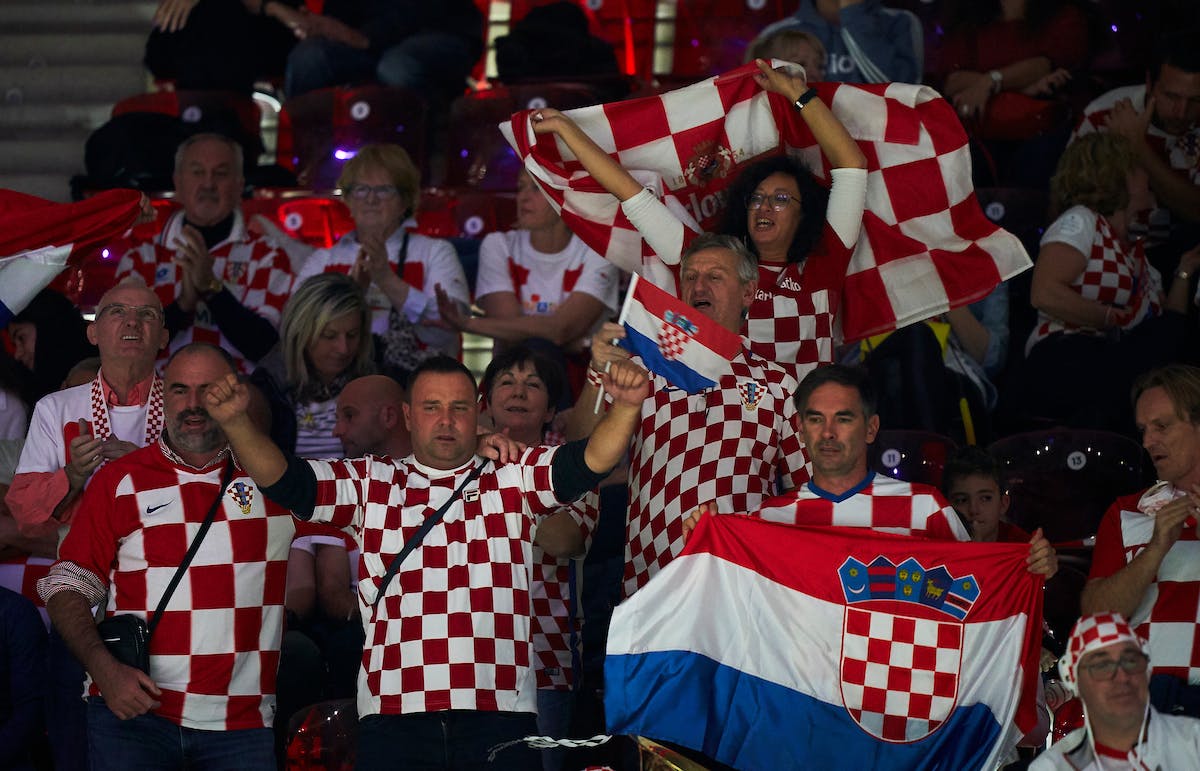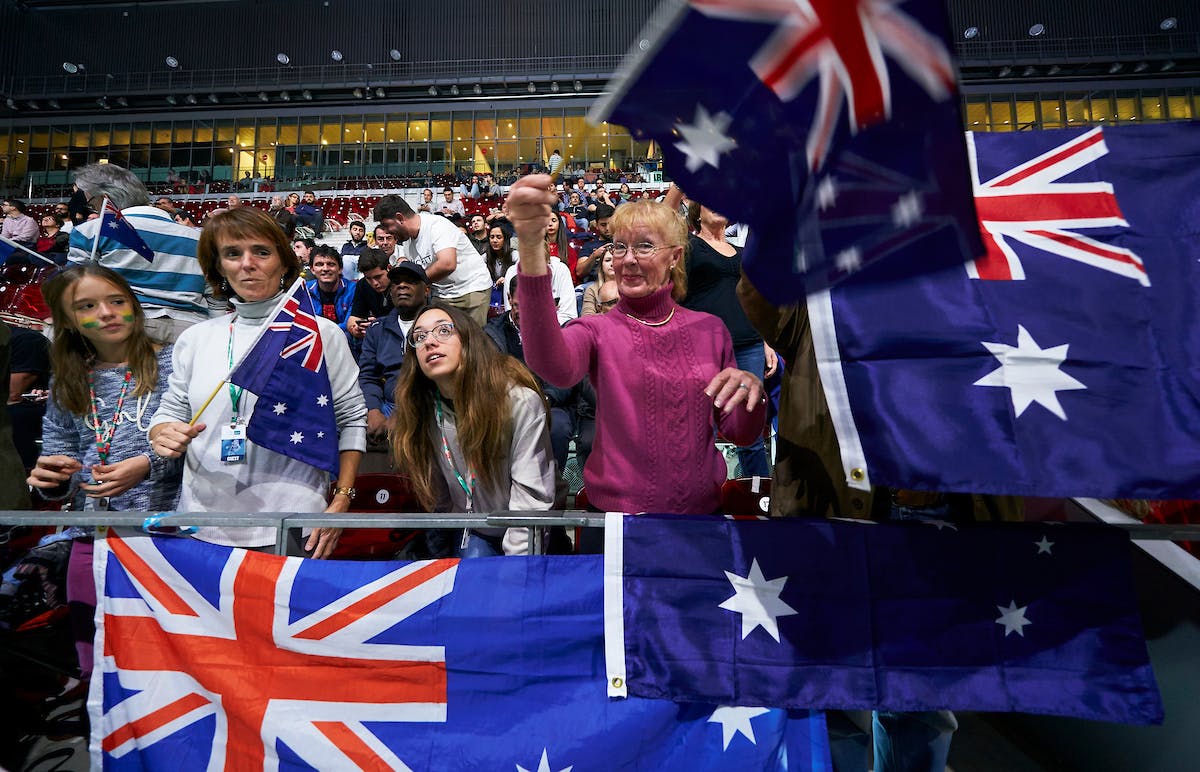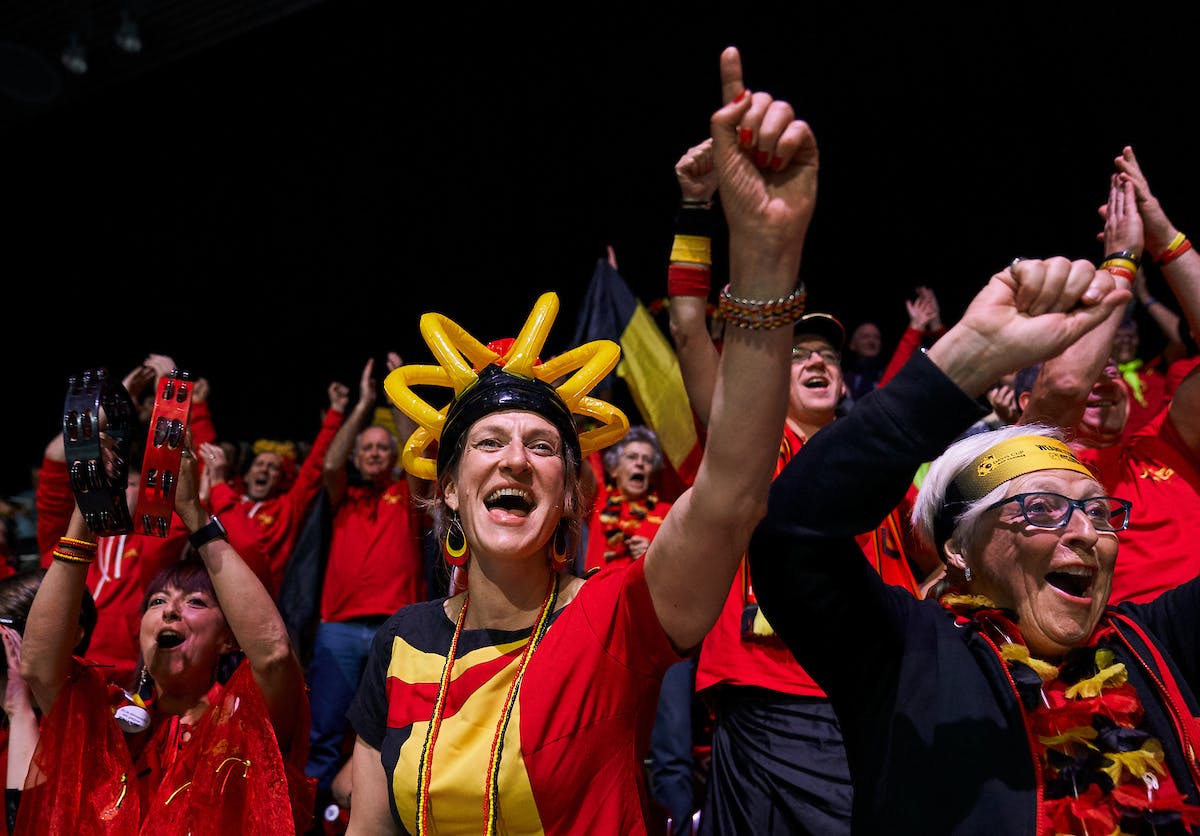 While supporters gave everything in support of their nations and heroes, the value of sportsmanship and respect was evident and reflected a key value of a competition which had highlighted such qualities for nearly 120 years.
#DavisCupFinals