The captains of the teams that will participate in the Davis Cup Madrid Finals in November had contrasting feelings after learning their first rivals
Some captains were smiling due to their good fortune, like the Argentine Gaston Gaudio.
"The 18 best nations will be in Madrid, so no one can expect an easy competition. But I'm very happy with the draw because the only team I didn't want to face in the group was Spain - and we avoided it," he admitted.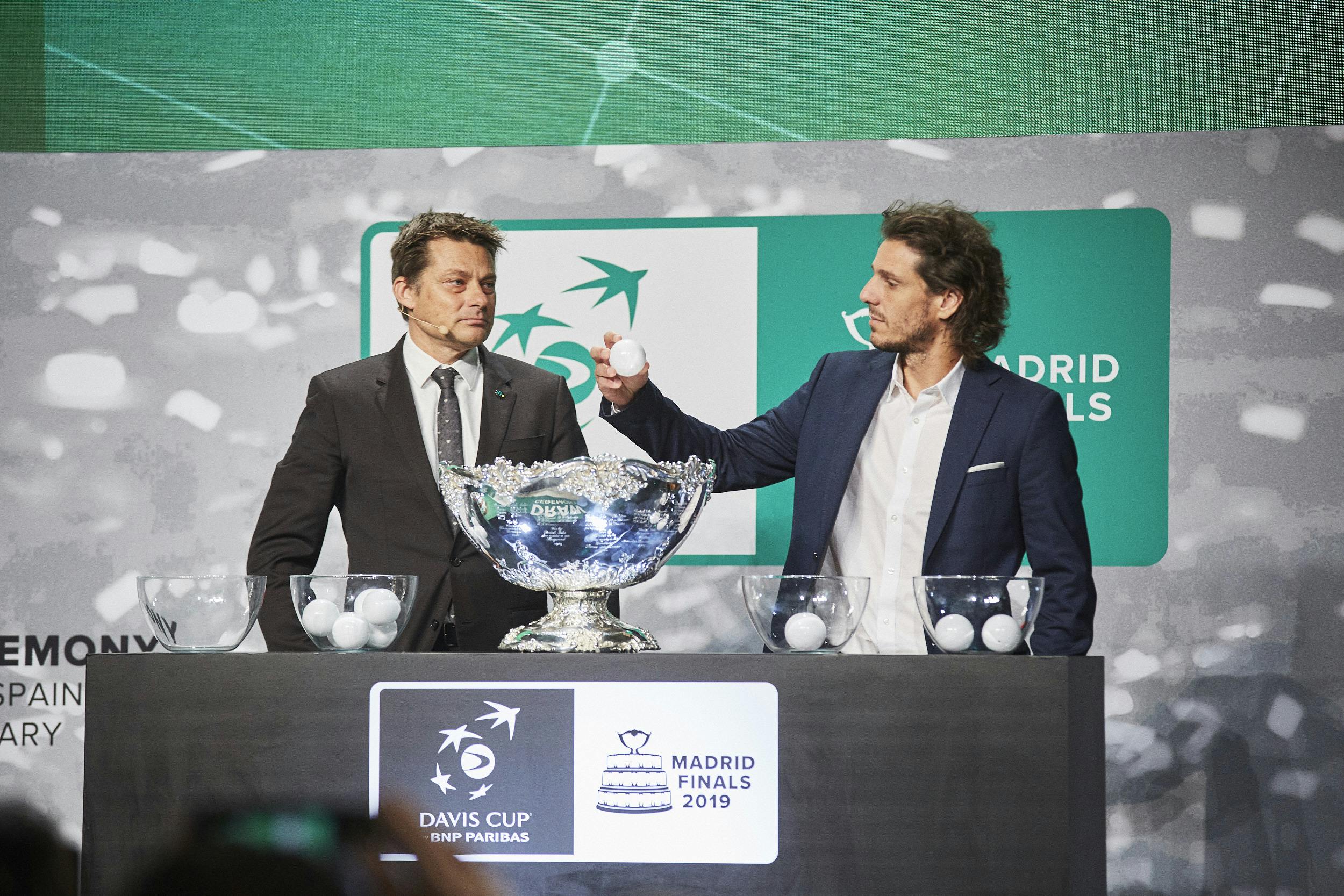 Paul Haarhuis, captain of The Netherlands, was also very positive: he picked the ball out of the pot with the name of his team to play in Group E.
"We can have our chances. In theory the favourite is Great Britain, but my players can beat anyone on a good day," he said.
Much more ambitious was his Colombian counterpart, Pablo Gonzalez: "The group, with Australia and Belgium, is playable and even winnable, depending on how we get there. We want to be a surprise."
Ambition will also be the main driver of Canada.
"We've already reached the semi-finals and the next step is to win the top prize. We have the players and the power to do it but we will need the best," said Frank Dancevic.
Chile's Nicolás Massú enthused, "It is a great excitement for us to compete with the 18 best. No opponent will be easy and we all deserve to be in Madrid."
Sebastien Grosjean, the French captain, saw firsthand how his team, finalist in 2018, was positioned. He admitted the group would be "tremendously complicated, along with B and F - although there are no easy groups. It will be exciting. The Davis Cup needed a change and we have to support the competition."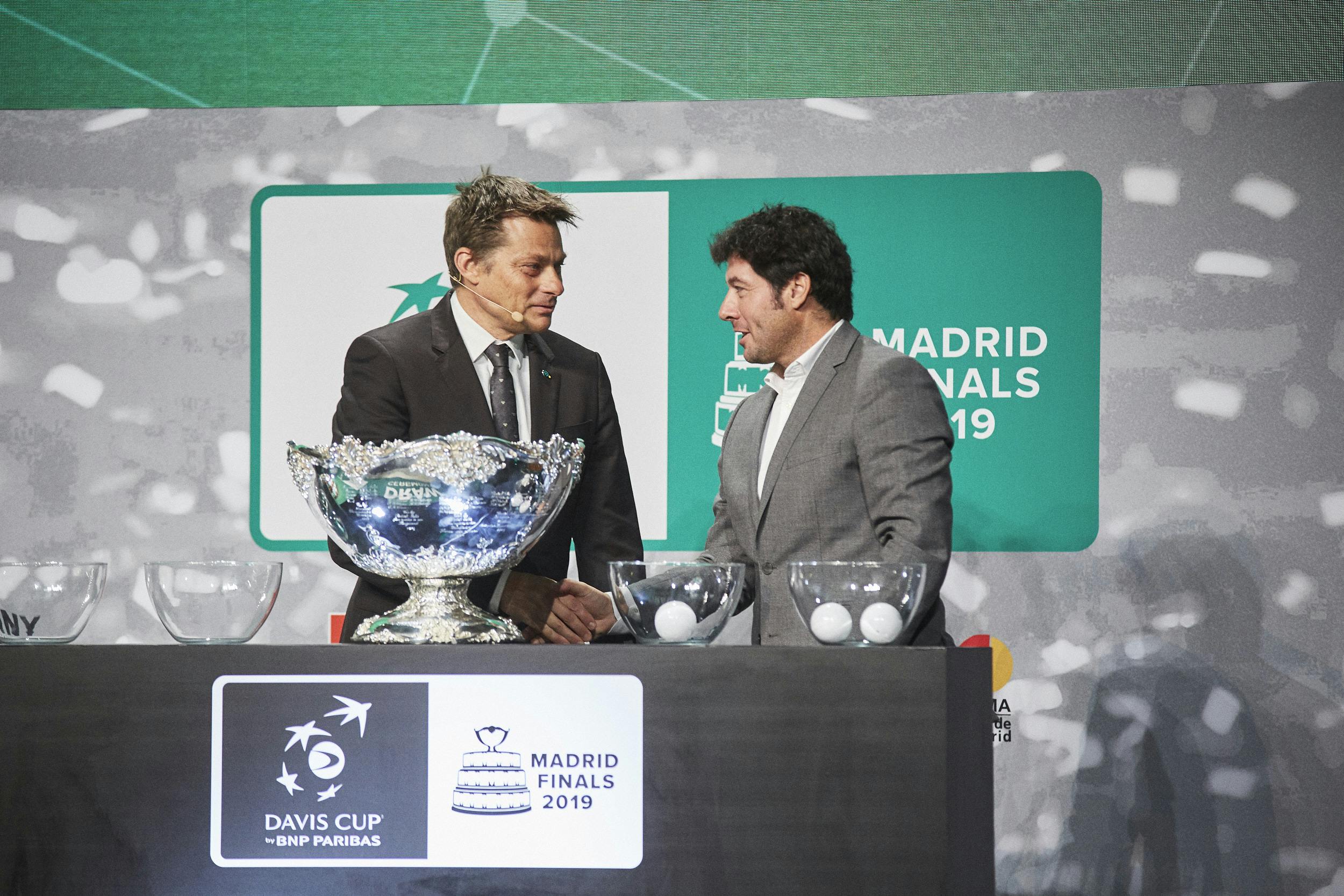 The Italian Corrado Barazzutti had very different feelings. "I don't like the group (with the United States and Canada) but if you examine it deeply, all the teams are difficult to beat. We're going to have to play very well."