The skippers of Canada, Kazakhstan and Sweden could all agree on one thing at the Group B captains' conference… the Davis Cup title is anyone's to win.
Unsurprisingly, Yuriy Schukin and Robin Soderling both took the opportunity to remind Frank Dancevic that Canada should have been favourites going into this year's Davis Cup Finals but the absence of Denis Shapovalov and Felix Auger-Aliassime has made Group B a close contest. On paper anyway.
And Dancevic, who said his team have thoroughly enjoyed their stay in Madrid so far, didn't shy away from the fact that he has a depleted squad with which to work.
"The top two guys aren't here but Vasek's going to play singles and doubles for sure and he's a great Davis Cup player. He's won lots of Davis Cup matches for us, carried the team in 2019 so he's going to be our team leader," he said.
"The other guys are experienced as well. They've played Davis Cup matches in the past so they're just going to have to get motivated and fired up for this situation.
"We're part of something special, it's the finals of Davis Cup. All the guys are very happy on my team and they're excited to get into the matches this week."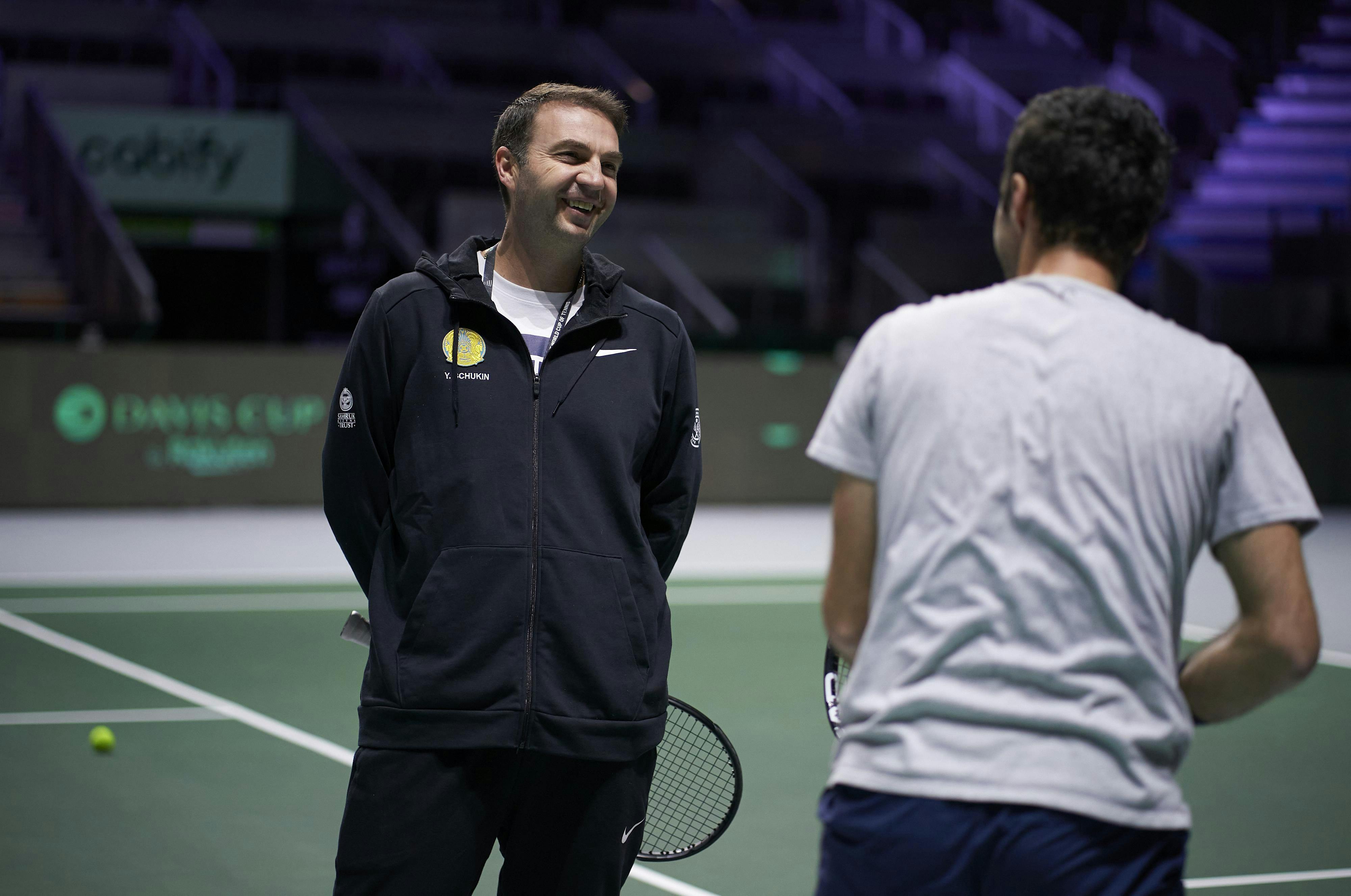 Swedish skipper Soderling was full of praise for the venue in Madrid and feels as though his team, which should be underdogs on paper, might be able to cause an upset.
"It's a beautiful Centre Court," the Swede said. "It looks like it could be some really good atmosphere in there, so we're enjoying it, it's really nice.
"I think it's a pretty close group. As Frank said, their top-ranked players are not here, but they have a great team. Kazakhstan as well. I think it's really open.
"My guys have been playing well. They really believe we have a good chance to win this group, but it's Davis Cup and you have to play well. Anything can happen. Overall I see it as a really open group."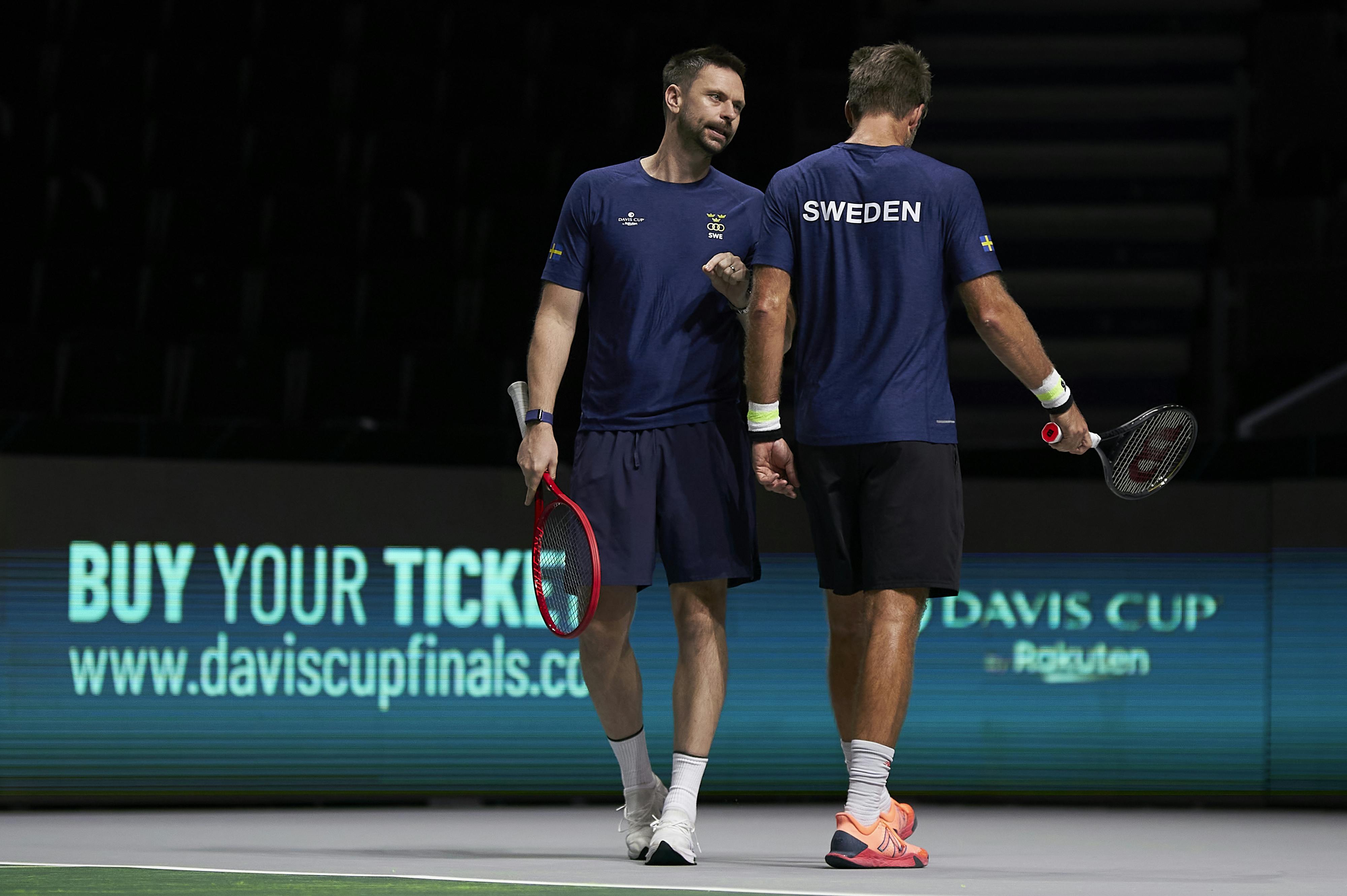 Kazakhstan captain Schukin, who wouldn't be drawn on who he would poach if he had the opportunity to take one of the players from an opposing team, echoed his counterparts.
"All the players are tough in the Swedish and Canadian teams," he said. "Even though the first two players are not playing for Canada, it's still some team. Vasek is a very experienced player. All the other players have also played in many Davis Cup matches.
"In Sweden it's the same situation, two players, two brothers, who are good singles players and then a lot of great doubles players. All the teams have a good chance to qualify. The courts are the same as two years ago, so all the players get used to it. Everything is nice, the organisation, the hotel. The players are ready so it's good."
#DavisCupFinals #byRakuten