The start of the new millennium heralded a run of success for Spanish tennis, with the nation winning its first Davis Cup title: featuring in a total of five Finals and winning four of them. 
Up until 2000, Spain had been lost in a Davis Cup wilderness, having not made a Final for more than 30 years. But that year at the Palau Sant Jordi in Barcelona, the Spaniards found themselves pitted against Australia – the second most successful team in Davis Cup history and bidding for its 28th title. 
In front of a large and loud crowd, two future team captains opened proceedings as Albert Costa came up against a young Lleyton Hewitt, with the talented Australian battling to victory in what has since been described as one of his greatest Davis Cup performances.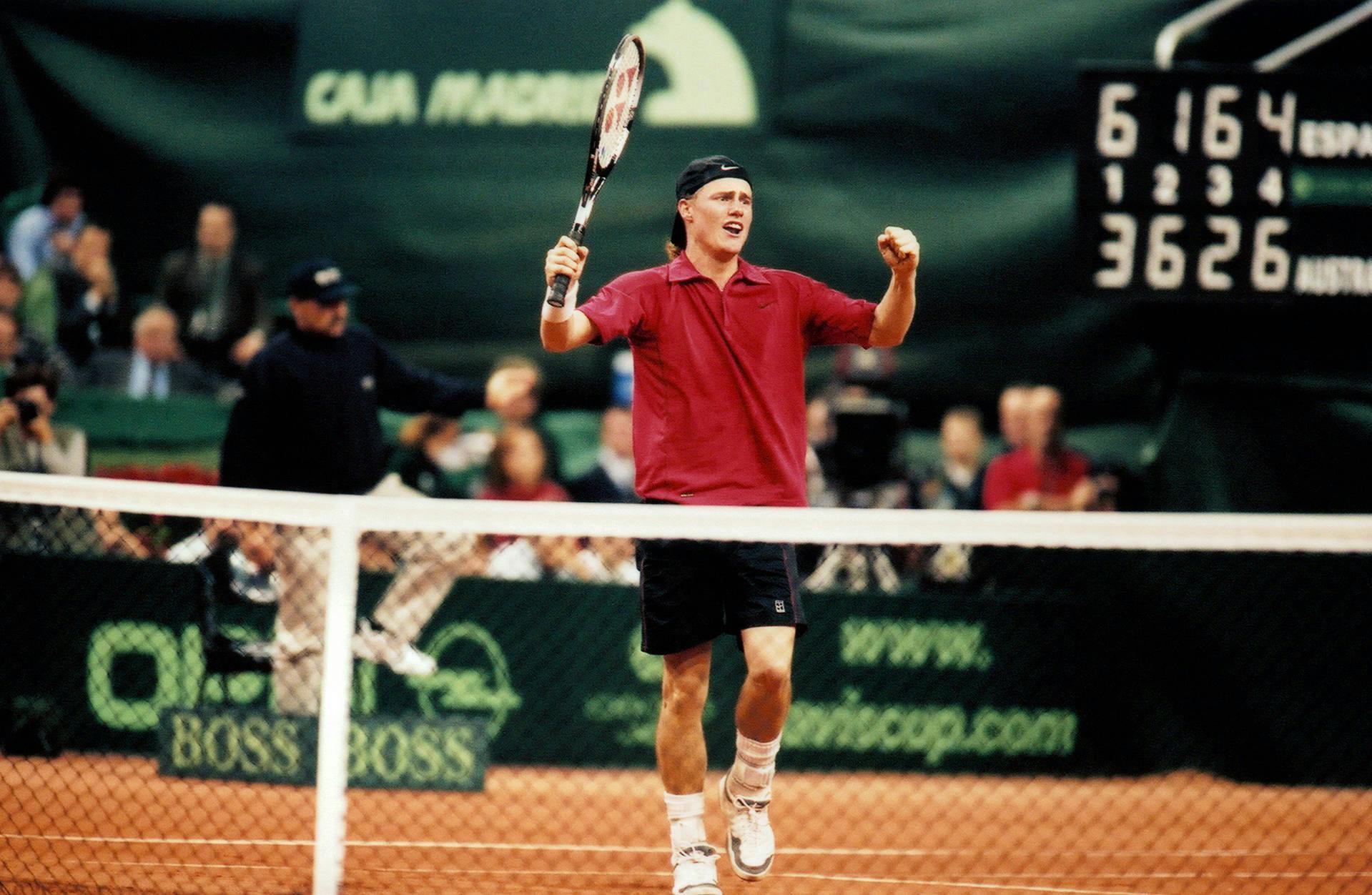 The retirement of Hewitt's compatriot Pat Rafter in the following singles, a Spanish win in the doubles, and victory for another young talent, Juan Carlos Ferrero handed Spain its first Davis Cup title since debuting in the competition in 1921.  
This tie was a repeat of Spain's previous appearance in a Davis Cup Final – back in 1967. That time the showdown was in Brisbane with the crowd treated to a meeting of tennis legends as Spain's Manuel Santana and Manuel Orantes took on John Newcombe, Roy Emerson and Tony Roche. Australia emerged victorious on that occasion, but victory in 2000 launched what turned out to be an extraordinary decade in Spanish tennis.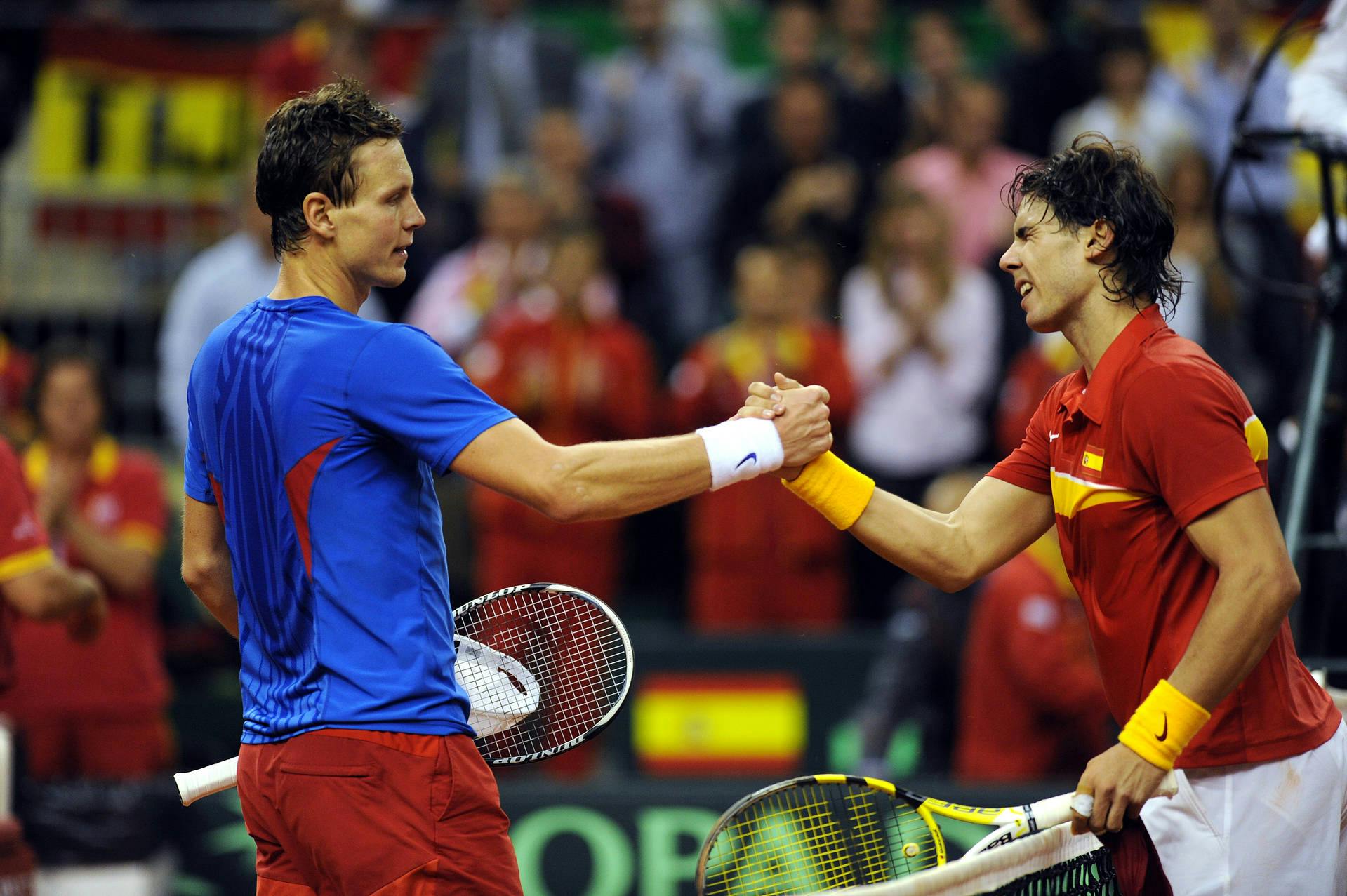 Spain did not contest the title again until 2003, when Australia took its revenge with a 3-1 victory in Melbourne. But the Spaniards lifted the trophy the following year with a win over the USA, including victory for a young Rafael Nadal against US Open champion Andy Roddick. 
Spain was back again in 2008 with a triumph over Argentina – a first victory on foreign soil, as well as the following year when the team defeated the Czech Republic, ending the decade as they began – at the Palau Sant Jordi in Barcelona.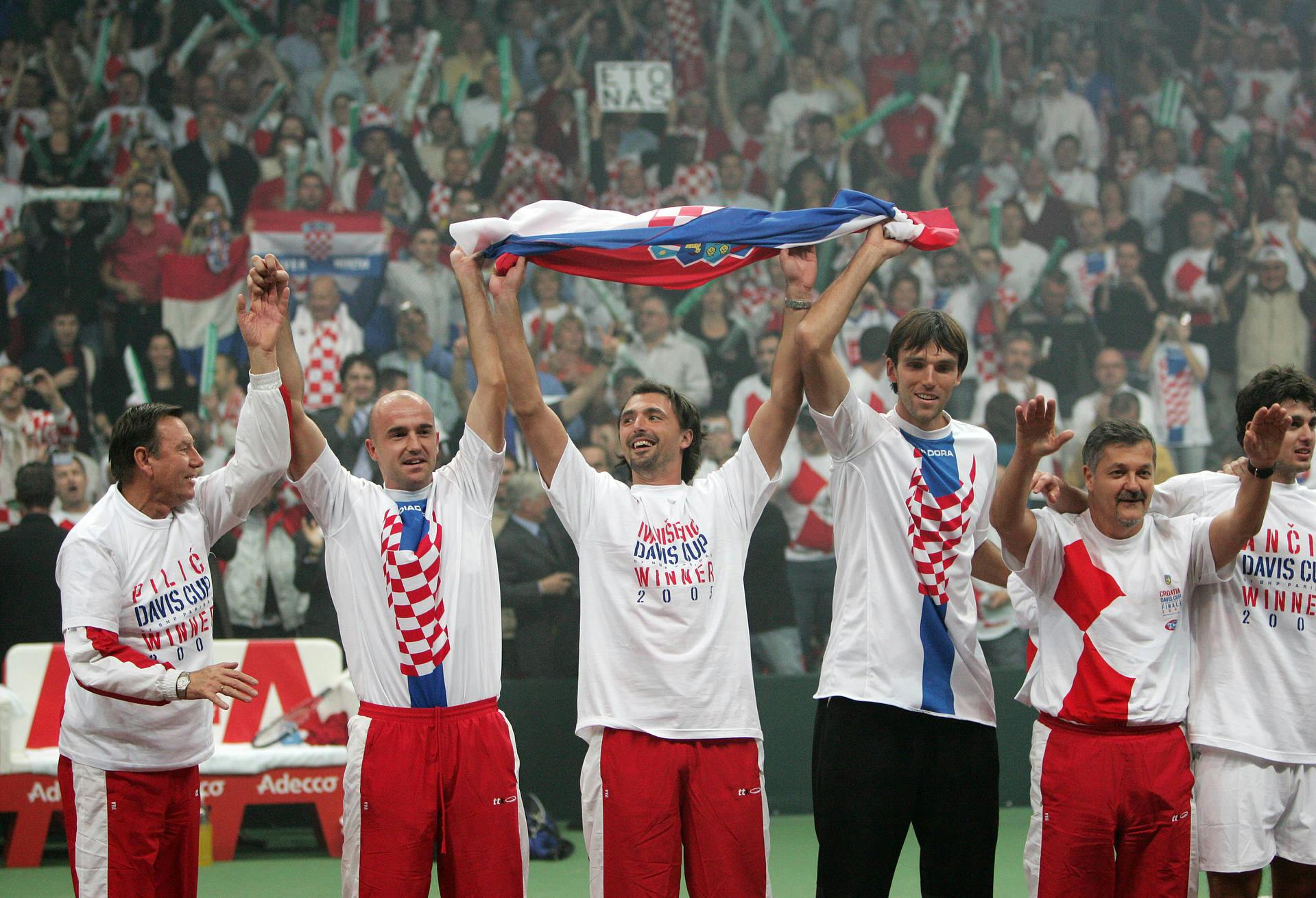 But other teams were also making their mark on the competition during the decade. In 2001, France ensured that Australia was on the losing side for a second year in a row, before Guy Forget's team lost at home in Paris in 2002 to Russia. France rounded off the decade in 2010 with another appearance in the Final, this time losing to Serbia in Belgrade. 
That win for Russia in 2002 marked the beginning of a strong period for Shamil Tarpischev's men, who beat Argentina in Moscow in 2006 before making a second consecutive Final appearance the following year, losing to the USA in Portland. 
And there was a first win for Croatia, whose victory over Slovakia in 2005 marked them as the first unseeded nation to win lift the Davis Cup trophy.