Last November, Sergi Bruguera won his first Davis Cup title. As captain, he achieved what he had been denied several decades before as a player, counting this time on Rafa Nadal, Roberto Bautista, Feliciano López, Pablo Carreño and Marcel Granollers. But now we're giving him a very different challenge! To create his perfect Spanish player by combining the qualities of top teams past and present.
Winner of Roland Garros in 1993 and 1994, Bruguera accepted the challenge of leading the Spanish Davis Cup team in 2018 and a change in the competition format will see him go down in history as the captain who won the first edition of the Finals.
With his relaxed demeanor, thoughtful speech, calm outlook and analytical approach, the week he spent in Madrid with his players was undoubtedly one of the most important of his life. 
"It is easy to say whose mentality and physique I would keep to compose my perfect tennis player" he begins. "Without a doubt I would take both qualities from Rafa Nadal". And he looks without hesitation to the past to choose no less than the talent of Manolo Santana to continue building his dream gladiator.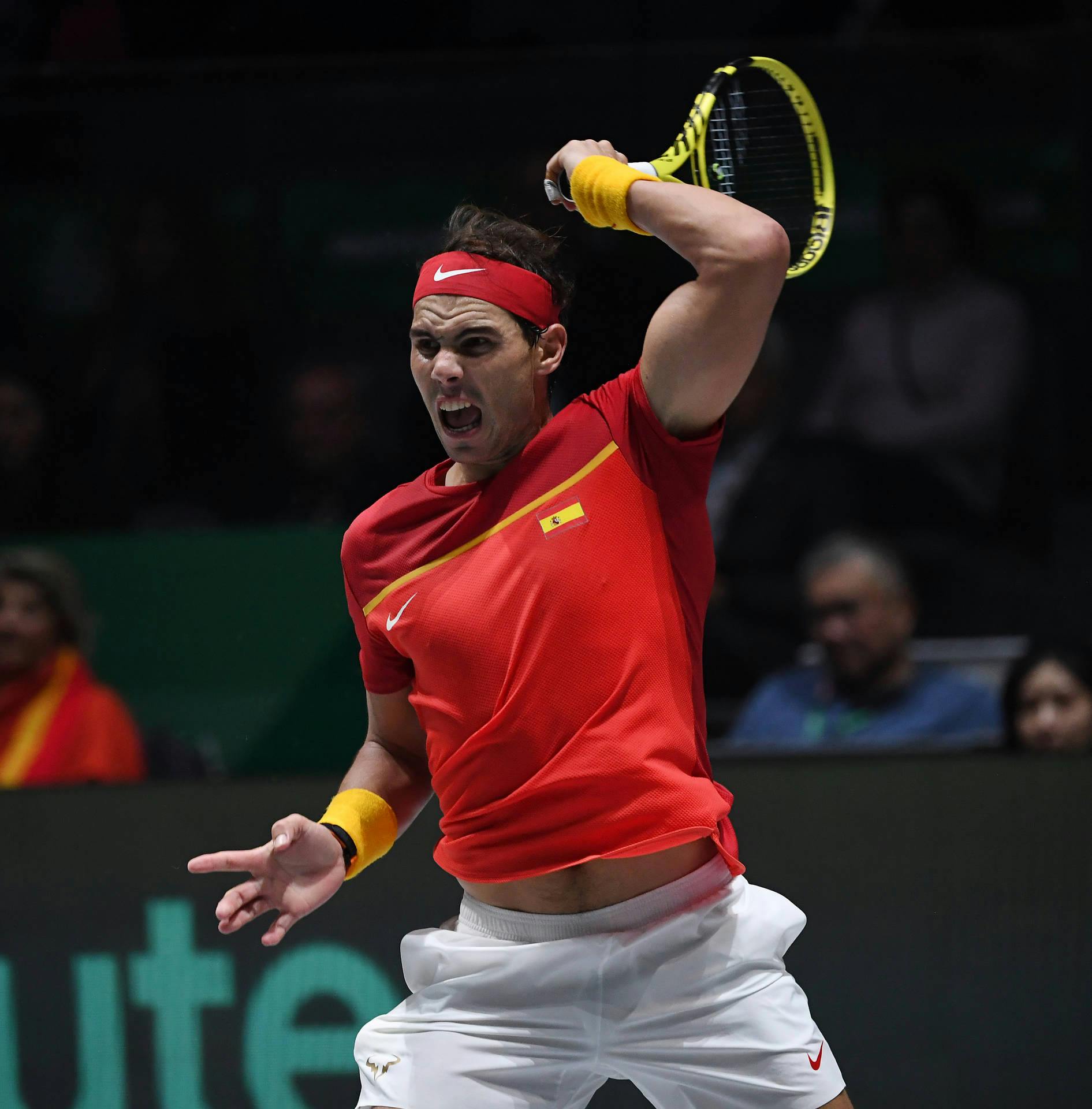 For the forehand, there are two candidates, Alberto Berasategui – finalist at Roland Garros in 1994 – and Roberto Carretero, who reached his highest ranking in 1996, at world No.58. "They both had a spectacular forehand," he says. And as for the backhand, both Albert Costa – current tournament director of the Davis Cup Finals and winner of Roland Garros in 2002 – and Carles Costa, a former world top-10 player – come to mind, revealing a backhand that they both performed to perfection.
As well as Nadal, another 2019 Davis Cup champion emerges in this exercise where he's allowing his imagination to run wild: Sergi would take Feliciano Lopez's serve and would also choose his volley. "We Spaniards don't usually go to the net very much... but Feliciano is one of those who goes to the net a lot", he says.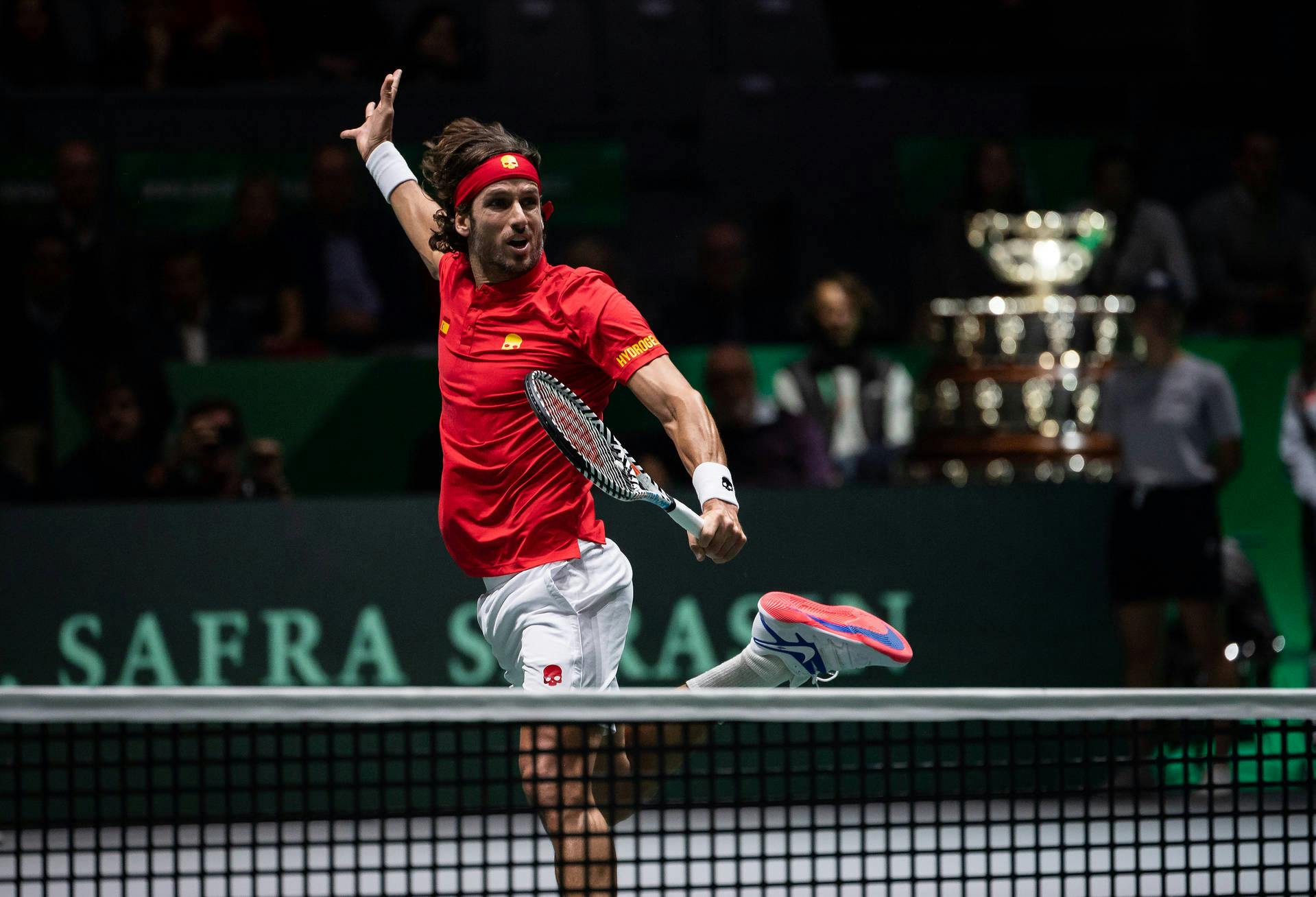 Bruguera would choose the movement and footwork of David Ferrer, who retired last year. And a little surprise: for the overhead he would again turn to Rafa Nadal: "Mmm ... definitely yes. He never fails them".
And the sense of humour? Whose jokes would be part of this super player? "Ha ha... good question" he smiles. "El Vicente" – he says. "El Vicente..." he repeats, referring to Fernando Vicente, who debuted as a professional in 1996 reaching world No.29, and who is now the coach of the Russian Andrey Rublev.
#DavisCup