Find out who's behind the teams in the Group Stage in Bologna. 
Updated to include profile of Johan Hedsberg who has taken over from Robin Soderling as Sweden captain.
CROATIA
Captain: Vedran Martic
Martic took over as Croatia's Davis Cup captain in January 2020, taking the reins from Franko Skugor. An experienced coach, Martic has mentored players including Marin Cilic, Karen Khachanov and Goran Ivanisevic. 
Martic steered the Croatian team all the way to the final at the Davis Cup in 2021.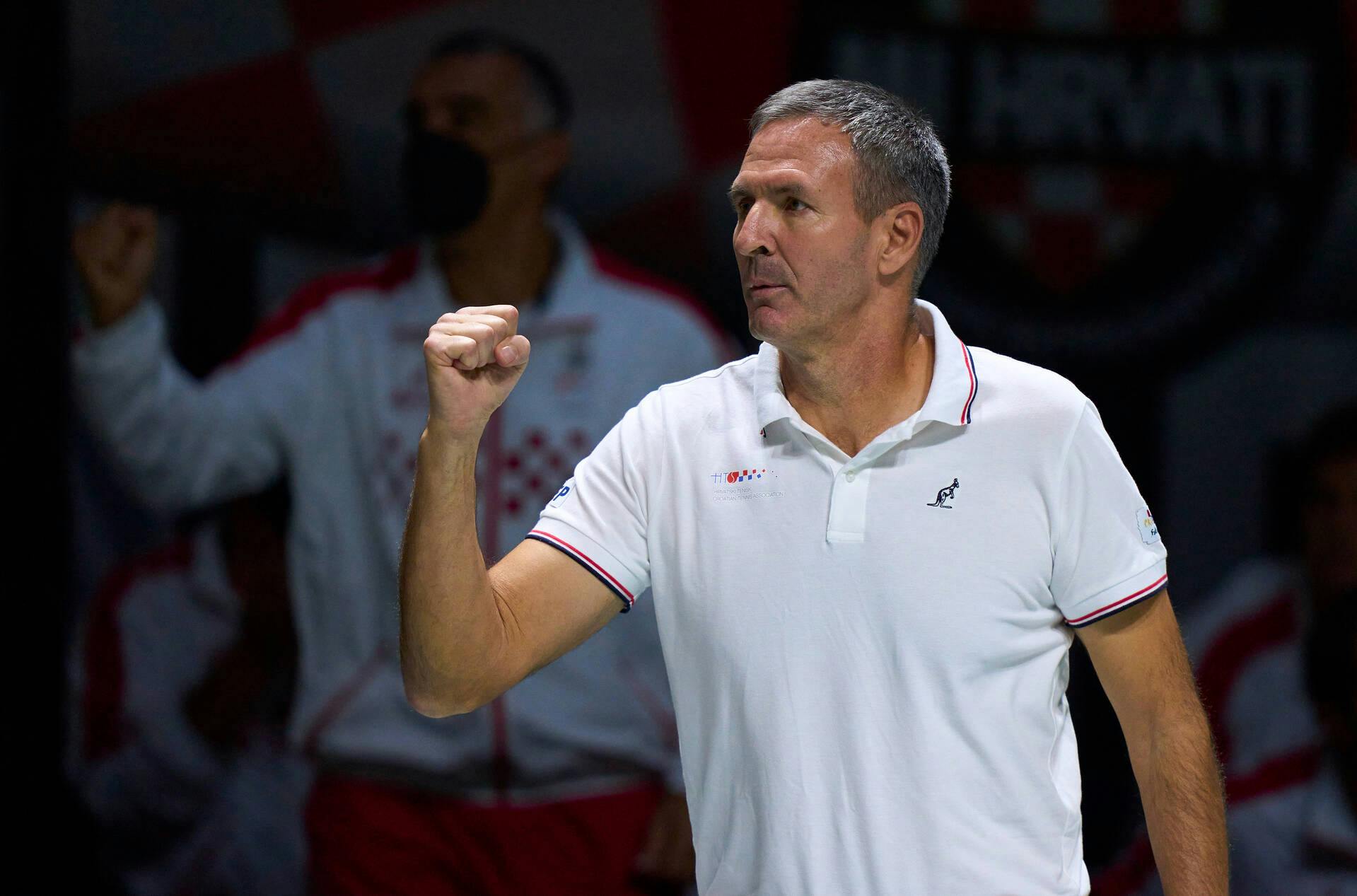 ITALY
Captain: Filippo Volandri
As a player, Volandri reached a career-high ranking of No.25 in 2007 and finished his playing career with two ATP titles. He made his Davis Cup debut in 2001 and played 10 ties for his country, including a World Group playoff in 2006 against Spain. 
In January 2021, Volandri took over the captaincy from Corrado Barazzuti, the man who had selected him for his first match in the competition twenty years earlier. In his first Davis Cup as captain, Volandri took his side to the Finals, steering the team to the top of their group and into the quarter-finals where they were beaten by eventual runners-up Croatia.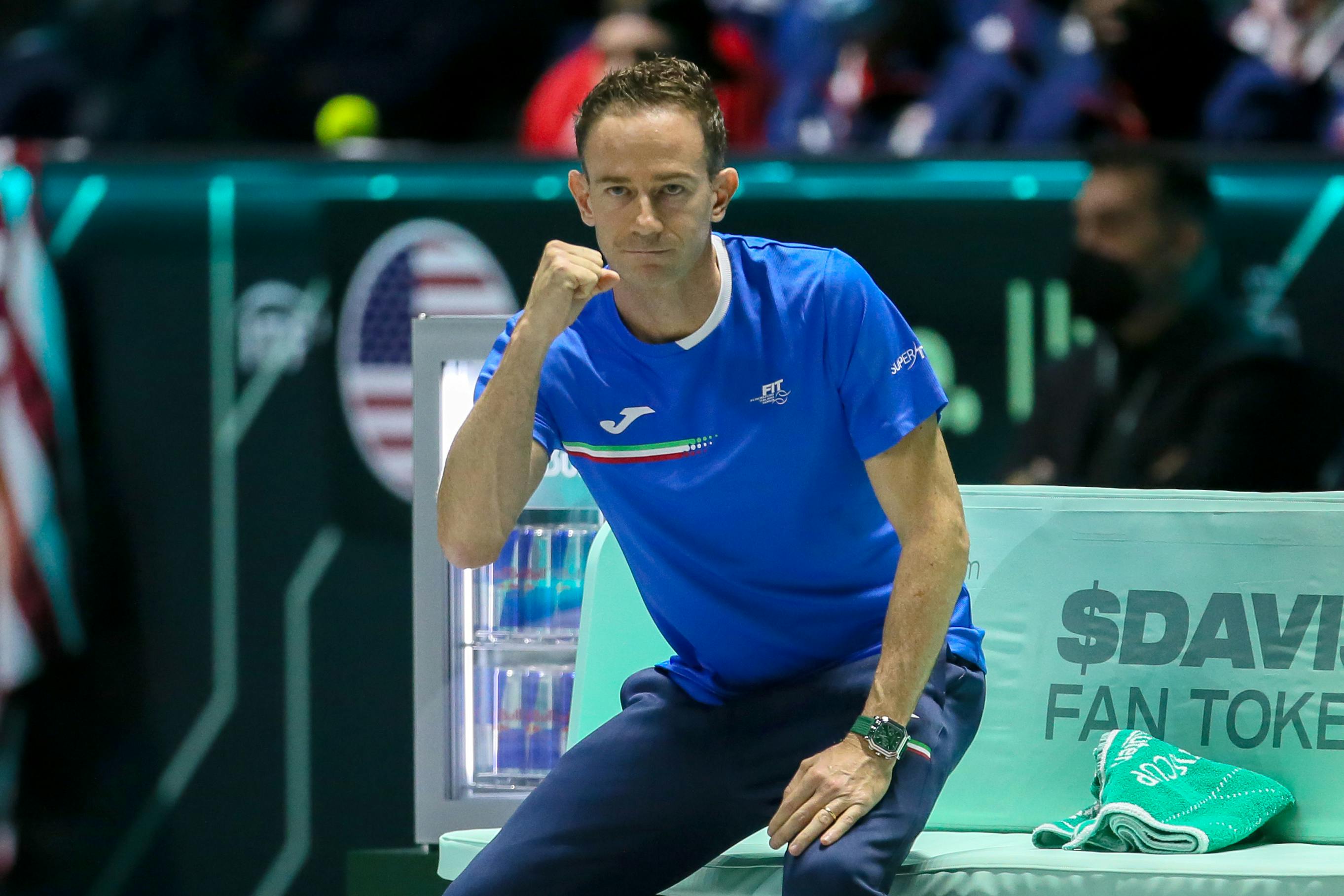 ARGENTINA
Captain: Guillermo Coria
When he took over from Gaston Gaudio as Davis Cup captain in October 2021, Coria described his appointment as "a dream come true". The team had lost out that year in qualifying to Colombia, but in 2022 under Coria they secured a 4-0 win over the Czech Republic in Buenos Aires to book their place in the Finals. 
As a player, Coria took nine ATP titles, including five in 2003 and achieved a career-high ranking of world No.3 in May 2004.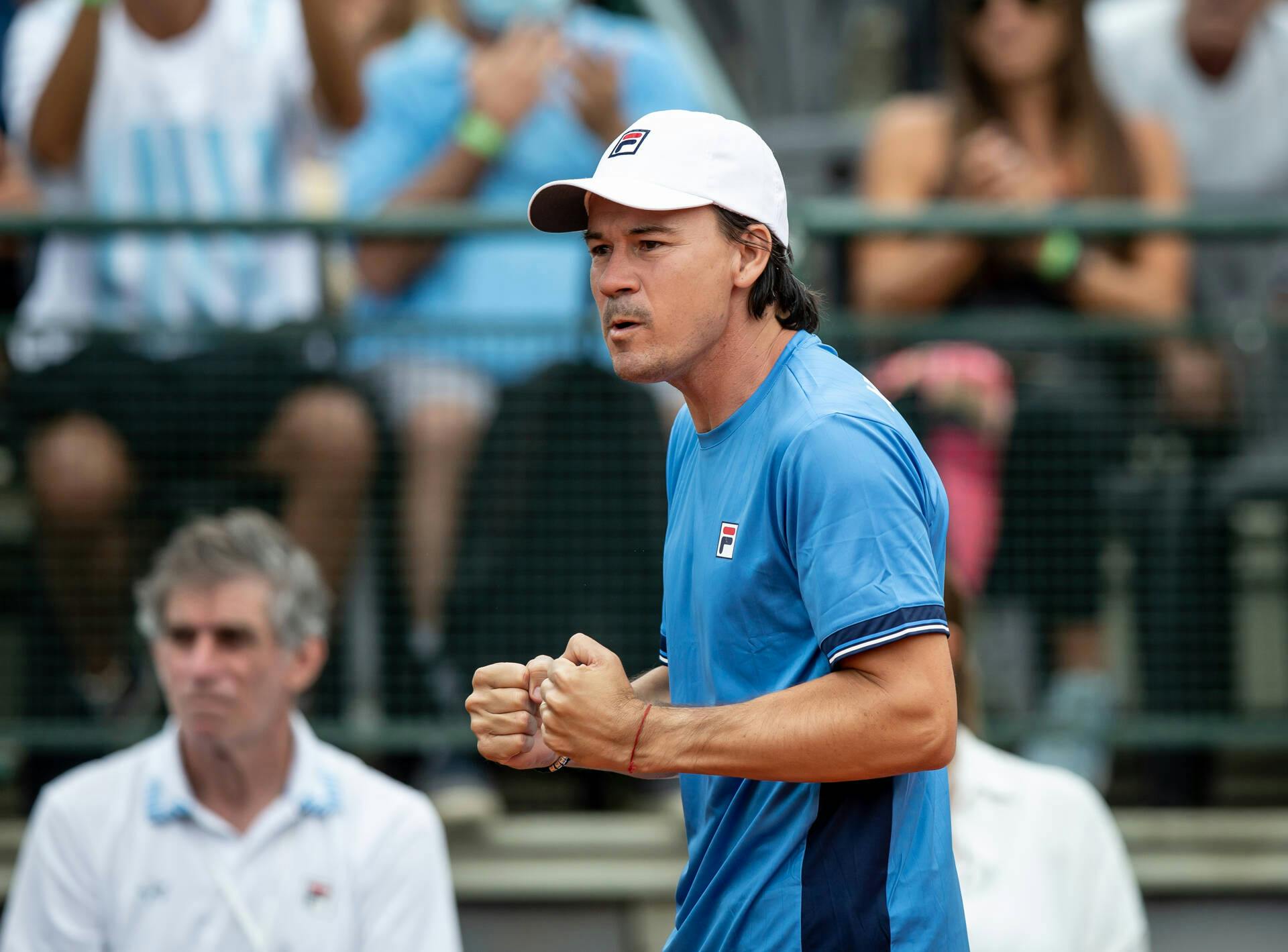 SWEDEN 
Captain: Johan Hedsberg
2021 captain Robin Soderling is taking time out from his captaincy role for health reasons and is replaced by his predecessor Johan Hedsberg.
An experienced coach, Hedsberg was at the helm of Sweden's Davis Cup team between 2017 and 2019. During that period he oversaw the team's rise from the Europe/Africa Zone Group 2 to the World Group.
Under Soderling, Sweden qualified for the Finals 2022 with a 3-2 win over Japan in Helsingborg.