Canada, the 2019 finalists, are without their top players and face formidable opposition from Kazakhstan, who are always dangerous, and Sweden, motivated and looking to return to Davis Cup glory. The battle for Group B will be fierce. 
Canada arrived at the Davis Cup by Rakuten Madrid Finals 2019 with high expectations, although no one would have predicted that they would achieve the best result in their nation's history by reaching the final against Spain. In 2021, captain Frank Dancevic has a challenge on his hands following the last-minute withdrawal of top players Denis Shapovalov and Felix Auger-Aliassime, who won the Junior Davis Cup together in 2015. 
The threats in Group B come both from Kazakhstan, led by the talented Alexander Bublik, and Sweden, back among the best after nearly a decade and with the freedom of having nothing to lose. 
The Canadian family 
Dancevic, at 37, is more than a captain for Canada. He retired from competition just two seasons ago, giving him a strong affinity with his current players. He has the respect of his men and reciprocates that with complete trust in them. 
The Canadians have created a group that has become, in Auger-Aliassime's words, "a family. I would say that Vasek [Pospisil] is like a big brother, we have a special bond." 
The team will be led by the steady hand of 31-year-old Pospisil, who put in such a strong performance in that 2019 run to the Davis Cup Final. The former world No. 25 is an accomplished doubles specialist with seven ATP titles to his name. 
Pospisil will be joined by Brayden Schnur, Peter Polansky and new call-up Steven Diez, who first played in the Davis Cup back in 2010. 
For his part, Pospisil was one of the stand-out performers at the inaugural Davis Cup by Rakuten Madrid Finals, taking over as the No. 2 player after Auger-Aliassime suffered an injury. 
A look at Pospisil's potential match-ups with the Kazakhs and Swedes confirms that things won't be easy to predict: he has yet to meet Bublik, has a 1-2 record against Kukushkin and has never faced any of the Swedish players.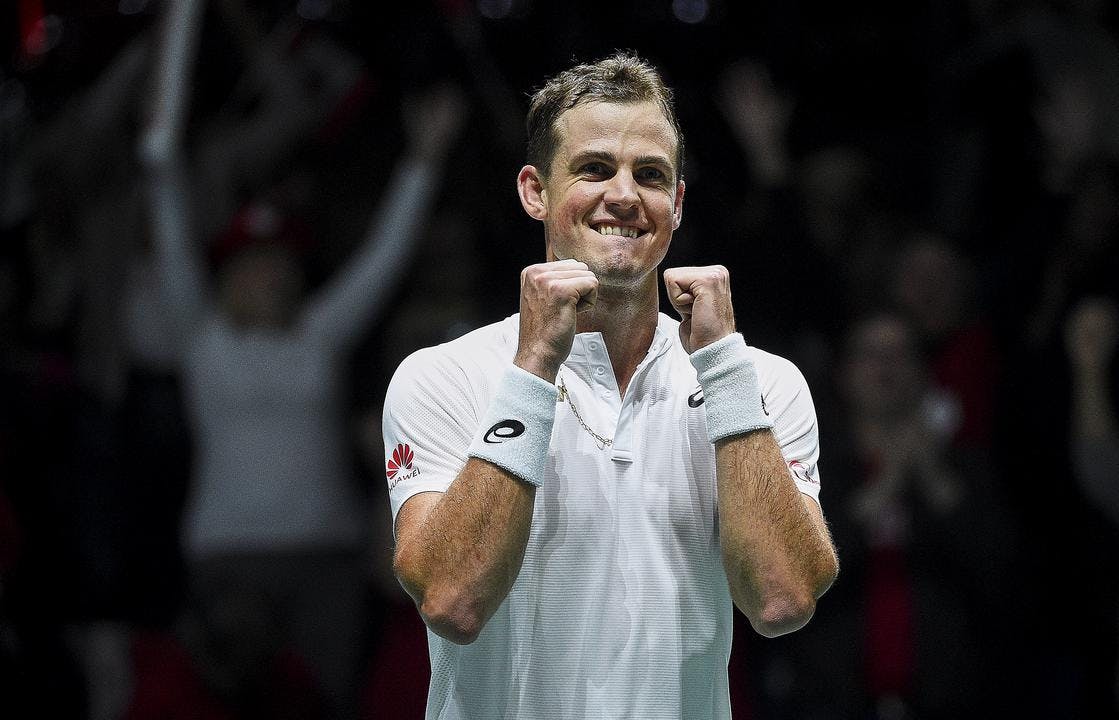 Unpredictable but dangerous Kazakhstan 
Although their players, with the exception of Alexander Bublik, are not ranked amongst the best in the world, Kazakhstan should never be underestimated. A slip-up against them is often lethal. 
After their debut as a team in 1995, Kazakhstan experienced a meteoric rise. The trio of Mikhail Kukushkin, Andrey Golubev and Yuriy Schukin helped to drive that success. They brought tennis to a level of popularity in their country that it had not previously enjoyed, reaching the quarter-finals of the competition on five occasions (2011, 2013, 2014, 2015 and 2018). 
Kazakhstan's prospects for the present lie with Bublik, who has a career-high ranking of 34 although, as he explains, he has opted not to look at the rankings until the end of the season. He is a player who competes in both singles and doubles (this year he was a finalist at Roland-Garros with Golubev, and in 2020, a semi-finalist at the Australian Open with Kukushkin). He has a powerful serve and a game capable of making anyone uncomfortable, but you never know which version of Bublik will take to the court.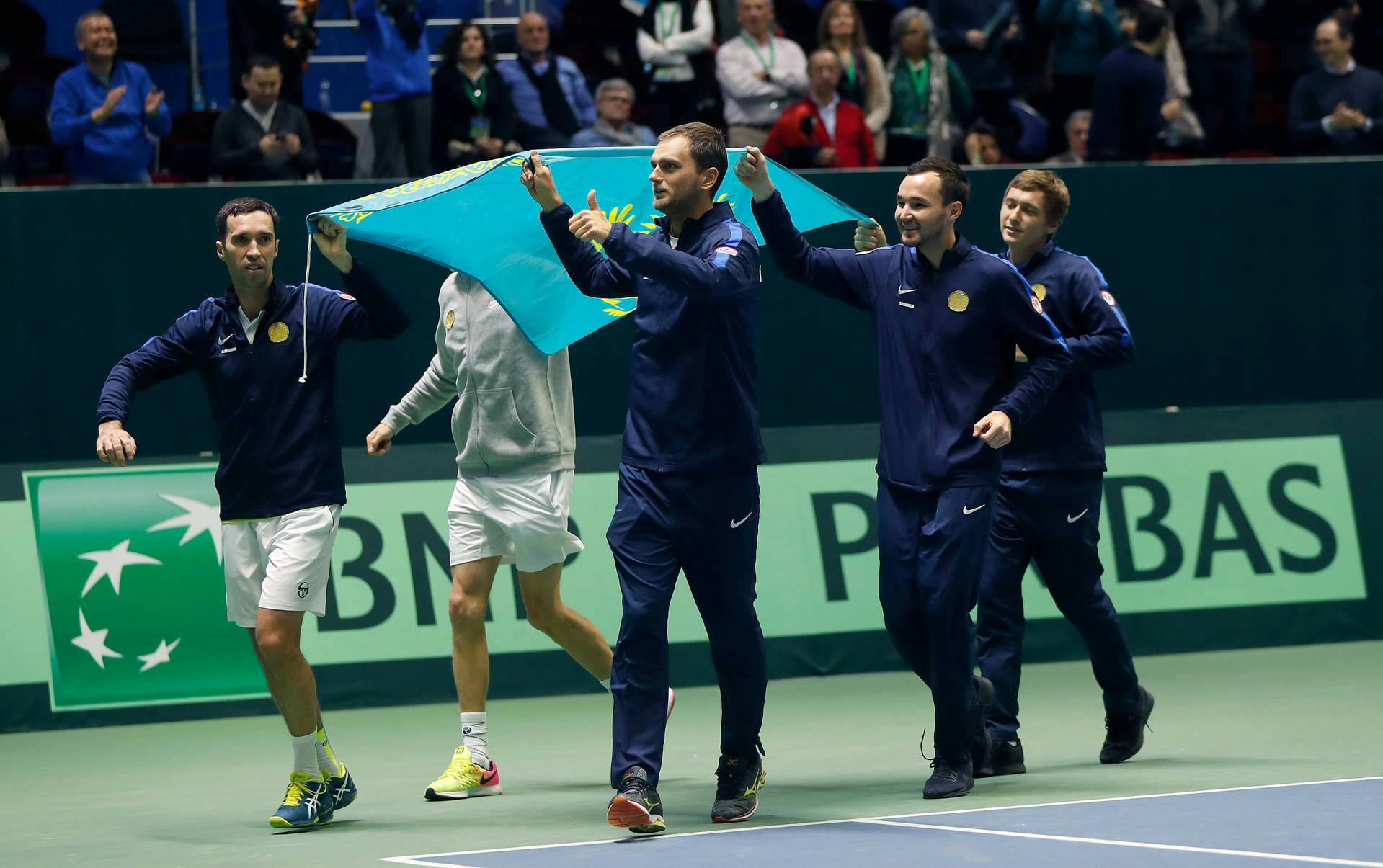 Sweden: the return of a legend 
Sweden has a long tradition in tennis and that experience could be key for a team that on paper starts as the Cinderella of Group B. Throughout recent decades it has featured legendary players such as Bjorn Borg, who boasts one of the best winning streaks in Davis Cup history (33 matches), Mats Wilander, Joakim Nystrom, Anders Jarryd, Stefan Edberg, Magnus Larsson, Jonas Bjorkman, Thomas Enqvist and Magnus Norman. Theirs are the footsteps in which the young Swedish team, captained by former tour star Robin Soderling, a two-time finalist at Roland-Garros and former world top-4 player, now want to follow, yet Soderling is making his Finals debut with only one Davis Cup tie behind him, a win over Chile in the Qualifiers.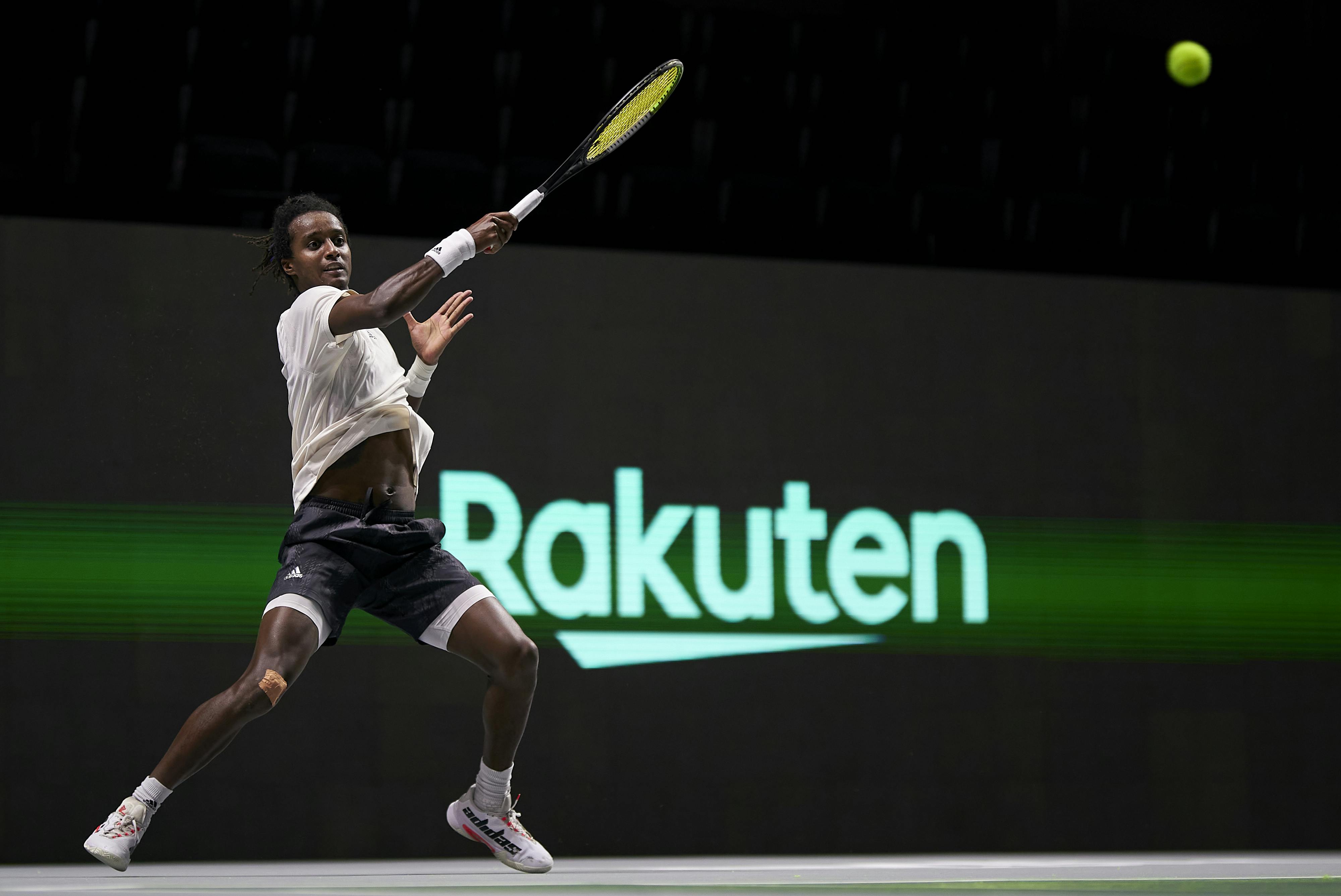 #DavisCupFinals #byRakuten