Croatia may start as top seed in Group D but Australia has just one objective: to improve on their performance in 2019 by topping the group and getting through the quarter-finals. Lleyton Hewitt and his team will face a tough test from the Croatians as well as a dangerous Hungary that has nothing to lose. Established players and rising stars will come together in an exciting, emotionally charged fight.
Australia has no fewer than 28 Davis Cup titles and nobody doubts the team's talent. At the helm is former world No.1 Lleyton Hewitt, with a team including the combative Alex de Minaur. To improve on their elimination in the quarter-finals of the Davis Cup by Rakuten Finals 2019, Australia will have to beat Croatia in the group stage, a team that includes rising star Borna Coric and the formidable Marin Cilic – both Davis Cup champions in 2018. The group also includes Hungary, with Marton Fucsovics moving up the world rankings in a team that could be a serious threat.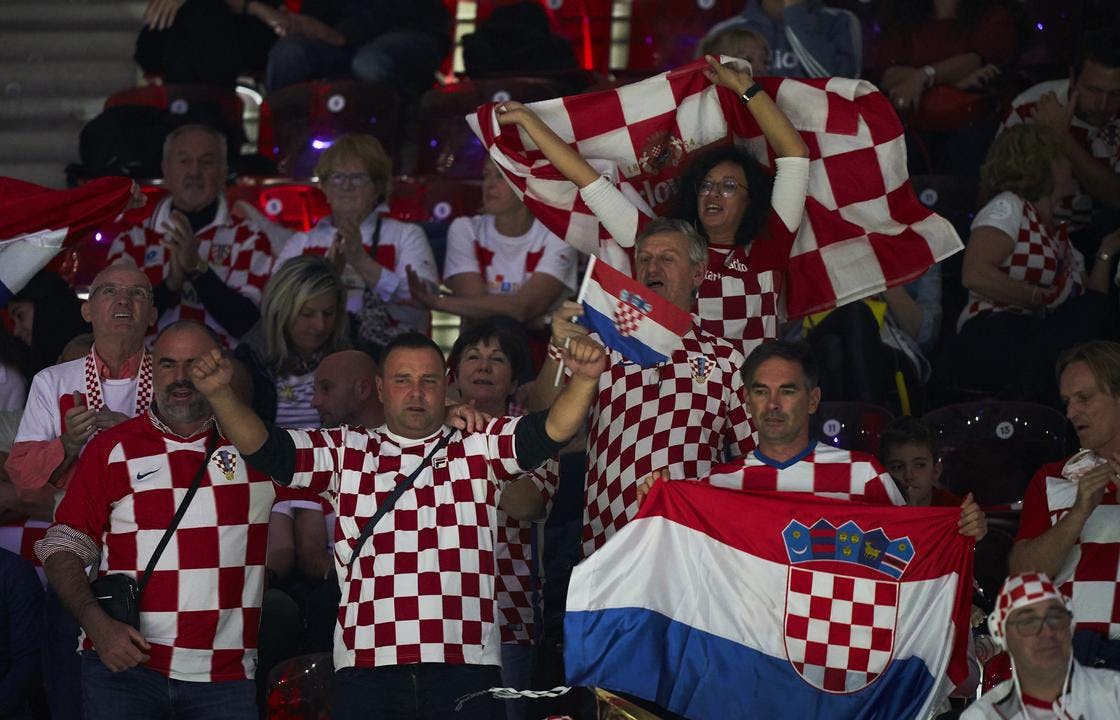 Don't miss in Group D:
Australia. Lleyton Hewitt has a wealth of experience in this competition. He is a legend in his own country and is the Australian with the most Davis Cup victories (59), the most years played (19) and the most play-offs contested (43). He also won the Davis Cup in 2003. His expertise continues to benefit his country even from the bench.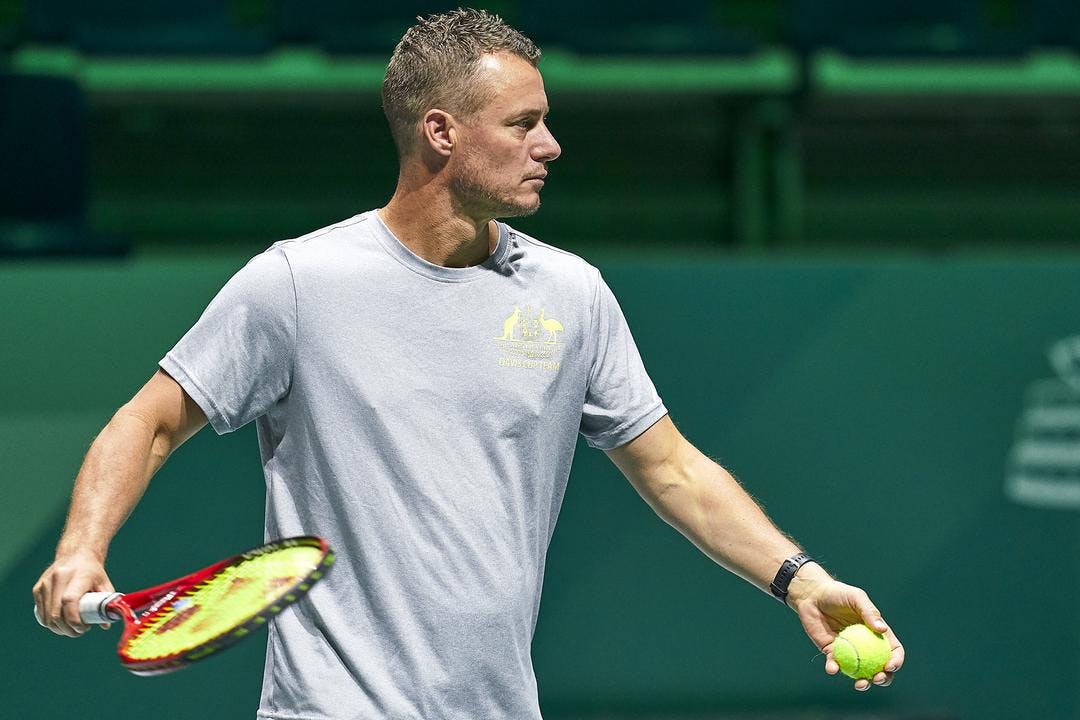 Alex de Minaur has challenged and beaten some of the best players in the world and exudes a forceful presence on court. A simply unique player capable of turning any match on its head. One challenging player that no rival wants to face.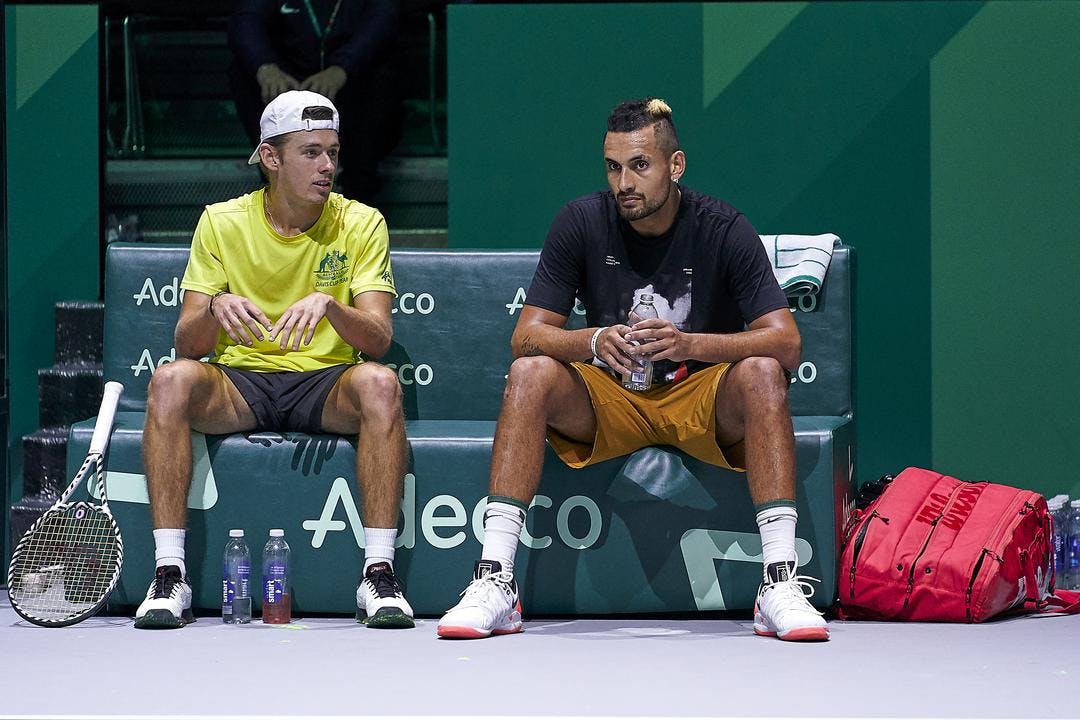 Borna Coric. Aged just 24, the young Croatian has proved to be more than just a promise having risen up the rankings and given players such as Alexander Zverev and Andrey Rublev real trouble. He beat Nick Kyrgios in Melbourne in February. He should not be overlooked.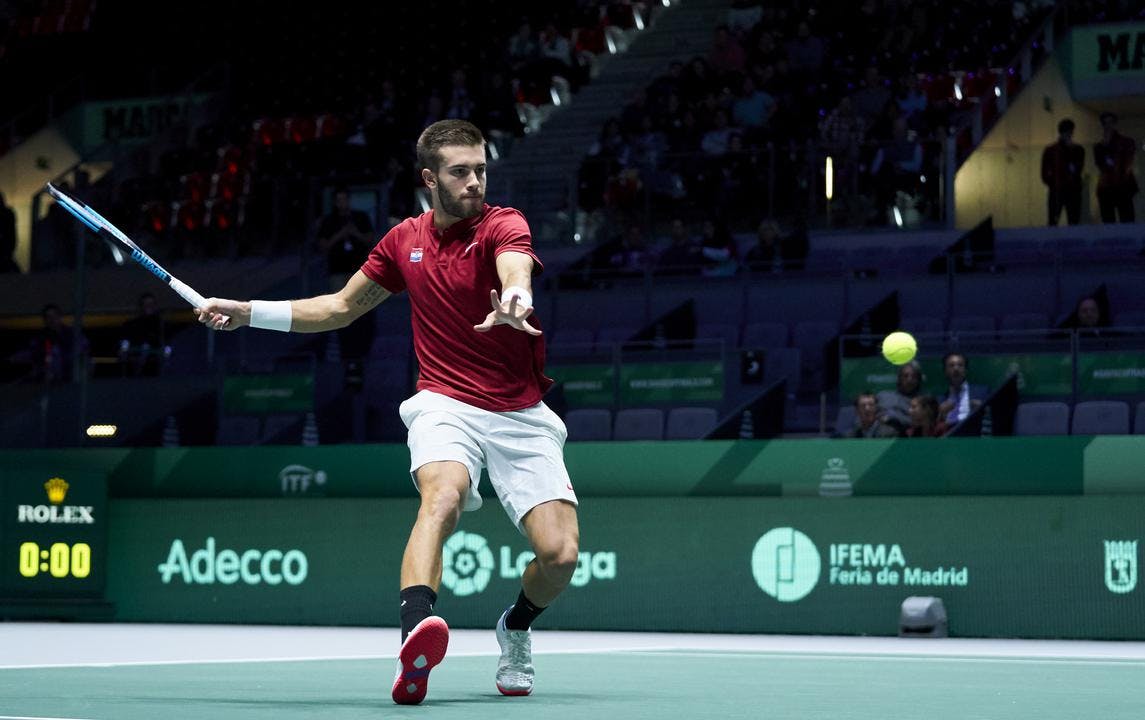 Marin Cilic. Standing almost two metres tall, a knee injury has brought him down from the top of the world rankings. In January 2018 he reached world No.3 and that same year led Croatia to its first Davis Cup title. His experience, added to Coric's potential will be a boost for Croatia in this format.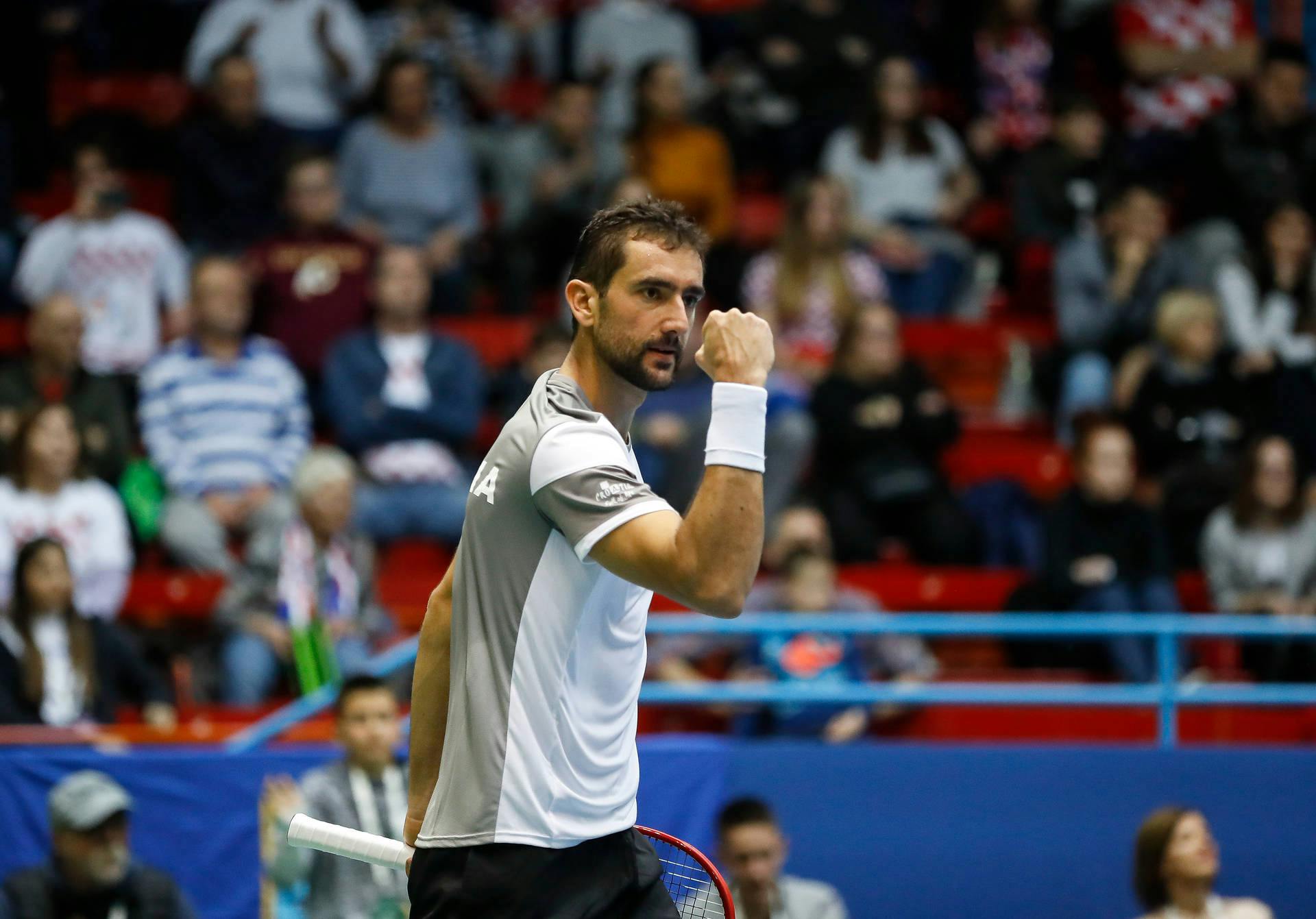 Hungary won't make things easy. They are competing in the Finals for the first time and with nothing to lose they know that they could win a lot instead. Their No.1, Marton Fucsovics, beat Russian Andrey Rublev at Wimbledon this year and defeated Borna Coric in the semi-finals in Rotterdam in March.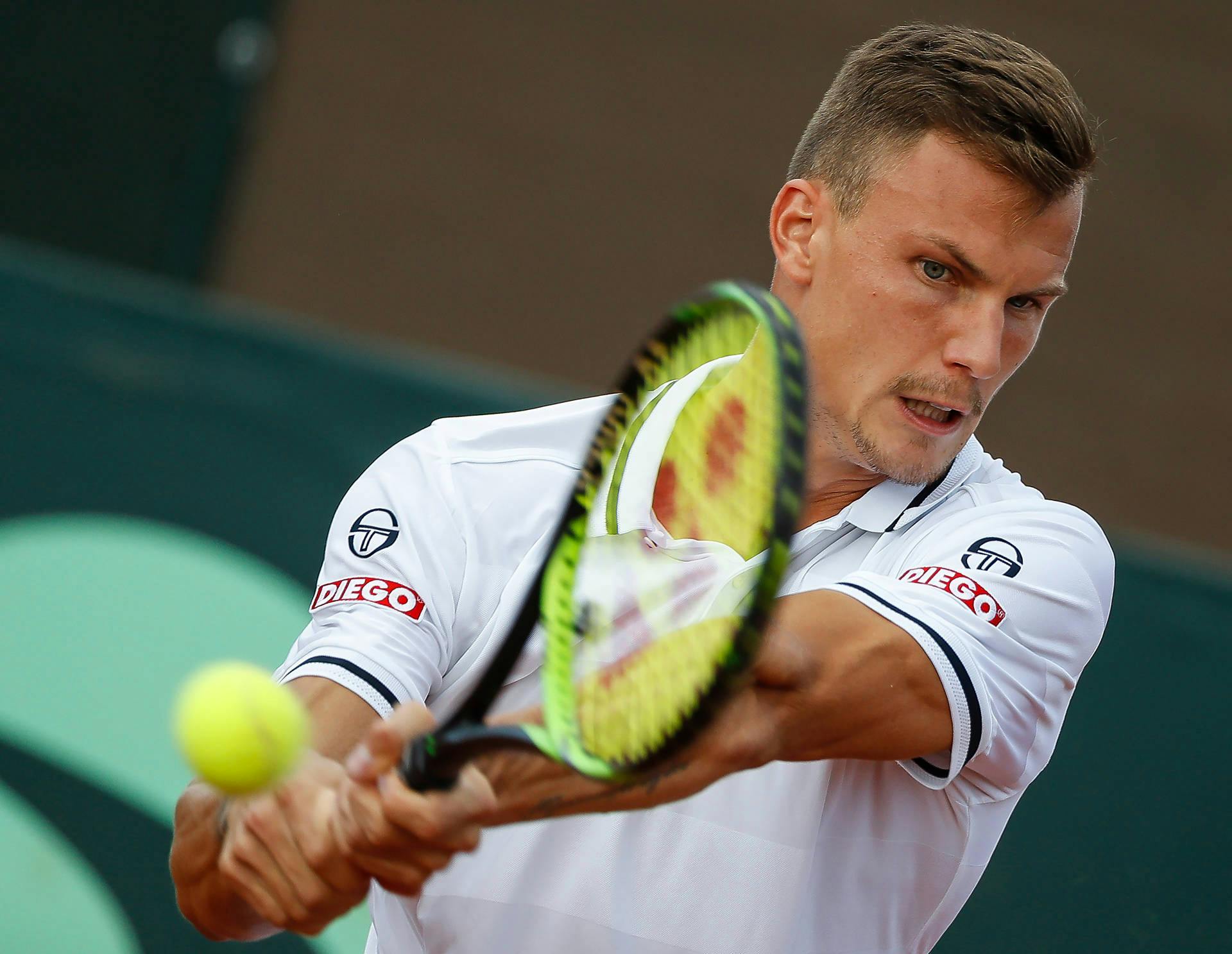 And don't forget! In the group phase every game counts. As well as direct qualification into the quarter-finals for the top-placed team in the group, the two best runners-up will also go through; the number of sets and games won count towards this.
Enjoy all the excitement of the title fight from day one!
#DavisCupFinals