Roger Federer and Lleyton Hewitt are no strangers. They grew up together in junior tennis before embarking on careers that saw their paths cross many times on some of the grandest stages the sport has to offer.
Hewitt was among those to add their voice to the chorus of tributes after news broke yesterday of Federer's decision to retire from competitive tennis at the age of 41 following next week's Laver Cup.
Australia's Davis Cup captain Hewitt, a former world No. 1 who claimed two Grand Slam singles titles during a glittering career of his own, spoke fondly of Federer, their many battles on court and all he has achieved in the game.
The pair competed against each other on 27 occasions as professionals, with Hewitt landing numerous blows during their earlier exchanges before Federer claimed the ascendency and chalked up 18 career wins against his Adelaide-born rival.
Within their tally of showdowns were three Davis Cup clashes, including one that left a lasting effect on both – the 2003 semi-final in Melbourne when Hewitt recovered from two sets down to dispatch his illustrious opponent. Australia would go on to be crowned Davis Cup champions.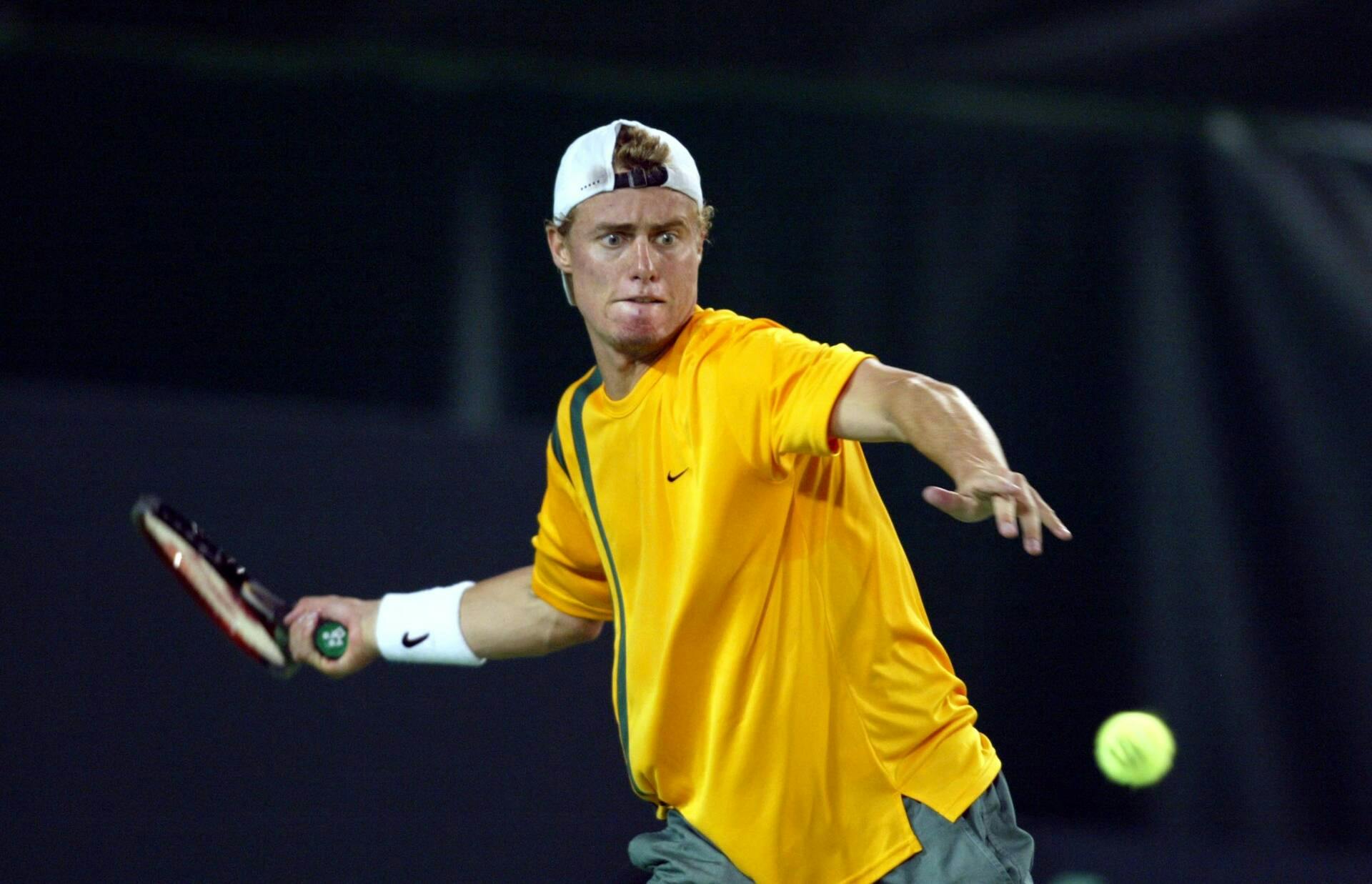 This was a big result for me but, in some ways, it turned his career
"He had won his first Grand Slam at Wimbledon a few months earlier and got to No. 1 so for me to do what I did against someone of the calibre of Federer makes it one of my greatest matches for sure," said Hewitt.
"I always dreamed of doing something like that, being in that position and coming from two sets down. I watched Pat Cash do it against Sweden's Mikael Pernfors in the 1986 final to give Australia our 26th Davis Cup title.
"This was a big result for me but, in some ways, it turned his career. I think it really stung him in many ways. Not only because he was playing Davis Cup for Switzerland, but we were also playing for the Peter Carter Cup [in honour of Federer's former coach] at the time.
"There was a lot of emotion around that particular tie and afterwards he went from strength to strength."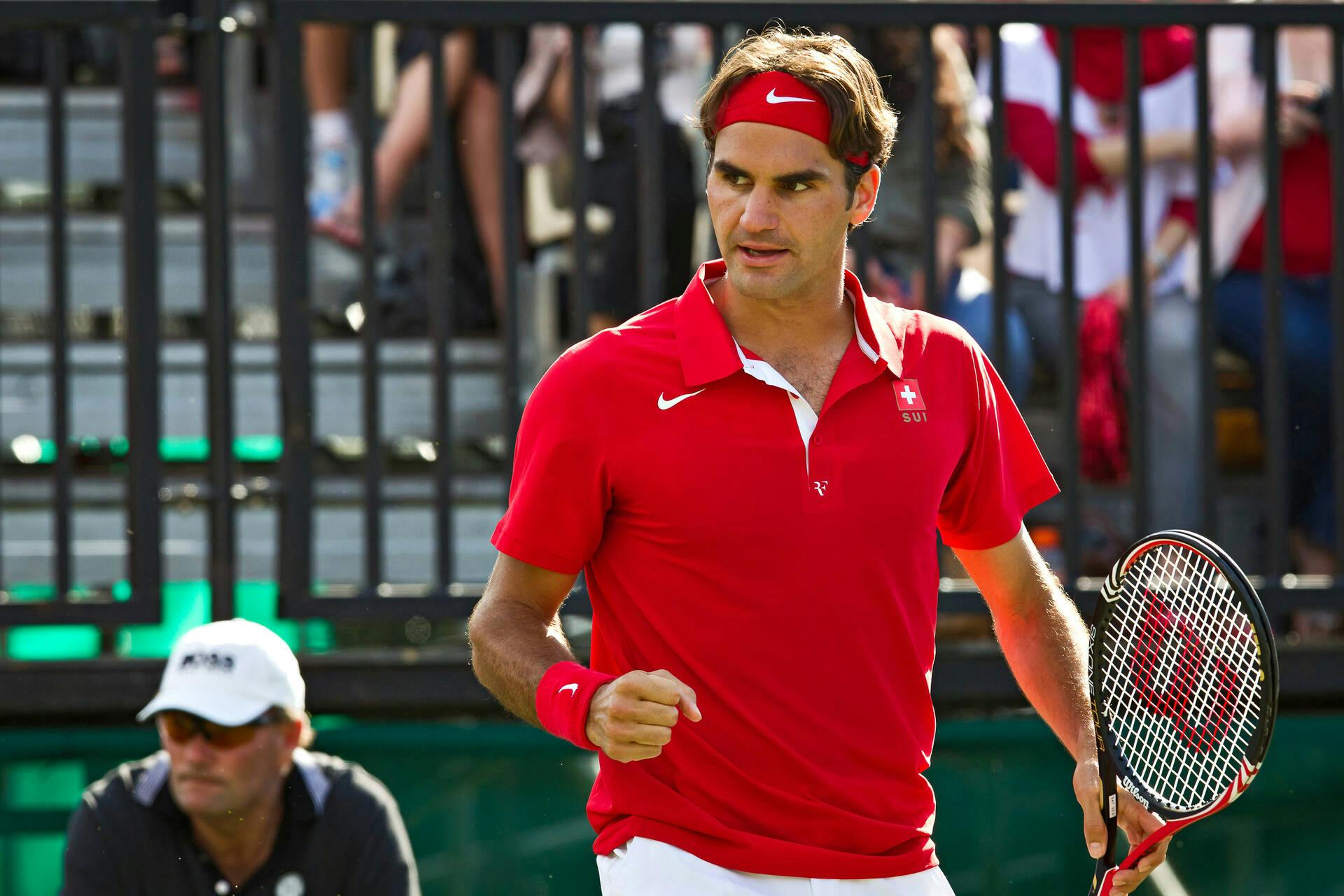 That he certainly did, as 20 Grand Slam singles titles, an Olympic gold medal and many other incredible accolades attest, while Federer has previously echoed Hewitt's sentiments about the gravity of that particular match.
Davis Cup generally played a hugely significant role in the career of Federer, who contested 27 ties in national team colours and was an integral presence as Switzerland were crowned champions for the first time in their history in 2014 following victory over France in Lille.
The memories are endless and tennis without Federer is likely to take some getting used to. That said, the long and distinguished list of well-wishers suggests his impact on the sport is an indelible one and his legacy everlasting. Hewitt was certainly quick to place on record his respect and appreciation.
Most of all though he has been a great ambassador for our sport
"He has done everything in our sport you could possibly dream of," added Hewitt. "Roger and I are the same age, and I knew him extremely well as we grew up together in juniors.
"He was the greatest of that time and our era – obviously there have been a couple of other guys who have really put their hand up – but just his win-loss record in the mid-2000s, he was pretty much unplayable, with pretty much only Rafa [Nadal] able to get him, especially on clay.
"Most of all though he has been a great ambassador for our sport, and I have always said that you don't want to push these guys out of the game. You want to hold onto them because they are greats and have done so many great things.
"It would have been nice if he could have gone out on his own terms as he deserved that, maybe play one more Wimbledon, but when you get to our age it is not easy. But, like I say, he has done everything in the sport of tennis you could dream of."
#DavisCupFinals
#byRakuten