With the Davis Cup Finals 2020 a casualty of the pandemic, the 2019 Finals rounded off a decade bookended by victories for Spain. 
In the 100th edition of the tournament in 2011 (given missing years during the First and Second World Wars), at the Estadio de La Cartuja in Seville, captain Albert Costa led his team to Spain's fifth Davis Cup title, underscoring the dominance of the previous decade. 
It was a Who's Who of Spanish tennis – as Rafael Nadal, David Ferrer, Feliciano Lopez and Fernando Verdasco took on an Argentina looking for its first Davis Cup title, in a tie that included crowd-rousing battles between both Ferrer and Nadal against the towering Juan Martin del Potro. 
In the first new-format Davis Cup Finals in 2019, captain Sergi Bruguera led a team including two veterans from that 2011 tie – Nadal and Lopez – to victory over Canada, cementing Spain's position among the tournament's greats.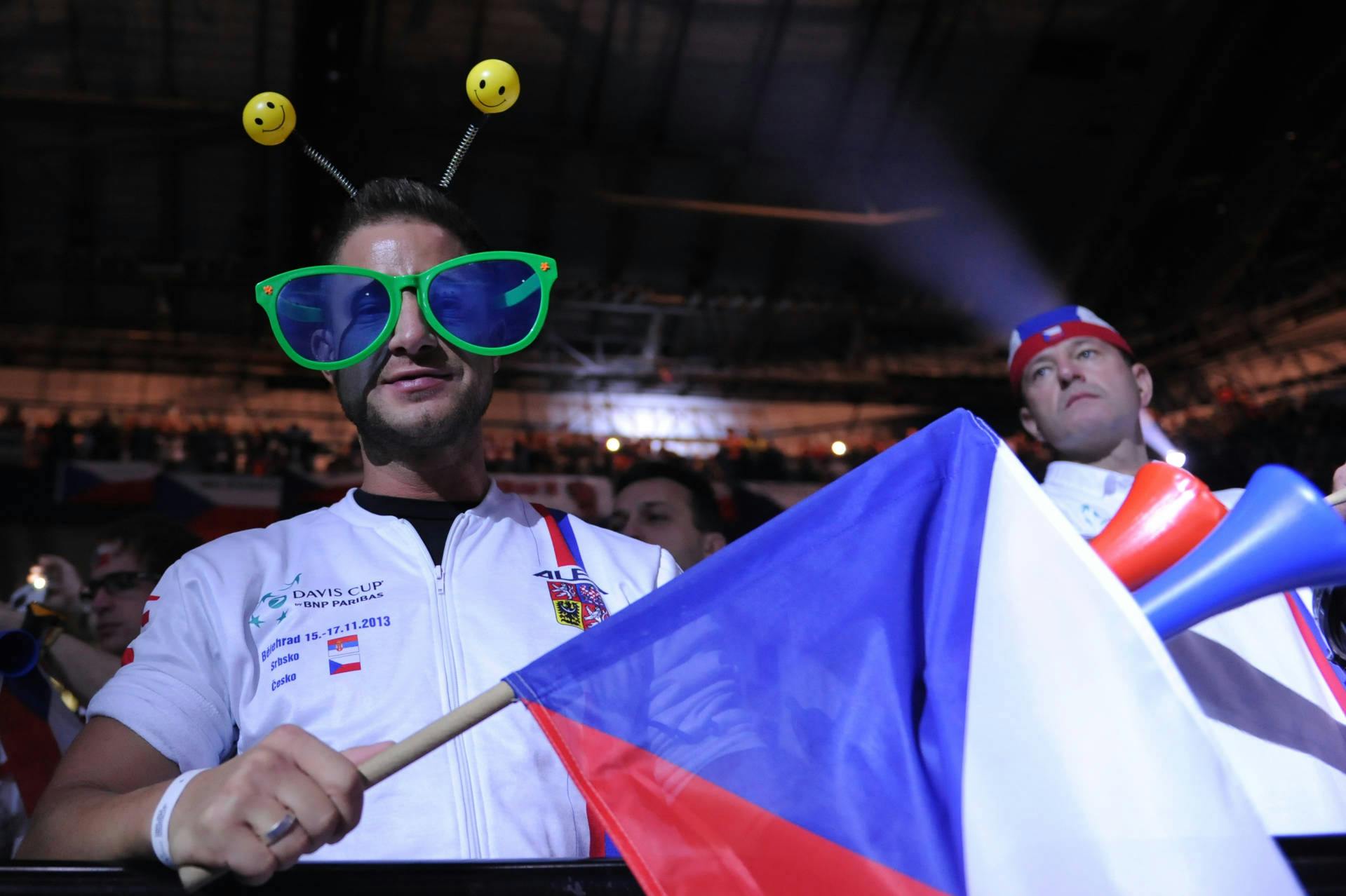 But the seven years in between would have been hard for even the most dedicated of Davis Cup followers to predict, with six different nations lifting the trophy. 
In 2012, Spain was looking to retain its title, but in the Finals the Czech Republic team of just Tomas Berdych and Radek Stepanek pulled off a stunning victory in Prague to secure their nation's first title since a win in 1980 as Czechoslovakia. And they did it again the following year, this time away in Belgrade to Serbia, where Berdych and Stepanek once again took control to defeat a team that included one Novak Djokovic – already with six Grand Slams under his belt.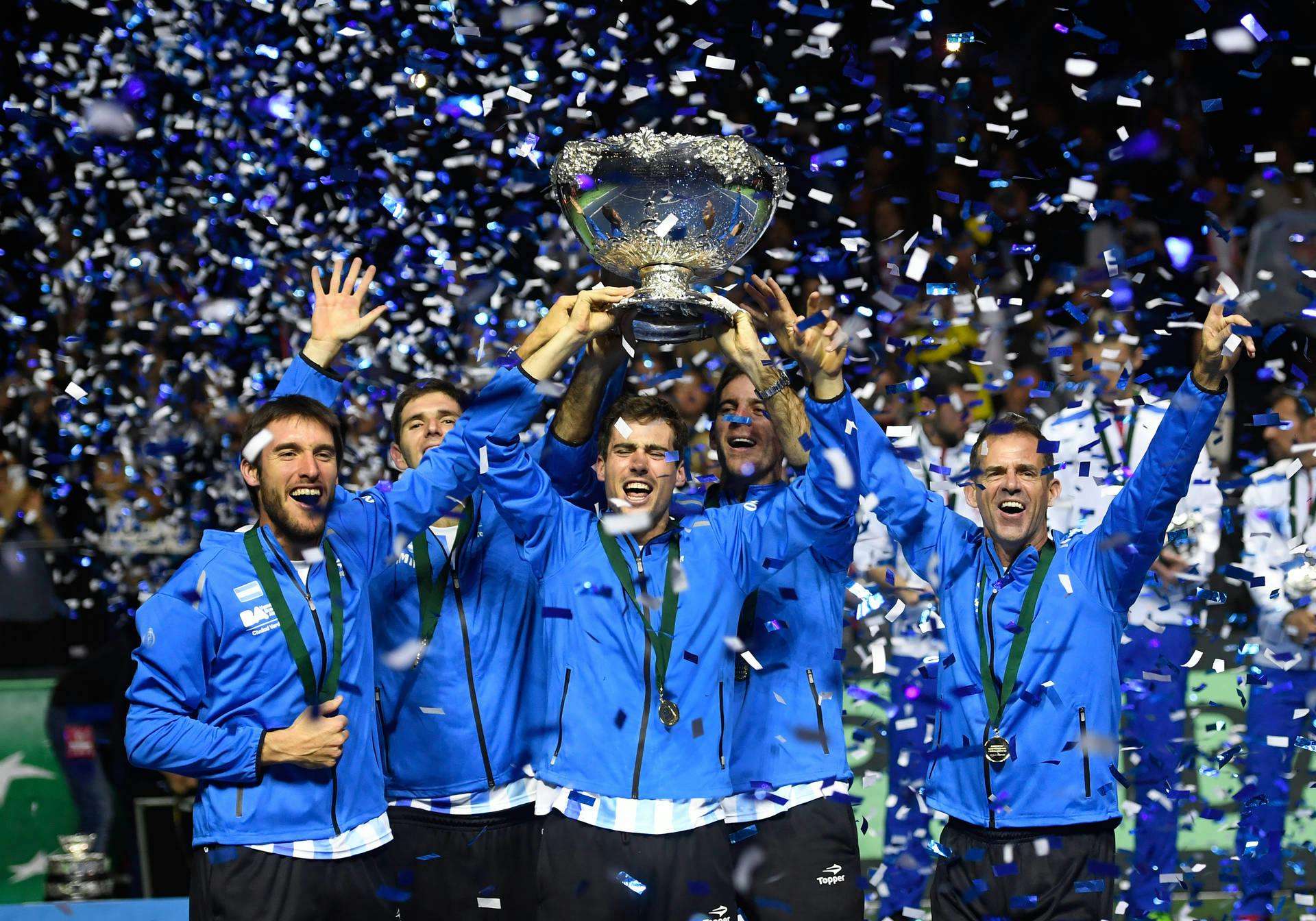 The Czech Republic made it to the semi-finals in 2014 but were beaten 4-1 by a dominant France who set up a home final in Lille against Switzerland – represented by Roger Federer and Stan Wawrinka – who would deny the French a 10th Davis Cup title by securing the first, and to date only, Swiss win. 
But a theme for the decade was emerging where losing finalists would have their day. France came good in 2017 with a hard-fought victory over Belgium to secure that 10th title, tying with Great Britain whose 2015 victory over the Belgians placed them third in the all-time Davis Cup wins table. 
The year before, in 2016, Argentina finally lifted the trophy for a precious first time in a thrilling away tie against Croatia in Zagreb that included a battling five-set victory for del Potro over Marin Cilic.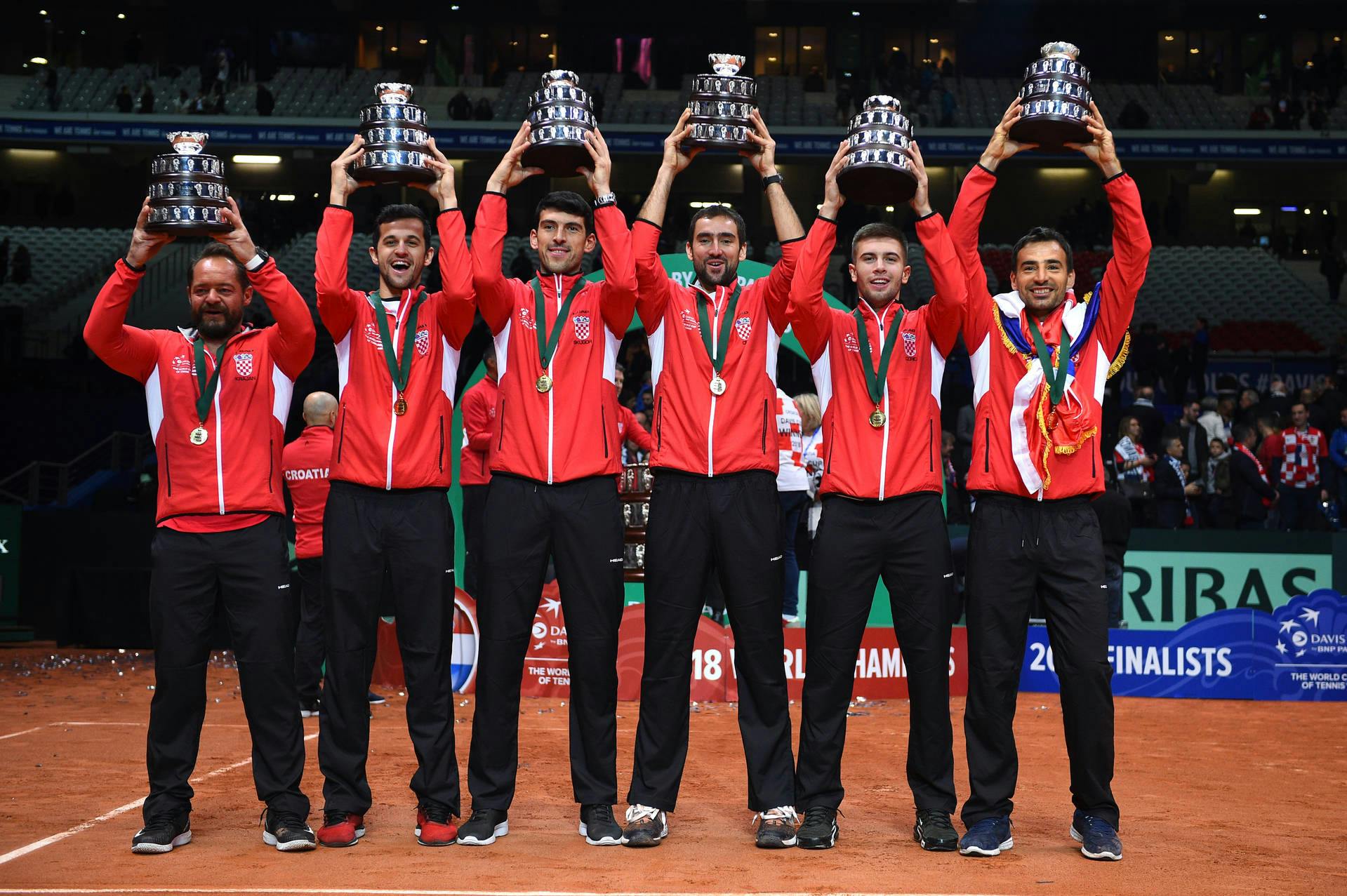 And the Croatians need not have fretted at their defeat, as just two years later in 2018, in the last of the old-format Davis Cup Finals, Croatia secured its first Davis Cup trophy since 2005 with a dominant win over France in Lille. 
Of the decade's losing sides, only Serbia and Belgium failed to progress to a subsequent victory, with Johan van Herck's Belgian side perhaps the most frustrated, making two finals but yet to lift the trophy in their 95 years in the competition. 
The years between 2011 and 2019 were ones of significant change for the Davis Cup. Spain opened and closed the decade, but which nation will dominate the next ten years remains to be seen. 
#DavisCupFinals
#ByRakuten