Malaga, host of the Knockout Stage of the Davis Cup by Rakuten Finals this year, offers an unforgettable experience to its visitors.
Malaga, the city chosen to host the Knockout Stage of the Davis Cup by Rakuten Finals this year and next, has it all: history, cuisine, nightlife, good weather and art, lots of art... Pablo Picasso, one of the great masters of art history and creator, together with Georges Braque, of cubism, was born there.

The Andalusian city tops the polls for the best quality of life in Europe. Visitors can look forward to enjoying a unique city that offers everything: strolling through its historic centre, with its Phoenician, Roman, Arab, Gothic and Renaissance monuments, sitting in one of the many outdoor cafes or savouring its delicious fried fish are just some of the many delights that Malaga has to offer.

There is the Alcazaba, a fortification from the Muslim period built in the 11th century, the cathedral, the Roman theatre and Gibralfaro Castle, from where you can enjoy fantastic panoramic views of the city. Take a stroll around the Port, Malaga Park, Calle Larios or SoHo, there's so much to do.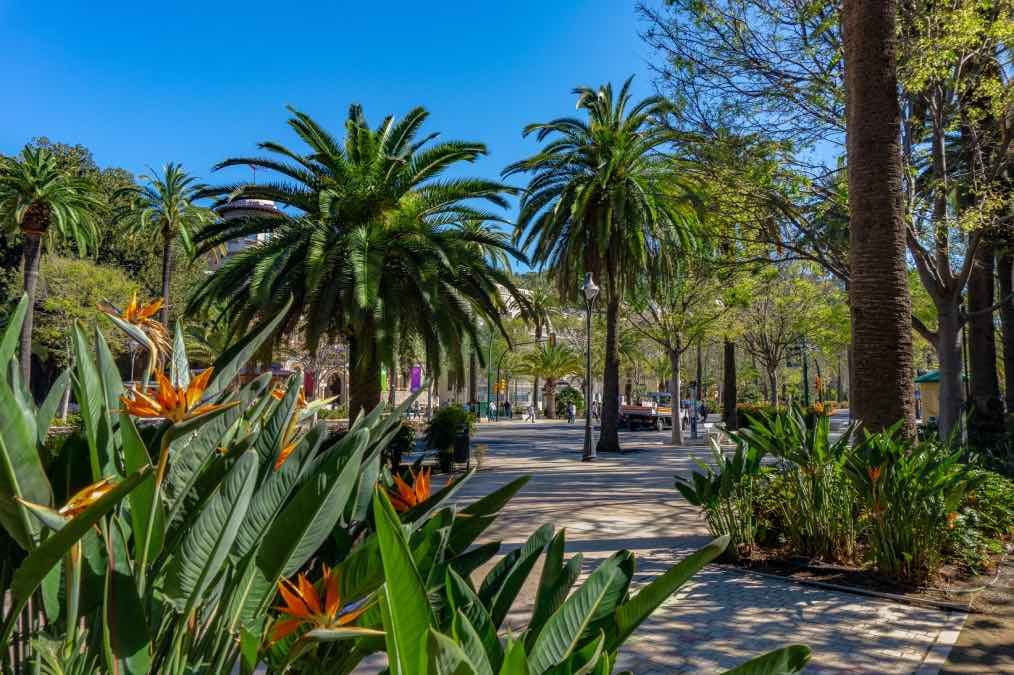 And don't forget the museums. There are 38 of them, ranging from the Picasso Museum and the Malaga painter's birthplace to the ultra modern Centre Pompidou (the first outside France).
There's also a host of Andalusian wonders further afield, such as Ronda, Frigiliana, Nerja, Marbella and the spectacular Caminito del Rey.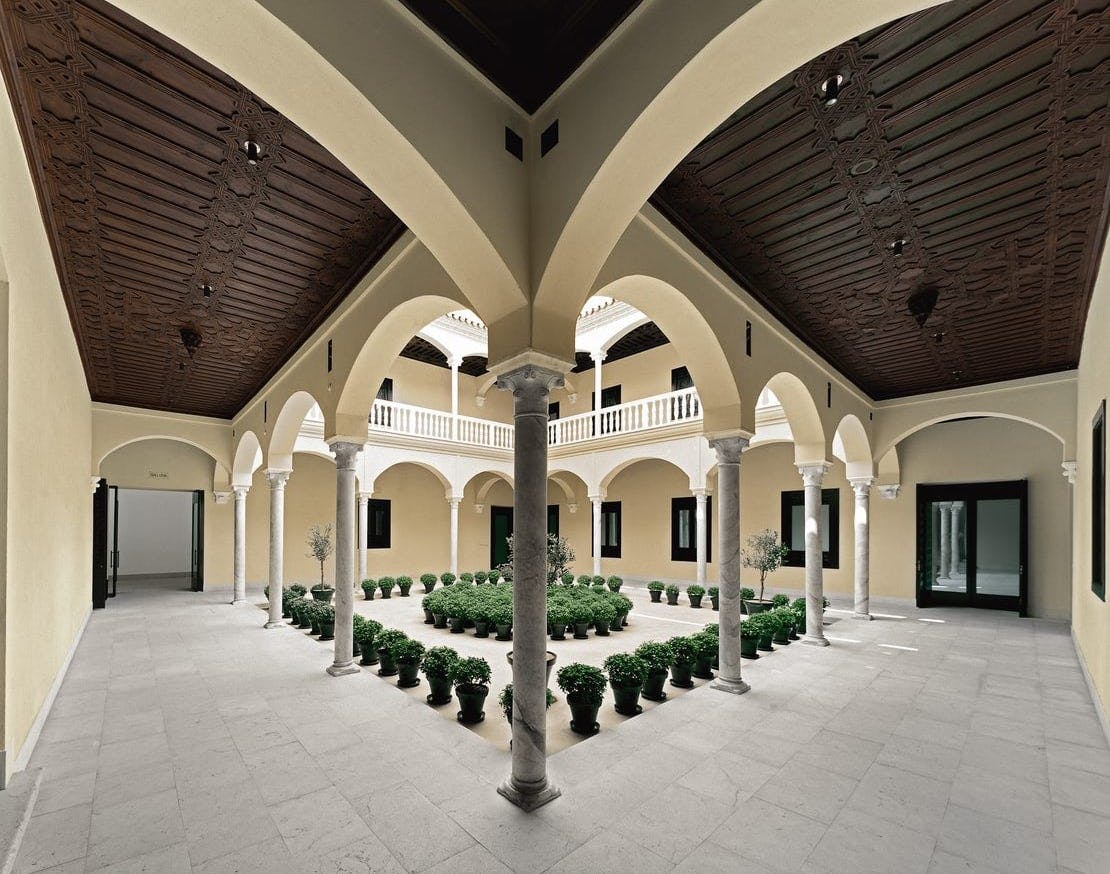 With Davis Cup by Rakuten Finals sessions taking place in the afternoon, fans will have plenty of time to enjoy Malaga and its surroundings. Don't miss out!
You can find more information here.
#DavisCupFinals
#byRakuten