When Croatia's Borna Coric was sidelined for a year with a serious shoulder injury, one of the things he missed most was the nervous tension he so often feels before he takes to the court.
Those nerves were back with a vengeance on Wednesday, although Coric was steadiness personified as he defeated Roberto Bautista to power Croatia into the lead during their Davis Cup by Rakuten quarter-final clash against hosts Spain.
Veteran Marin Cilic duly finished the job by dispatching Pablo Carreno and Croatia now face Australia on Friday for a place in the final as their quest for a third Davis Cup title, following triumphs in 2005 and 2018, continues.
Should that come to pass, it would be the second time that Coric has played a pivotal role in Croatia topping the Davis Cup podium after his starring role four years ago.
It would also be a fitting end to his comeback campaign.
After all, the Zagreb-born 26-year-old did not play a competitive match between March 2021 and March 2022 after injuring his right shoulder and undergoing surgery.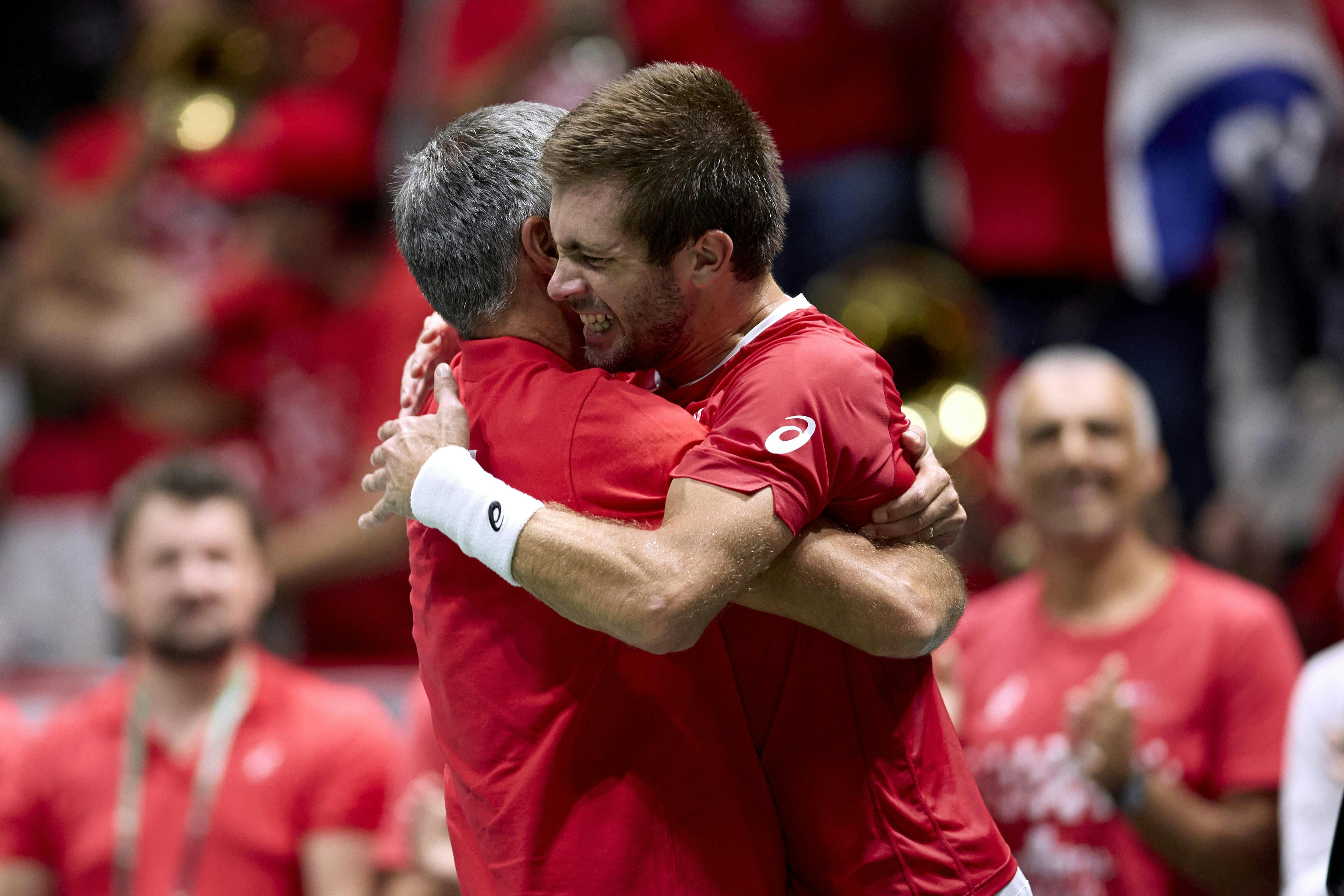 However, by winning his first Masters 1000 title in Cincinnati in August, recording five successive victories over top-20 players in the process, Coric announced his return to form and fitness in stunning style.  
As was the case in Ohio, the passion for competing, this time on behalf of his nation, is coursing through his veins. It is a feeling of exhilaration for Coric.
When I was injured, I did miss the nerves I feel before a match as I like that feeling (Borna Coric)
"When I was injured, I did miss the nerves I feel before a match as I like that feeling," he said. "I had a couple of days off after the Paris Open, but I started to feel like I needed the adrenaline and game, so I started to train.
"If I have a few days off, I want to play tennis again and compete. I want to feel those nerves. How do the nerves manifest themselves? I need to p*** a lot, while I also feel weird in the stomach. I cannot explain that feeling.
"But again, I like it. It makes me very happy and makes me feel alive. Maybe if I play five tournaments in a row then I don't like it as much but, in general, I do. To have that feeling is one of the main reasons why I play tennis."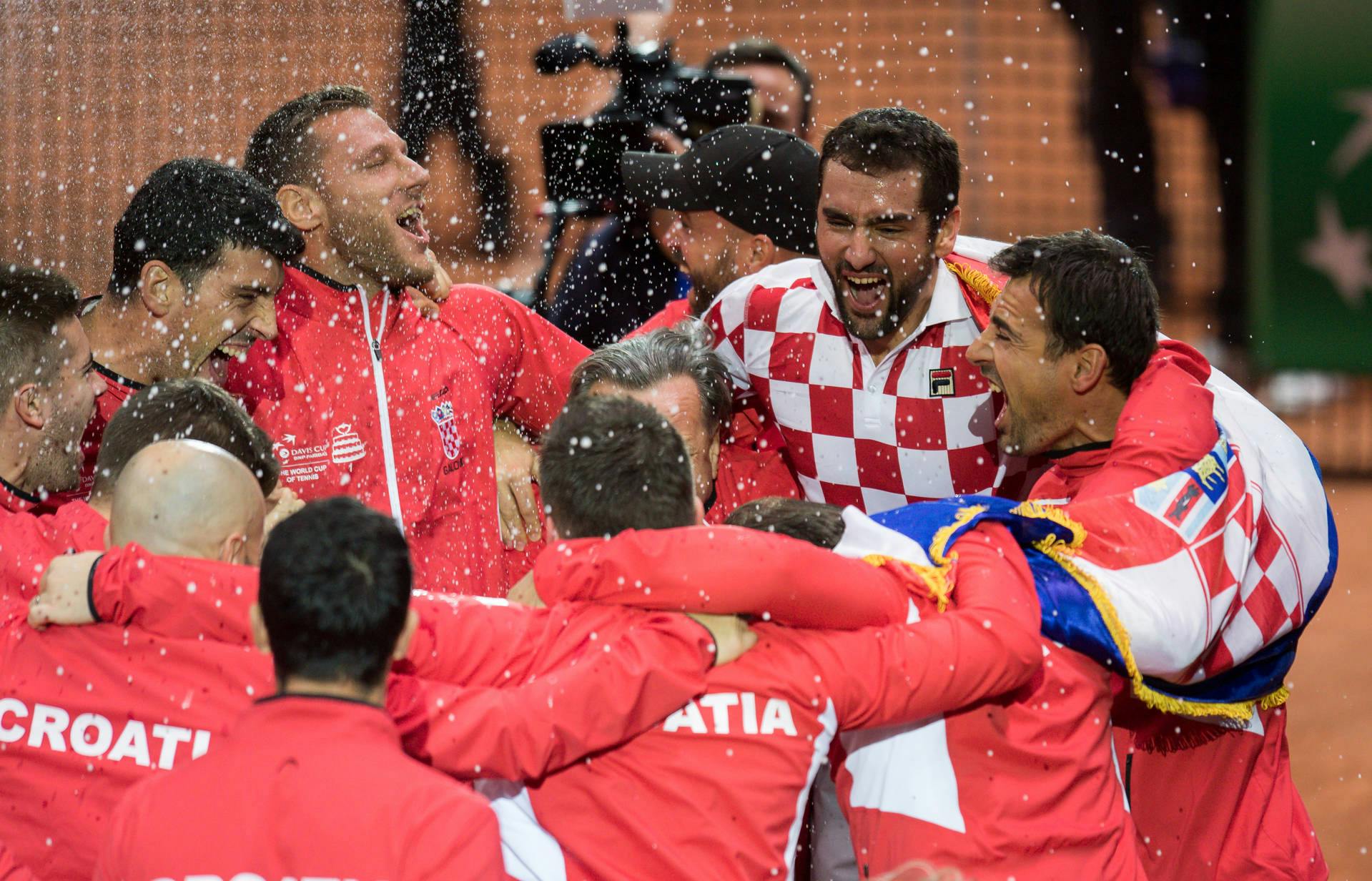 Coric's heroics in Cincinnati catapulted him back into the world top 30 after a stunning rise of 123 places in the ATP rankings, while he currently stands at No.26 after reaching a career-high No.12 in 2018.
Despite his positive and increasingly upward trajectory, Coric admits he still feels discomfort in his shoulder and it is a case of managing the pain so he can continue to chalk up impressive results on the global stage.
"I'm not completely pain free," he added." But I knew it was going to be this way and I am okay with that. I know that I cannot make it worse by playing, so it's a case of me handling the pain.
"There are good days and not-so-good days, of course. But on the not-so-good days, I need to stay calm.
"I have had to change my daily routine and I probably have 30 minutes work on my shoulder every day. But it's something I have accepted. I don't even think about it now, to be honest. I just go to the gym and do it."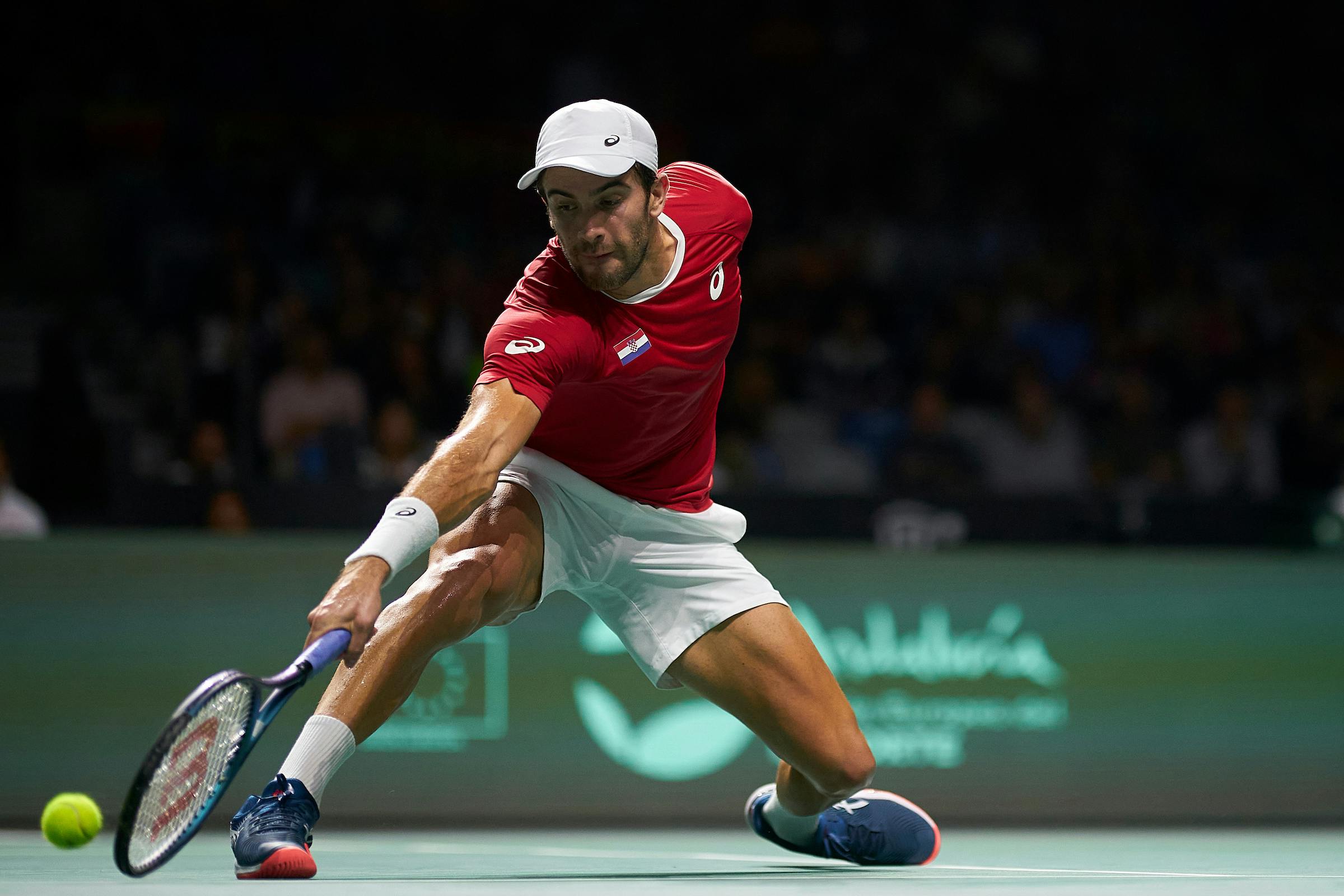 However troublesome the pain is, Croatia being crowned world champions is likely to be a considerable tonic. With them in touching distance of the grand old trophy that vision could well become a reality.
Indeed, this week is the first time that Coric and Cilic, Croatia's biggest hitters, have competed in the same Davis Cup team since their triumphant trophy-lifting parade in Lille in 2018. Maybe, just maybe, the stars are aligning once again.