Argentina and Croatia clash today in Group A at the Unipol Arena in Bologna from 3pm CET.
What's at stake
Both teams still have a chance of qualifying for the Final 8. However, the winner of today's tie will have to wait until Sweden plays Italy on Sunday to confirm whether or not it will be in Malaga from 22–27 November for the final showdown.
The stakes will be high on Saturday and uncertainty about the outcome of the Group will add to the suspense. The only certainty that both teams have is the need to win.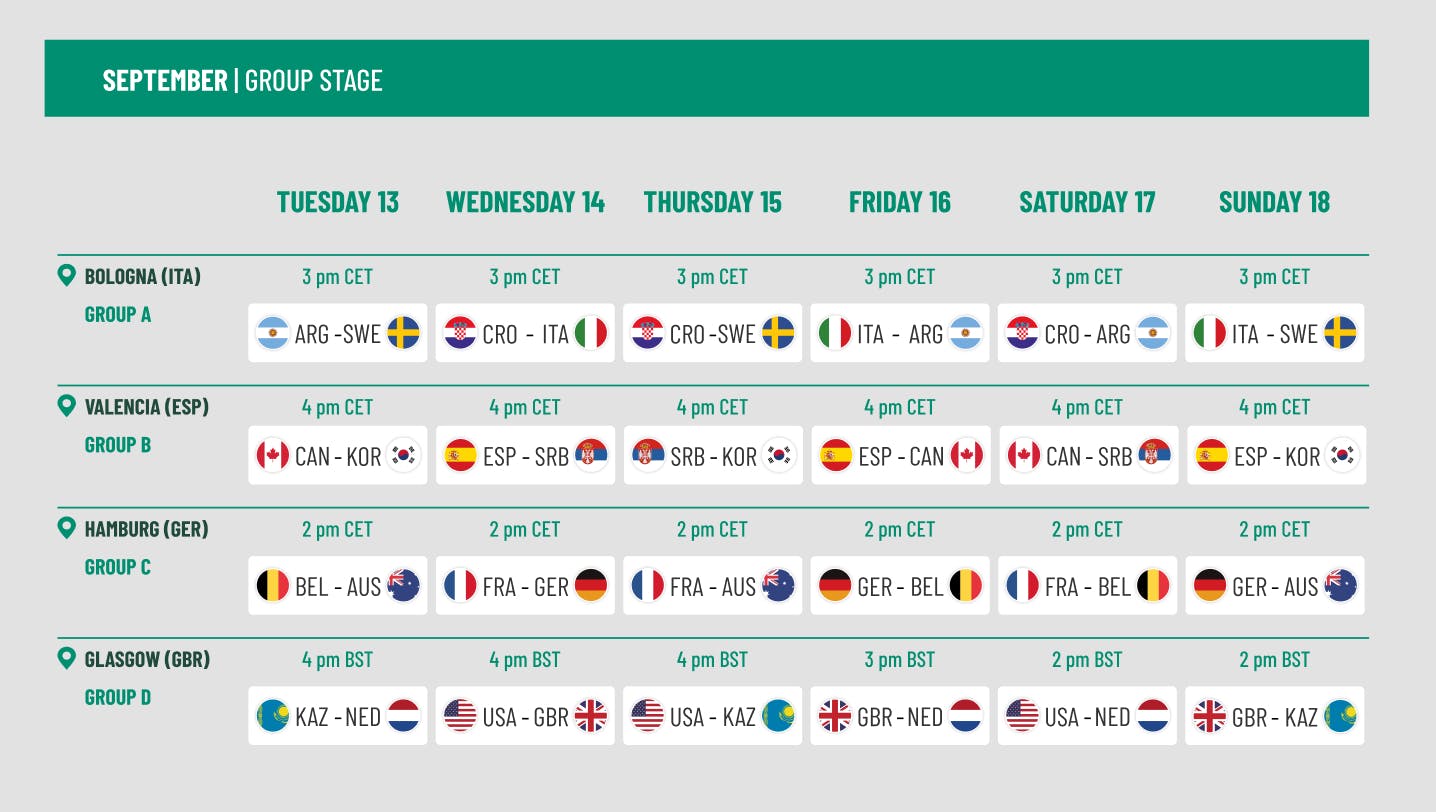 History
Argentina overwhelmingly dominates the historical head-to-head between the two nations. The South Americans have beaten the Croatians all four times that they have faced each other.
The last time that both nations met was at the Davis Cup Final of 2016 in Zagreb: the sweetest memory in the history of Argentinian tennis. That 3-2 win, with a team led by Juan Martín del Potro, meant that the Argentines could, at last, lift the Davis Cup trophy for the first time.
Before that, in 2012, an Argentinian team led by David Nalbandian beat Croatia 4-1 in front of 12,000 spectators at Parque Roca in Buenos Aires. The other two wins for Argentina were in 2006 and 2002.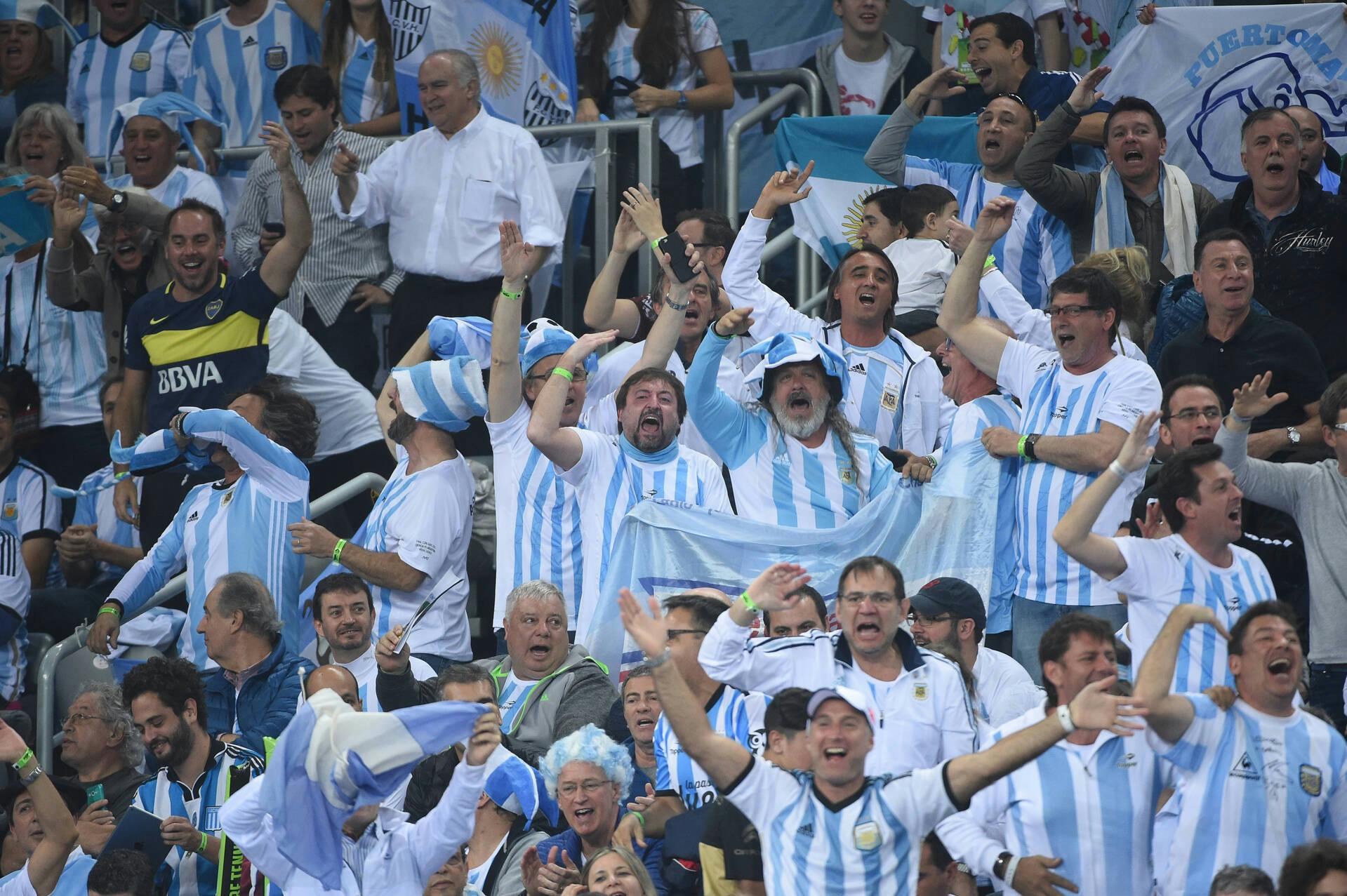 Who to watch out for
Francisco Cerundolo could not beat Jannik Sinner on Friday but pushed the world No.11 to the limit. The Argentine boasts a powerful serve and a solid forehand and could be crucial for Argentina's options on Saturday.
The doubles match will see two high-quality pairs facing each other. On the Croatian side, the top-10 players Mate Pavic and Nikola Mektic; on the Argentinian side, Horacio Zeballos and Maximo Gonzalez, who have played seven times as a pair in the Davis Cup.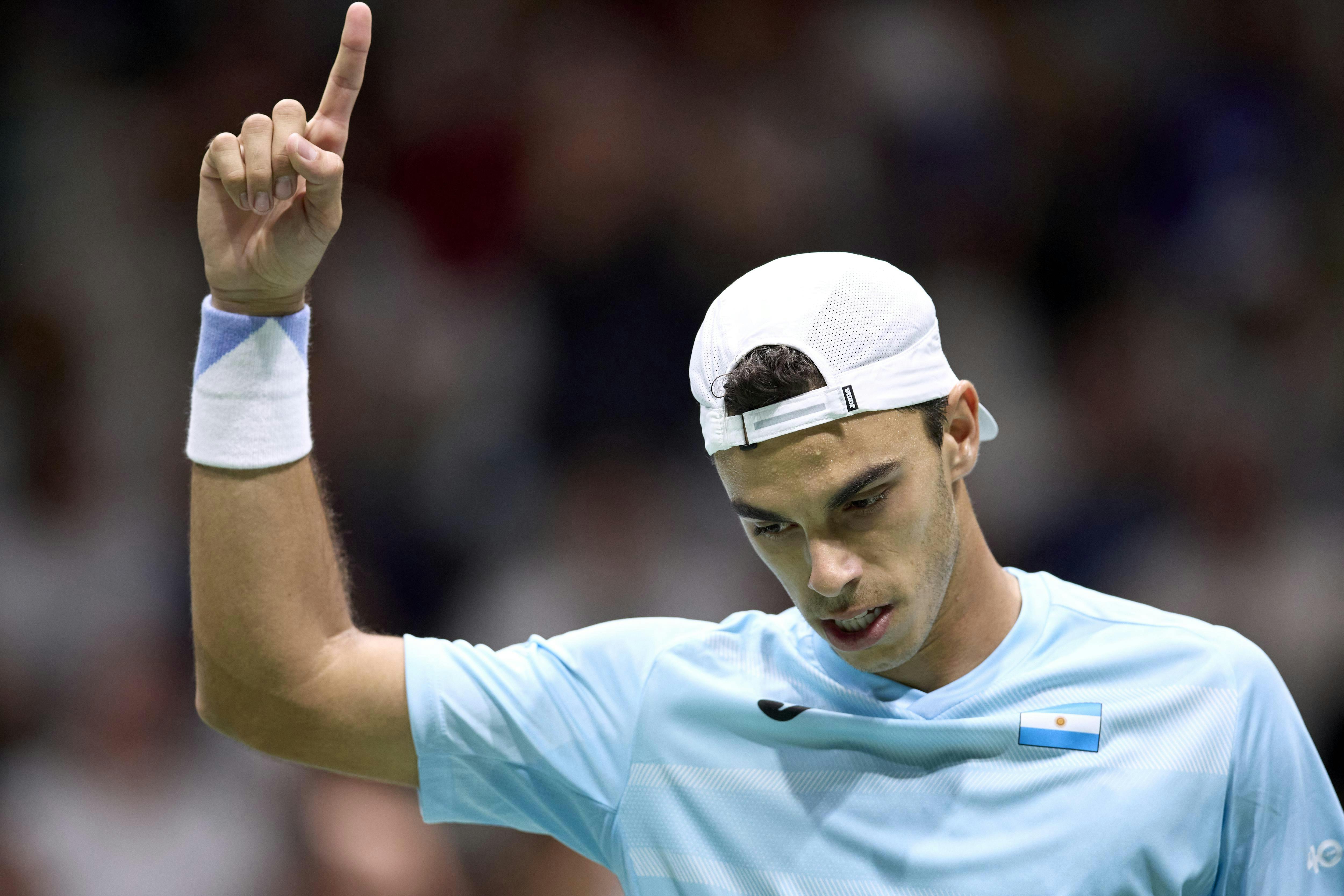 What the teams are saying
Mate Pavic: "We are very happy because of the victory and also because Borna [Coric] played a good match. Now we are ready to face Argentina, who are always a tough rival, on Saturday. We want to qualify for Malaga."
Argentina's captain Guillermo Coria praised Cerundolo's performance against Sinner:
"He is a great player, he played really well. He has a future in this team", said Coria.
#DavisCupFinals
#byRakuten