Sunday's Davis Cup by Rakuten Finals Group Stage tie between host Great Britain and Kazakhstan brings down the curtain on the Group D action in Glasgow.
What's at stake
In a word, pride. After two defeats apiece in Glasgow this week, Great Britain and Kazakhstan can't advance to the Final 8 in Malaga, but any chance to pull on national colours and step out on court is a special occasion, not least for the Britons in front of a home crowd at the Emirates Arena.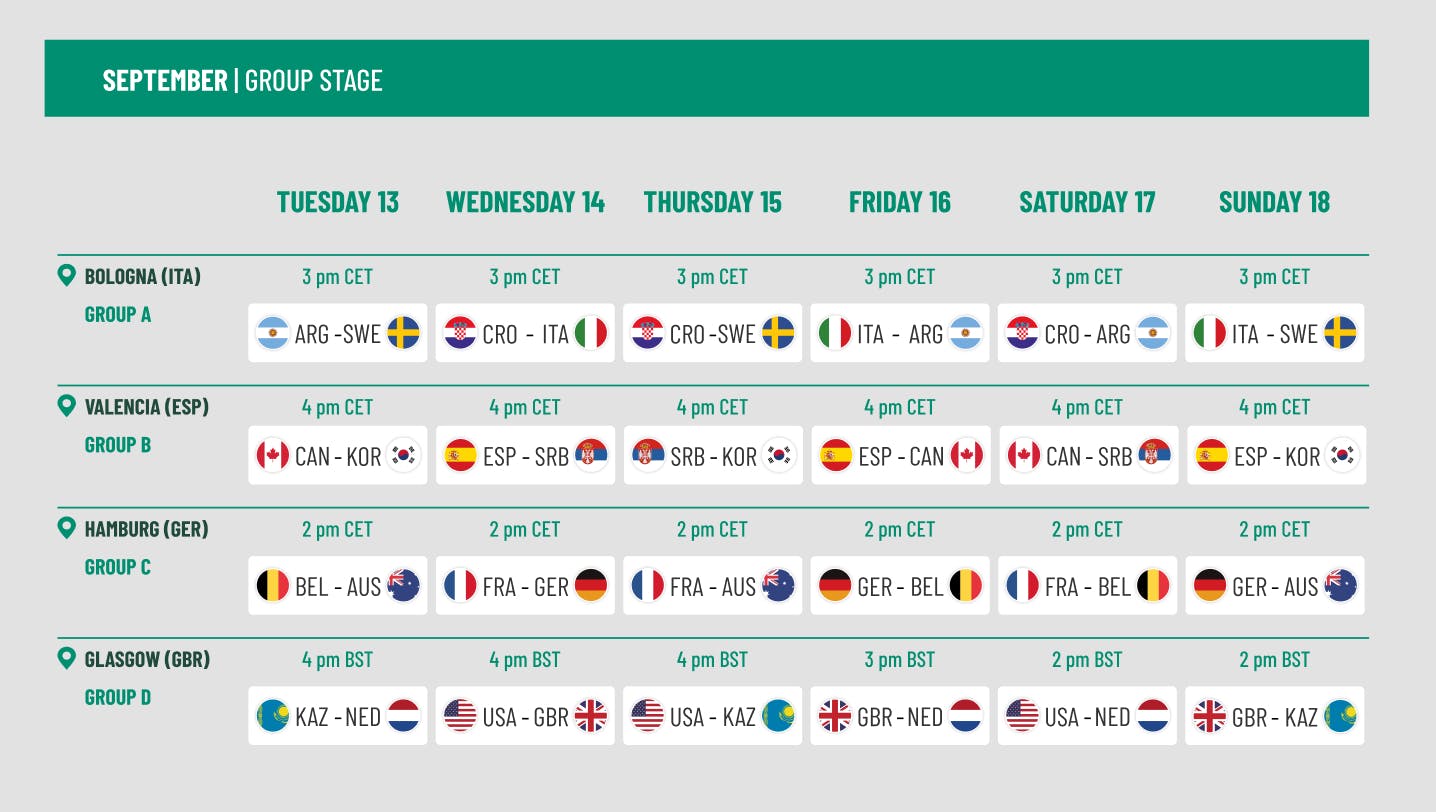 History
Great Britain and Kazakhstan met for the first time at the 2019 Davis Cup by Rakuten Finals, the Brits coming out 2-1 winners in the Group Stage tie.
Dan Evans and Neal Skupski were in the GB team that day, while the Kazakh side remains unchanged from three years ago: Alexander Bublik posted a win over Evans to send the match into a deciding doubles, where Skupski and Jamie Murray beat Bublik and Mikhail Kukushkin.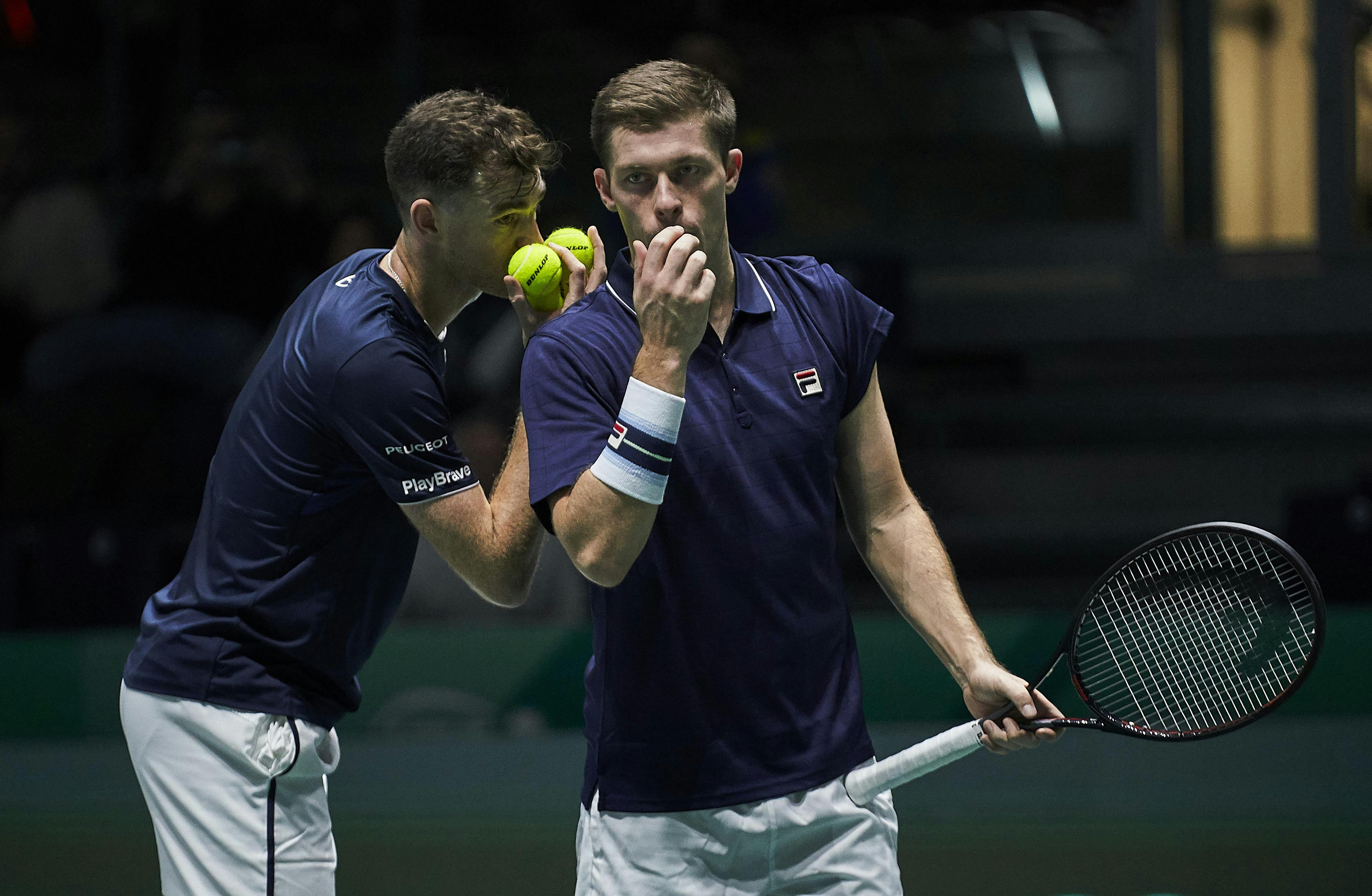 Who to watch out for
Evans has impressed all week for Great Britain, coming up just short against Tommy Paul before rebounding to beat Tallon Griekspoor to mark his 30th Davis Cup match with a win.
For Bublik, the concern will be his workload so far this week – the world No.44 played both singles and doubles against both the Dutch and Americans, and may look to be smart with his playing minutes with little on the line.
Will Andy Murray get a singles run-out on Sunday? The former world No.1 has played two lengthy doubles matches with Joe Salisbury, but the lure of playing again in Glasgow may prove too strong to resist should captain Leon Smith come calling.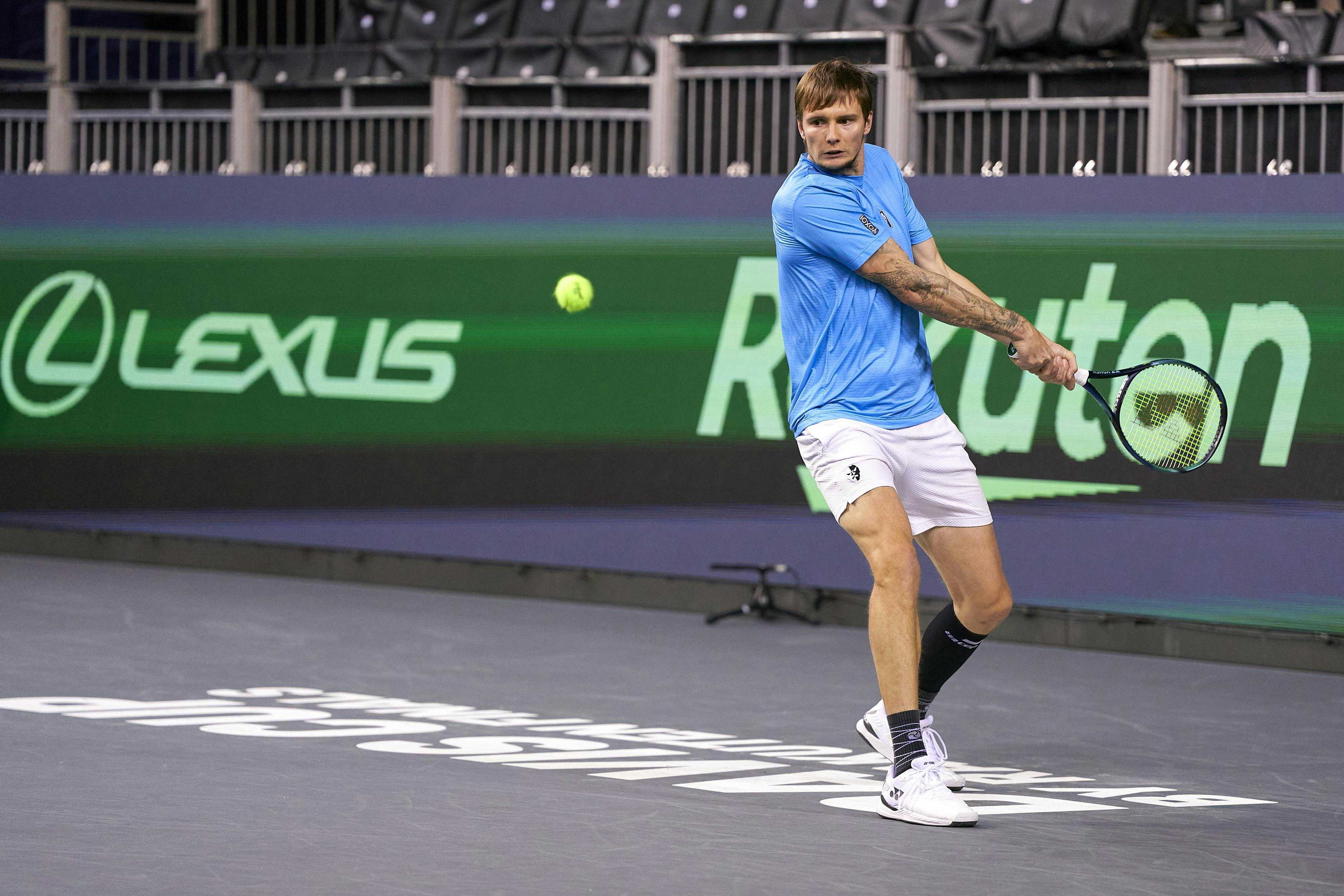 What the teams are saying
Mikhail Kukushkin knows the task at hand is tough for Kakzakhstan, but also knows they should start as the fresher side: "It's going to be another difficult match. GB is playing at home so they will have extra motivation, and it's on Sunday, so probably they will have good support. It's going to be another match for me, if I play, that won't be easy. But we have had two more days to prepare."
Murray admits it's been a bittersweet return to Davis Cup duty in Glasgow: "Obviously when you get to my age and this stage of your career, I don't know how many opportunities I'll get to still be part of this team. We've got a lot of depth now in the singles and the doubles.
"We had again really a great atmosphere out there again. I've loved all of the chances I got to play here. I feel very fortunate that we have had the success that we have had here as a team."
#DavisCupFinals
#byRakuten