Group B's final standings will all come down to the last day at the Pabellon Fuente de San Luis in Valencia. We look ahead to the tie between hosts Spain and underdogs Korea Republic
What's at stake?
It's a must-win situation for Sergi Bruguera's team, with the added assurance that victory will send Spain through to the Final 8 of this year's Davis Cup by Rakuten Finals as Group B winners.
If Korea pull off an upset, it will be Serbia that progresses in top spot.
The winner of Group B will face the runner-up of Group A in the Knockout Stage. That's currently looking like Croatia unless Sweden can pull off a 3-0 win in Bologna.
History
The two teams have met once before, back in 1993. Current Spain skipper Bruguera, who was reigning Roland-Garros champion at the time, played in that tie, winning two singles to help his side notch a 5-0 win in Seoul.
If Spain were to lose today, it would be the second year running that the hosts would have failed to progress from the Group Stage.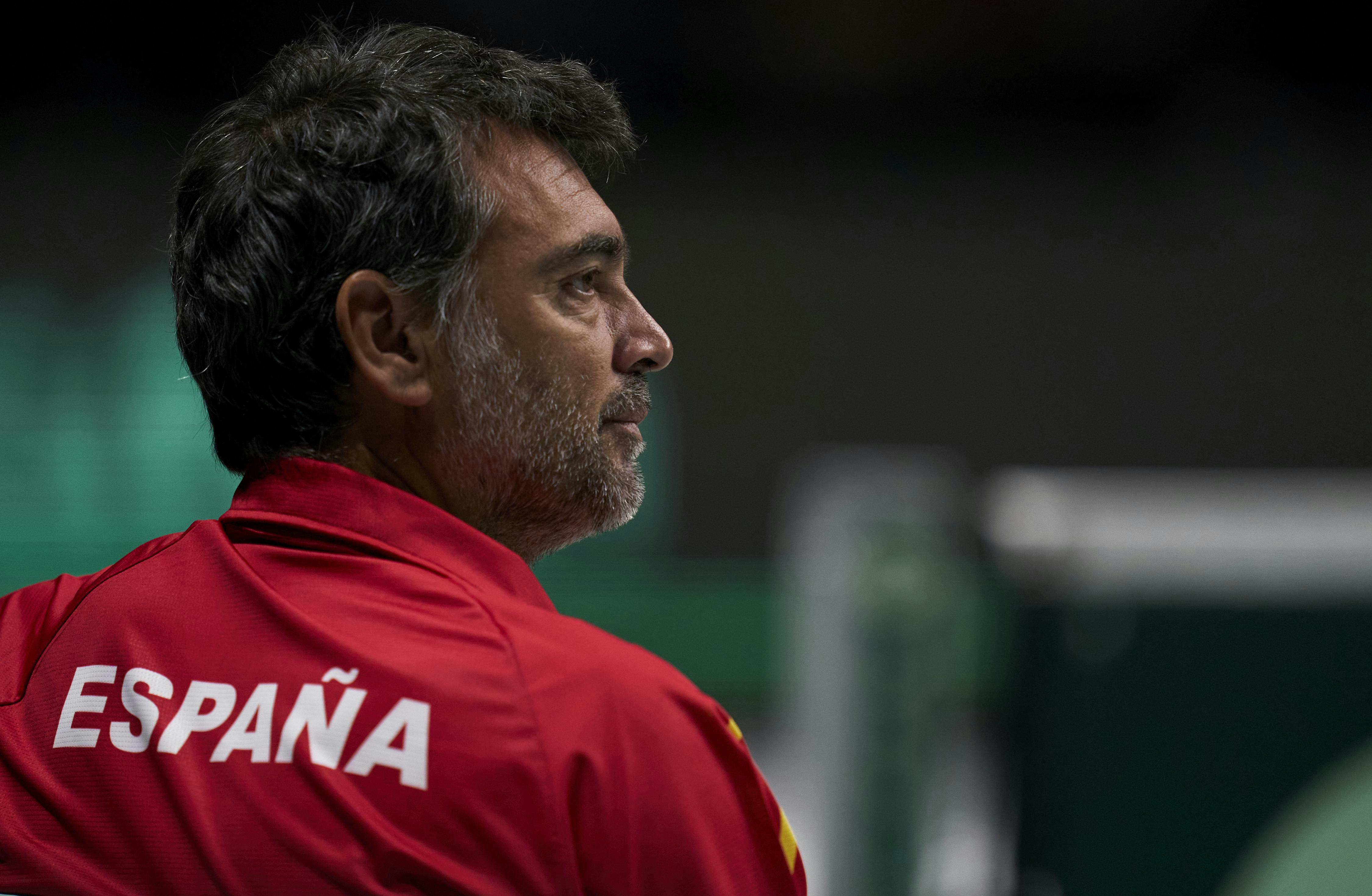 Who to watch out for
Neither captain is likely to make wholesale changes to their line-up today. Korean No.2 Hong Seong-Chan, ranked No. 467 in the world, will have to produce one of the biggest upsets if he is to topple Spain's Roberto Bautista Agut.
Kwon Soonwoo showed what he is capable of when he out-hit Canada's Felix Auger-Aliassime on the opening day in Valencia and will have to produce a perfect performance if he is to unsettle world No.1 Carlos Alcaraz. 
Spain will be hoping to get the job done in singles, but if the doubles is live, it will be interesting to see whether Bruguera rolls the dice with the make-up of his team.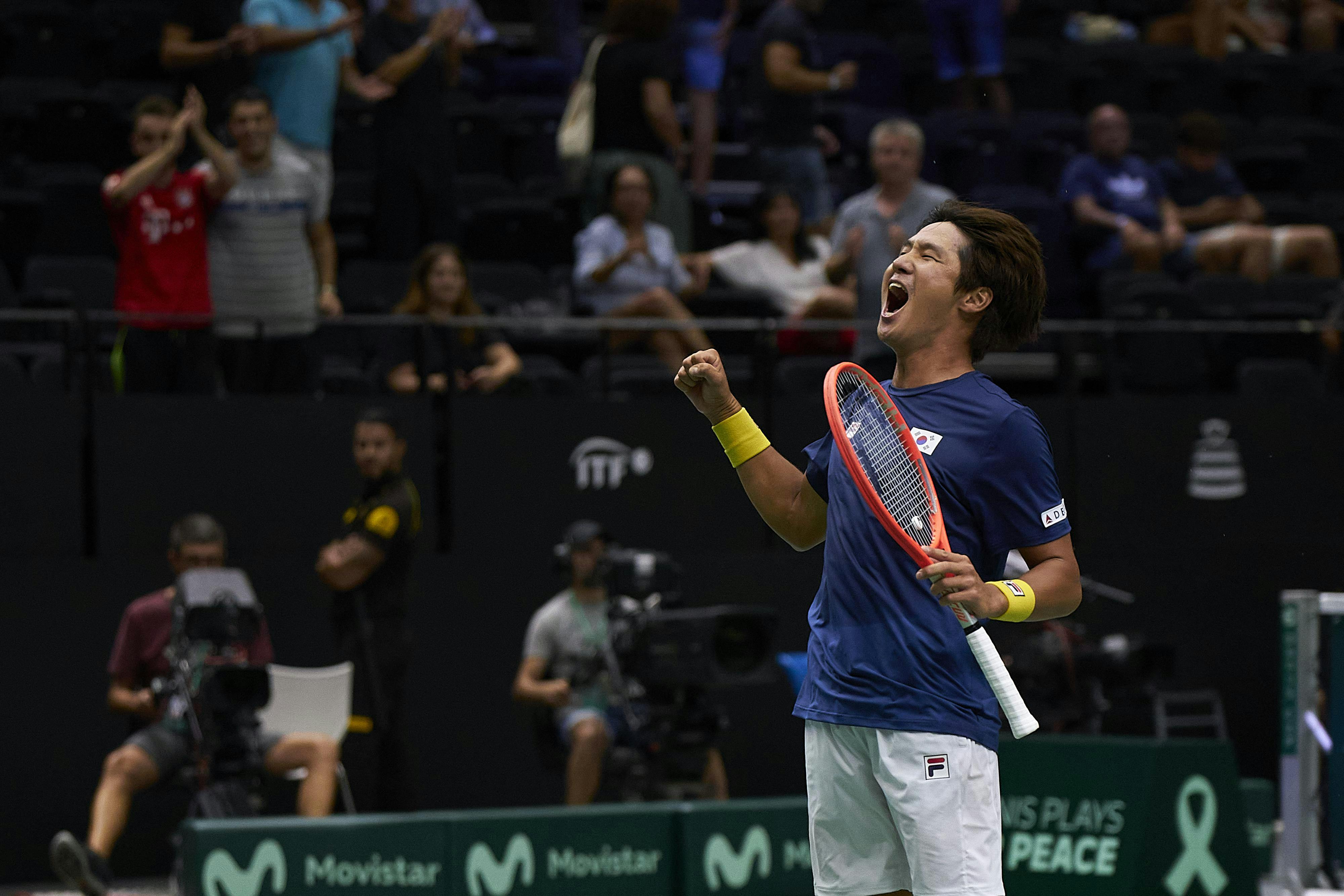 What the teams are saying
Spain captain Sergi Bruguera
"I see a lot of things in tennis. Especially in Davis Cup anything can happen. 
"I just go first match we go 100%. Second match go 100%. Then if we need doubles, we go and we compete. That's the only thing I can ask. For me, my team is perfect." 
Song Min-kyu
"The Spanish players are very, very highly experienced. We are going to focus on each country's tennis style to prepare."
Pedro Martinez
"We have a tough match. They have good players in Korea. It's going to be tough, for sure. We will see what happens."
Korea captain Park Seung-Kyu
#DavisCupFinals
#byRakuten