They last tried in 2019, but in three previous attempts, Group A runner-up Croatia has never beaten Group B winner Spain. Could it be fourth time lucky?
Updated on 07 November 2022 to reflect Spain's replacement of injured Carlos Alcaraz with Pedro Martinez.
Quarter-final: Croatia v Spain
When: 23 November, 4pm CET
Where: Palacio de Deportes Martin Carpena, Malaga
How Croatia got there: Runner-up Group A (Bologna)
How Spain got there: Winner Group B (Valencia)
Best Croatia Davis Cup performance: 2 titles - latest in 2018
Best Spain Davis Cup performance: 6 titles - latest in 2019
Head-to-head: Croatia 0–3 Spain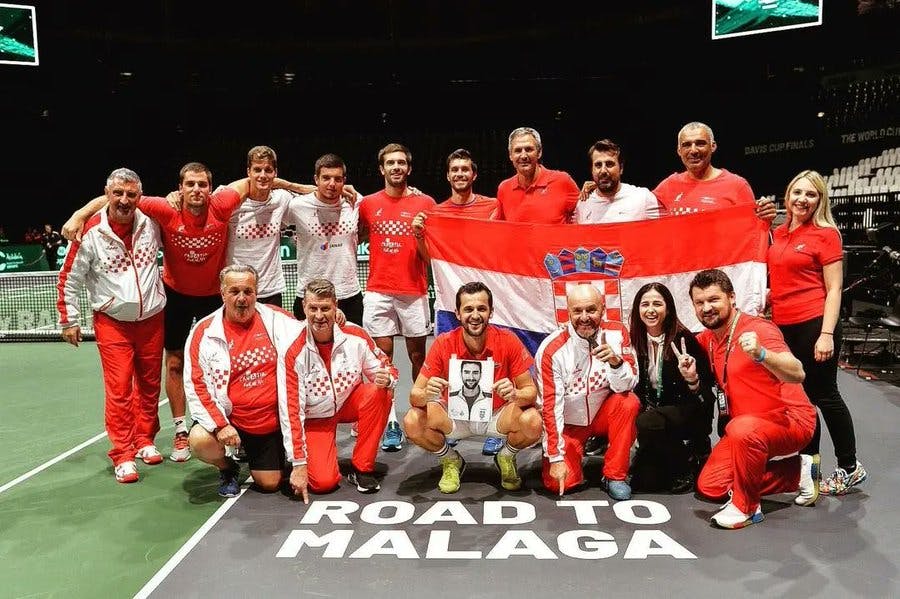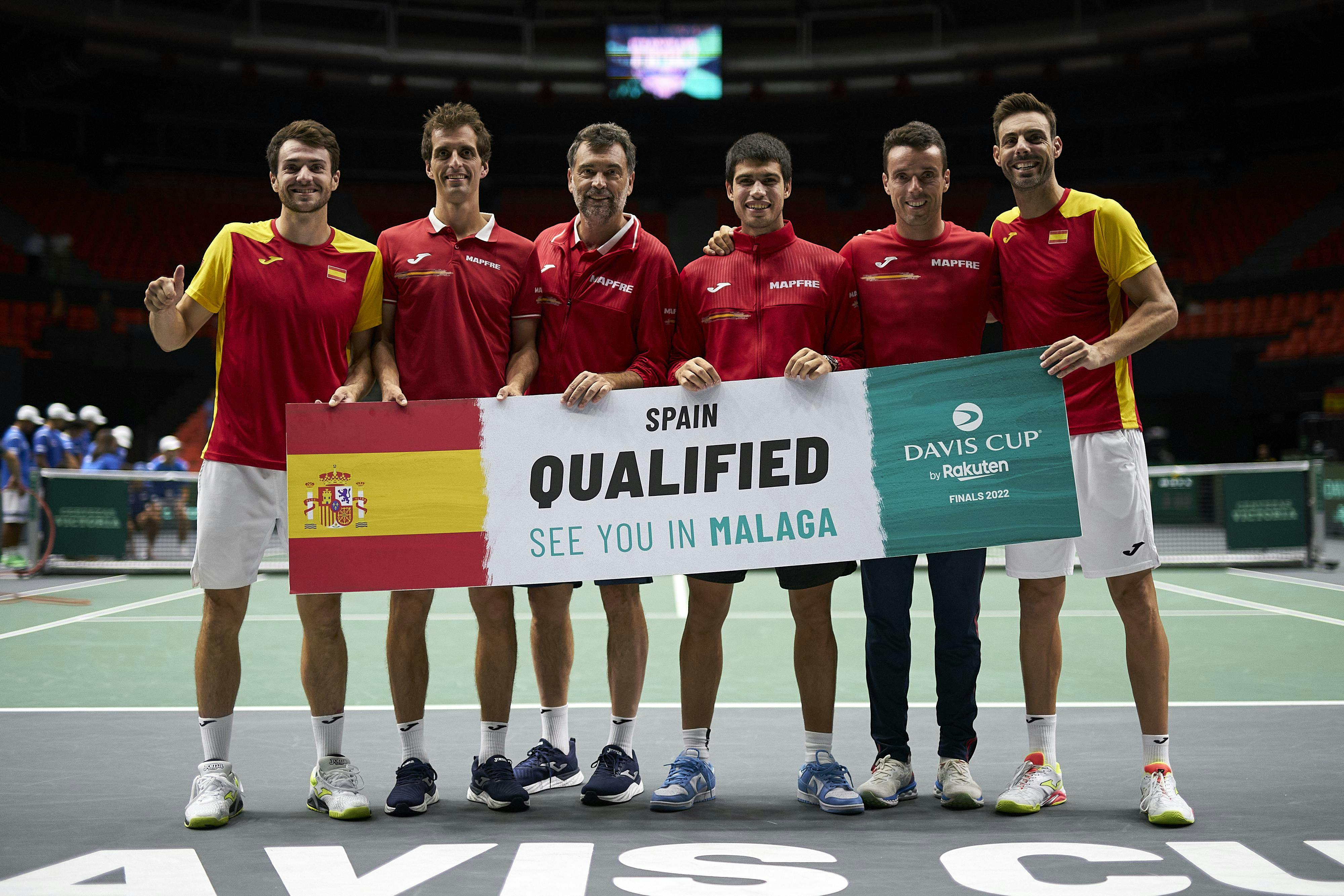 Host Spain was made to wait until the last day in Valencia before booking its place in the Final 8. The return of world No.1 Carlos Alcaraz to play on home soil after winning the US Open caused more than a little stir of excitement in Valencia, but it was Davis Cup stalwart Roberto Bautista who was the only player to win three points for his team. Alcaraz took his first victory in the competition but injury will force him to miss the Final 8, with Pedro Martinez stepping up as Sergi Bruguera's choice to replace him.
Spain will be rewarded for its efforts in the Group Stage with a blockbuster clash against Croatia – the highest ranked nation in the Davis Cup. The Croatians progressed thanks to scoring wins against Argentina and Sweden in Bologna.
In the absence of Marin Cilic, it was Borna Coric's turn to lead the team and he stepped up to the plate, delivering two fine wins over Mikael Ymer and Francisco Cerundolo. 
Full Davis Cup by Rakuten Final 8 schedule from 22-27 November
#DavisCupFinals
#byRakuten