It's not about borders. Neither is it about time. The Davis Cup has revealed an important truth over the years: feelings are universal. And this is why all the great players who have fought for the title have shared the same passion no matter the decade or the stage of competition.
Do you remember Achilles? The legendary warrior from Greek mythology belonged to a world completely different to ours, but he felt and suffered exactly as we do today. So it's not surprising that the history of the Davis Cup has something special about it: the emotions expressed by today's players are very similar (almost identical!) to those who competed decades ago.
Nationality makes no difference. Have you ever thought about how, from Sweden to Australia, through the United States, Spain, Russia, Argentina, France and Great Britain, the feelings of these racket warriors have always been extraordinarily similar?
"I can't imagine I was actually dreaming about it because it was just so far out of reach. I was carried by the camaraderie in our team, by the coaches and by the whole atmosphere, which allowed me to excel in a way I hadn't done... it's a weekend I will never forget," recounts none other than 80s legend Germany's Boris Becker after winning his first Davis Cup.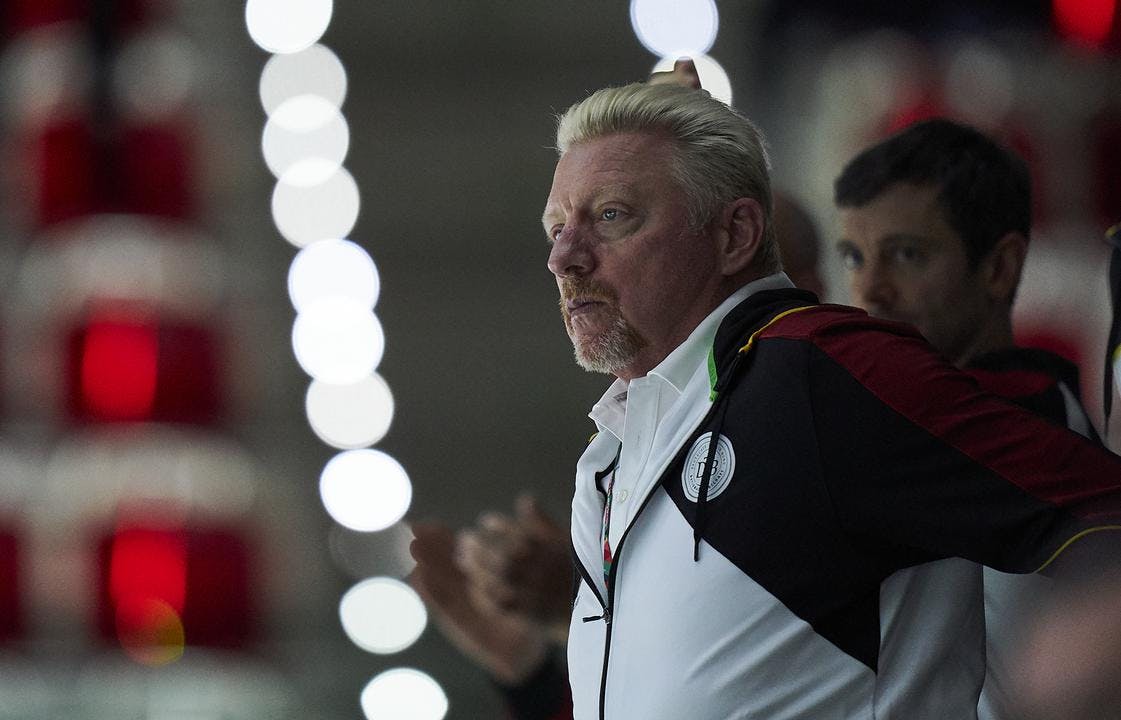 "That was my dream since I was a kid, to be part of the Swedish Davis Cup team and to play... and here I am at 15 winning my first Davis Cup match. It was just a wonderful feeling," recalls another former world number one – in this case from the late 1970s – Bjorn Borg. "The emotions you experience in the Davis Cup you won't experience in any other tournament. Any player on the circuit will tell you that you feel most nervous in the Davis Cup because ultimately you are playing for your whole country. It's very different to any other type of competition," says Spain's David Ferrer, who retired from competition in 2018 with three Davis Cup titles to his name.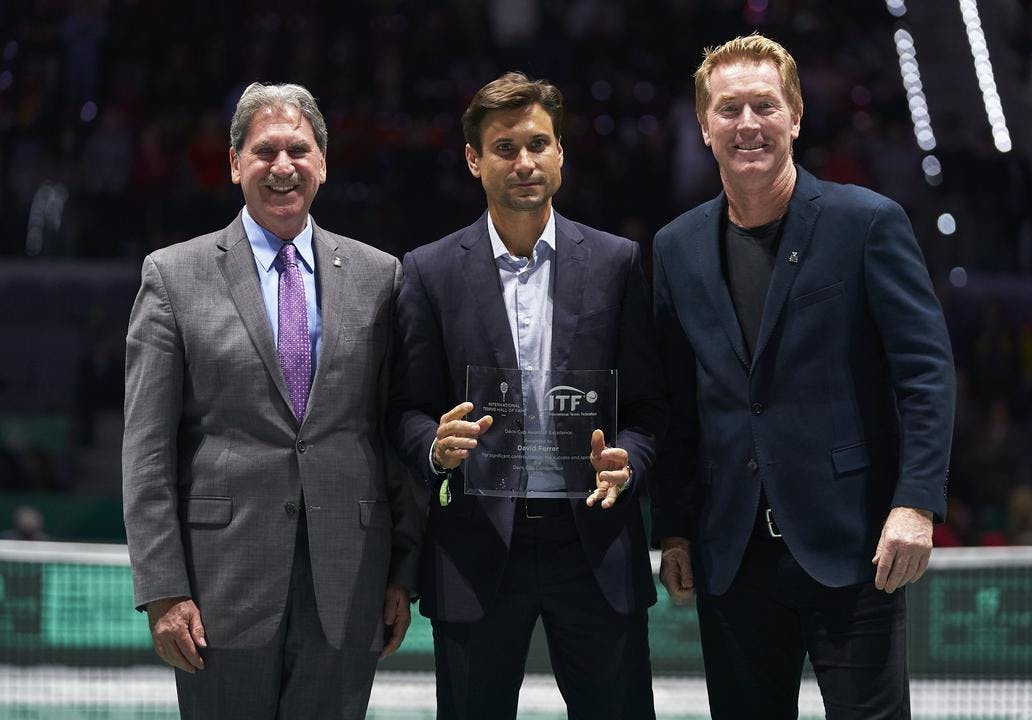 Australian Pat Cash, Wimbledon champion in 1987, also feels the same, as surely all players from his country do, players who over time have won 28 titles for their nation. "It's one thing playing at Wimbledon or at a big tournament, but it's another playing for your country. It is a completely different atmosphere. It's like a World Cup but it's every single year." 
And it seems there are no exceptions. John McEnroe also fell in love with the Davis Cup, winning no fewer than five titles and he experienced some of his best times in the competition: "When I look at my greatest moments of my tennis career, the Davis Cup is up there along with the Wimbledons and the Opens. It's with your greatest moments and your lowest of lows and highest of highs".
Follow us at www.daviscupfinals.com and share the emotional ups and downs of the competition.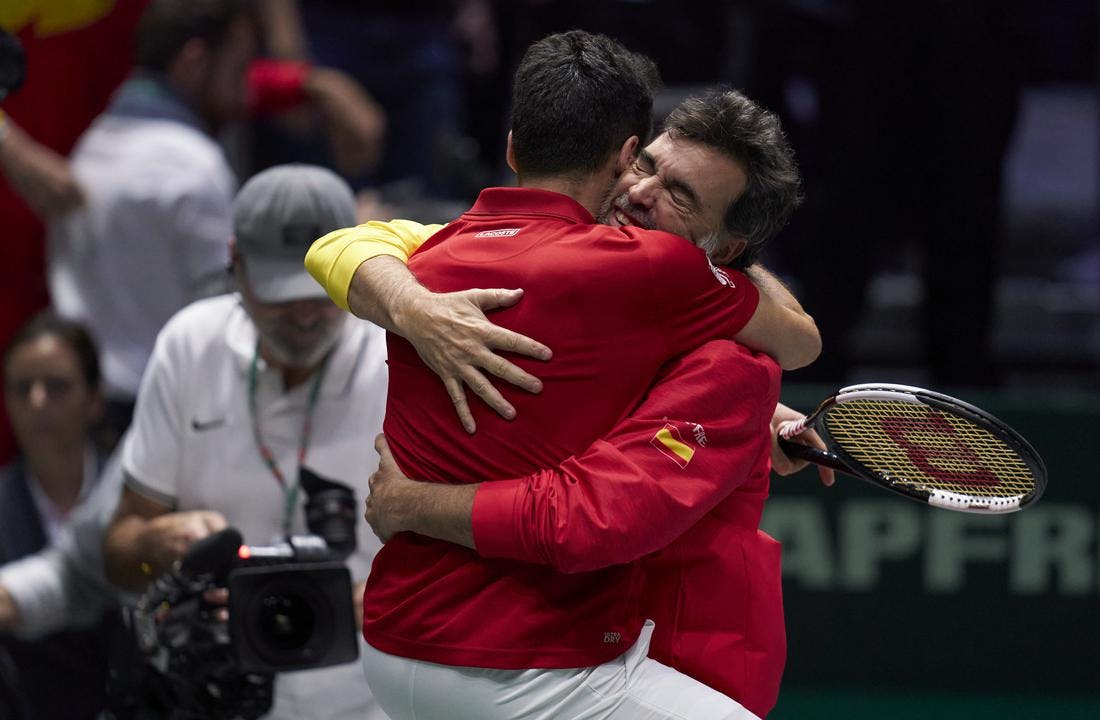 Sources:
Statements from Becker, Borg, Cash, McEnroe
BBC, Davis Cup: The Documentary
Statement from Ferrer
Antenna 3 TV. El Hormiguero