At Roland-Garros, there's a monument dedicated to French Davis Cup success. Joint third on the all-time list of champions with 10 titles, it's hard to imagine the competition without France. While they've never quite regained the golden era of the 1920s and 1930s when the 'Four Musketeers' won six consecutive titles, the end of the twentieth century launched a new era, and with it, new victories.
France first played in the Davis Cup in 1904, where they fell 2-3 to Belgium. Just two players defended the Tricolore that year in London: Paul Aymé, who had won the French championship four years running between 1897 and 1900 and Max Decugis, who would go on to hold the French championship title a record eight times.
Since then, there has hardly been a year that France hasn't featured in the competition. But it was 1925 that marked the start of a golden era when a French team of René Lacoste and Jean Borotra were runners-up to a strong USA that included world No.1, Bill Tilden. The following year, the French pair was joined by doubles specialist Jacques Brugnon, and Henri Cochet. Although they lost again to the USA in the final, the era of the Four Musketeers was born.
The Musketeers took the Davis Cup title for France for the next six years in a spectacular run of form that has never been repeated. Playing at the newly constructed Stade Roland Garros, they beat the USA in all but one of those encounters (defeating Great Britain in 1931) briefly halting a period of American Davis Cup dominance. 
Borotra, with 17, still holds France's record for the most Davis Cup years played and famously later said, "The only possible regret I have is the feeling that I will die without having played enough tennis."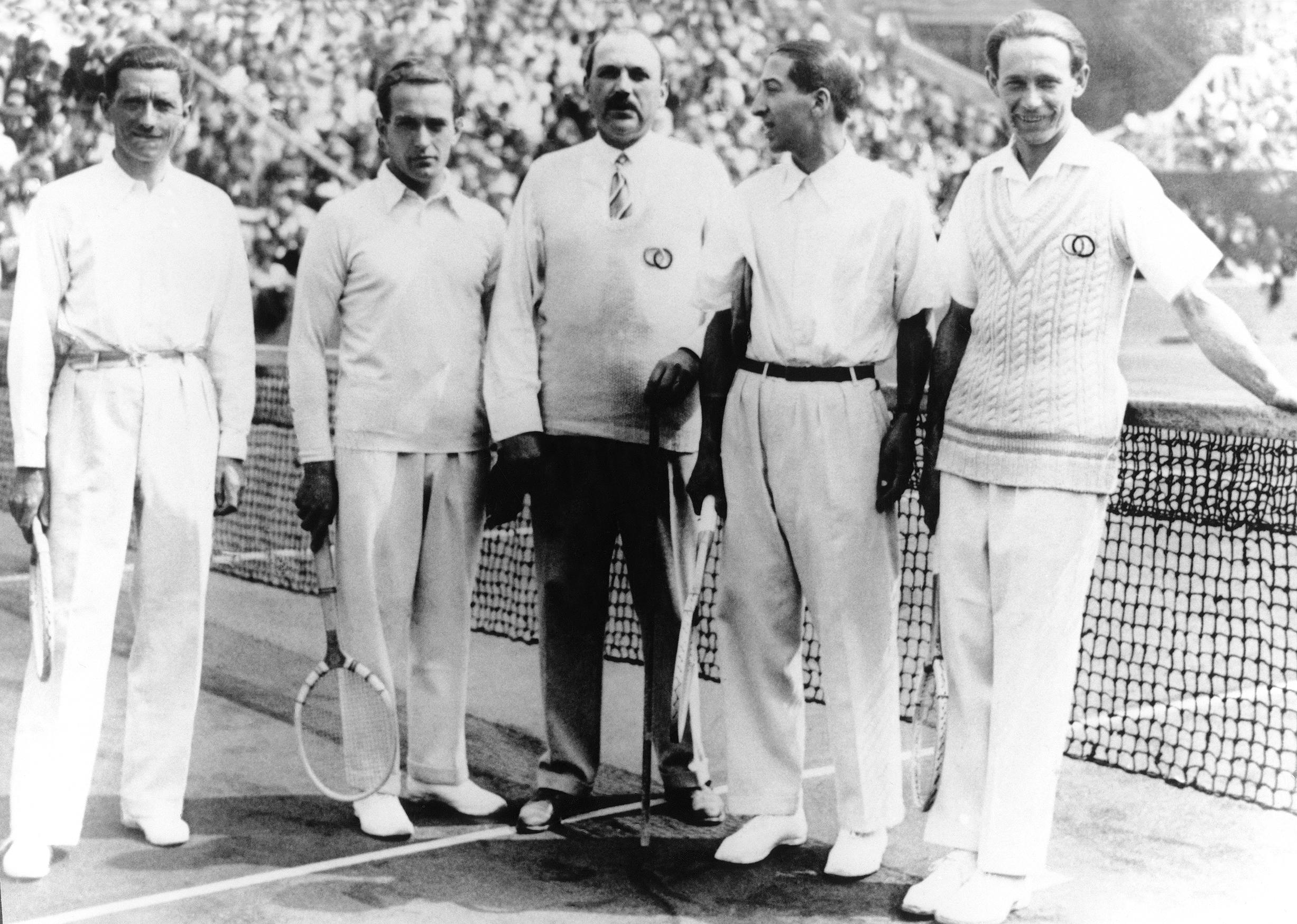 Despite continued presence in the competition, it wasn't until 1982 that France once again made it to the Davis Cup final. As before, the USA were to be their downfall, but the team included a young Yannick Noah, who would arguably have as much impact on France's Davis Cup ambitions as the Four Musketeers had. Noah played for France for 11 years, but it was as captain that the former world No.1 had the greatest influence. In 1991, the flamboyant Frenchman led his team to victory against the USA. His main players were Henri Leconte and Guy Forget. Noah repeated his feat five years later against Sweden, with Forget this time pairing up with Guillaume Roux, and Cedric Pioline and Arnaud Boetsch also helping the team to victory. After more than two decades, in his third stint as captain in 2017, Noah once again led his team out on court in the Davis Cup final. This time they faced Belgium, with a new generation of players with Jo-Wilfried Tsonga and Lucas Pouille playing singles and Richard Gasquet and Pierre-Hugues Herbert in the doubles. The tie created a new national hero out of Pouille who held his nerve against Steve Darcis in the decisive fifth set, beating the Belgian 63 61 60. France lifted the trophy for the tenth time.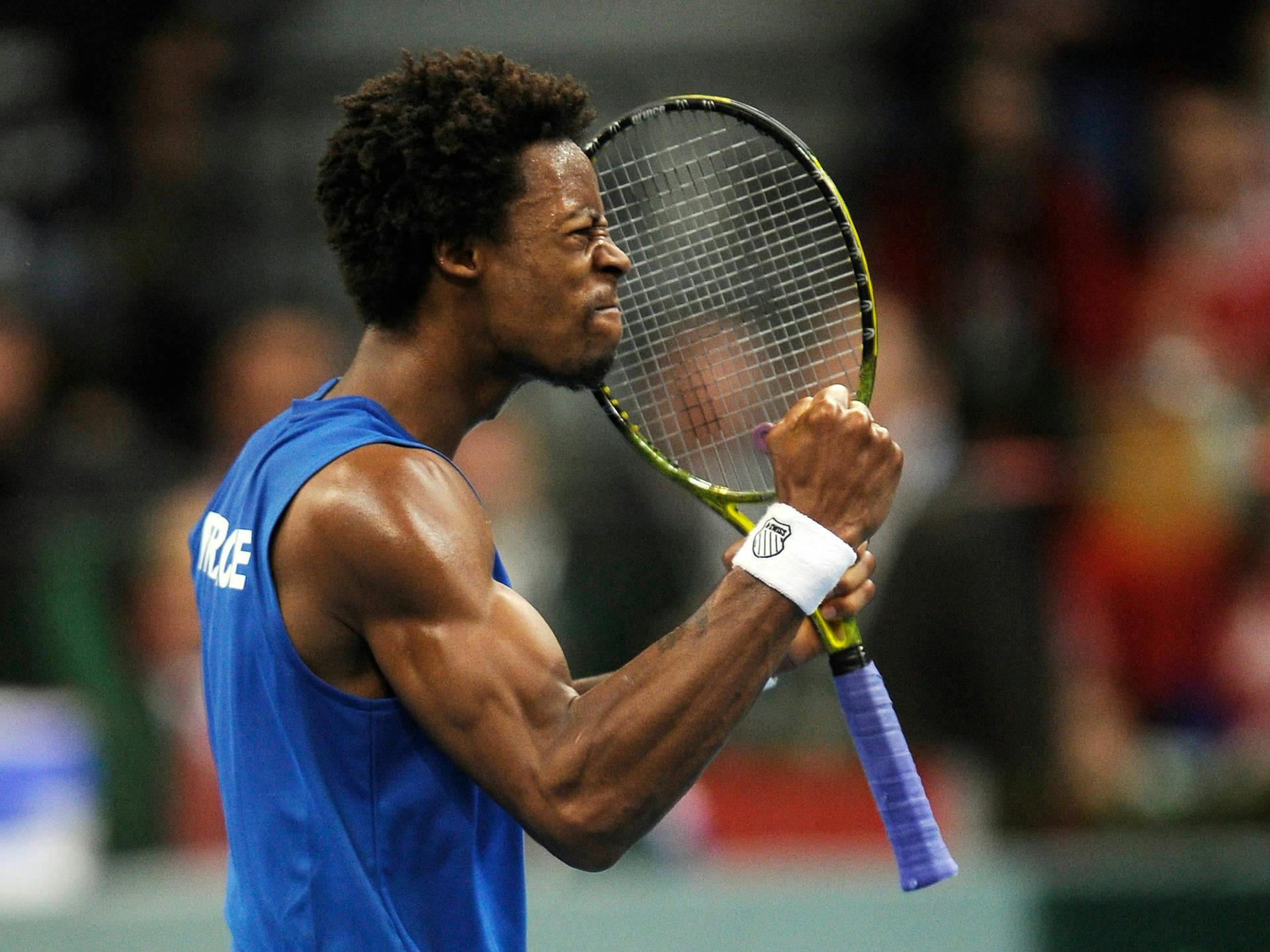 "We're friends, like a family feel," said Noah. "You have like 10 guys, all different, it doesn't come naturally and you all have to find ways to connect but if there's one thing as a tennis player that you miss because you're always alone on that court, it's the opportunity to share and when you have that opportunity, it's what makes the Davis Cup so special."
The team made the final again the following year in a dramatic showdown with Croatia, but with Tsonga only recently returned from a knee injury, and Croatia's Marin Cilic on thundering form, France had to be content with a runners-up spot. 
"I think my best friends are my team-mates in Davis Cup. We have been growing up together since we were 11 or 12," said Tsonga in 2014.
In 2008, four French players made it into the world top-20 for the first time since rankings were established in 1973. The French press dubbed Tsonga, Gasquet, Gael Monfils and Gilles Simon the new Musketeers.The four have so far never all played on the same Davis Cup winning team, but you wouldn't bet against it.