Mike and Bob Bryan have announced their retirement from professional tennis and with it the Davis Cup bids farewell to one of the most charismatic pairs in its 120-year history. The Bryans played their last match in the competition at the Davis Cup by Rakuten Qualifiers in March, where the United States beat Uzbekistan.
Their famous jumping, chest-bumping victory celebration was for years one of the most recognised in international sport. During their extraordinary career in professional tennis that saw them win 119 titles – 16 of them Grand Slams – the Bryans became, without a doubt, the most charismatic doubles pairing of recent decades as well as the team to beat. They ended the season as No. 1 in the world on no fewer than ten occasions.
Tennis will miss them. And so will the Davis Cup. Watching them compete was always a treat and the Davis Cup trophy bears their names on one of its bases, as members of the U.S. team that won the title in 2007, along with Andy Roddick and James Blake.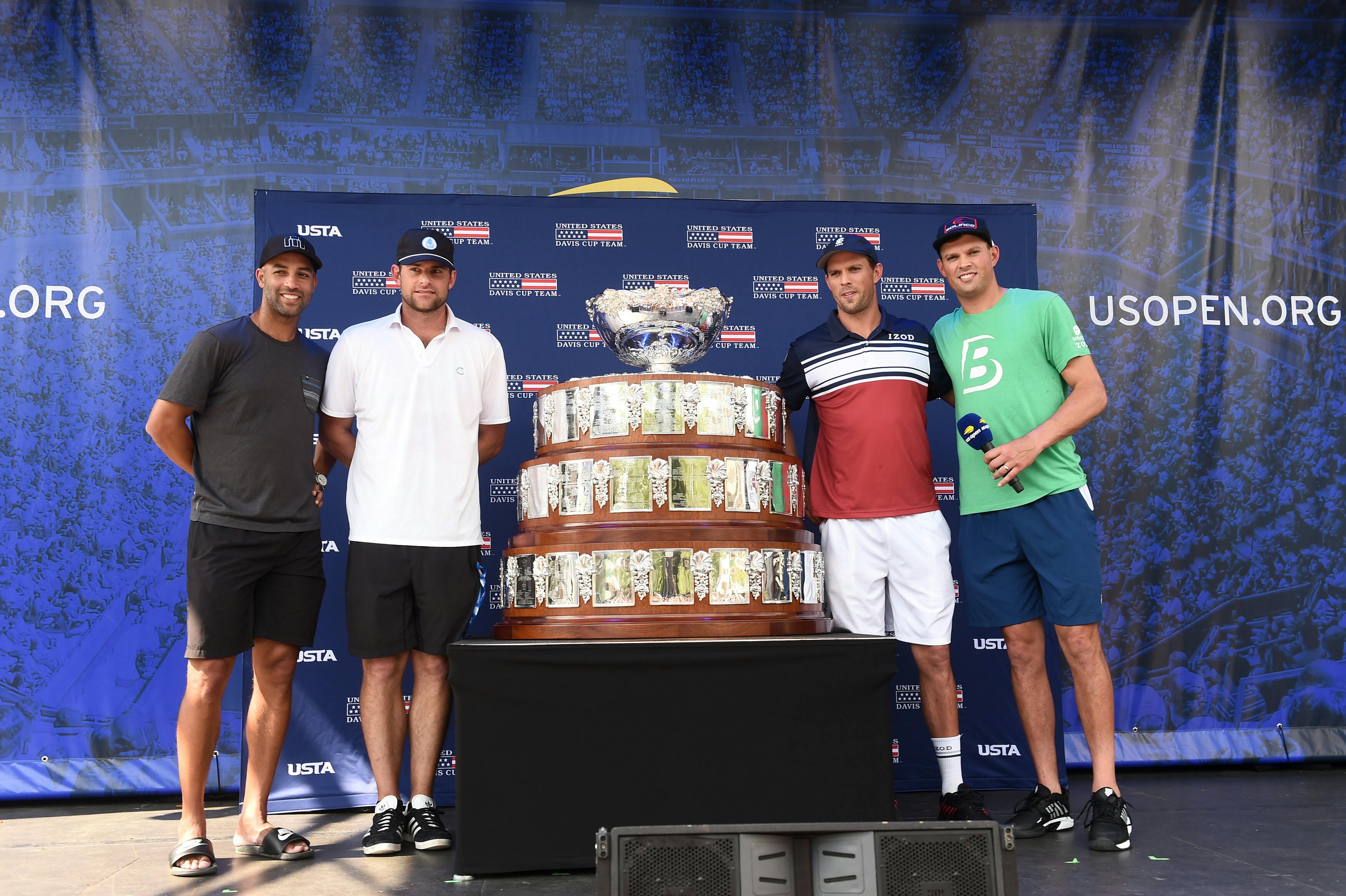 They represented their country together 30 times and there are records and statistics left for history that will undoubtedly be difficult to beat. They are the pair that has represented US tennis more than any other and they are fifth on the list of the most victories in the Davis Cup. 
On March 7 2019, in Honolulu, they played their final Davis Cup match giving their country the definitive third point against Uzbekistan that qualified the United States for the next edition of the Davis Cup by Rakuten Finals.
At 42 years old they are saying goodbye to the courts, but without a doubt we will remember their victories for many years to come as well as the message they sent when they jumped together on court: to win and always, always, enjoy what they were doing.