Fans can now buy tickets for the 2022 Davis Cup by Rakuten Finals Group Stage in Valencia, which takes place at La Fonteta on 13-18 September.
Ticket sales were announced on 01 June at a launch event at the Palau de la Generalitat, attended by the President of the Generalitat, Mr. Ximo Puig; the Mayor of Valencia, Joan Ribot; the President of the Provincial Council, Toni Gaspar, and the CEO of Kosmos Tennis, Enric Rojas.
There are less than four months to go until Valencia hosts the Davis Cup by Rakuten Finals Group Stage for the first time. Starting at 60 euros, there are different ticket packages available, all offering the chance to enjoy the clashes in Group B, one of the toughest in the competition, with Spain, Serbia, Canada and Korea Republic all fighting to get out of the group and into the Knockout Stage:
'Follow your country' includes all three qualifiers played by your chosen nation 
'Full pass' gives access to all the matches in the Group Stage 
Fans can now buy their tickets at www.daviscupfinals.com to see the best tennis in the world.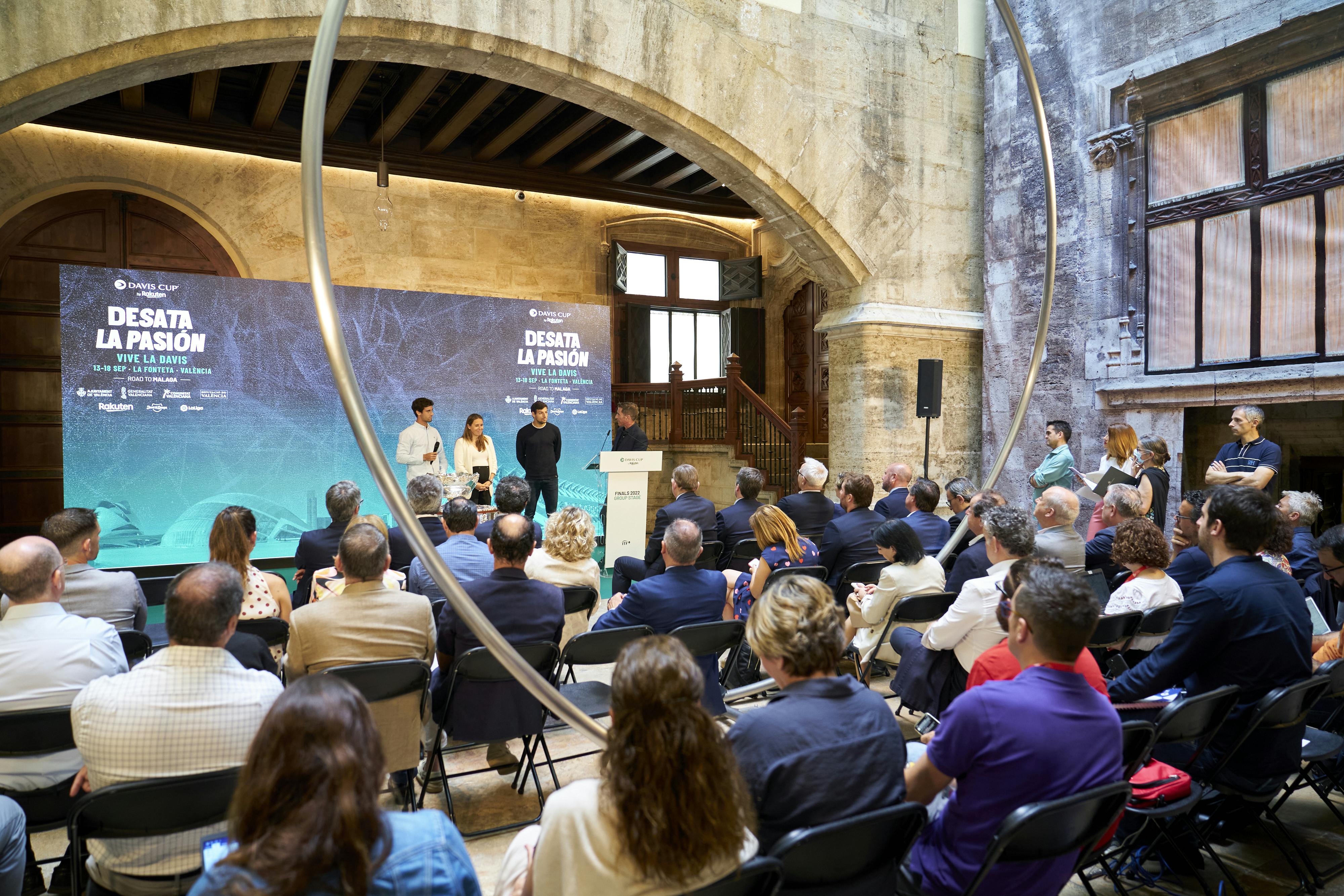 Schedule of the Davis Cup Finals Group Stage in Valencia
Tuesday 13 September: Canada v Korea, Rep.
Wednesday 14 September: Spain v Serbia
Thursday 15 September: Serbia v Korea Rep.
Friday 16 September: Spain v Canada
Saturday 17 September: Canada v Serbia
Sunday 18 September: Spain v Korea, Rep.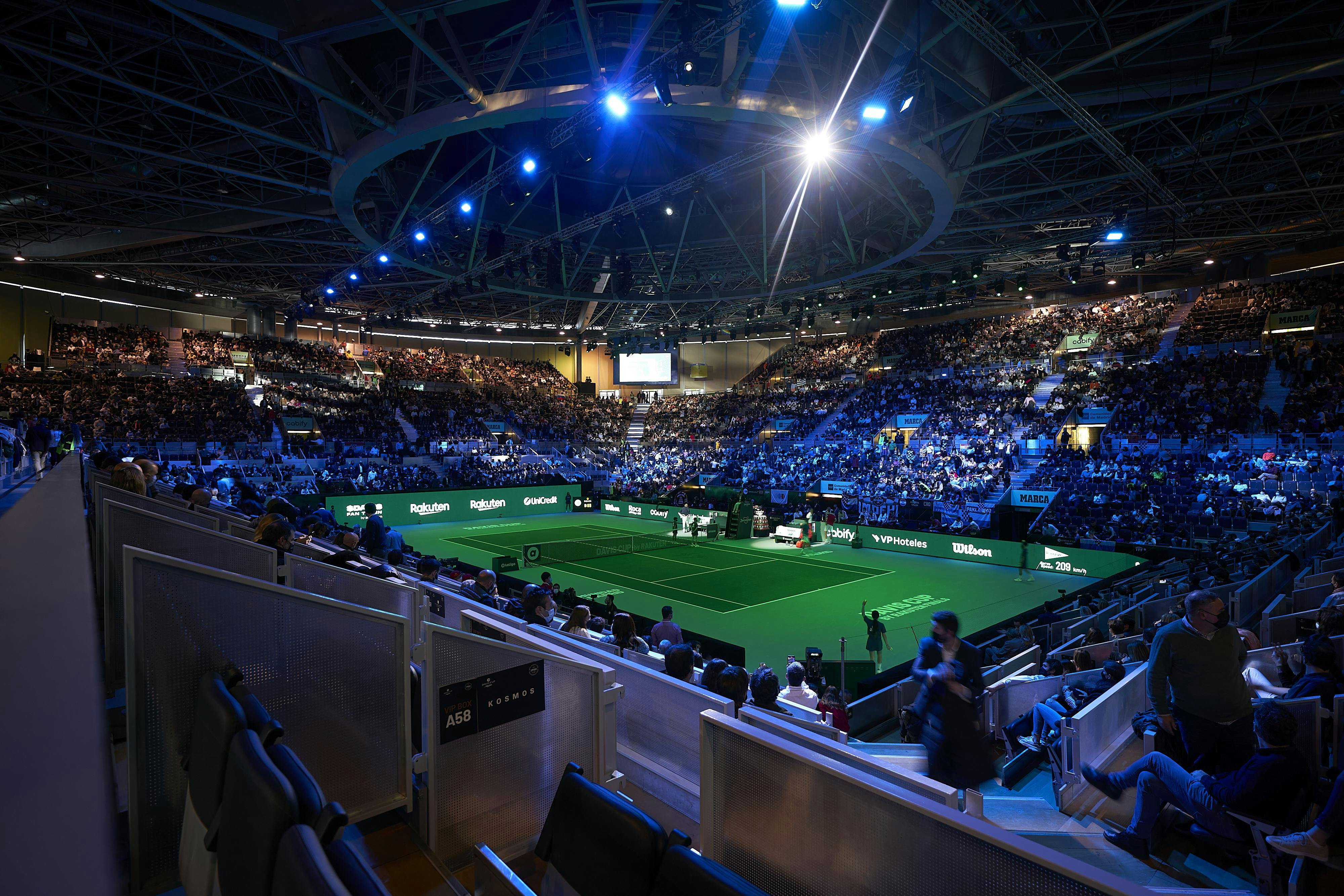 Support your team to reach the Knockout Stage of the Davis Cup by Rakuten Finals 2022 in November in Malaga! Get your tickets now!
#DavisCupFinals
#byRakuten