Italy celebrates its Davis Cup centenary from 13–18 September at the Unipol Arena in Casalecchio di Reno
The Davis Cup by Rakuten returns to Bologna in grand style after 46 years with the city hosting one of the four Group Stages of the Finals 2022 featuring Argentina, Croatia, Italy and Sweden.
The return of the oldest world sports competition for national teams to the regional capital coincides with a historic anniversary.
2022 marks the centenary of Italy's first appearance in the competition: from 19–21 June 1922, the team faced Great Britain on the grass of Roehampton.
To celebrate this milestone, the Italian Tennis Federation has created a special logo, unveiled today at a presentation event for the Finals, held at the headquarters of the Emilia-Romagna Region, in Bologna. 

The guest of honour was the Davis Cup itself. The coveted trophy will be awarded at the end of the Knock-out Stage in Malaga (Spain) from 21–27 November.
The top two teams from the four Group Stages in Bologna, Glasgow, Hamburg and Valencia will progress to Malaga.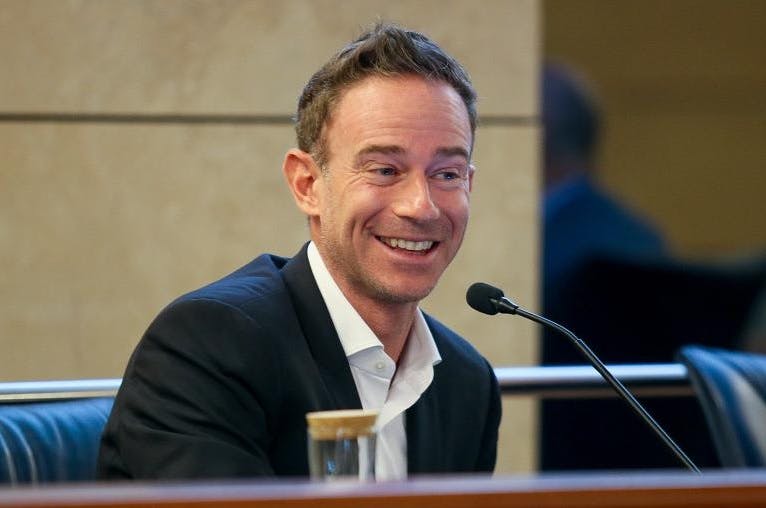 Filippo Volandri, captain of the Italian team, noted that "the one in Bologna is a tough group, difficult, but very exciting. Meeting Croatia again, against whom we lost last year in Turin, will be an additional reason for revenge.
"For September, we have plenty of time to prepare and above all we will treasure the experience of 2021.
"I am sure that the team will be ready to do their best to qualify for the quarter-finals and fly to Malaga for the Knock-out Stage".
The schedule of Group A matches, which will start every day at 15:00 (CET), is as follows:
13 September: Argentina v Sweden
14 September: Italy v Croatia
15 September: Croatia v Sweden
16 September: Italy v Argentina
17 September: Croatia v Argentina
18 September: Italy v Sweden
Fans can see the Davis Cup trophy in Bologna until 20 June: it will be on display from 9–12 June at the headquarters of the Presidency of the Emilia-Romagna Region (Viale Aldo Moro, 52) and from 13–20 June at the Bologna Welcome Point in Piazza Maggiore 1/a.
Tickets for Group Stage matches in Bologna are on sale here.