Germany's world No.2 is relishing the prospect of playing in front of fans in his home city. Teams have to announce their squads until 15 August.
Alexander Zverev's announcement that he is hopeful of a Davis Cup return will delight home fans who have missed the German's presence on court since he suffered a horrific ankle injury during his semi-final against Rafael Nadal at Roland-Garros in June. 
Now the Tokyo 2020 Olympic champion is looking forward to the challenge, and believes that Germany has a real chance of making it through to November's Finals in Malaga – and going even further.
"We are a strong team. If we can play with our best players, we can go deep and even win the Davis Cup", he says.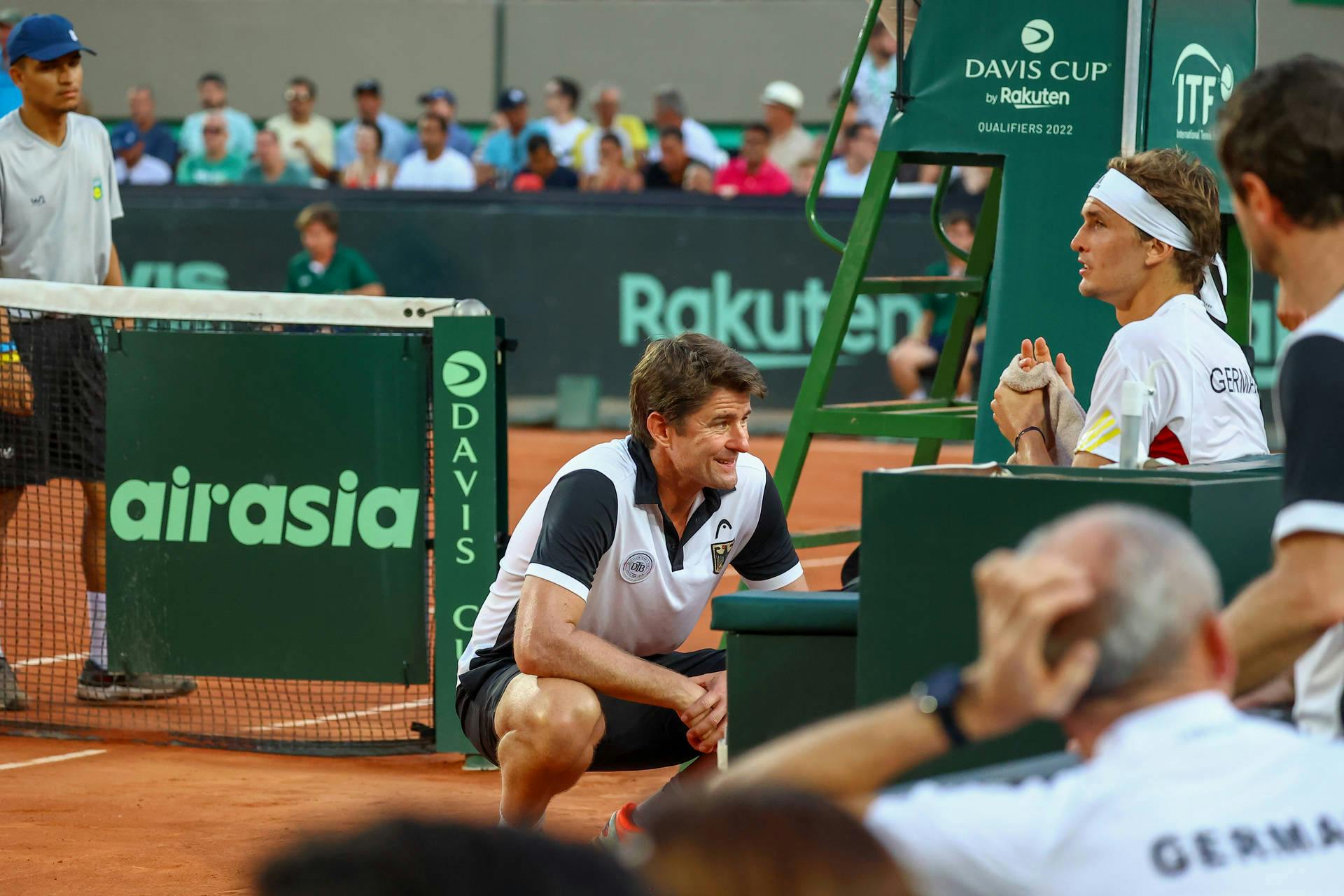 The 25-year-year old has been working hard on his comeback since June. The Hamburg native is hoping to be ready for the Group C clashes against France, Belgium and Australia at Am Rothenbaum – Germany's largest tennis venue. 
"There is nothing better than playing in front of a packed home stadium", he adds. 
Teams have to announce their squads by 15 August and Zverev will be able to count on support from a strong German contingent. Captain Michael Kohlmann has a pool of talented players to choose from including Oscar Otte and Jan-Lennard Struff in the singles as well as the experienced doubles specialists Kevin Krawietz, Tim Puetz and Andreas Mies.
And Kohlmann will need his best team; Zverev and co are likely to face big names in Group C such as France's Gael Monfils, Belgian No.1 David Goffin, and Alex de Minaur and Nick Kyrgios of Australia.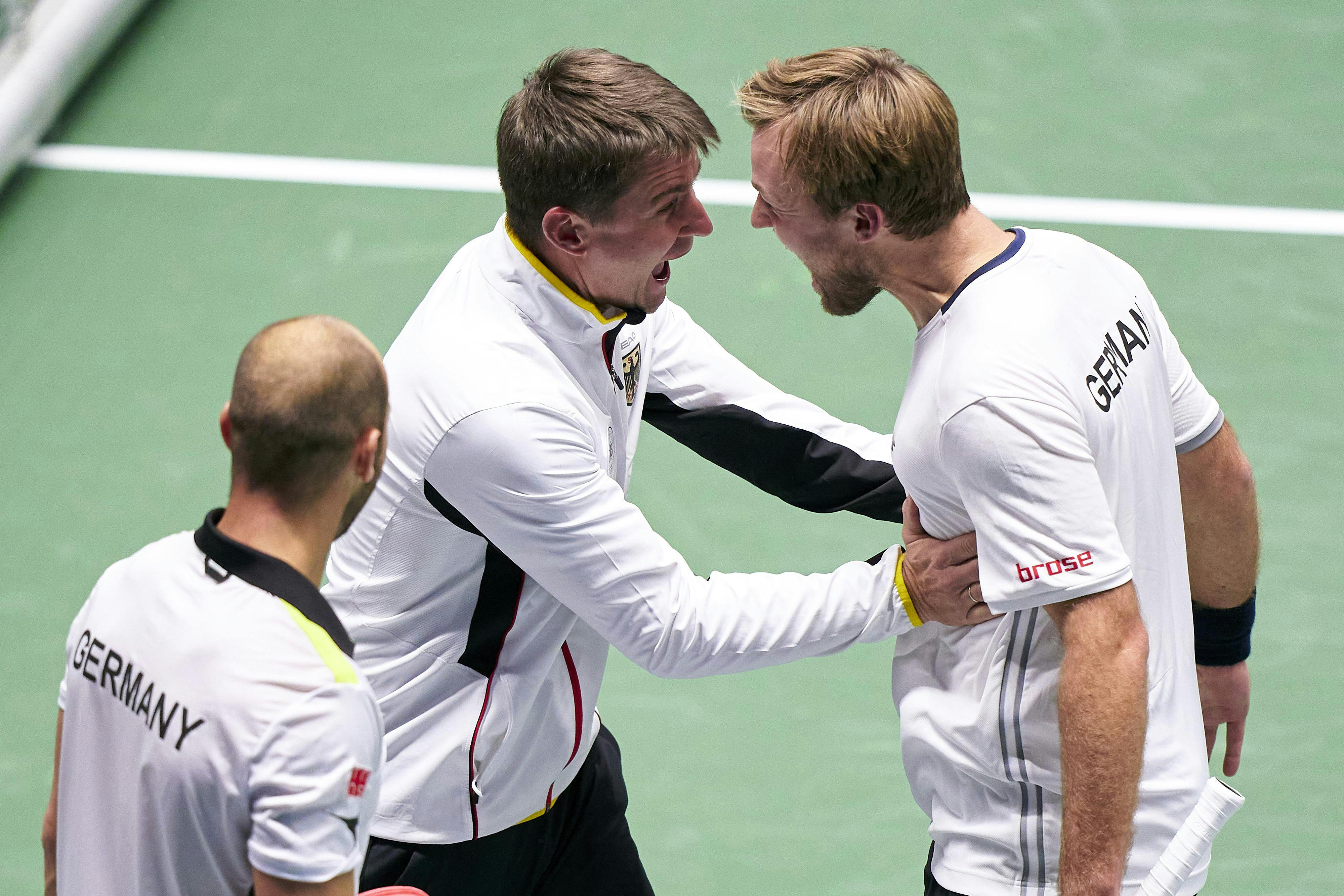 "I am a big fan of team events", Zverev explains. "Usually, tennis is an individual sport, but I know from a lot of colleagues that they really look forward to the Davis Cup week each year. We can finally spend some time together. We eat together, practise together and have fun – this is all part of it."
Should the German team advance to the finals stage, they will play again in November in Malaga. Zverev promises: "If we achieve that, I will be part of the team again a hundred percent."
Fans in Hamburg have a number of ticket options for the Group Stage from 13-18 September, including day tickets, 2-day tickets, team tickets and venue tickets. Find out more here.