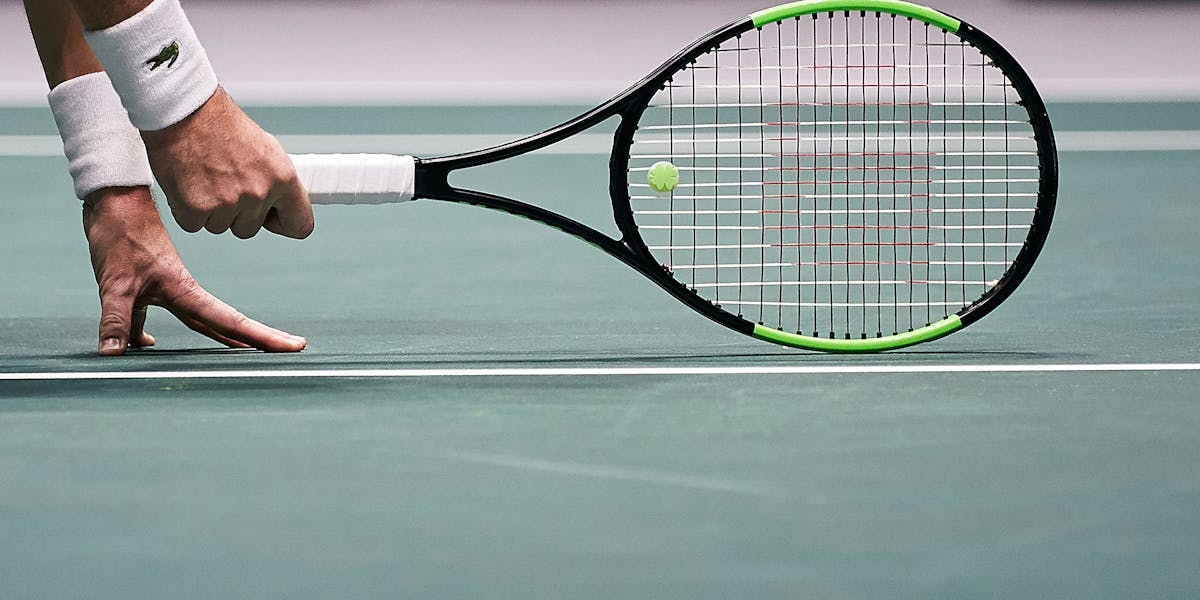 Sustainability Plan
Why focus on event sustainability?

1. Because citizens are becoming  more responsible and committed.  Consumer decisions are guided  by ethics and their environmental impact. 
2. Because we are all responsible for achieving climate neutrality in Europe by 2050 in order to lay the foundation for a cleaner, healthier,  greener and more sustainable Europe and help radically transform  the continent's economic model.
3. Because more companies are  adopting sustainability criteria.  We believe sustainability is  crucial to a company's success.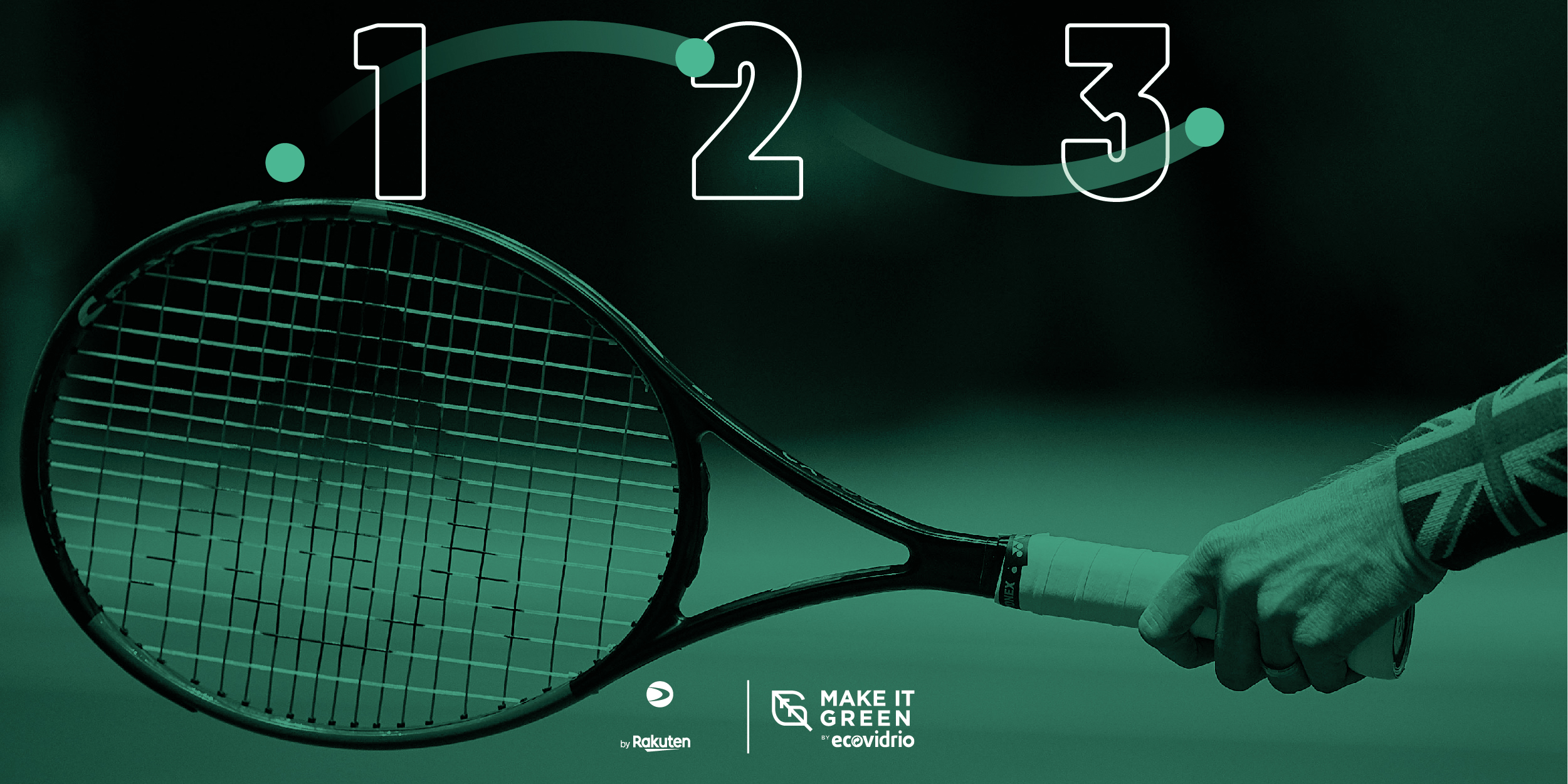 Twenty Agreed Action Points
1.  Promote responsible consumption
2. Effective waste management
3.  Suppliers and waste
4. Reduce and mitigate greenhouse gas emissions through sustainable transport and accommodation
5. Create public messaging about climate change and the impact of emissions
6.  Promote responsible consumption through communication and marketing
7. Communicate internally to all teams about the positive impact of the measures implemented in the Davis Cup
8. Ensure and promote commitment to sustainability and awareness-raising among participants
9.  Inform staff about the sustainability criteria applied in the kitchen/catering service
10. Encourage responsible and diverse consumption
11. Prevent and manage waste
12. Ensure efficient planning of food purchasing
13. Prevent food waste
14. Increase awareness of triple bottom line impacts
15.  Efficient management of the consumption and generation of materials and waste associated with the assembly and dismantling of temporary structures
16. Promote diversity and equal opportunities
17. Encourage responsible production and consumption in merchandising
18. Encourage the implementation of environmentally friendly packaging
19.  Avoid printing tickets unnecessarily
20. Encourage commercial agreements that promote or ensure the incorporation of sustainability standards and that generate a positive impact