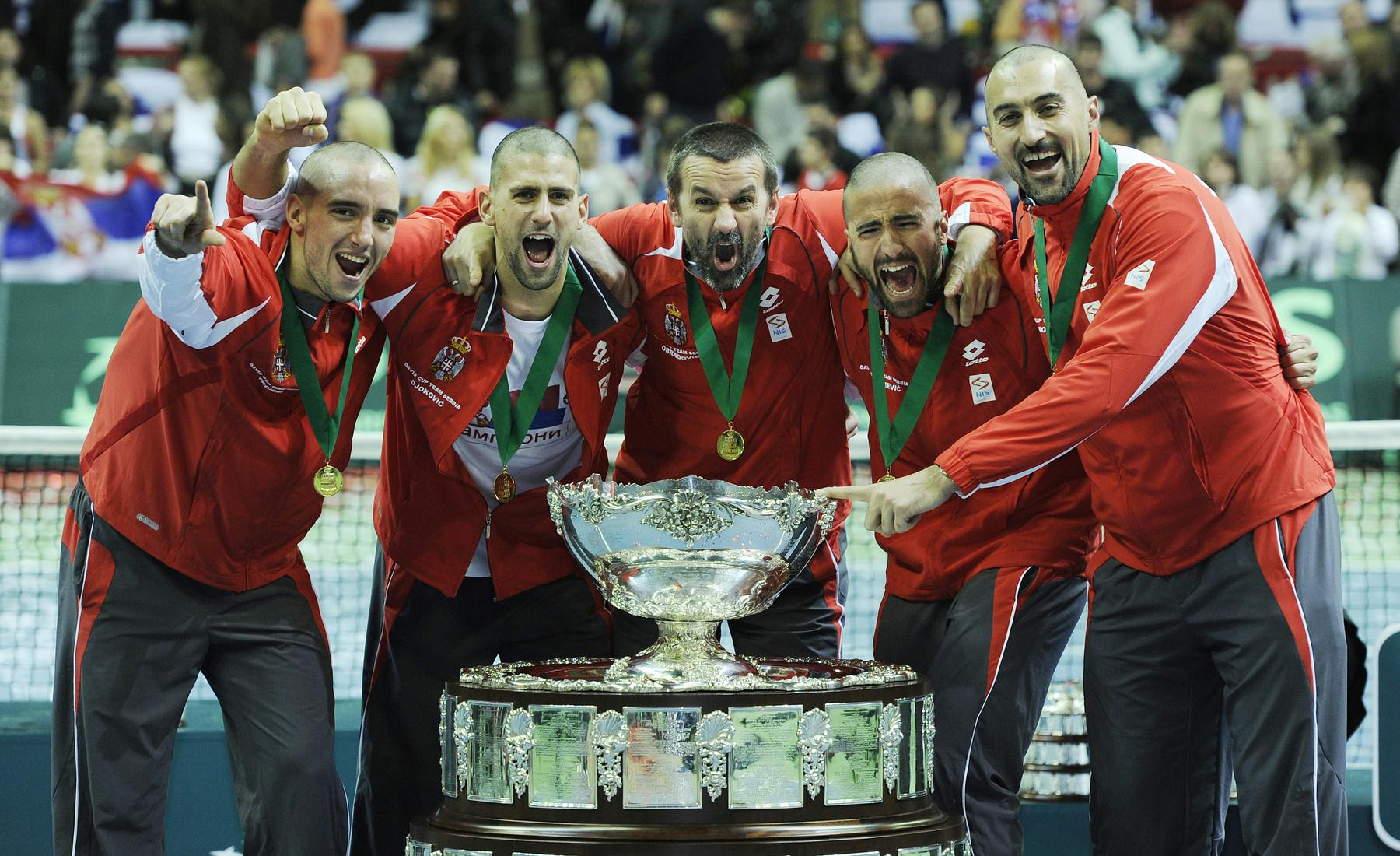 Serbia
#DavisCupMadridFinals
The team
It had been five years since Serbia had won a play-off outside its borders. The visit to Tashkent, with three 'top 100' players under the orders of Nenad Zimonjic, could not have had a better result: the Serbs will be at the Davis Cup Madrid Finals in November.
Davis Cup Qualifiers by BNP Paribas 2019
SERBIA defeated UZBEKISTAN 3-2 
Cheer them in Madrid! Get all the information about tickets, packs and schedule of play here!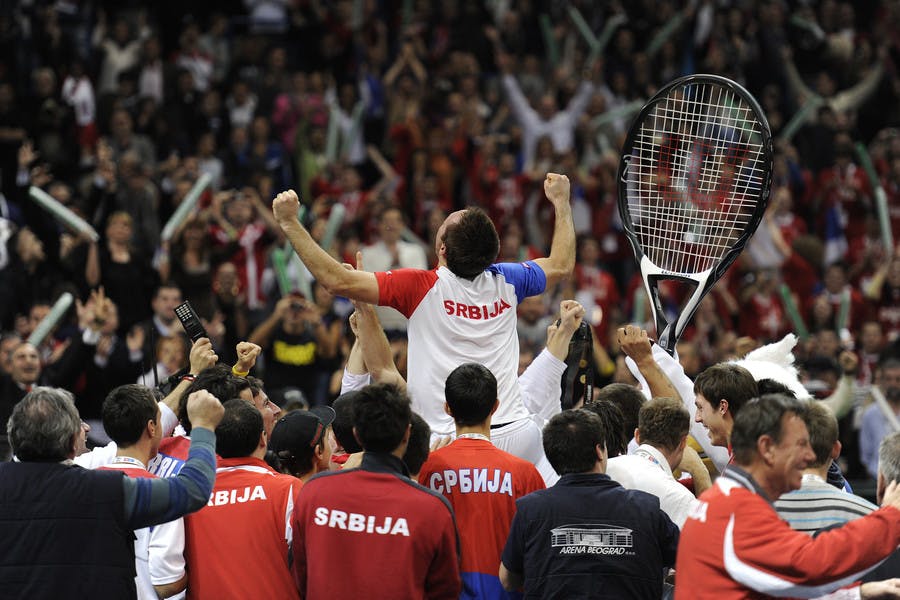 Did you know?
Serbia has possession of all the records held previously by the former Yugoslavia in Davis Cup. They competed alone for the first time in 2007 (they debuted in 1995 as Yugoslavia, a name they kept until 2003 and later as Serbia and Montenegro). In 2010 they won their first, and so far, only, title.
Captain: Nenad Zimonjic
Former world doubles number one, debuted as Captain in 2018. He holds the record of 69 appearances with the Serbian national team and a total of 41 victories. He was a member of the team that won the only title Serbia holds in 2010.