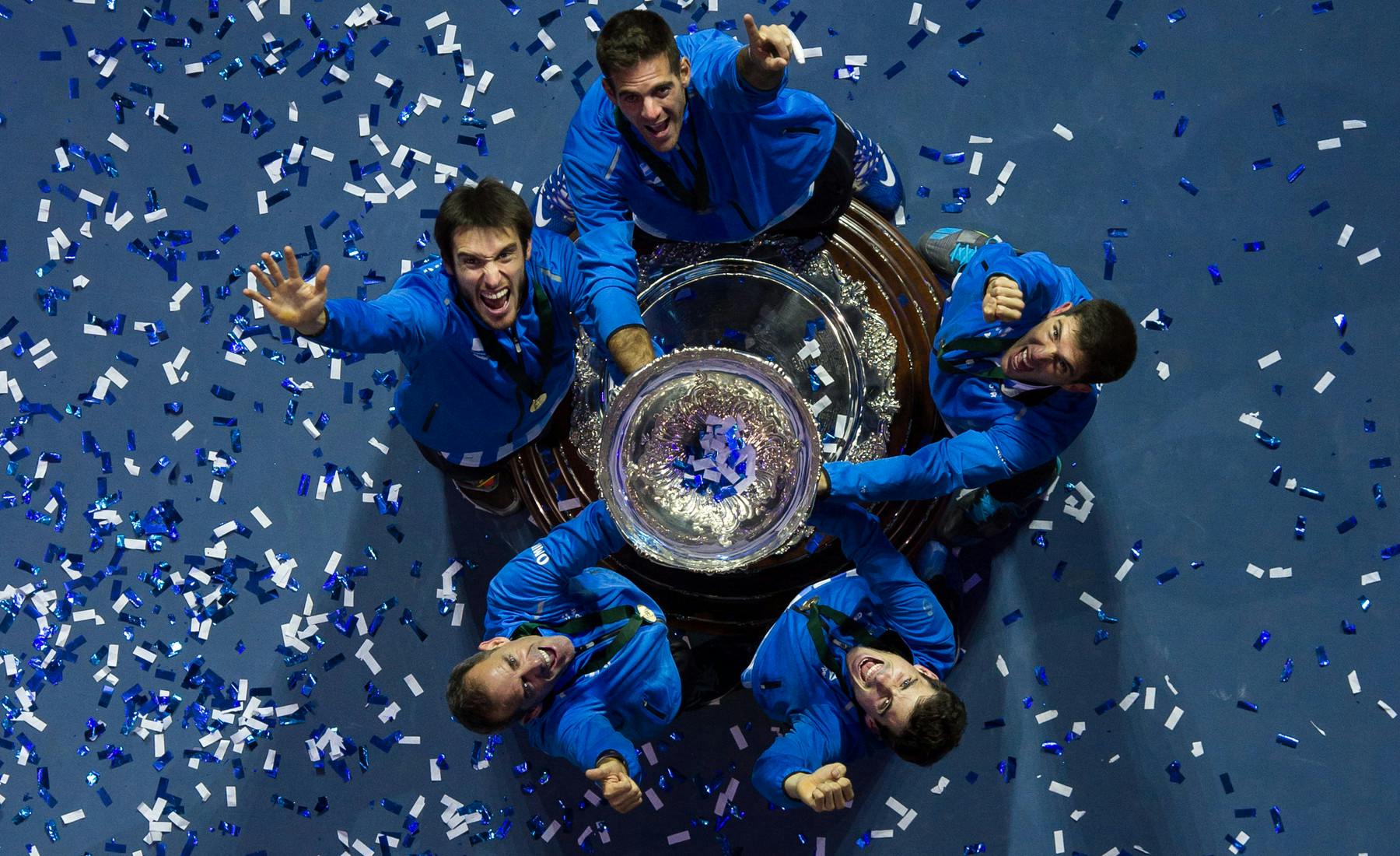 Argentina
#VamosArgentina
The team
Argentina was selected by the Davis Cup Steering Committee as one of the two countries to receive wild cards to progress directly to the Davis Cup Finals in Madrid in 2019, and therefore will not need to dispute the Qualifiers scheduled to take place in February.
Juan Martin del Potro is, without a doubt, Argentina's most distinguished tennis player today, although in the Argentine contingent other players also stand out, such as Schwartzman, with Argentina having finished 2018 with six players in the world top 100.
Want to help the Argentinian team to win the Davis Cup? Show your colours next November. Tickets here!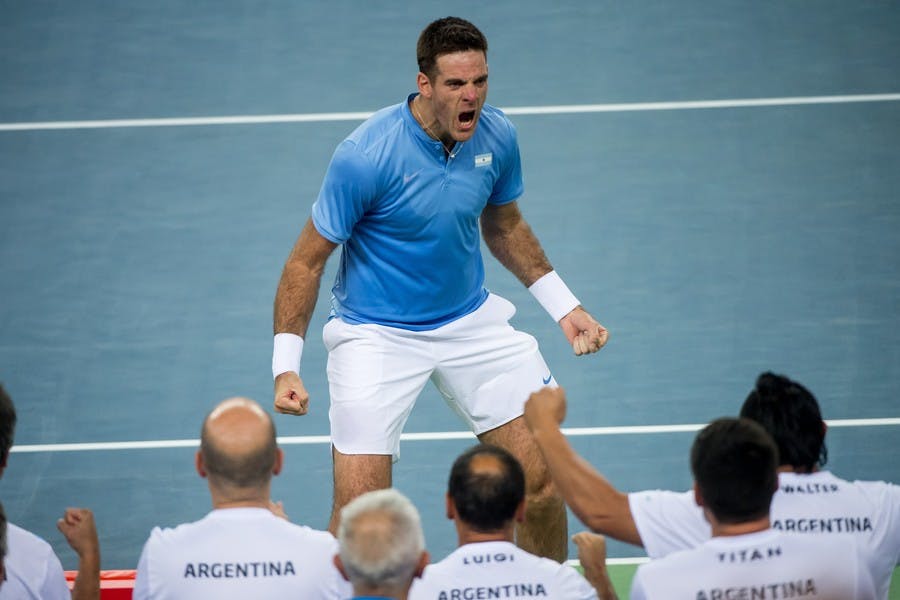 DID YOU KNOW THAT...?
Argentina has been a key protagonist in the dramatic fight to conquer the Davis Cup tournament. After being a finalist four times (1981, 2006, 2008 and 2011) the country finally won the title in 2016.
Captain: Gastón Gaudio
Champion of Roland Garros in 2004, Gastón Gaudio is the current captain of the Argentine team. Throughout his career, he has won a total of eight titles and reached number 5 in the world rankings. As a Davis Cup player, he has been part of the Argentine team in ten rounds, the best results of which were the semi-finals in 2002 and 2003.