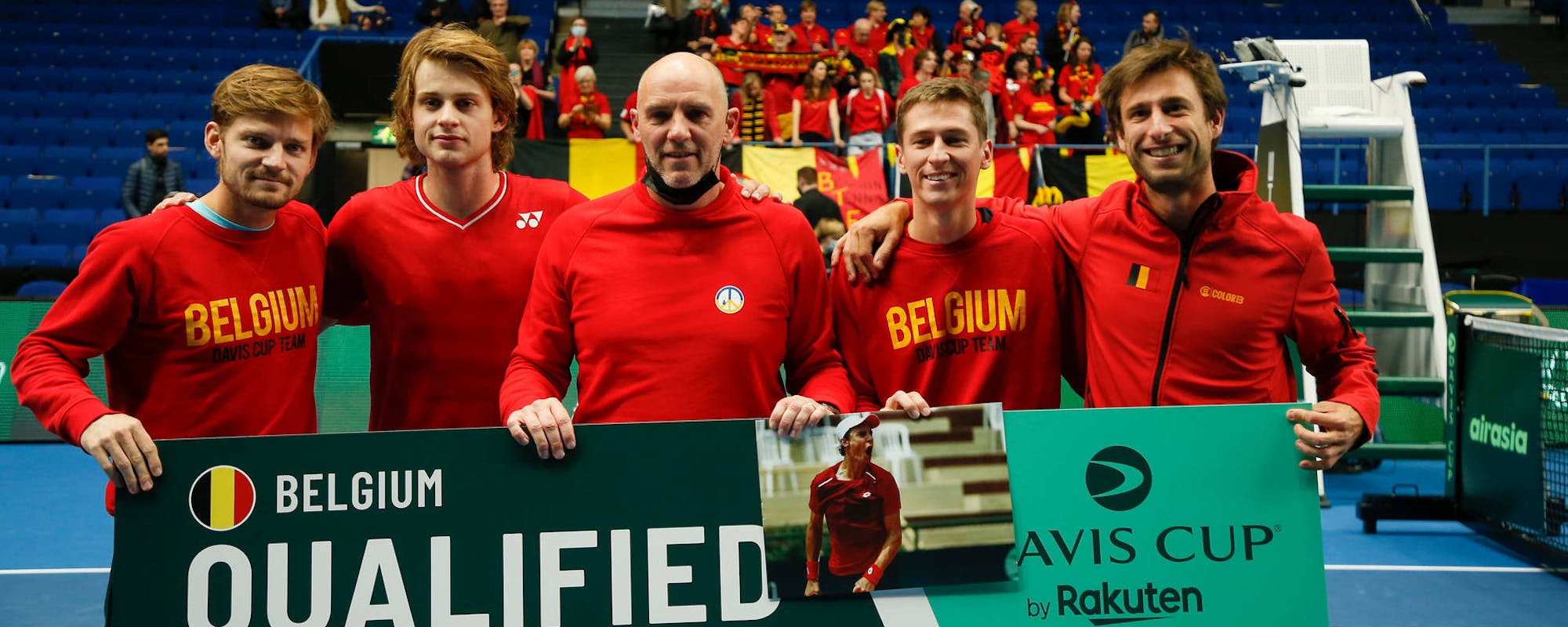 Belgium
#CmonBelgium
The team
Belgium returns to the Davis Cup by Rakuten Finals with David Goffin, the undisputed leader of the Belgian team.
His return to the team after injury was expected. The Belgian No.1 did not know how his body would respond, even less so when he was forced to take the court because his partner Joran Vliegen, one of the best doubles players, tested positive for Covid-19 and was unable to play. Despite suffering his fourth defeat in as many Davis Cup doubles matches, he came back out to play the next point and gave his partner Zizou Bergs the chance to seal the tie.
At the Davis Cup by Rakuten Madrid Finals 2019, Belgium did not reach the Knockout Stage.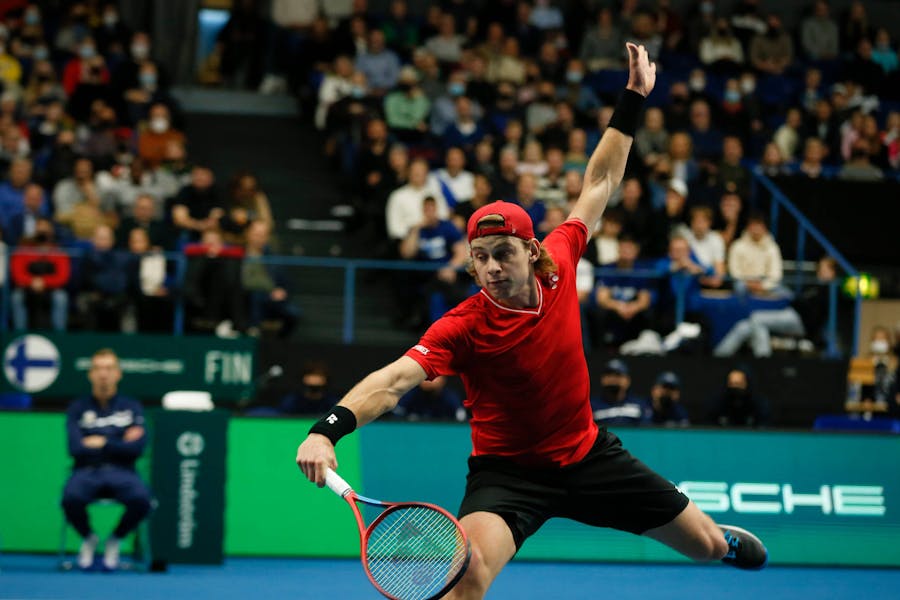 Did you know?
Belgium has been a Davis Cup finalist on three occasions: the first, in their debut year of 1904 (losing to the British Isles), followed by 2015 (losing, once again, to Great Britain) and 2017 (France).
Captain: Johan Van Herck
Johan Van Herck has led Belgium to the final of the Davis Cup twice in his eight years in charge. During his own professional career, he reached the third round of the French Open and a highest ranking of world number 65. He also boasted a 7-5 win-loss record on court in Davis Cup, with all of his victories coming in singles rubbers.