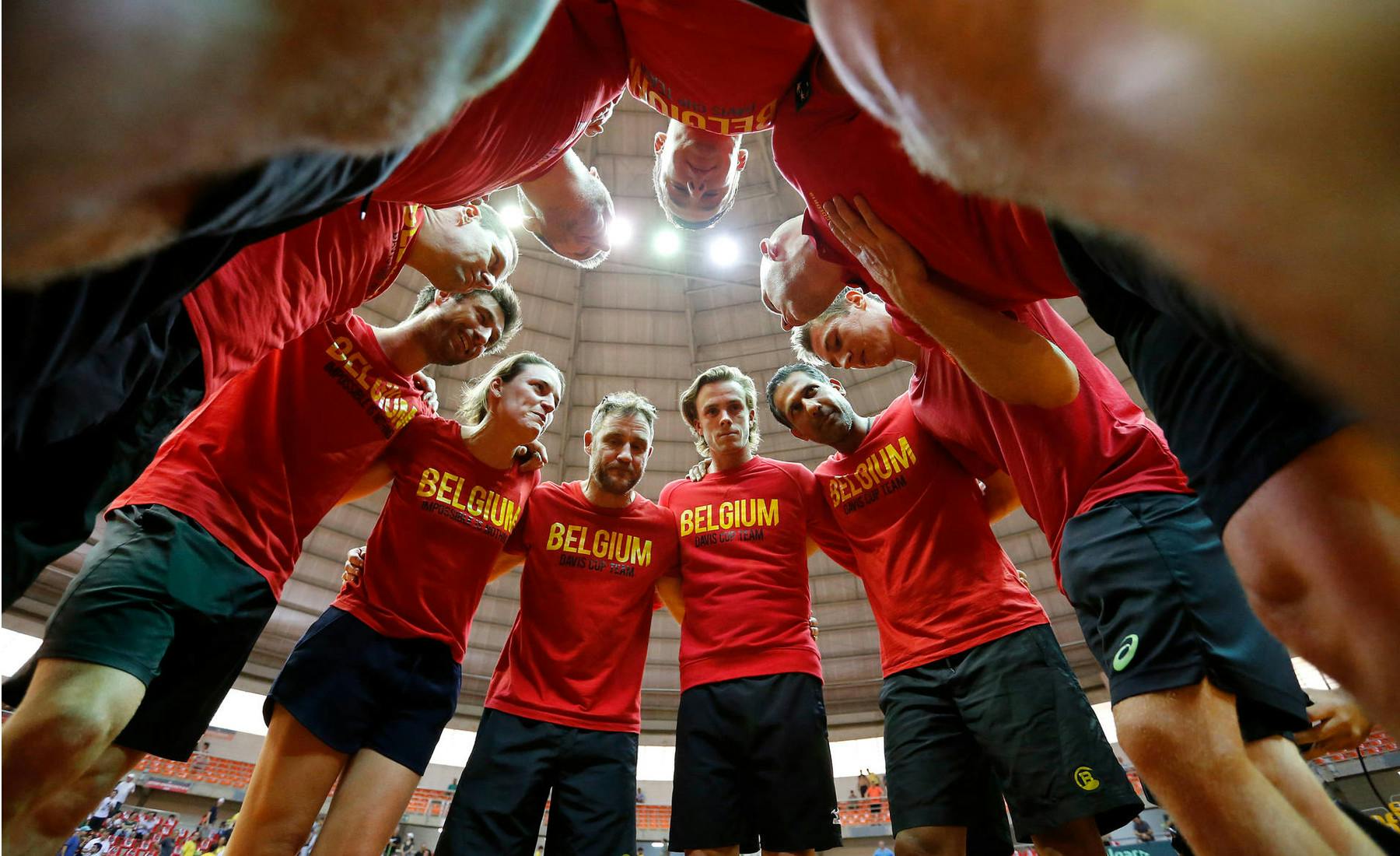 Belgium
#DavisCupMadridFinals
The team
Kimmer Coppejans was Belgium's singles star in Uberlandia as they beat Brazil to qualify for the 2019 Finals, winning both his singles matches in straight sets. Sander Gille and Joran Vliegen got the job done in the doubles in the absence of David Goffin and Steve Darcis, the most consistent Belgian players in the Davis Cup in recent years.
In Madrid, an impressive Australian performance in their tie ended Belgian chances  of reaching the quarter-finals, even with Goffin and Darcis on the team.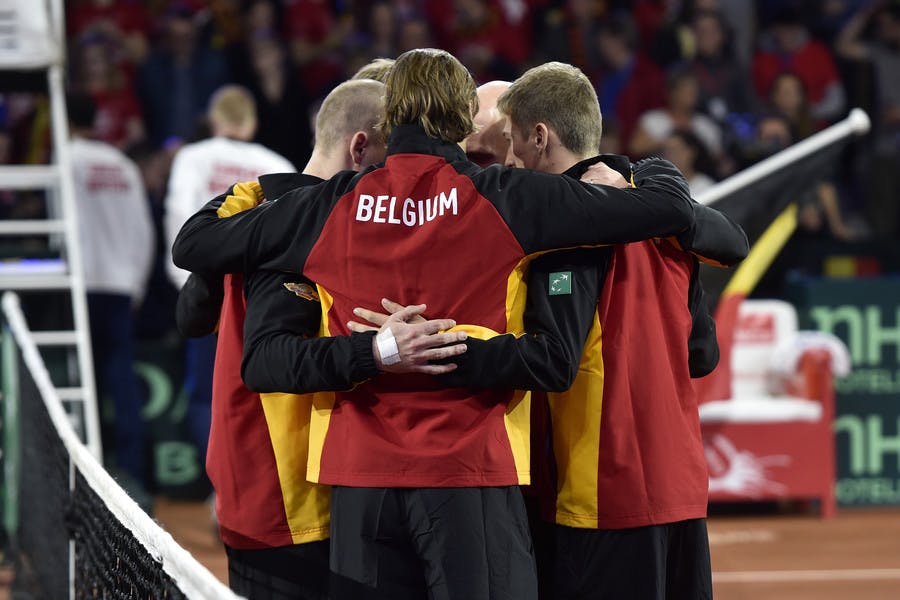 Did you know?
Belgium are three-time runners-up – reaching the final in their debut year, 1902, and then not equalling the feat until 2015, which they repeated in 2017.
Captain: Johan Van Herck
Johan Van Herck has led Belgium to the final of the Davis Cup twice in his eight years in charge. During his own professional career, he reached the third round of the French Open and a highest ranking of world number 65. He also boasted a 7-5 win-loss record on court in Davis Cup, with all of his victories coming in singles rubbers.