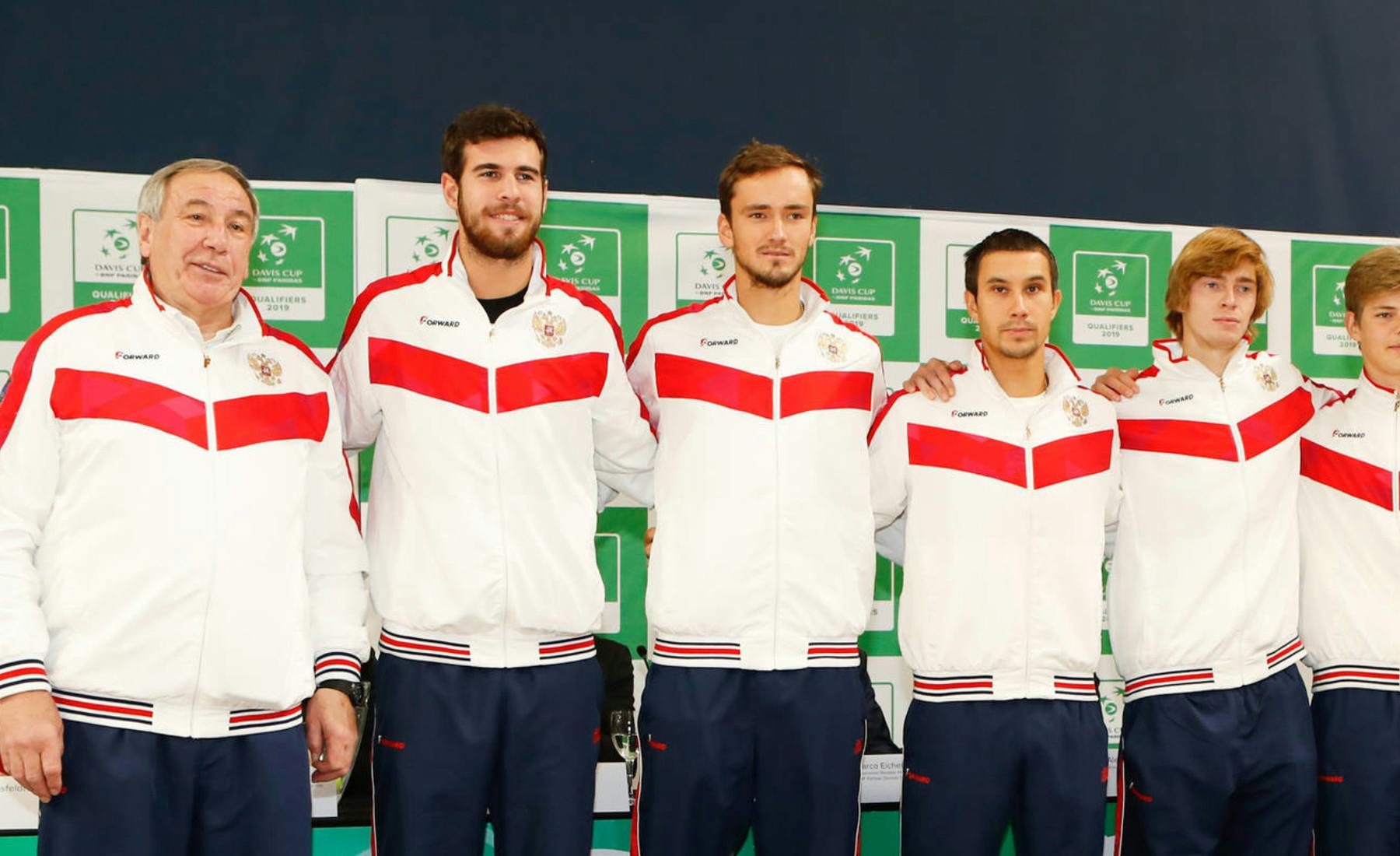 Russia
#DavisCupMadridFinals
The team
The strong Russian squad won their place in the Davis Cup Madrid Finals with their victory over Switzerland on Swiss soil. The youth of their players makes the casual observer think that Russia will be one of the strongest candidates for the title not only in 2019 but in years to come.
Davis Cup Qualifiers by BNP Paribas 2019
RUSSIA defeated SWITZERLAND 3-1
In November, join the Russian team at the Davis Cup Madrid Finals! Get your tickets here.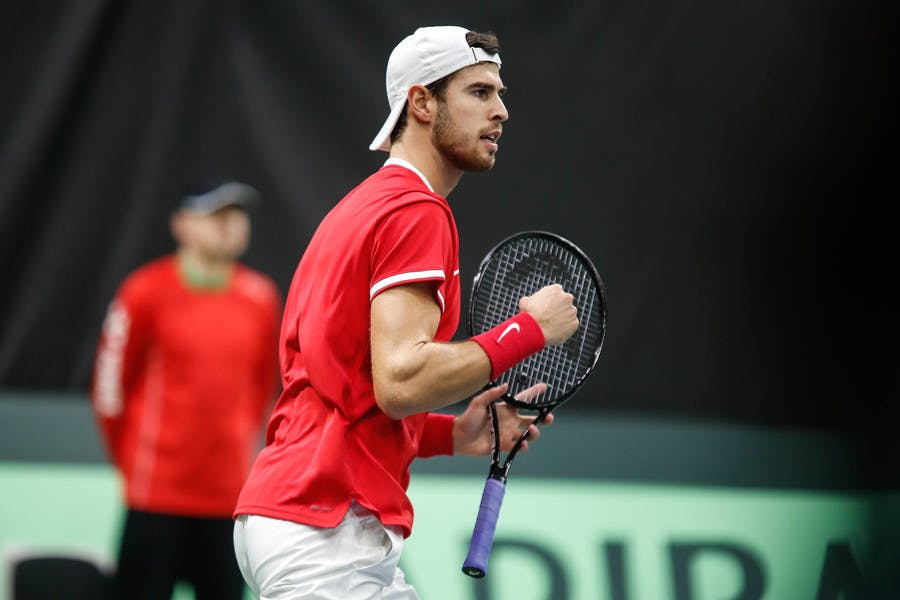 Did you know?
Russia has won the title twice (in 2002 and 2006) and has been a finalist on three other occasions (1995, 2002 and 2007). Their last home defeat goes back more than ten years (1996) and they have accumulated a streak of 17 consecutive qualifying wins.
Captain: Shamil Tarpischev
The 'eternal' Shamil Tarpischev is still, at his 70 years of age, in Captain's chair, which he first entered in 1974. Did you know that he holds the record of matches as Davis Cup Captain? And the number, now close to 100, will continue to rise...