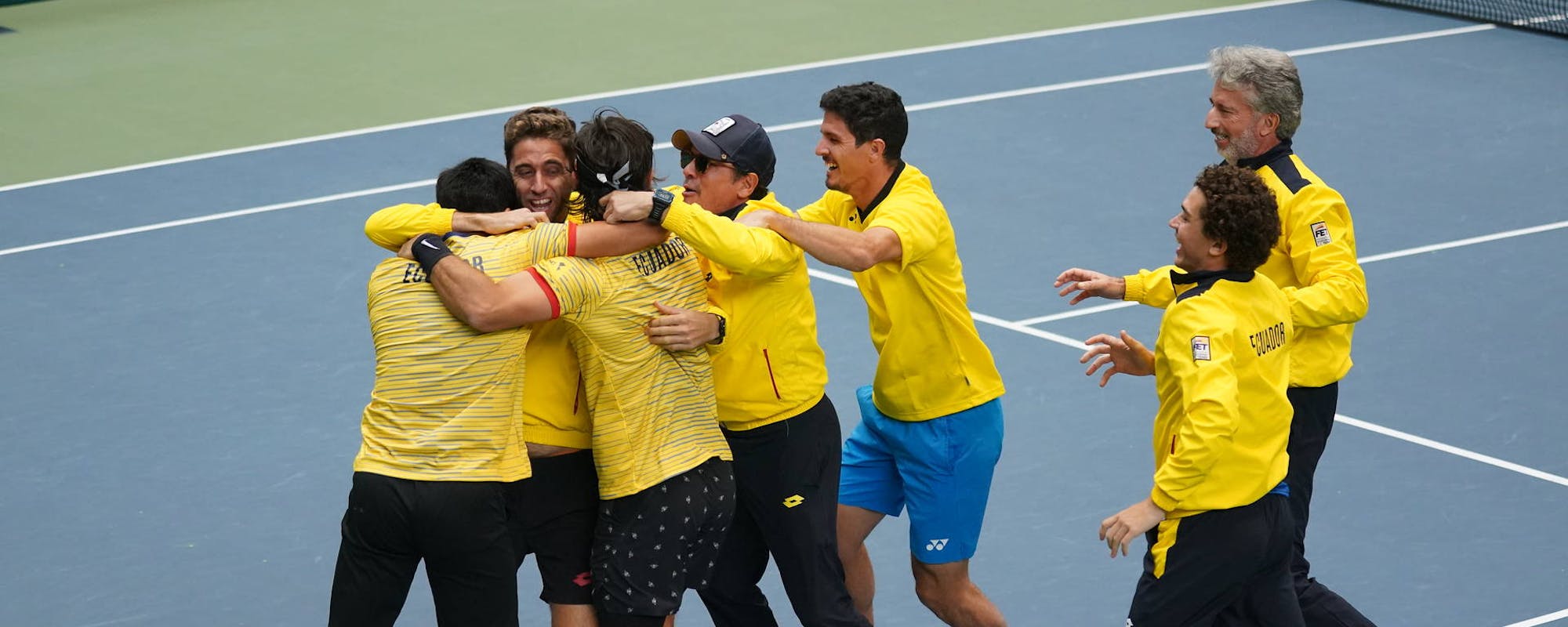 Ecuador
##DavisCupMadridFinals
The team
Gonzalo Escobar, Emilio Gómez (son of 1990 Roland-Garros champion, Andrés Gómez), Roberto Quiroz, Diego Hidalgo and Antonio Cayetano March are the men who have the captain's confidence. They will participate for the first time in the Davis Cup by Rakuten Finals after a surprise win against Japan.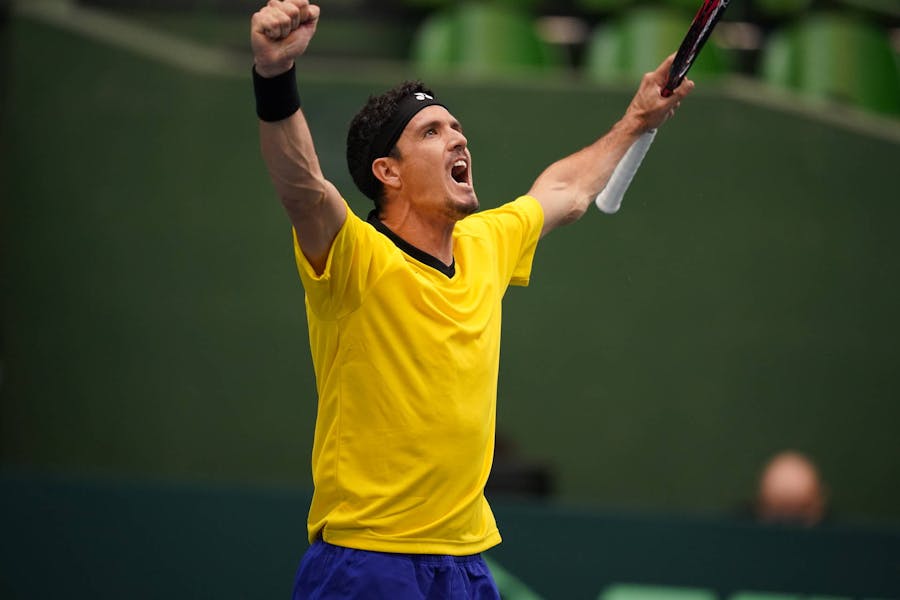 Did you know that ...?
Ecuador was a quarter-finalist in the 1985 Davis Cup and, before the introduction of the World Group in 1981, they were champions of the American Zone in 1967, losing that year in the Interzone Final. Nicolás Lapentti is the player with the highest number of victories in five sets of the competition (13).