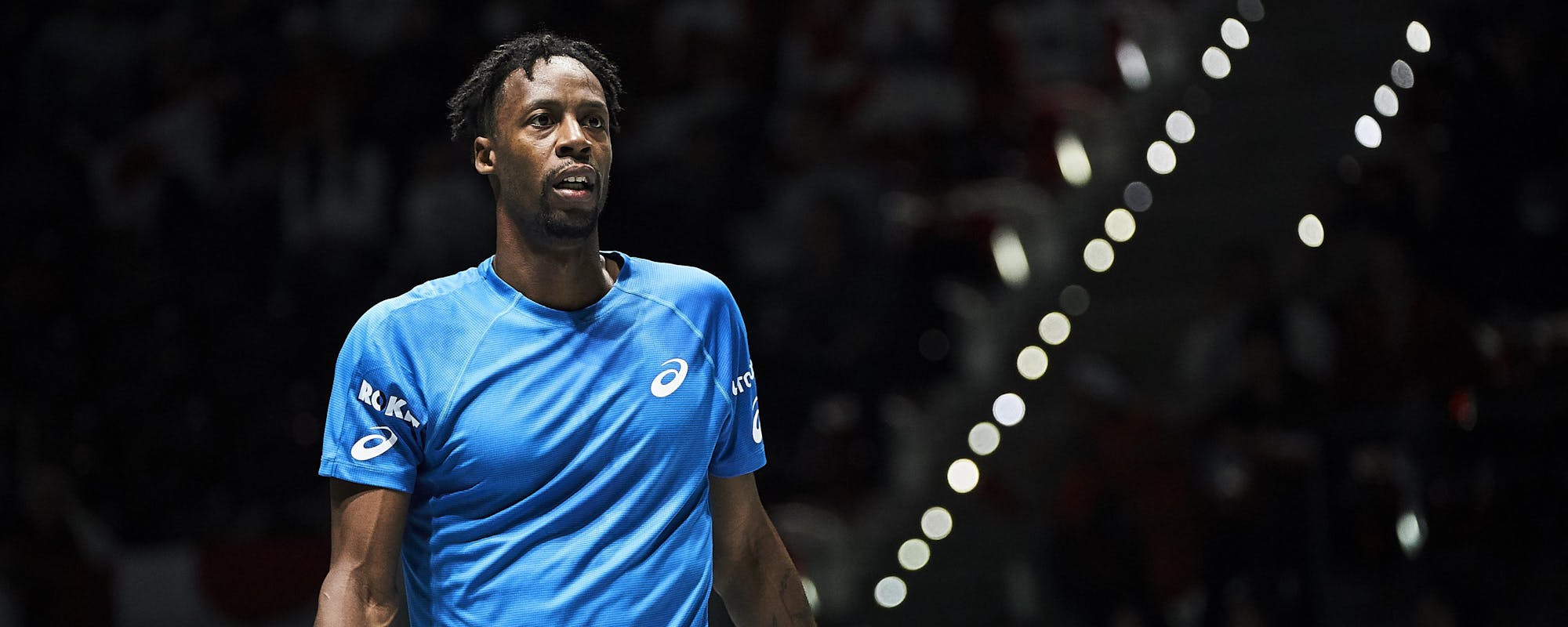 France
#TousEnBleu
The team
France, who won the Davis Cup in 2017 and reached the final in 2018, was denied a place in the 2019 quarter-finals when Serbia snatched top position in Group A in a hard-fought duel of Titans, where Djokovic and Krajinovic beat Paire and Tsonga, respectively, to seal their place in the knockout round.
France, which retains its number one spot in the Davis Cup rankings, has been awarded a wild card for the Davis Cup by Rakuten Finals 2020 and therefore will not have to play in the Qualifiers next March.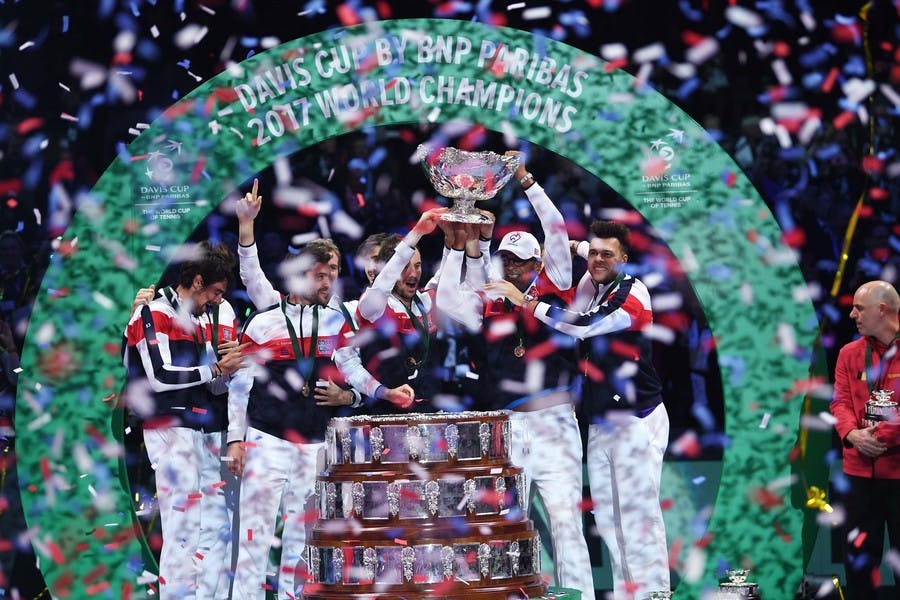 DID YOU KNOW THAT...?
France ranks third among the countries with the best honours in the competition, boasting a total of 10 titles, the most recent of which was achieved in 2017. They have also been finalists on eight occasions, the last of which was in 2018.
Captain: Sébastien Grosjean
The well-known former professional player was announced as the new captain for this new phase of the competition. Throughout his career, Grosjean rose to number 4 in the rankings and won four titles. He was part of the French Davis Cup team 17 times and won the title in 2001.