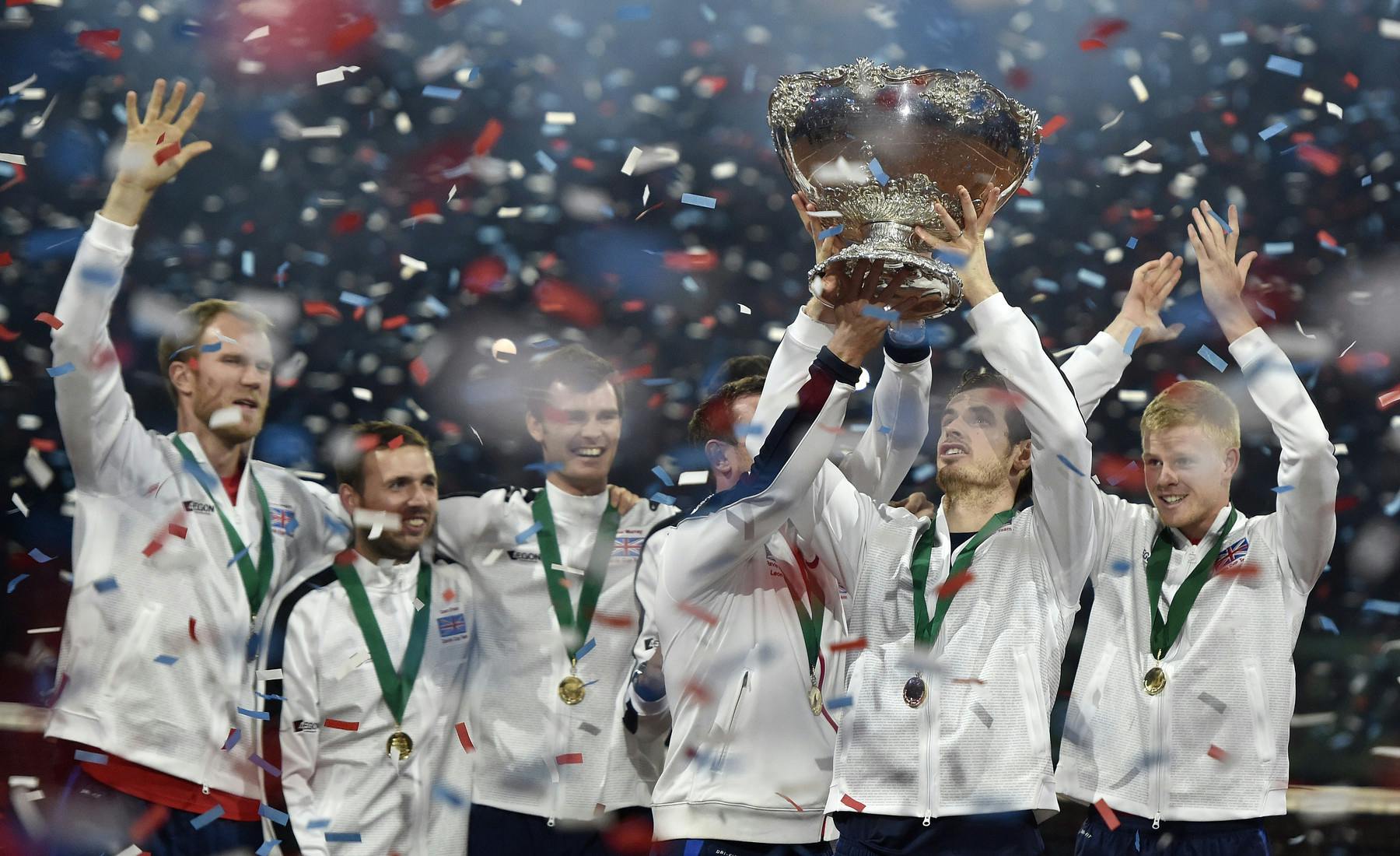 Great Britain
#BackTheBrits
The team
Great Britain was selected by the Davis Cup Steering Committee as one of the two countries to receive wild cards to progress directly to the Davis Cup Finals in Madrid in 2019, and therefore will not need to compete in the Qualifiers scheduled to take place in February.
Andy Murray is undoubtedly the team's key player, along with his brother Jamie, with whom he usually plays doubles matches.
The entry of Kyle Edmund and Dominic Inglot into the world top 20 unquestionably increases British potential for the finals.
Cheer them in Madrid! Get all the information about tickets, packs and schedule of play here!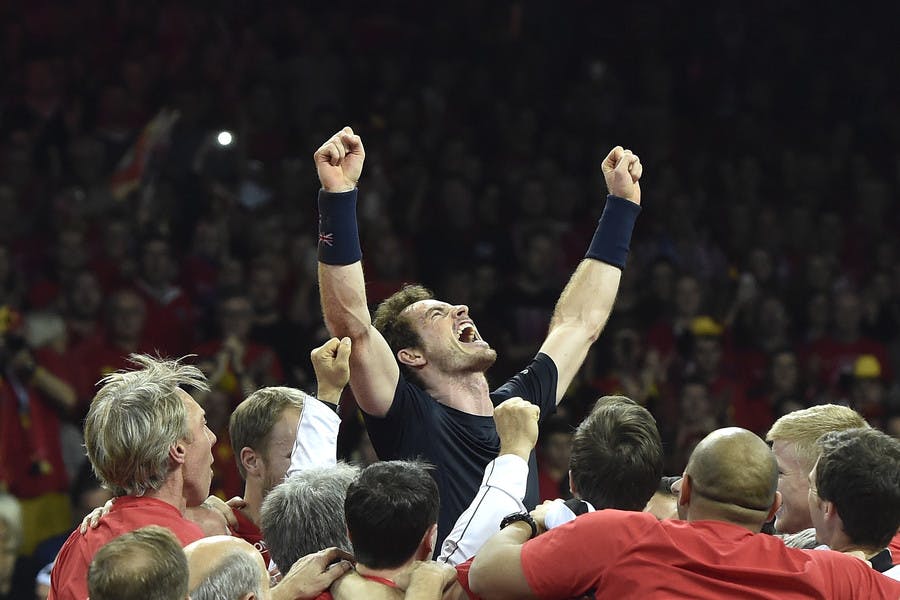 DID YOU KNOW THAT...?
Great Britain has won the Davis Cup title 10 times, although it took almost 80 years before the title was won the last time. Andy Murray's determination and commitment were key to his long-awaited victory in 2015. In 2018 Great Britain failed to reach the quarter-finals after being knocked out by Spain.
Captain: LEON SMITH
Smith has been a regular in the Davis Cup event in recent years. He assumed the captaincy midway through the 2010 season and, since then, in addition to winning the title in 2015, he led the team to the 2016 semi-finals and the 2014 and 2017 quarter-finals.