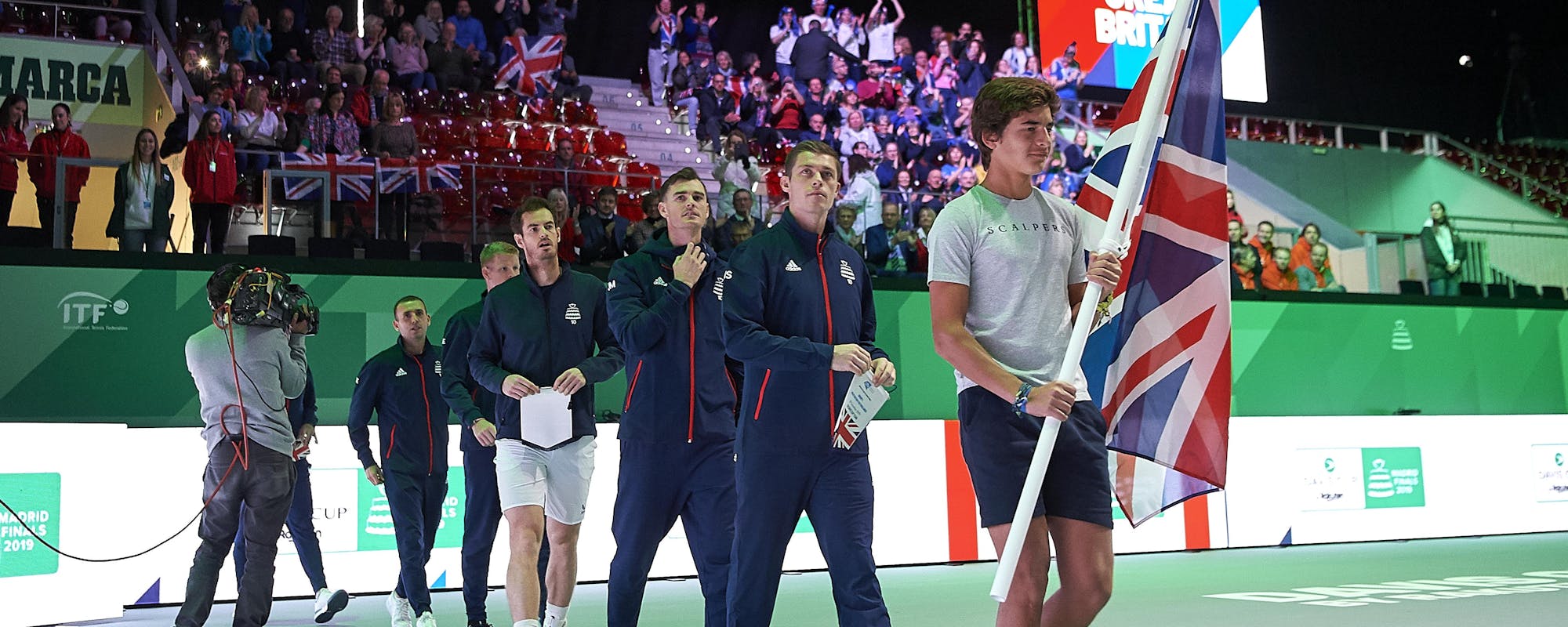 Great Britain
#BackTheBrits
The team
Great Britain was awarded one of two wild cards by the Davis Cup Steering Committee and invited directly to the 2019 Davis Cup Madrid Finals where they reached the semi-finals.
With an Andy Murray far off his best form but present in Madrid with the rest of the team, Leon Smith's men played a solid tournament, with Kyle Edmund and Dan Evans in the singles, supported by the decisive experience of specialist doubles player Jamie Murray leading many of the key moments.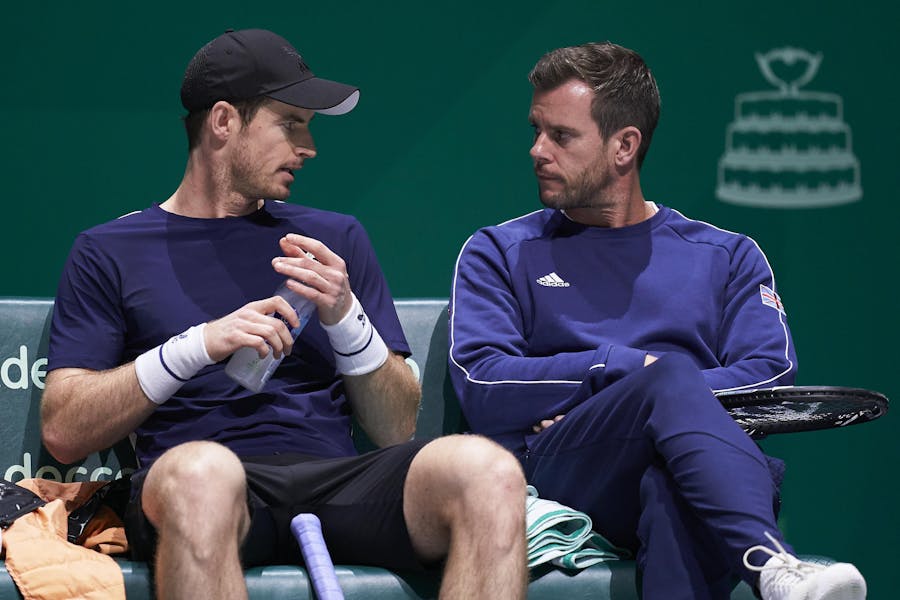 DID YOU KNOW THAT...?
Great Britain has won the Davis Cup title 10 times, but they had to wait almost 80 years before their most recent victory. Andy Murray's determination and commitment were key to this long-awaited triumph in 2015. In 2018, they were beaten in the quarter-finals by Spain and on this occasion it was once again Spain who deprived them of a place in the final.
Captain: LEON SMITH
Smith has been a regular in the Davis Cup event in recent years. He assumed the captaincy midway through the 2010 season and, since then, in addition to winning the title in 2015, he led the team to the 2016 semi-finals and the 2014 and 2017 quarter-finals.