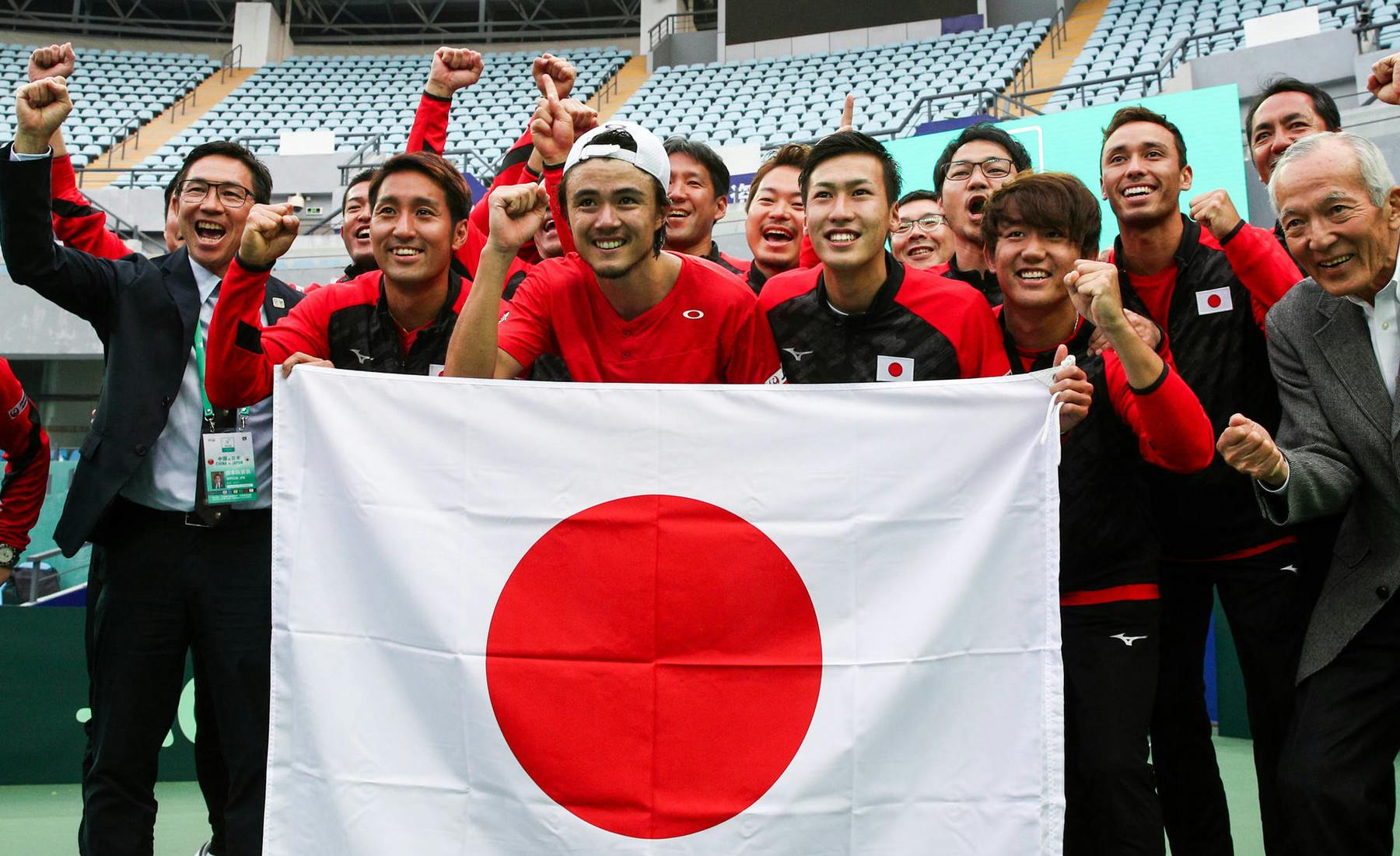 Japan
#DavisCupMadridFinals
The team
For the Davis Cup Qualifiers, Japan boast two players in the Top 100 – Asian Games gold medallist Yoshihito Nishioka, and Taro Daniel, who stunned world number one Novak Djokovic at the 2018 Indian Wells tournament. Kei Nishikori is currently the best Japanese tennis player, with a huge experience on the best tennis tournaments worldwide.
Davis Cup Qualifiers by BNP Paribas 2019
JAPAN defeated CHINA, P.R. 3-2 
Cheer them in Madrid! Get all the information about tickets, packs and schedule of play here!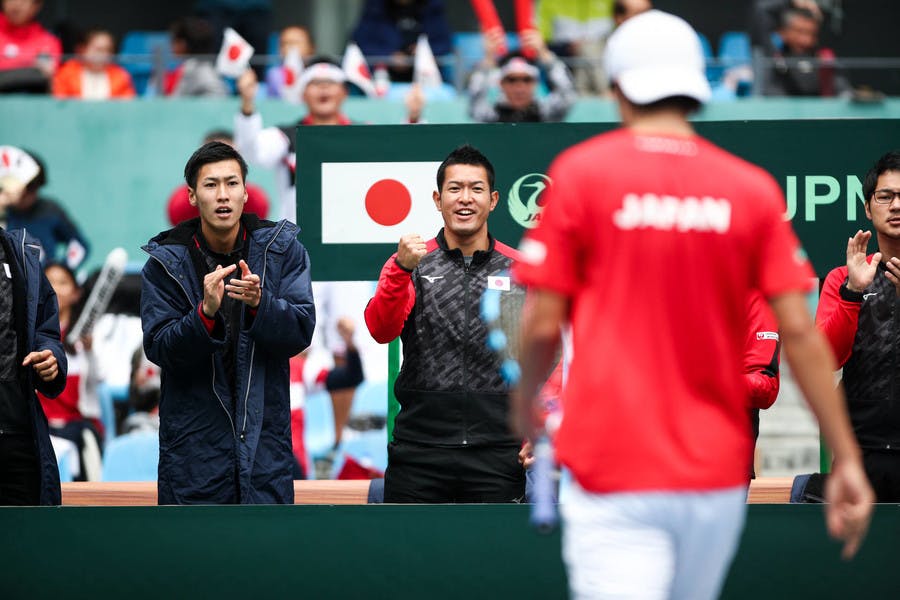 Did you know?
Japan finished as runners-up in 1921 – the first year in which they took part. They were inaugural members of the World Group in 1981, and they returned to the top tier of the competition in 2011 after 26 years in the Asia/Oceania Group I.
Captain: Satoshi Iwabuchi
Satoshi Iwabuchi had a fine career of his own as a former player, winning a gold medal at the 1998 Asian Games in doubles, and a silver in singles.