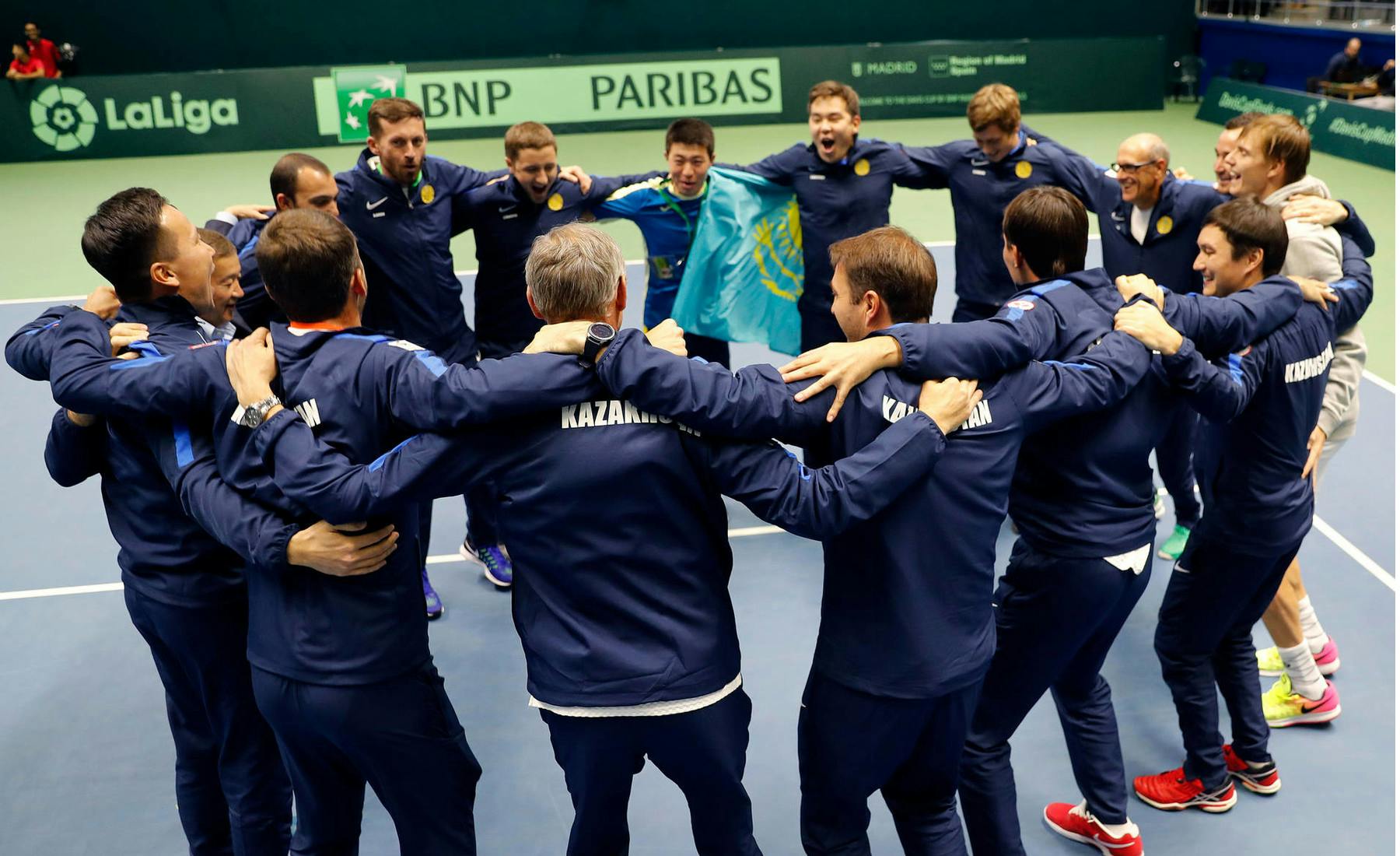 Kazakhstan
#DavisCupMadridFinals
The team
The five-time quarter-finalists are led by Top 50 star Mikhail Kukushkin, with former junior prospect Alexandr Bublik also in the team.
Davis Cup Qualifiers by BNP Paribas 2019
KAZAKHSTAN defeated PORTUGAL 3-1 
Cheer them in Madrid! Get all the information about tickets, packs and schedule of play here!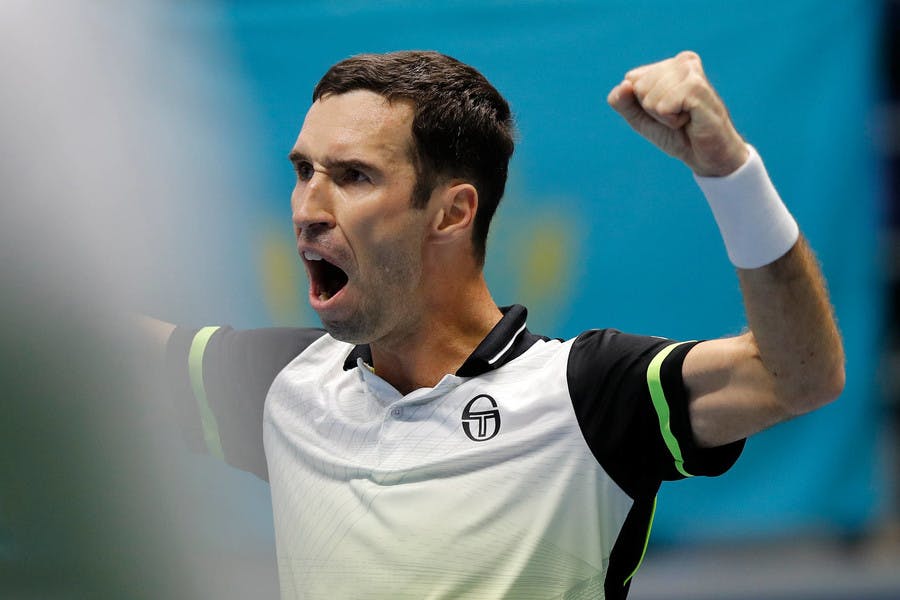 Did you know?
Kazakhstan competed in its first Davis Cup in 1995 and has become a really hard team to beat in Astana, where acting as host nation they have won in 11 of the 12 ties played there.
Captain: Dias Doskarayev
Dias Doskarayev made his own Davis Cup debut at the age of 14, and has been in post as captain since he was 28.