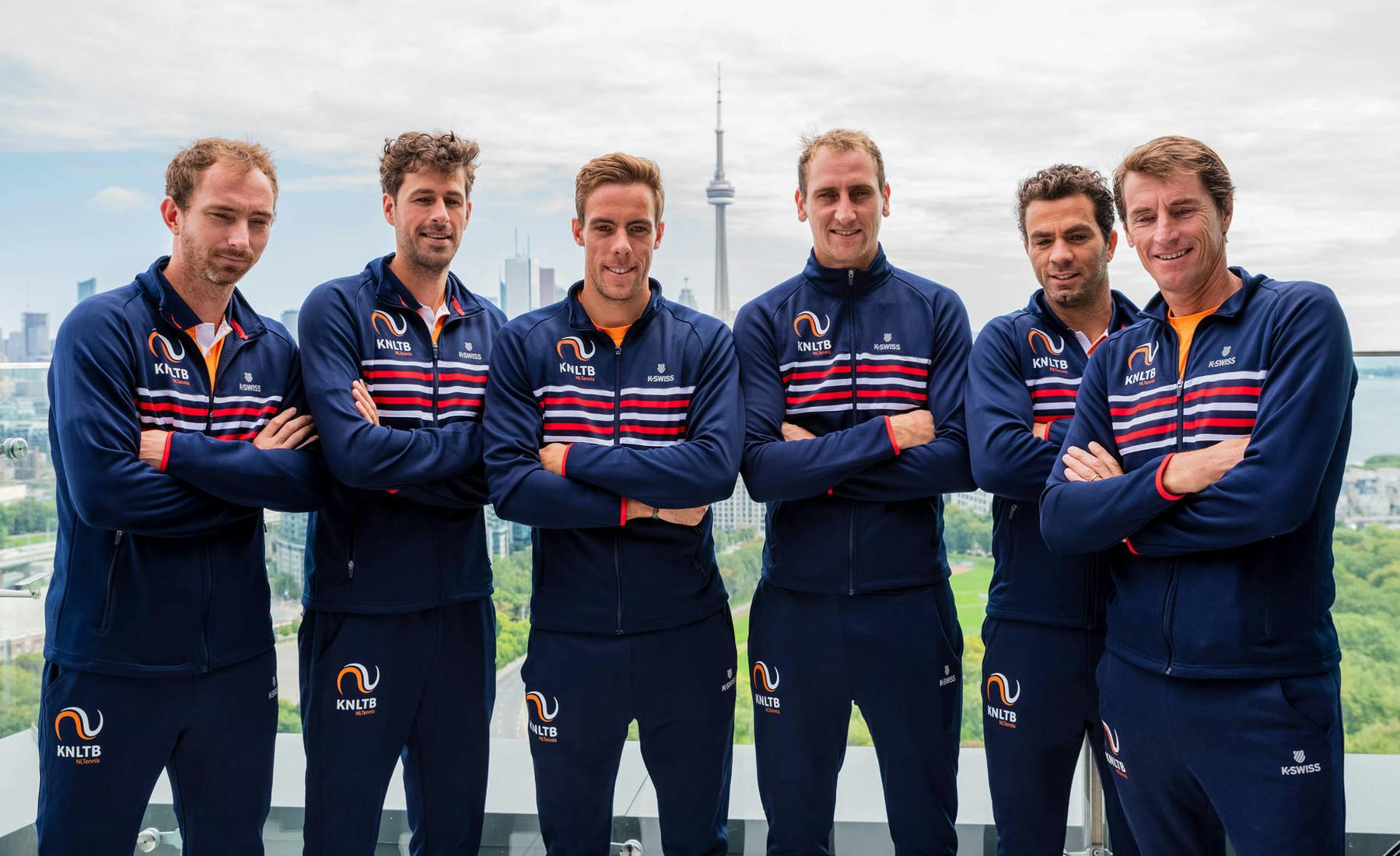 Netherlands
#DavisCupMadridFinals
The team
Robin Haase will hold great memories of his duels against the Czech Republic. In his debut in Davis Cup in 2006 he achieved his first triumph over a Top 100 player and 13 years later led his team - which also had the contribution of one of the best doubles player on tour, Jean-Julien Rojer (number 18 in the world) - to the Davis Cup Madrid Finals in November.
Davis Cup Qualifiers by BNP Paribas 2019
NETHERLANDS defeated CZECH REPUBLIC 3-1
Cheer them in Madrid! Get all the information about tickets, packs and schedule of play here!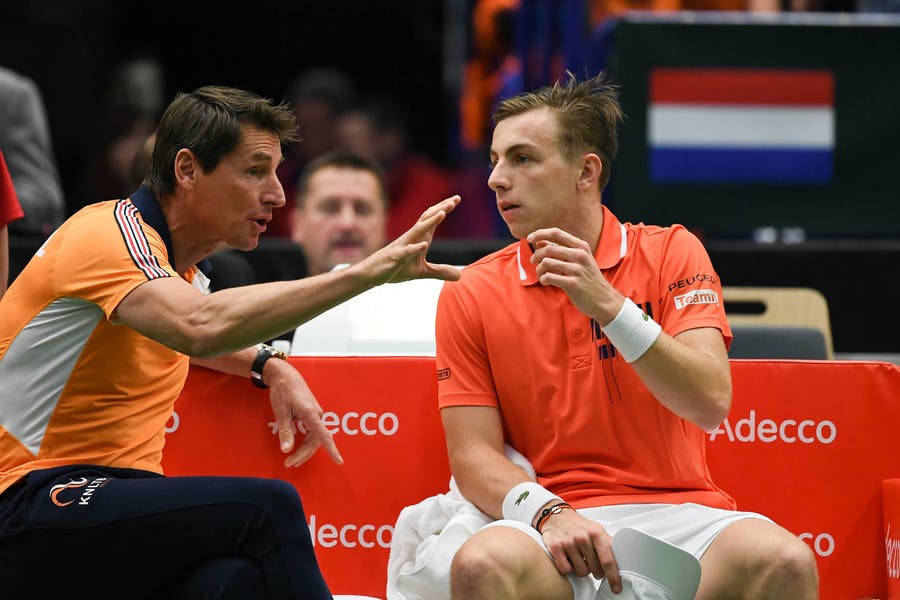 Did you know?
The best result the Netherlands has ever achieved in Davis Cup was reaching the semifinals against France in Rotterdam, with a Gallic victory by 2-3. The current captain, Paul Haarhuis, was part of that team, along with Sjeng Schalken, Raemon Sluiter and Jan Siemerink.
Captain: Paul Haarhuis
The former world doubles number one came to the captaincy in 2016 after leading the Davis Cup junior team and the Fed Cup team. He holds his team's records for years played (16), playoffs played (27) and doubles victories (16). During his career he won six Grand Slam doubles titles: five with his compatriot Jacco Eltingh and one with Russia's Yevgeny Kafelnikov.