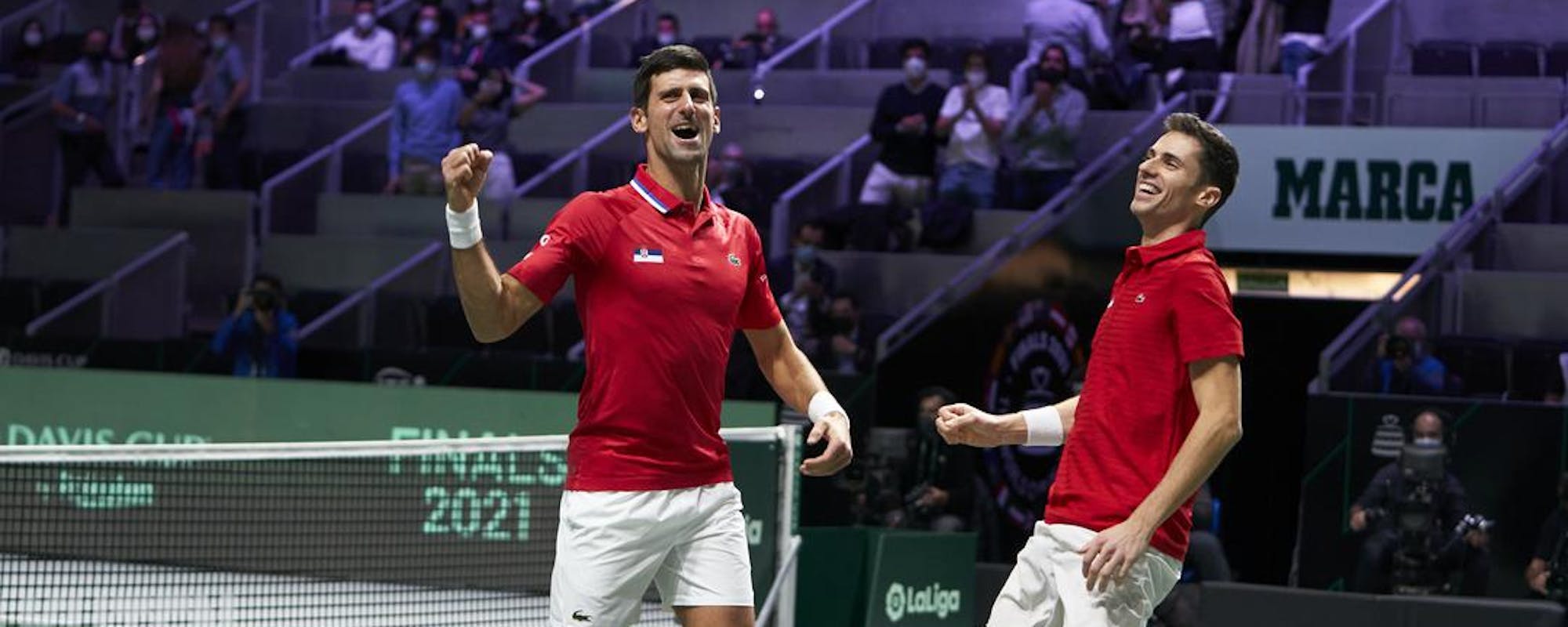 Serbia
#DavisCupFinals
The team
Despite world No.1 Novak Djokovic's clear determination to win the title, Serbia failed to reach the final, being edged out by Croatia in the decisive semi-final doubles match. The Serbians had already struggled to progress as they failed to finish top of Group F (where Germany had the best record) and it was the Russian Tennis Federation's win over Spain that gave them a last-ditch place in the quarter-finals as the best runners-up.
Back in Madrid, Serbia overcame Kazakhstan but the expertise of the Croatian doubles players in the semi-final dashed their dreams for the 2021 title.
In 2022 they have direct access to the Finals as a replacement for the Russian Tennis Federation.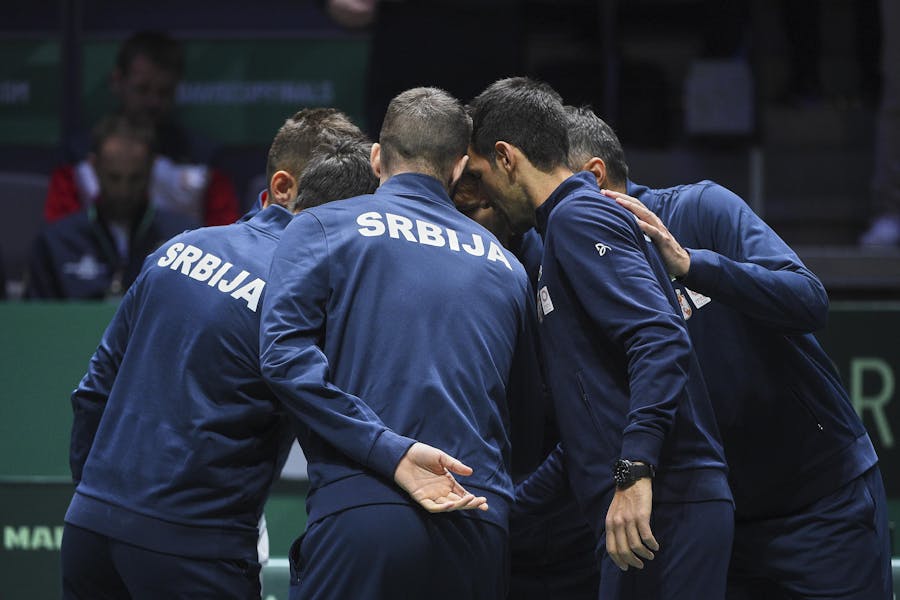 Did you know?
Serbia has possession of all the records held previously by the former Yugoslavia in Davis Cup. They competed alone for the first time in 2007 (they debuted in 1995 as Yugoslavia, a name they kept until 2003 and later as Serbia and Montenegro). In 2010 they won their first, and so far, only, title.