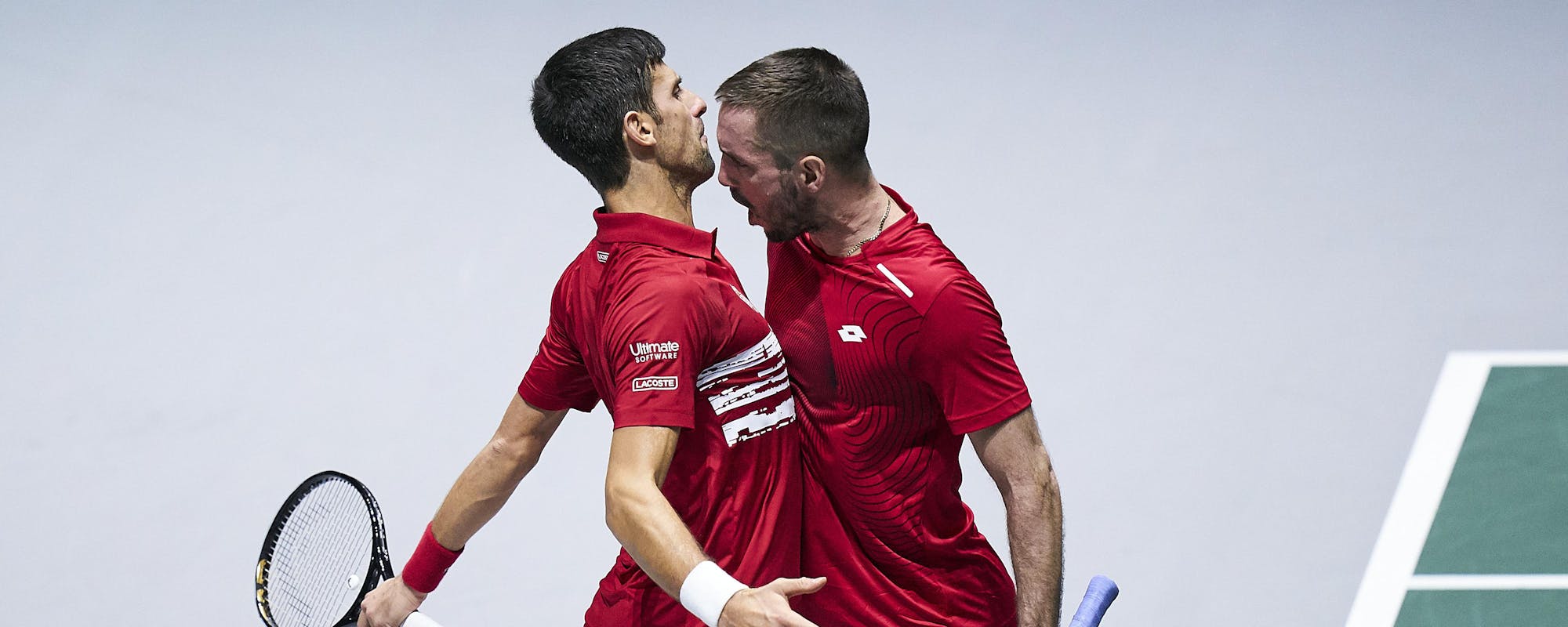 Serbia
#DavisCupMadridFinals
The team
After reaching the quarters-finals, the Serbian team, captained by Nenad Zimonjic, with Novak Djokovic at number one, looked like serious contenders for the final of the Davis Cup Finals 2019. But despite battling every point, the might of the Russians was too great and a loss of three match points let Shamil Tarpischev's team escape to move forward to the semi-finals.
It was a tough defeat to overcome, particularly as the team had to wait another day to find out that they had been awarded a wild card for 2020, thus directly securing their ticket to Madrid next year.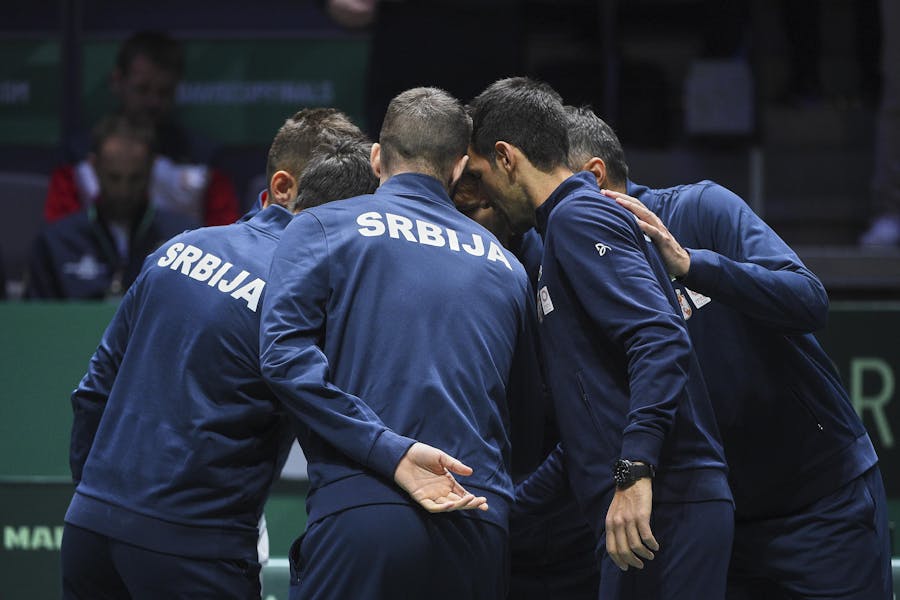 Did you know?
Serbia has possession of all the records held previously by the former Yugoslavia in Davis Cup. They competed alone for the first time in 2007 (they debuted in 1995 as Yugoslavia, a name they kept until 2003 and later as Serbia and Montenegro). In 2010 they won their first, and so far, only, title.
Captain: Nenad Zimonjic
Former world doubles number one, debuted as Captain in 2018. He holds the record of 69 appearances with the Serbian national team and a total of 41 victories. He was a member of the team that won the only title Serbia holds in 2010.