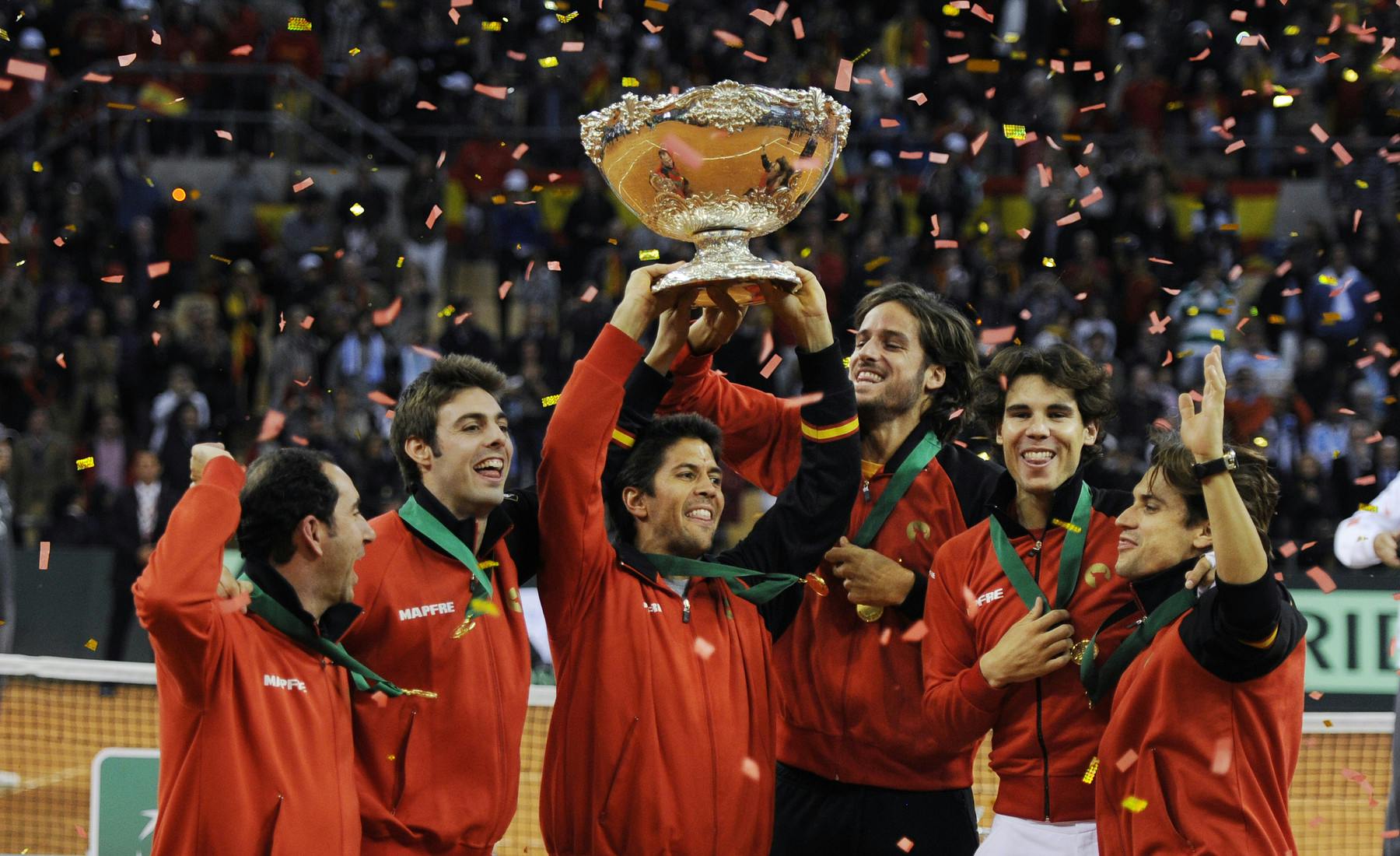 Spain
#VamosEspaña
The team
As a semi-finalist in 2018, Spain has secured its direct place in the Davis Cup Finals in Madrid in 2019.
In recent years, the Spanish Armada has combined veteran tennis players who have extensive experience in the competition with some of its newer personalities.
Spain finished 2018 with no less than 10 players in the world top 100, including Rafael Nadal, Fernando Verdasco and Feliciano Lopez, all of whom can claim more than one Davis Cup title under his successes.
Show your colours to the Spanish team! Get all the information about tickets, packs and schedule of play here!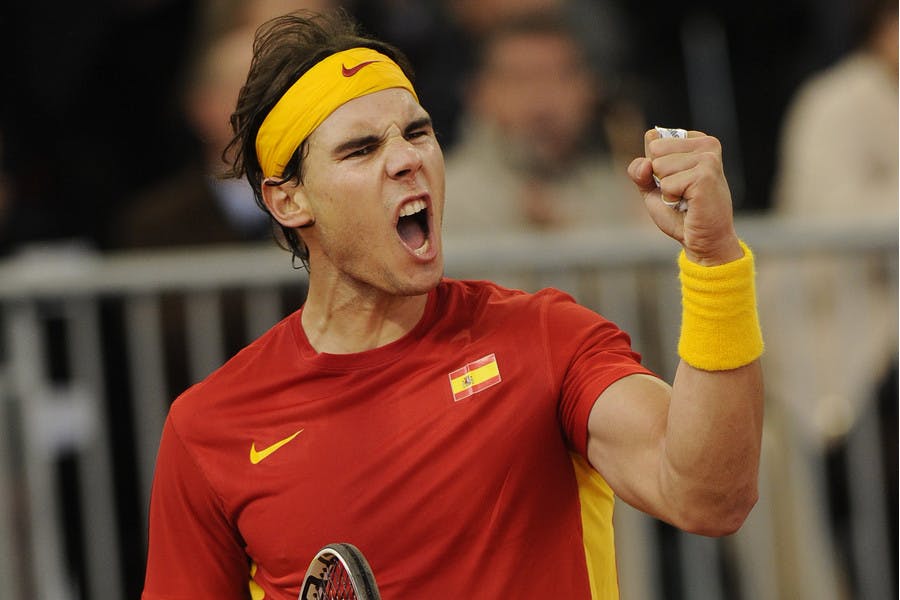 DID YOU KNOW THAT...?
Spain won its first Davis Cup title in 2000. Since then it has become the team to beat over the course of a decade with four more titles in 2004, 2008, 2009 and 2011, and reaching the final in 2012. Following several years with erratic results, in 2018 Spain once again reached the semi-final - where it lost to France - after beating Great Britain and Germany.
Captain: Sergi Bruguera
A former professional tennis player and one of the Davis Cup captains with the best player records. Throughout his career, Bruguera won 14 titles, including two at Roland Garros (1993 and 1994), and reached number 3 in the world ranking.