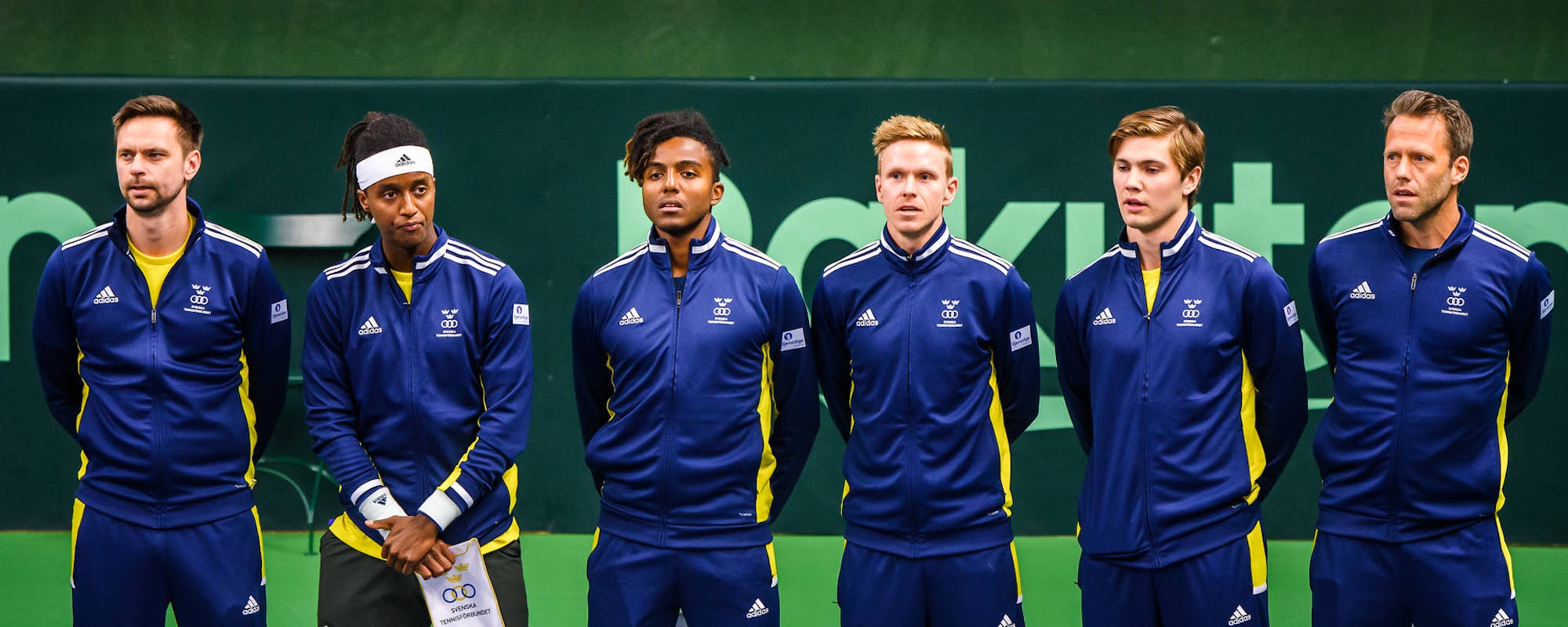 Sweden
##DavisCupMadridFinals
The team
The Ymer brothers, Markus Eriksson, veteran Robert Lindstedt and Andre Goransson form a team that in 2019 could not make it past the Qualifiers, going down 0-4 to Colombia. Sweden saved their position in the competition by defeating Israel and are through to the Davis Cup by Rakuten Finals 2020 thanks to their victory over Chile.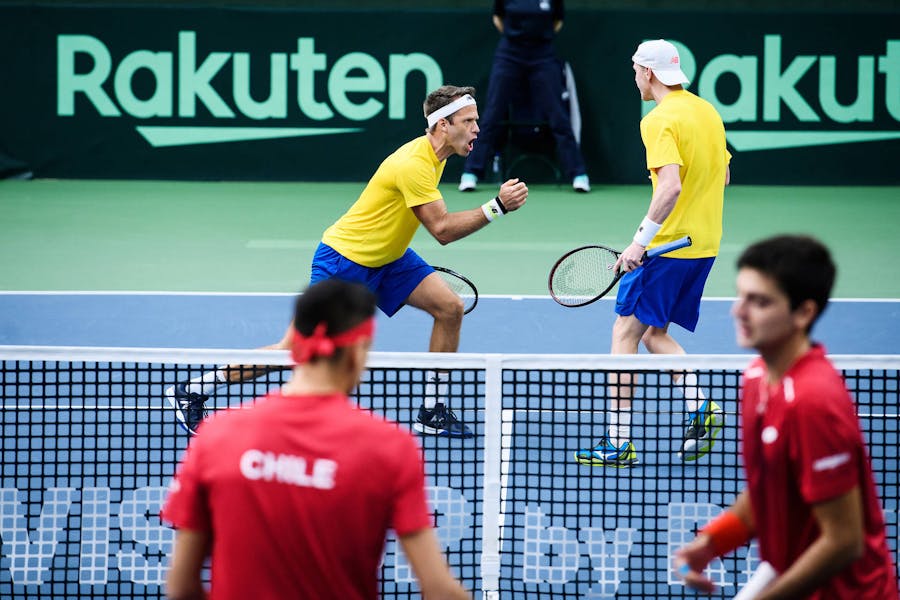 Did you know that ...?
Sweden is fifth on the list of most Davis Cup wins with seven titles between 1975 and 1998. They hold the record for the most comebacks (6) from 0-2 down. Bjorn Borg has the best winning streak: 33 consecutive wins between 1973 and 1980.