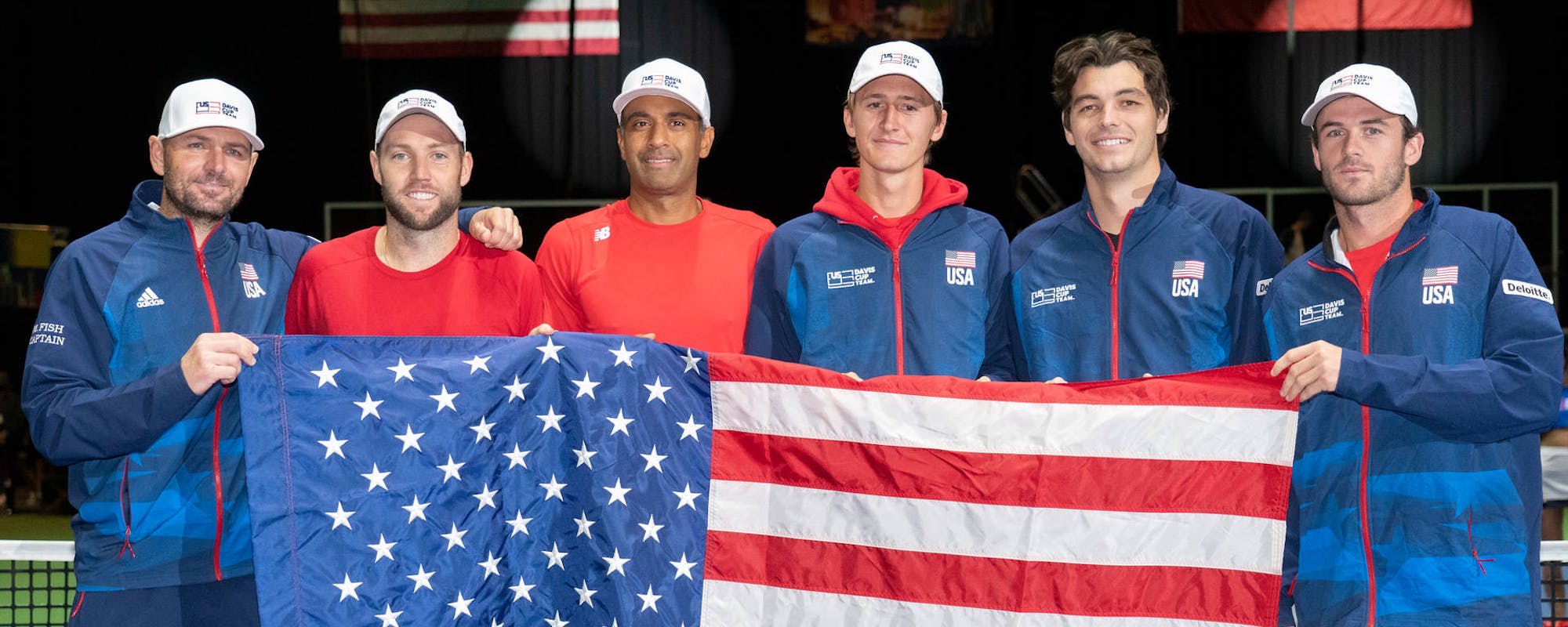 United States
#TeamUSATennis
The team
The United States showed no mercy against Colombia and settled their clash in the Davis Cup by Rakuten Qualifiers 2022 in short order.
Sebastian Korda, who celebrated his debut on Mardy Fish's team in the best possible way, and Taylor Fritz's victories on the opening day were joined in the doubles by two veterans, Rajeev Ram and Jack Sock. The doubles is usually the strongest suit of the Colombian team but on this occasion Alejandro Falla was unable to field Robert Farah; injuries have been a nightmare for the Colombian captain.
The United States never wants to miss an edition of the Finals although luck has not smiled on them. Their goal is still to progress beyond the Group Stage.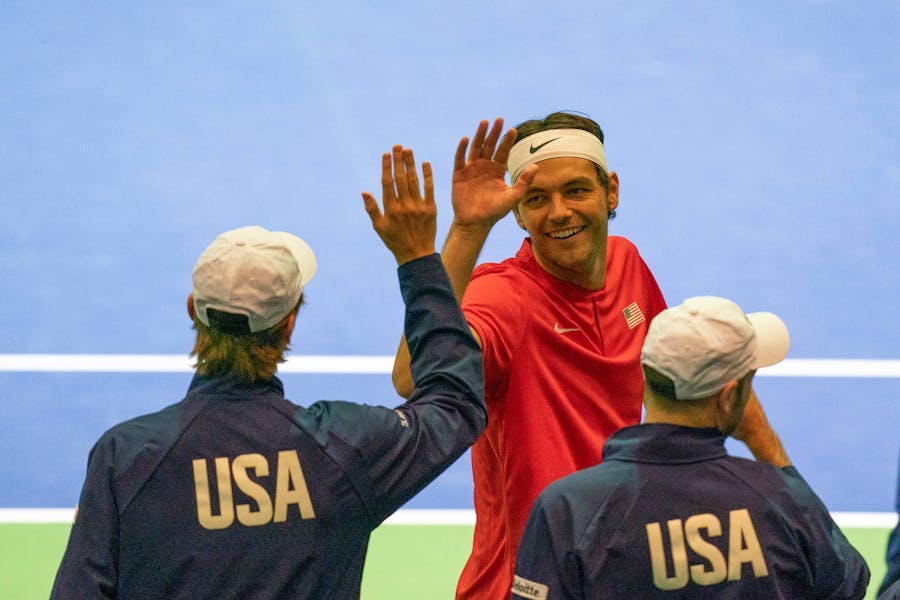 DID YOU KNOW?
The United States were the first Davis Cup champions – in 1900 – and with 32 titles they have won more than any other nation in the competition. Between 1968 and 1973 they were unbeatable, with a streak of 17 victories. In the Davis Cup by Rakuten Finals 2019 they finished second in Group F but failed to advance to the knockout rounds and in the Finals 2021 they lost both of their Group E ties.