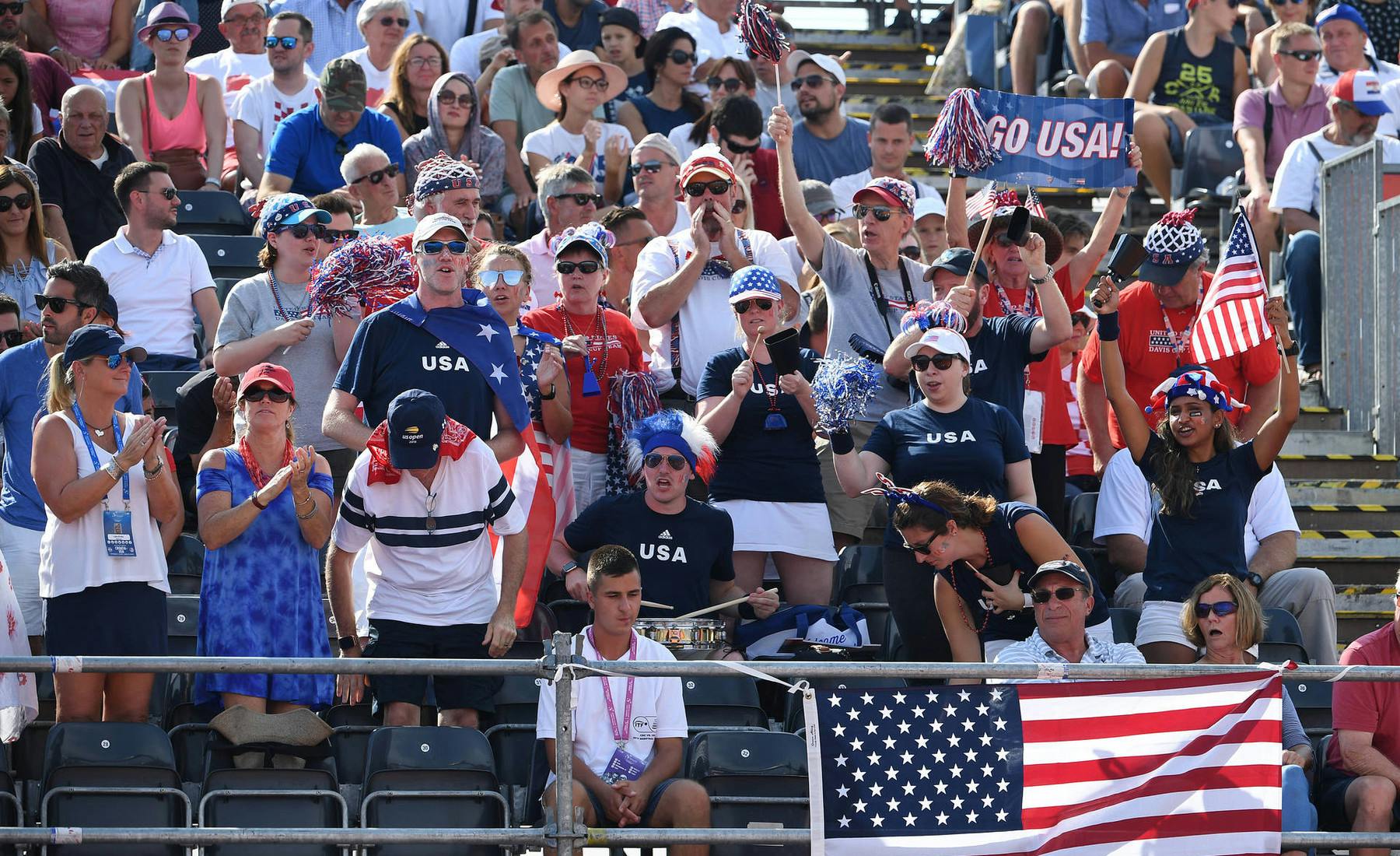 United States
#TeamUSATennis
The team
As a semi-finalist in 2018, the United States is assured of a direct place in the Davis Cup Finals in Madrid in 2019.
With almost five players in the world top 50, the United States is always a team with enormous potential. John Isner is the main player, although the team has produced numerous combinations in the tournament in recent years.
Cheer them in Madrid! Get all the information about tickets, packs and schedule of play here!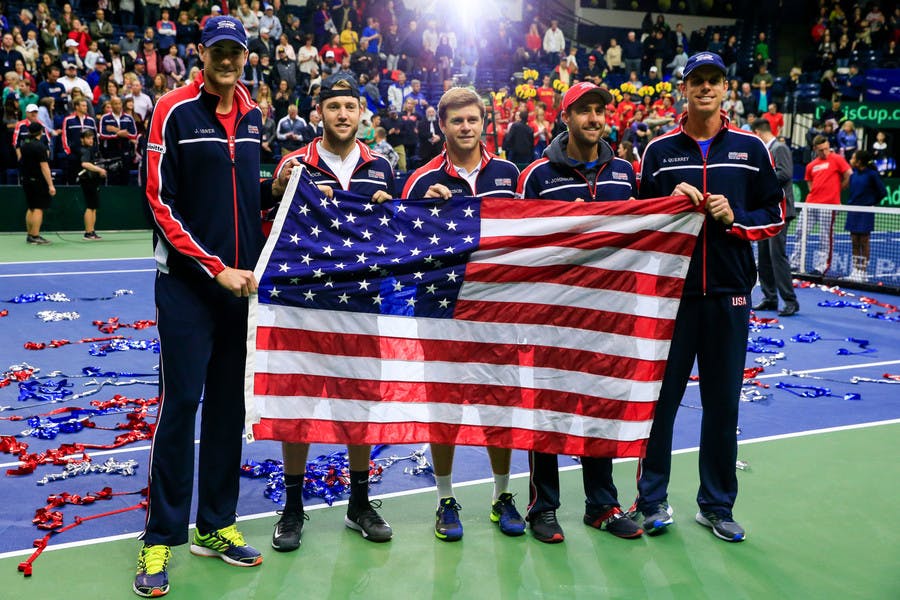 DID YOU KNOW THAT...?
The United States is the team with the best record in the competition, with a total of 32 titles (!!). Its last victory was in 2007, thanks to the dream team formed by Andy Roddick, James Blake and the Bryan brothers. Since 2007, the team has not reached the final, despite having qualified for the semi-finals in 2008, 2012 and 2018.
Captain: Mardy Fish
Former world No. 7 and Davis Cup veteran Mardy Fish has been named the new captain of the U.S. Davis Cup team. Fish reached the singles quarterfinals at three of the four Grand Slams and won a combined 14 ATP titles (six singles, eight doubles) before retiring from playing at the 2015 US Open. He also produced a number of signature performances while representing his country, earning the singles silver medal at the 2004 Athens Olympics.  Fish played in 11 Davis Cup ties for the U.S.