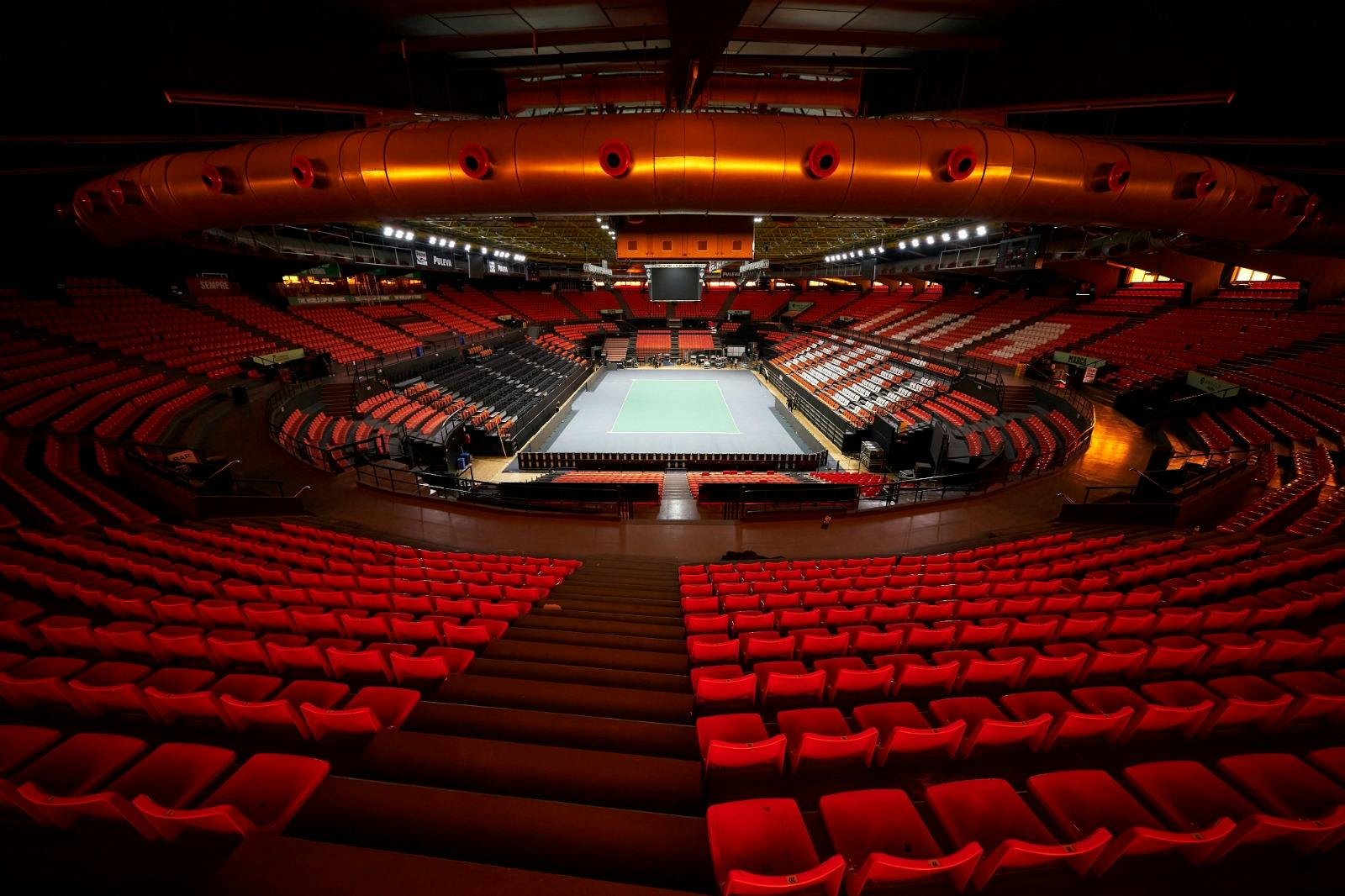 OPENING HOURS
Public opening hours during the tournament (13-18 September):
Tuesday 13th to Friday 16th at 3pm 
Saturday 17th and Sunday 18th at 2:30 pm
ENTRANCES
The main access to the venue will be via Avenida Hermanos Maristas, which goes directly to the venue entrance.
Remember to scan your ticket at the exit.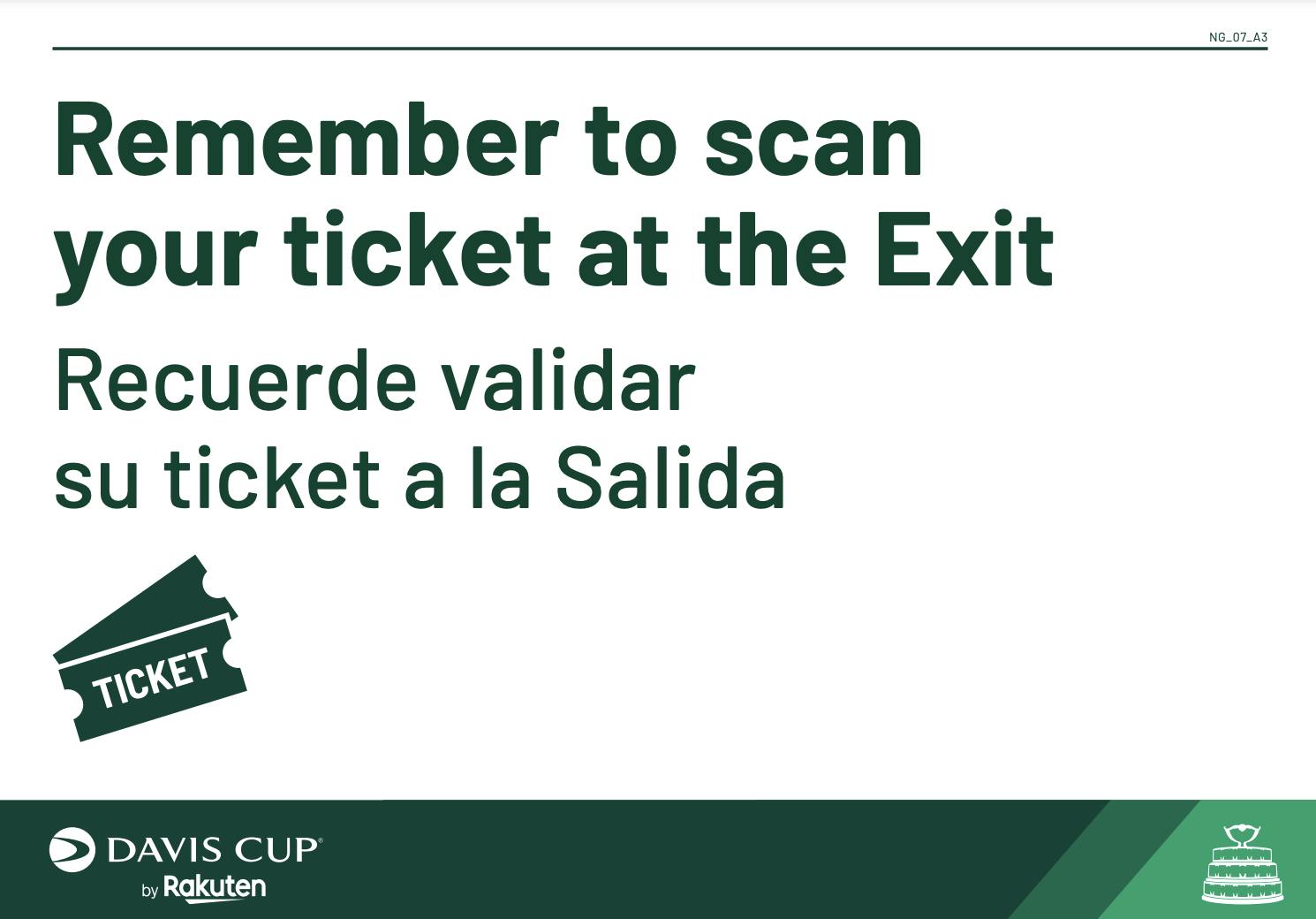 People with reduced mobility
People with reduced mobility will be able to park at the intersection between Carrer Pintor Joan de Ribera Berenguer and Carrer del Bombero Ramón Duart. Pedestrian and wheelchair access is from Avenida Hermanos Maristas next to the swimming pool entrance to the venue, where an elevator is located.

VIP hospitality
There will be welcome desks at the entrances of the arena and the VIP area to pick up or exchange hospitality wristbands.
HOW TO GET THERE
Public Transport
Bus Line 13
Tram Line 10
For bus and tram timetables, please visit  (English): 
https://www.emtvalencia.es/ciudadano/index.php?lang=en 

Taxi
The closest taxi rank to the venue is located in Colegio Oficial de Médicos de Valencia (Valencia Physicians College) in Avenida de la Plata 34.

Parking
There is no public parking at the venue.
CUSTOMER SERVICE
All customer service enquiries are handled directly through the Kosmos offices. Please contact us by e-mail at info@daviscupfinals.com We endeavour to respond to all emails within 24 hours.
Ticketing
The box office is located in front of access number 3, on Hermanos Maristas street. The box office will open every day at 3pm and will close at 9 pm. 
All inquiries related to ticketing can be directed to the email ticketing@kosmostennis.com and will be answered within 24 hours.