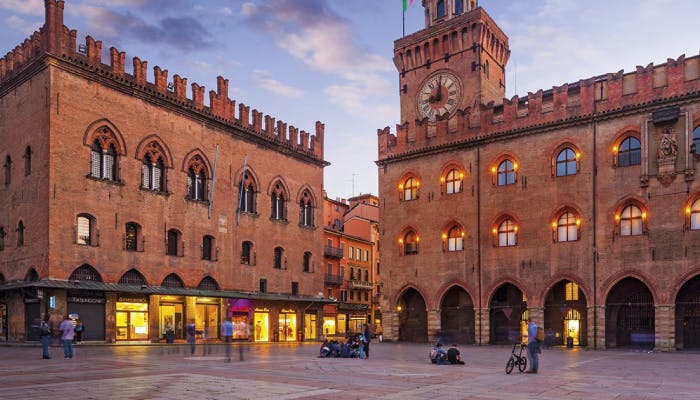 Bologna
Competition Venue for Group Stage. Group A
Tournament
Competition Venue for Group Stage. Group A
Croatia - Italy - Argentina - Sweden
Competition Days
From 13 to 18 September 2022
Schedule
Venue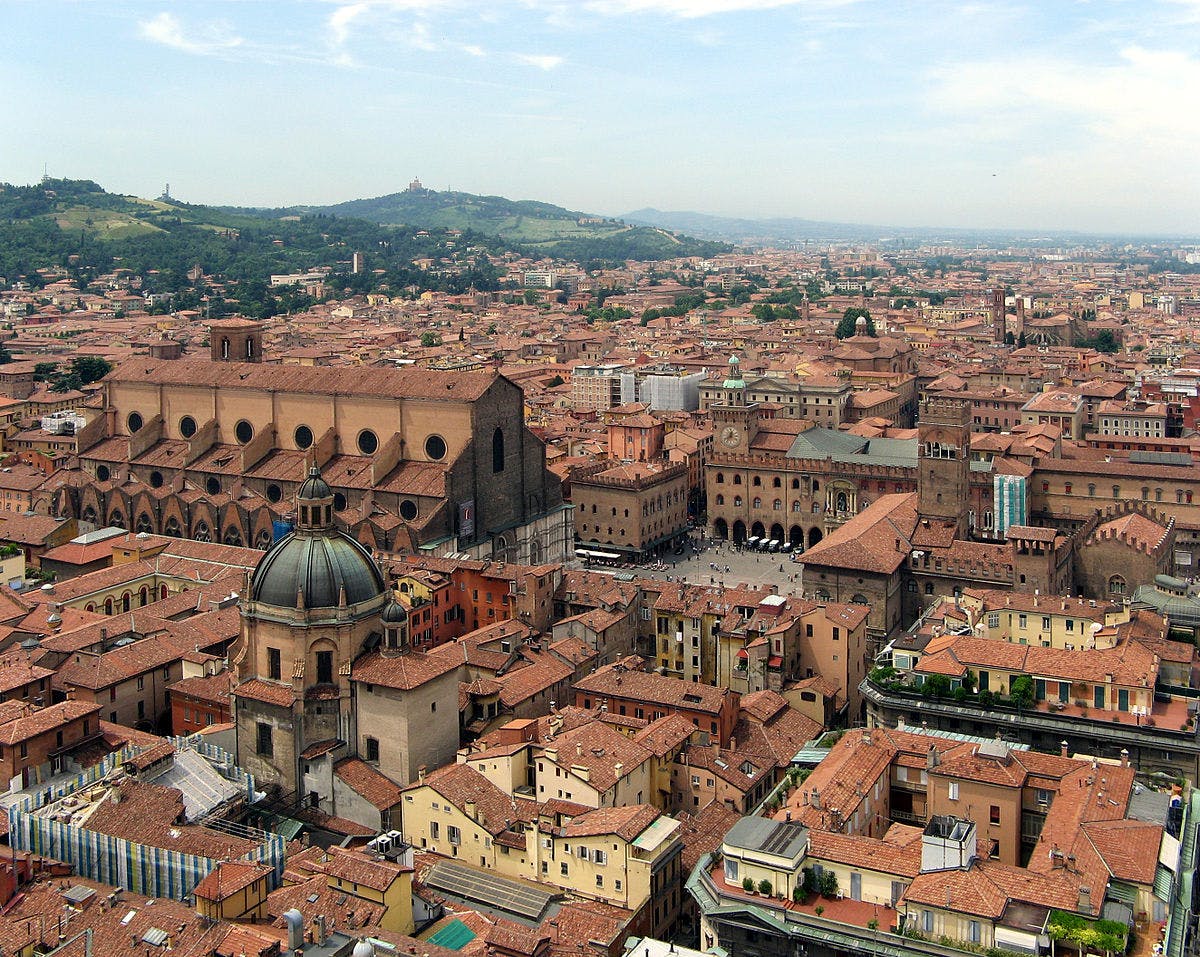 Bologna
Bologna is a bustling city in northern Italy, a feast of terracotta-coloured renaissance and medieval architecture, porticoed walkways numerous museums and galleries and world-famous cuisine.
Home to the oldest university in the world, the city welcomes students from all over the world, with all the social life that goes with it - offering a host of pubs, clubs, restaurants, cafes and nightlife.
The city is a draw for sports lovers, offering a host of sports including two of the country's sporting obsessions – football and cycling.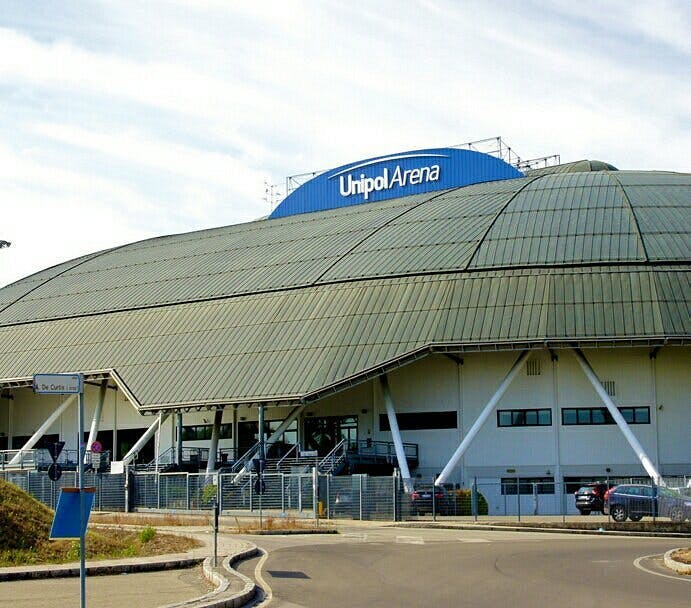 Unipol Arena
The Unipol Arena in the Casalecchio di Reno area of the city is a multisport and concert arena hosting sports including basketball.