Innsbruck-Tirol
Competition venue for Groups C and F
Schedule
Group Stage
Quarter-finals
Tournament
Group Stage and Quarter-finals (1)
Competition Days
From 25 to 30 November 2021
For information about ticketing: daviscup@emotiongroup.com
Venue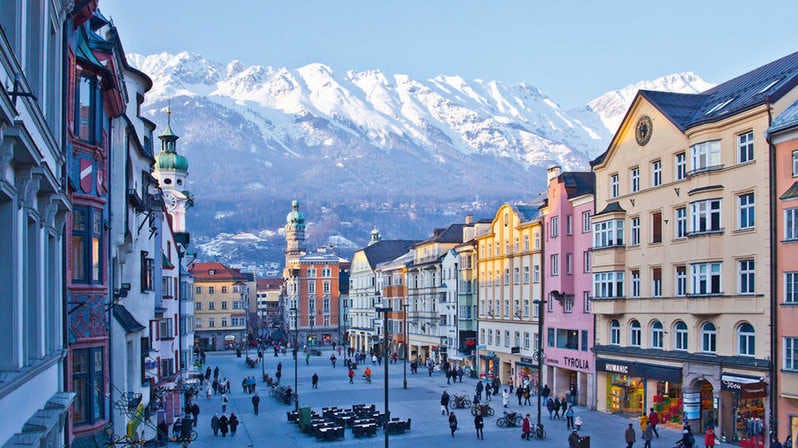 WELCOME TO Innsbruck-Tirol
Located in the west of Austria, Innsbruck has become a top destination for nature, sport and culture lovers. At an altitude of 570m in the valley of the Inn river, the city is the capital of the state of Tyrol. It has twice hosted the Winter Olympics, in 1964 and 1976. Today, it has more than 130.000 inhabitans and a historic city centre with medieval origins. But Innsbruck stands out above all for its proximity to the mountains and its many options for enjoying them.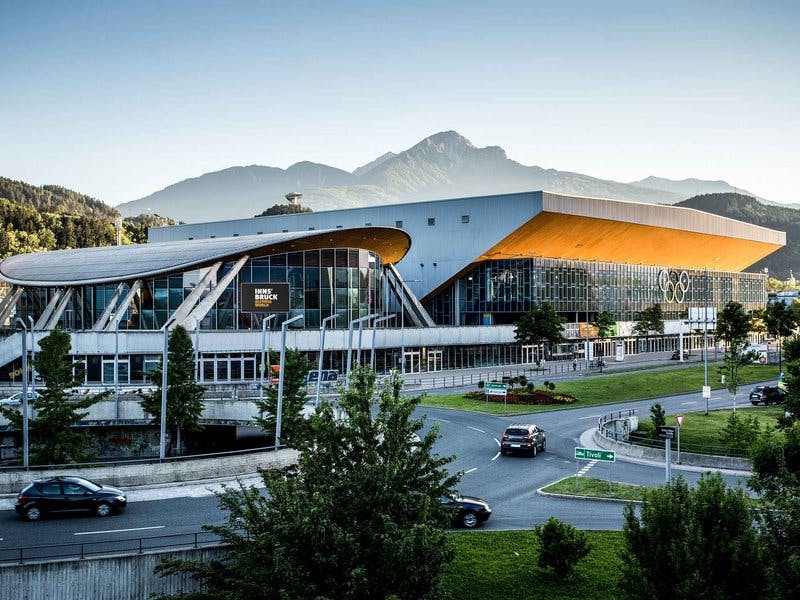 Olympiaworld
The Davis Cup Finals matches will be held at OlympiaWorld. The facility is the sporting and cultural heart of the city and hosts a large number of events throughout the year. It consists of several multi-purpose venues and since its creation in 1963 has hosted the Olympic Games twice, as well as undergoing constant refurbishment to keep pace with the times.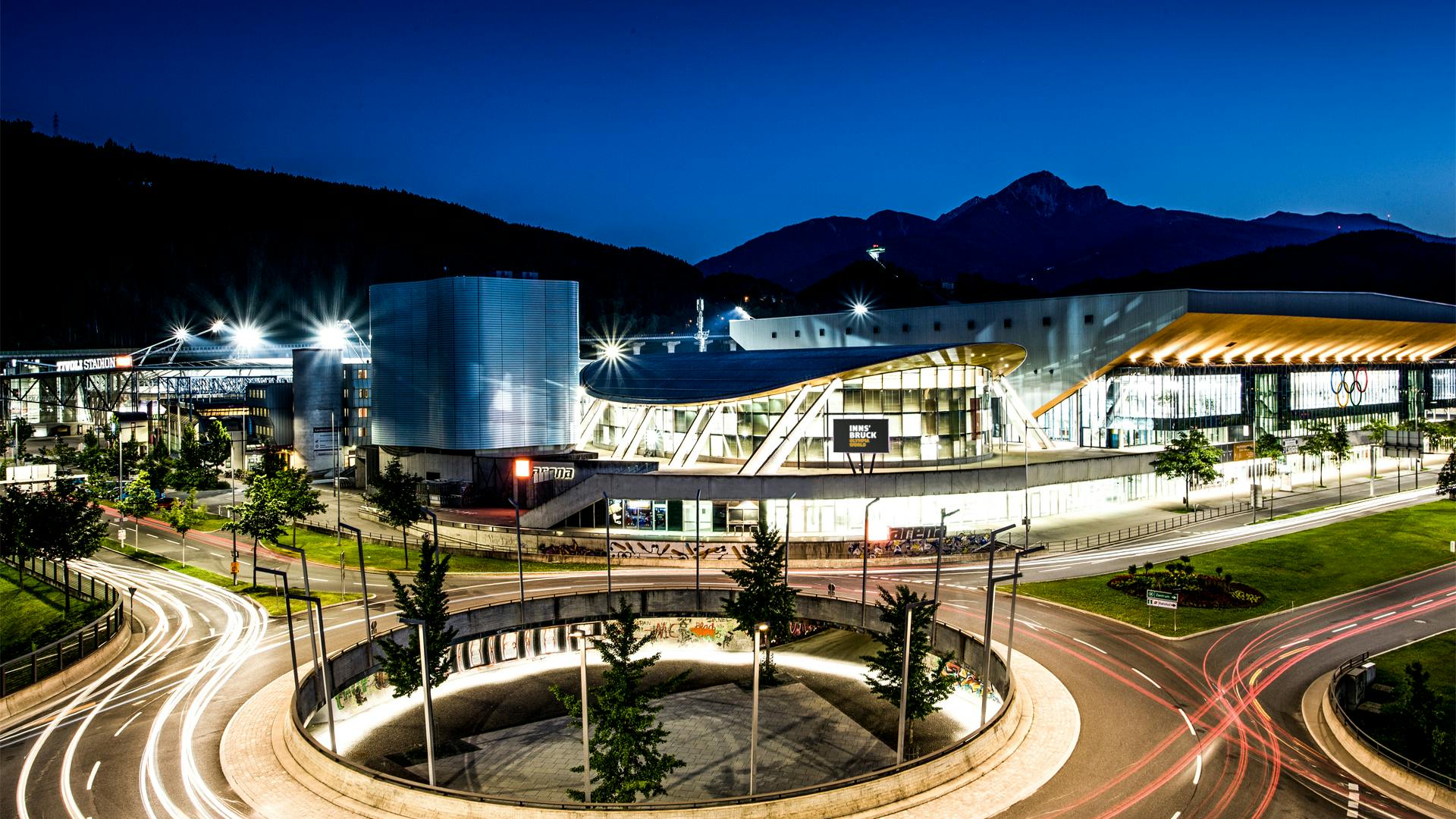 How to get there:
The Olympiaworld is easy to reach by car as well as by public transport. Parking is available in the Tivoli Stadium car park, which is only a few minutes' walk from the Olympiaworld.