Malaga
Competition Venue for the Final 8
Tournament
Competition Venue for the Final 8
Competition Days
From 22 to 27 November 2022
Schedule
Quarter-finals
Semi-finals
Final
Venue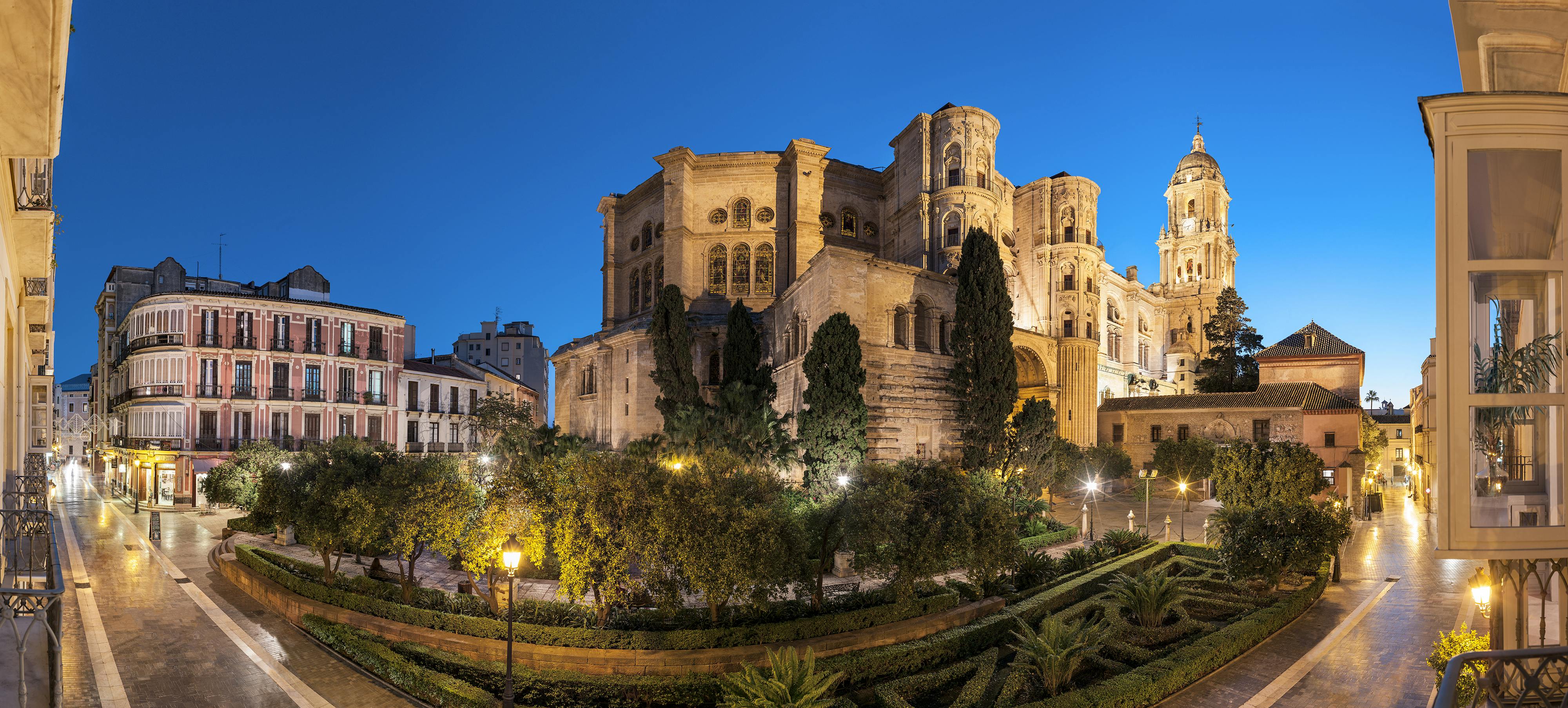 Malaga
Malaga, in the southern Spanish region of Andalusia is one of Europe's oldest cities with a history dating back nearly 3,000 years.
The city is an important tourist and cultural centre, welcoming an estimated six million visitors each year, many of whom come to explore the old town, beaches, cafes and restaurants and numbers museums including the birthplace of the painter Pablo Picasso.
With multiple facilities, the city is a magnet for sports lovers, with many drawn to water sports such as surfing, windsurfing, kitesurfing, swimming and diving.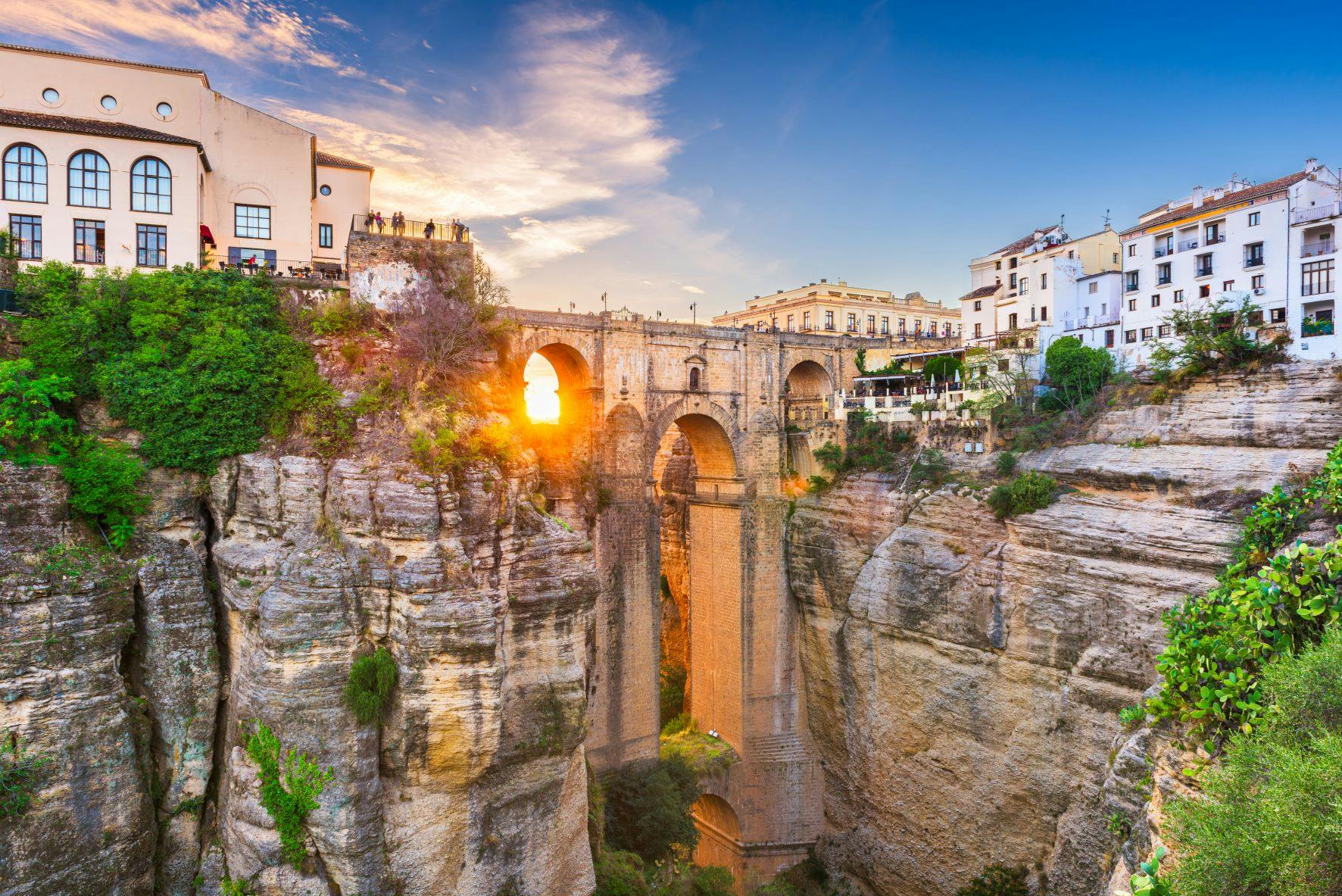 The Region of Malaga
Malaga is much more than just its capital city and is full of magical places to visit. From the historic town of Ronda to the spectacular Caminito del Rey, and the numerous seaside towns of the Costa del Sol, there are plenty of opportunities to explore.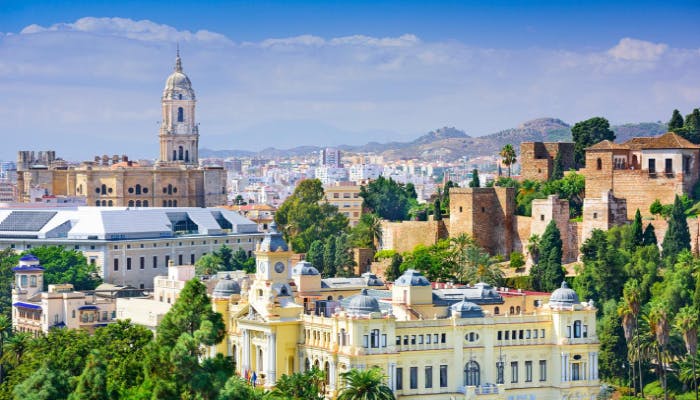 Andalusia
Andalusia, stretching across the very south of Spain from east to west, offers visitors an enchanting experience.
From flamenco to the famous Alhambra palace, it is one of Spain's most popular tourist destinations thanks to its rich history, stunning landscapes, hundreds of miles of sandy beaches and vibrant culture. Its Moorish cities, including Cadiz, Cordoba, Granada and Seville, are alive with history - evidence at every turn in the architecture, food, culture and captivating atmosphere.
But the region is not just steeped in the past, it is also home to some of Spain's most contemporary architecture and modern cuisine, and it is a year-round haven for sports fans, with a host of modern arenas and stadiums.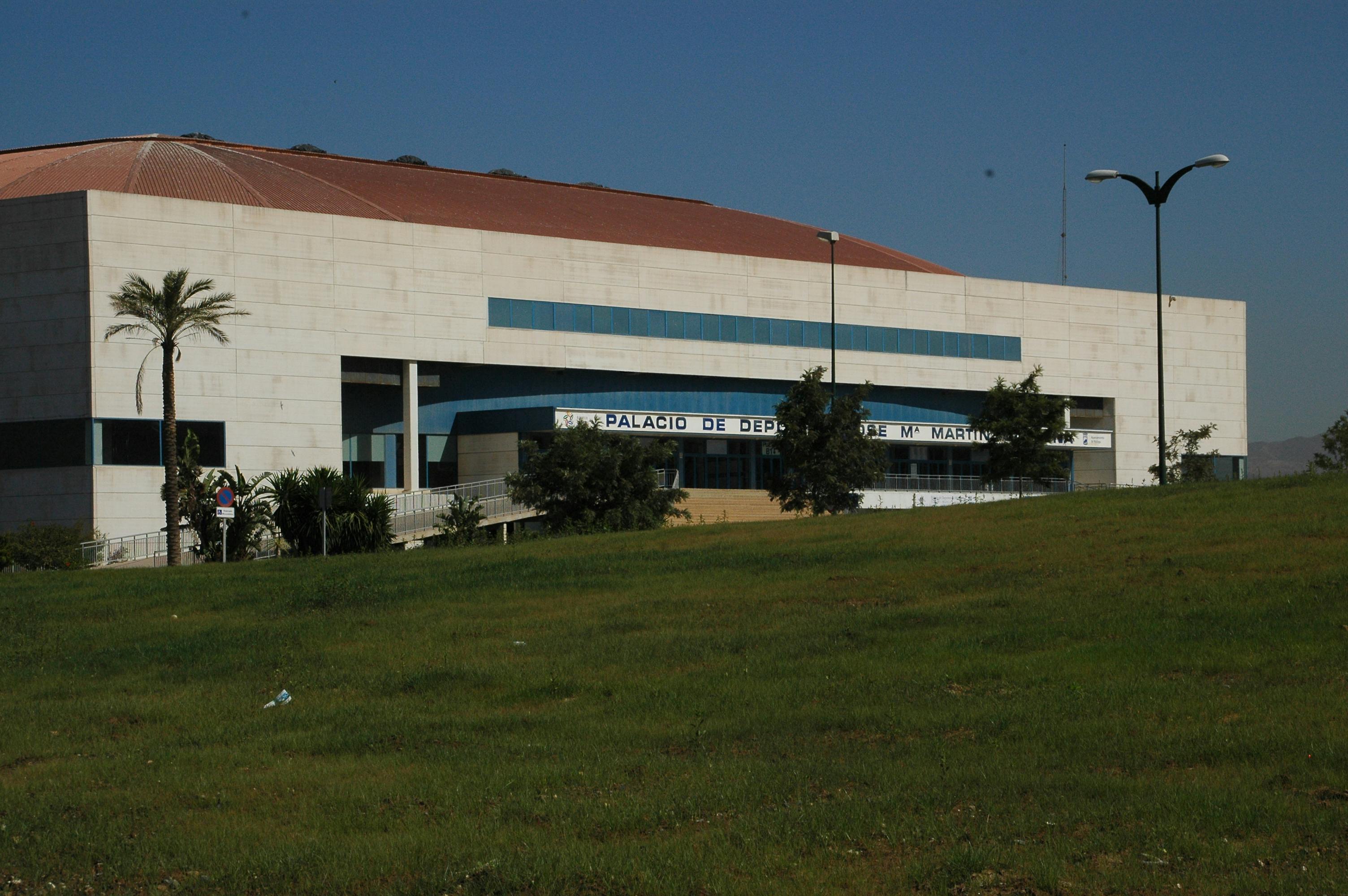 Palacio de deportes Martin carpena
The arena is home to one of Spain's top basketball teams – Unicaja Málaga and has hosted multiple events including the annual Malaga Masters tennis and the 2003 Davis Cup semifinal.