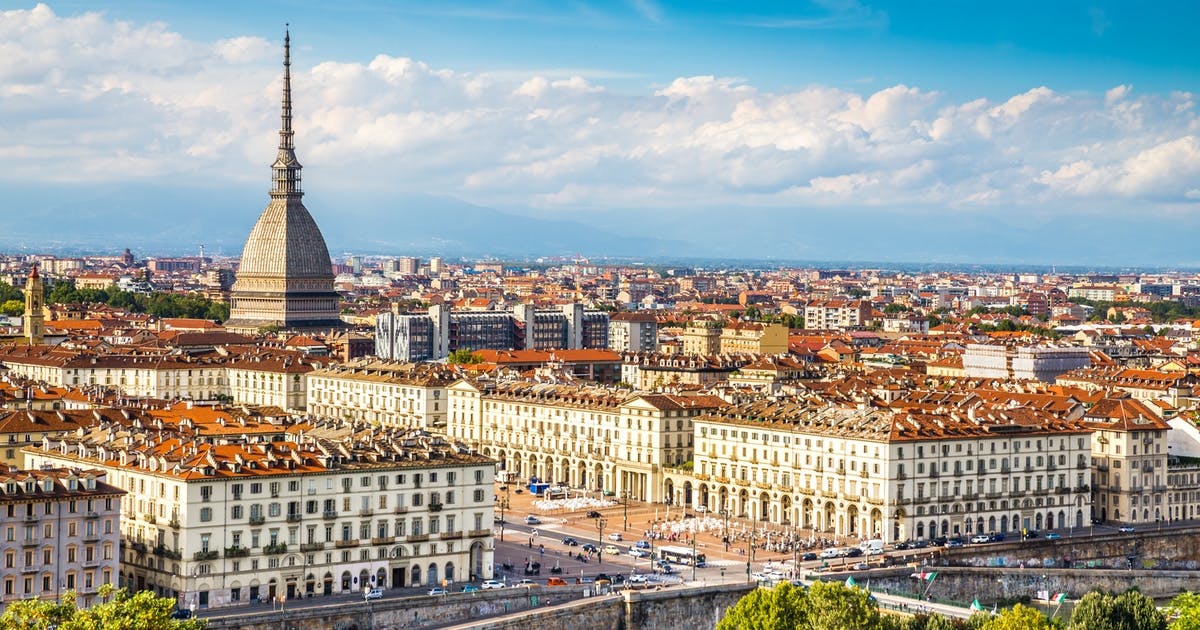 Turin
Competition venue for Groups D and E
Schedule
Group Stage
Quarter-finals
Tournament
Group Stage and Quarter-finals (1)
Competition Days
From 25 to 29 November 2021
For information about ticketing: ticketoffice.daviscup@federtennis.it
Venue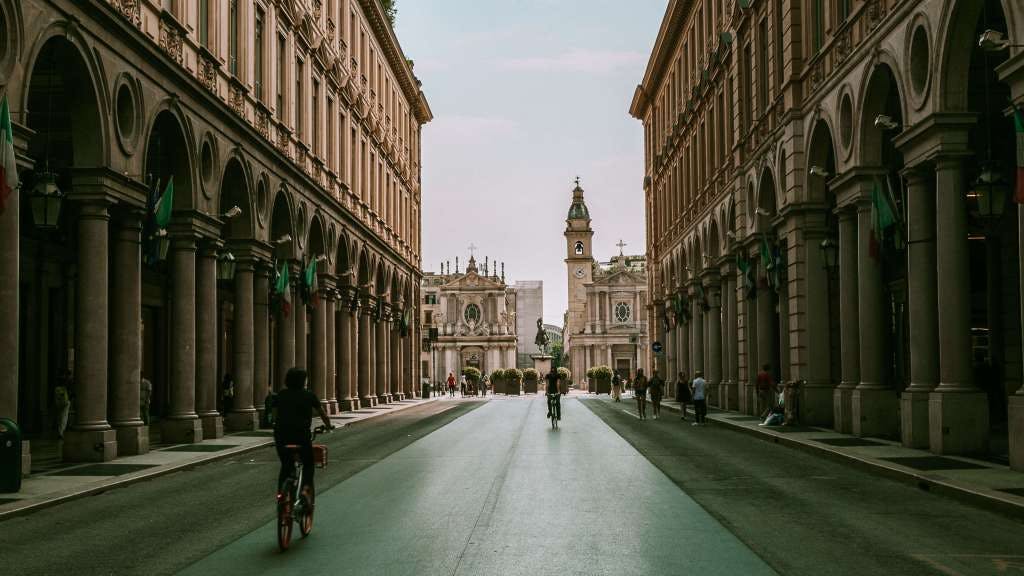 WELCOME TO TURIN
Turin is located at an altitude of 240m above sea level, on the left bank of the Po river and surrounded by the Alps. With more than two million inhabitants in its metropolitan area, Turin has been one of Italy's economic and political centres throughout history. Its relationship with sport is also remarkable. It boasts two leading football teams: Juventus and Torino. It also hosted the Winter Olympics in 2006. Turin offers a wide range of entertainment options, both sporting and cultural, not forgetting its rich culinary scene.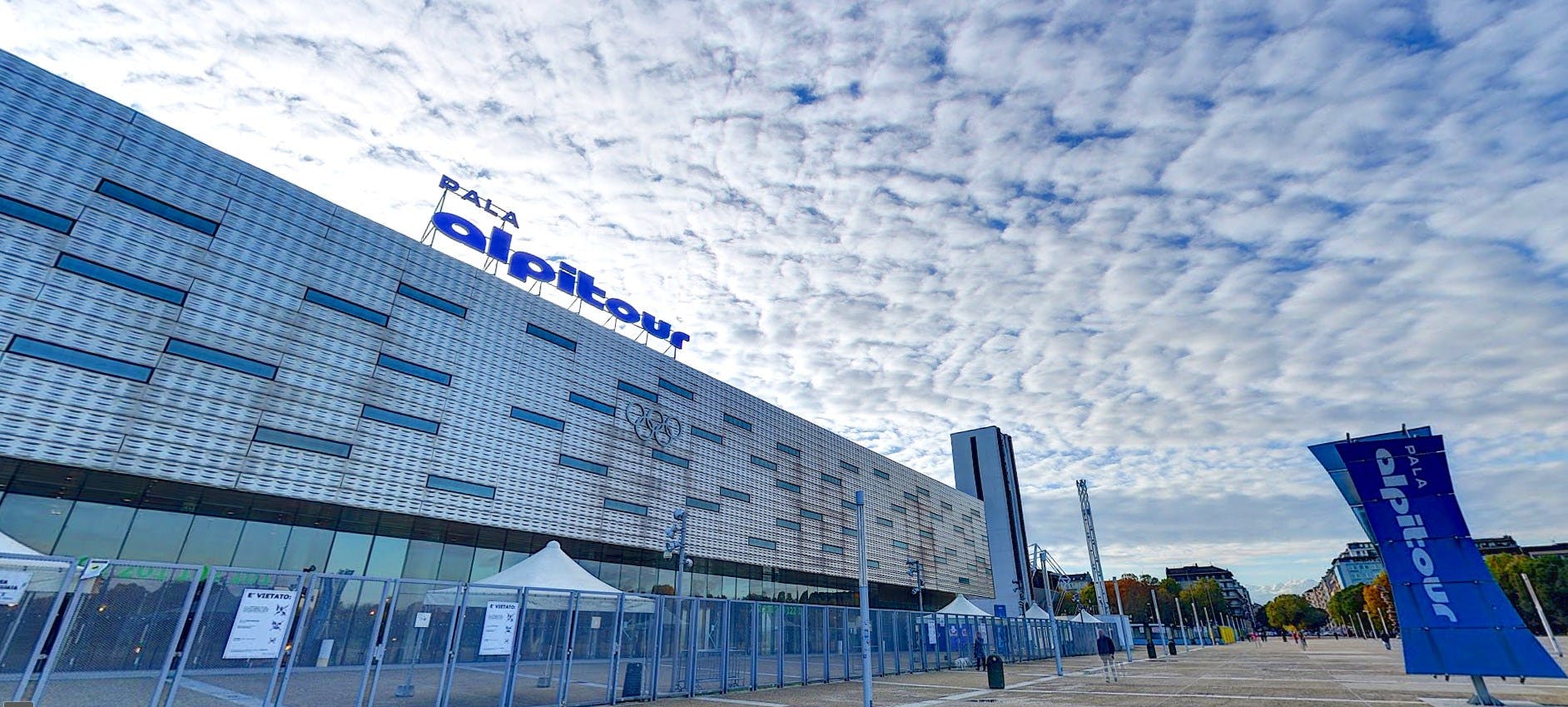 PALA ALPITOUR ARENA
The Davis Cup Finals matches will be played at the renowned Pala Alpitour Arena multi-purpose venue located in the south of the city, very close to the Olympic Stadium. The facility was inaugurated in 2005 and hosted the Turin 2006 ice hockey competition. With a capacity of 18,500 people, it has since hosted a large number of sporting and cultural events, thanks to its versatile design and adaptability.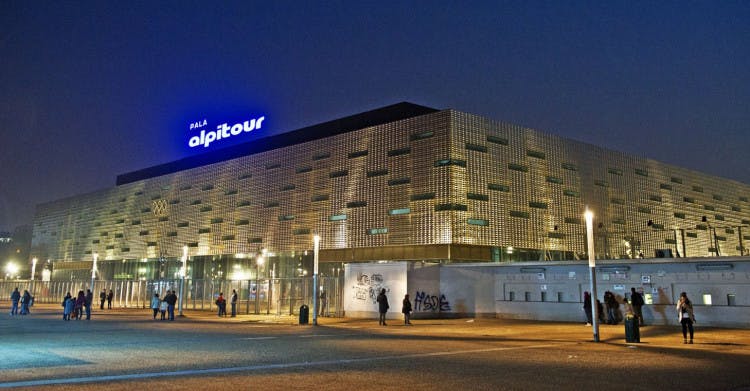 COVID-19 Measures
All spectators must hold a Green Pass together with the ticket:
A Green Pass (EU Certificate) can be obtained with complete vaccine or negative rapid test (validity 48 hours).
There will be a rapid test centre outside Pala Alpitour for spectators without. Green Pass at their own expense.